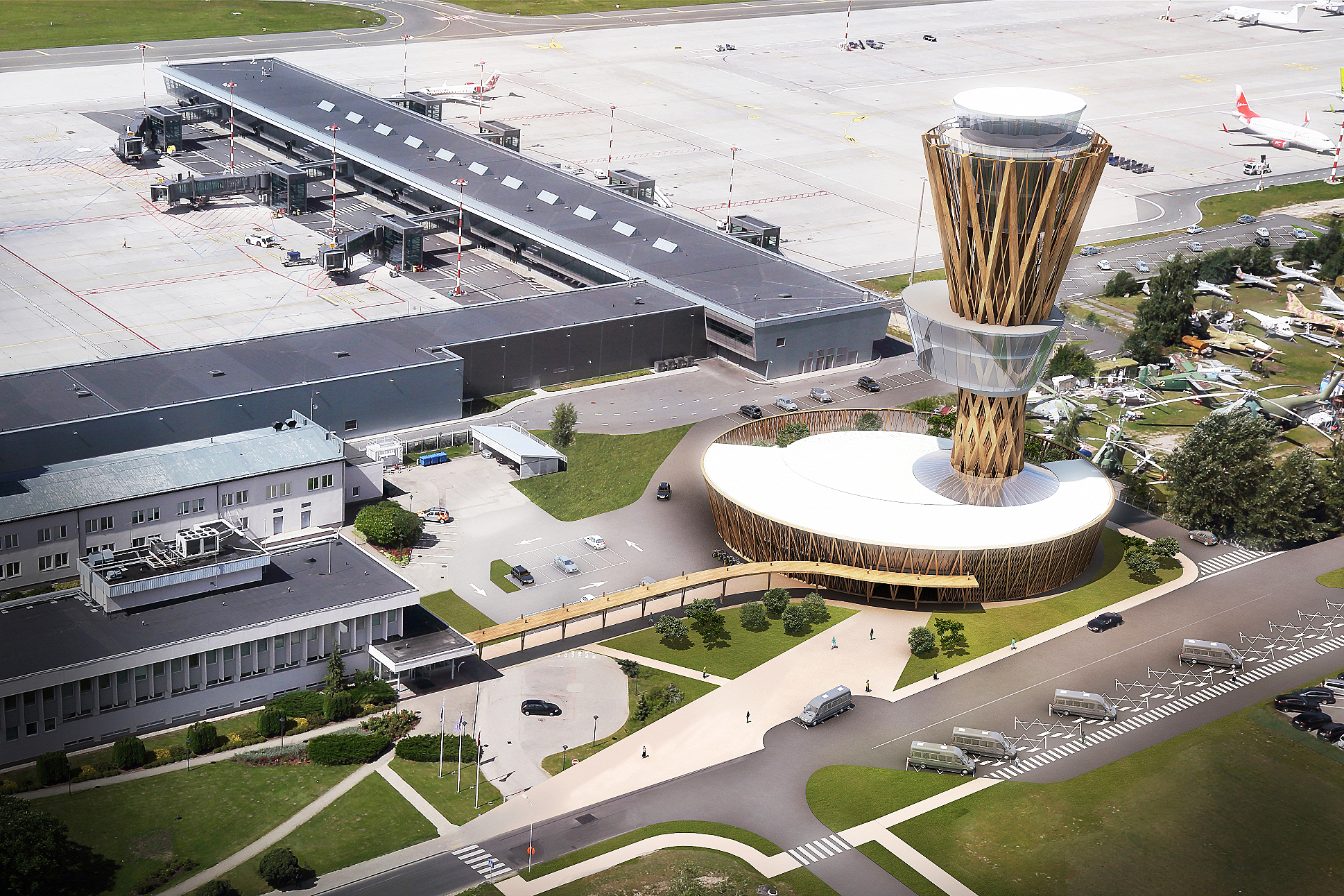 Latvia
Riga airport control tower
About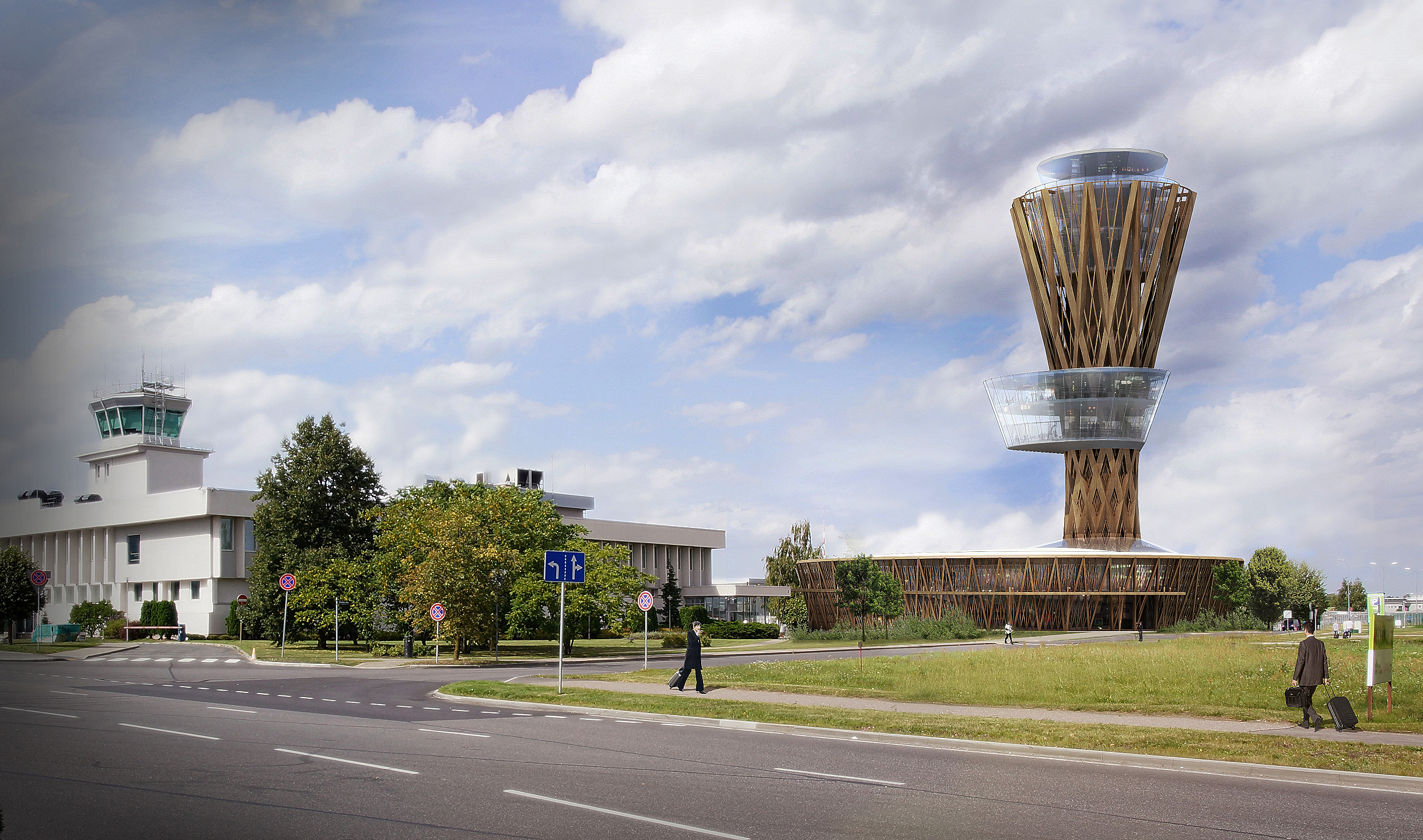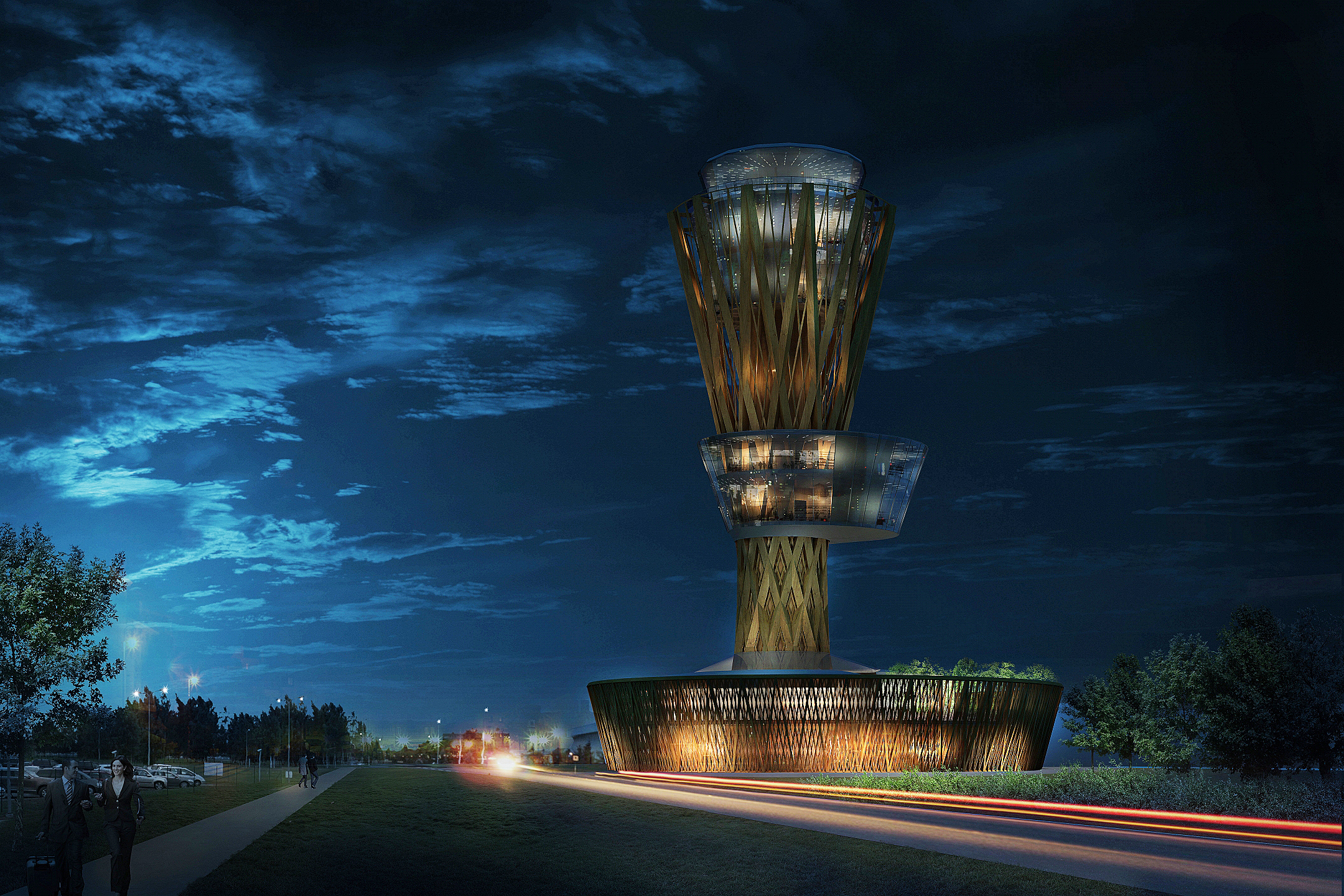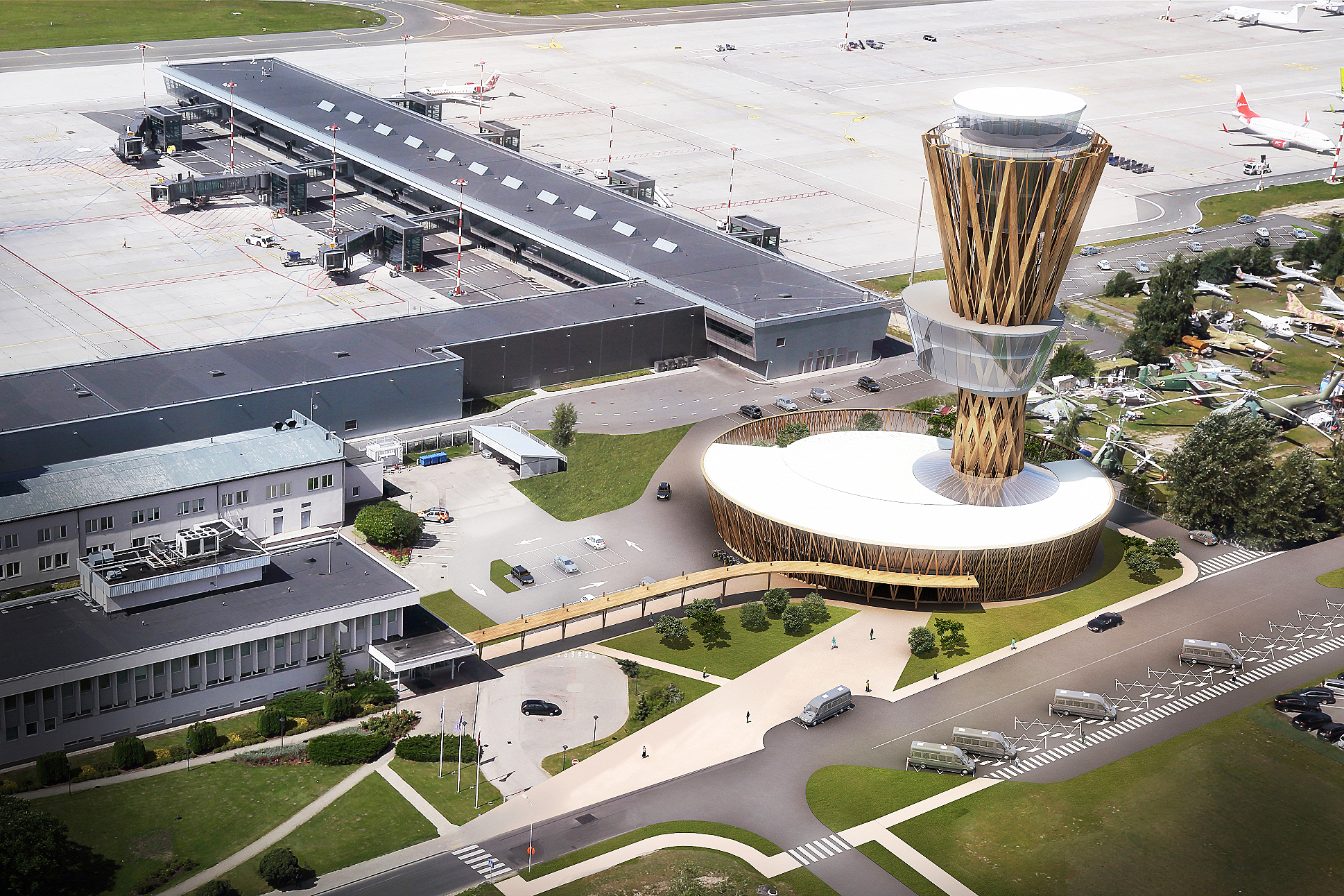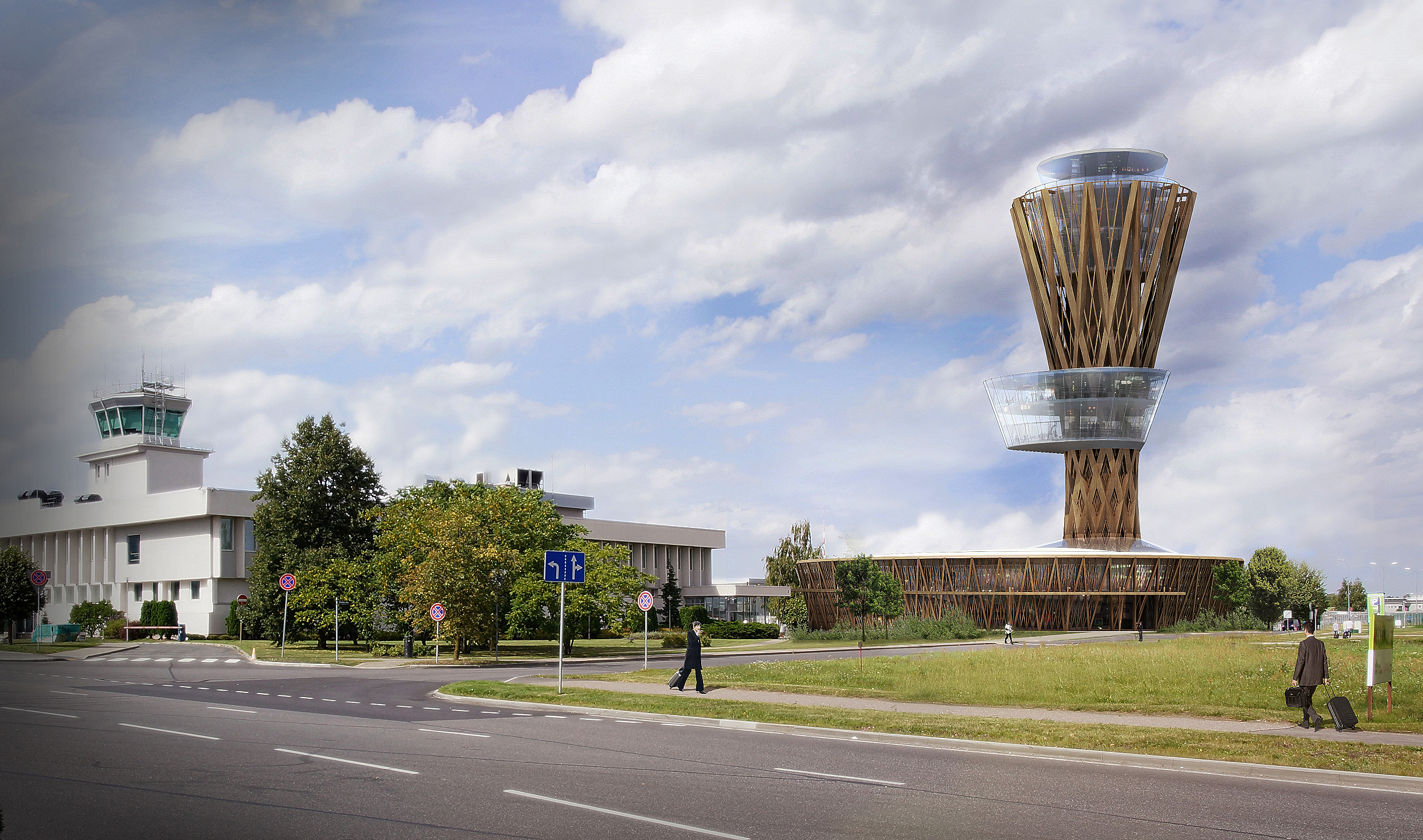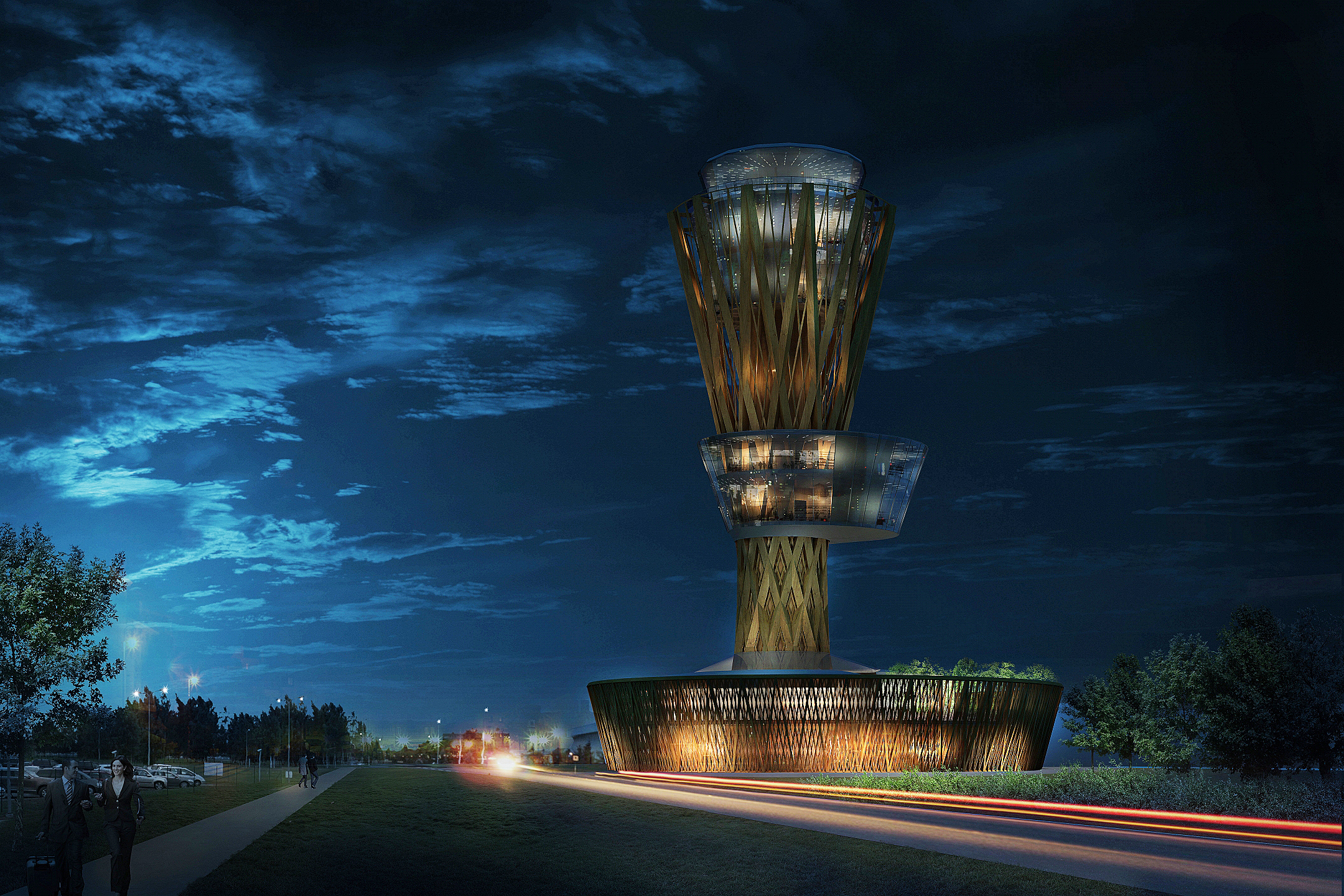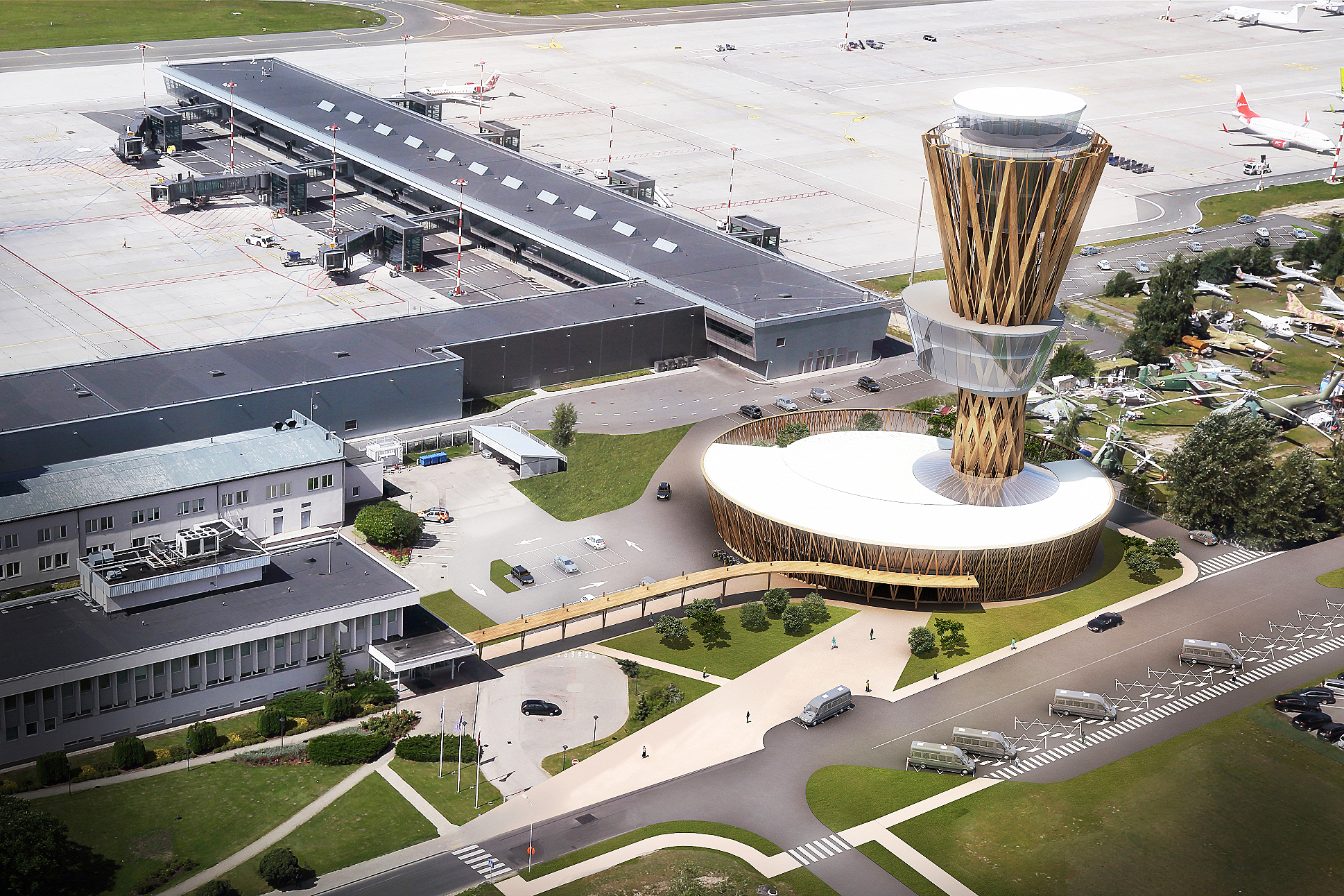 Project Brief
This architectural solution, created by the REM PRO team in cooperation with AREP and SETEC, entered the TOP 3 of the sketch contest "Visualization of the Riga Airport Air Traffic Control Tower", which was held by the state joint stock company Latvia Gaisa Satiksme.
Project Details
The development of Riga Airport, during which the runway was significantly lengthened, the number of flights increased, "blind" zones appeared, which led to the need to build a new air traffic control tower. The height of the old tower, built in 1973, was insufficient to provide the necessary visual overview of the territory and the placement of modern equipment in the future.
The aim of the project was to obtain an advanced engineering and functionally thought-out solution that meets the safety standards and modern construction requirements, as well as an economically justified design for an air traffic control tower.
Project Outcomes
The most noticeable thing in the new tower for dispatchers will be functionality – airport visibility, interior layout, the ability to arrange equipment, etc.
As a result, a functionally successful architectural solution has been obtained, by implementing which, an optimal working environment for air traffic controllers will be created, suitable for providing reliable air traffic control services. The construction of the tower is planned to be completed by the end of 2023.
About REM PRO
Developing country scale projects is a great opportunity for our engineers and architects to prove their professionalism as well as a serious challenge. Each design is guided by years of experience in the field of architecture, as well as safety standards and a desire to create an attractive and modern facility
←View All Projects
Area
Transport infrastructure facilities