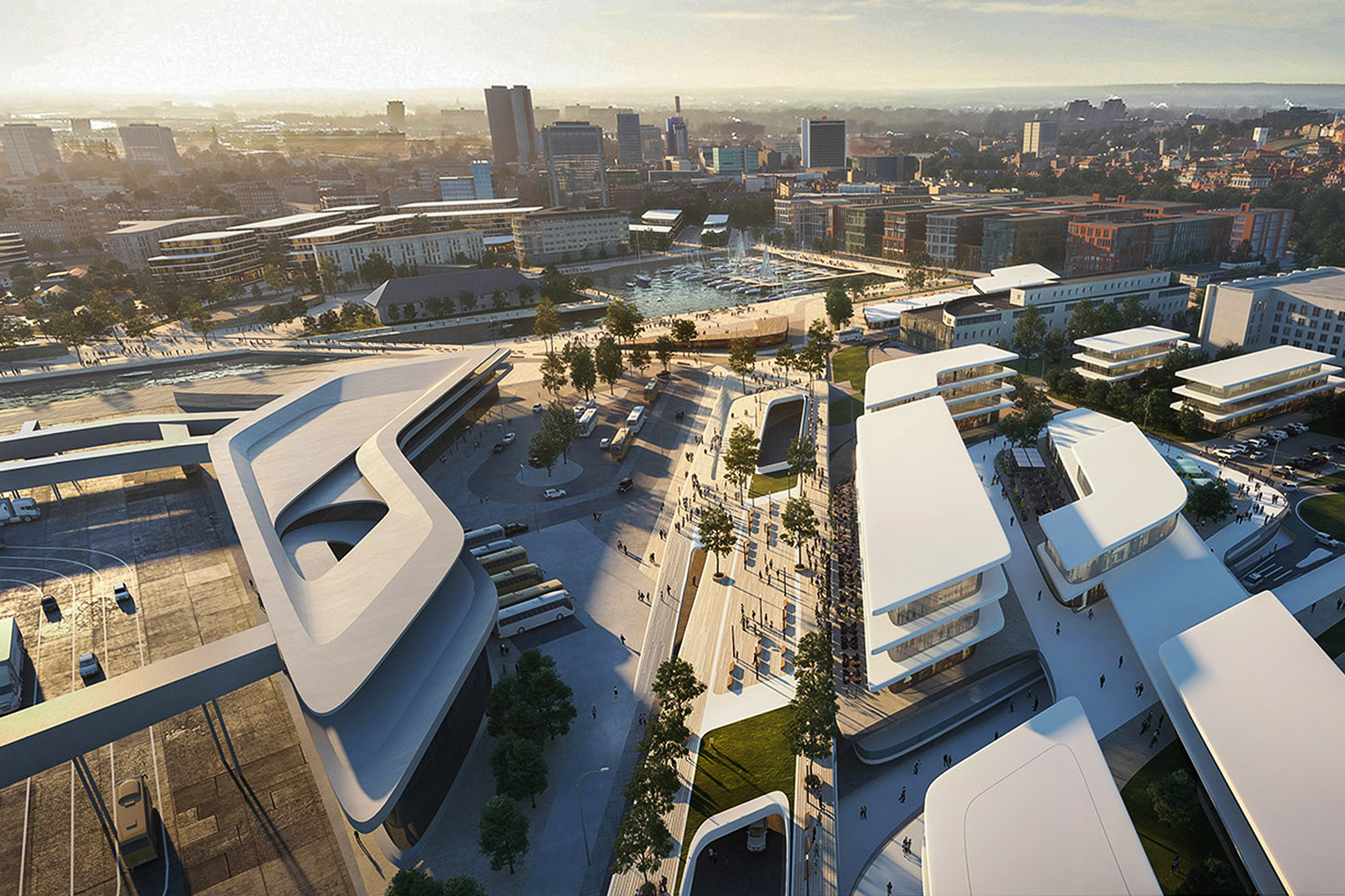 About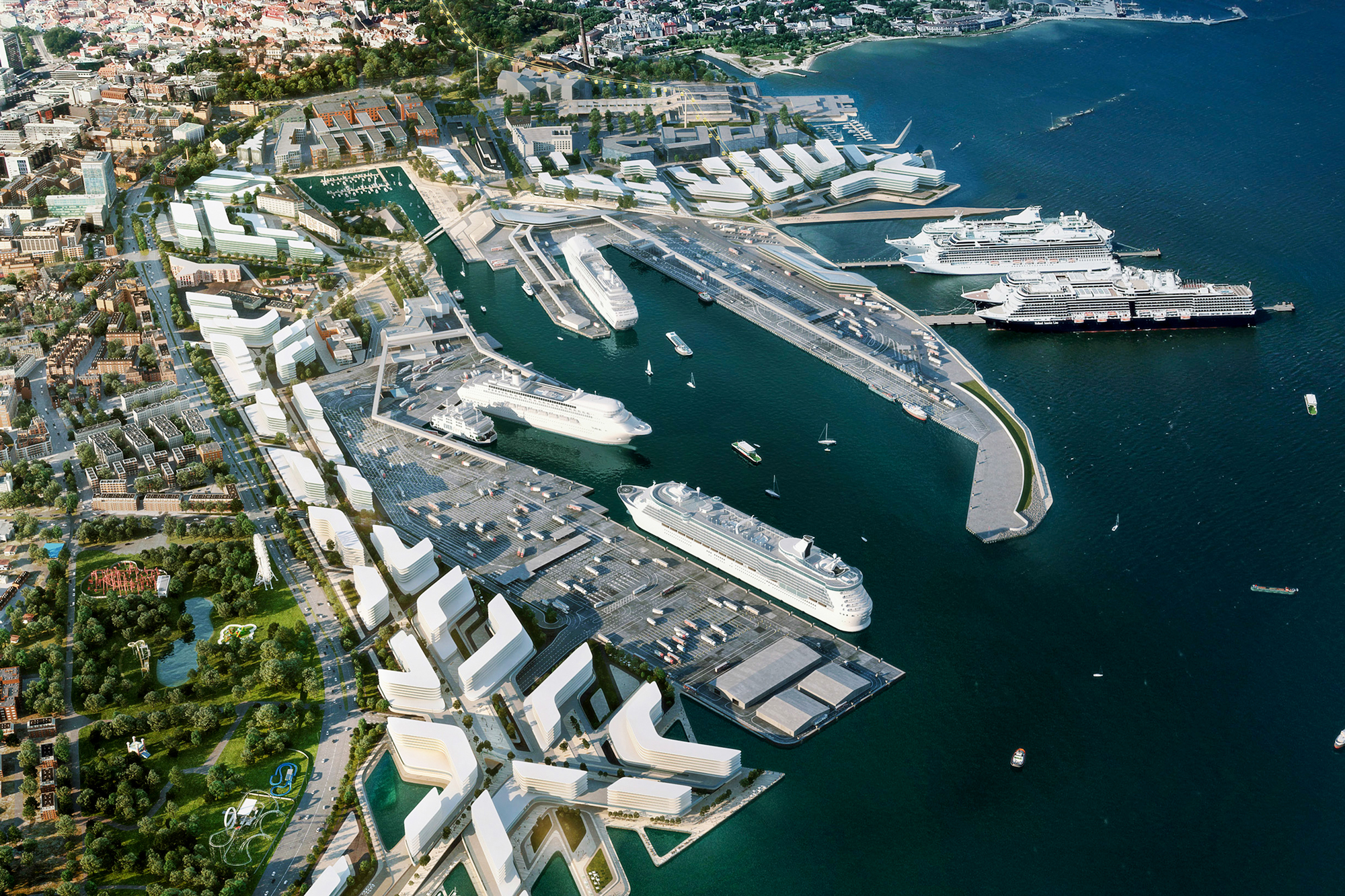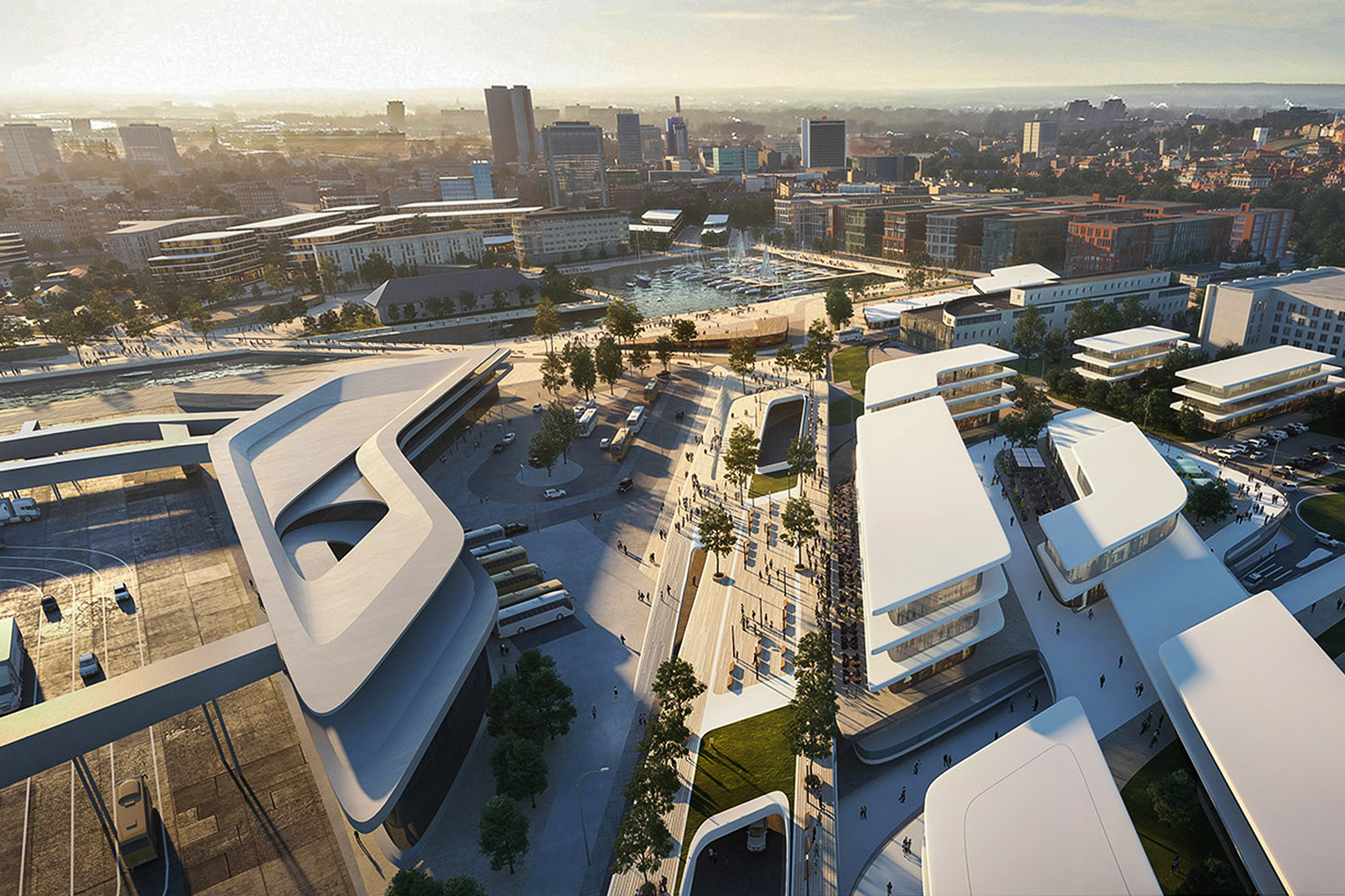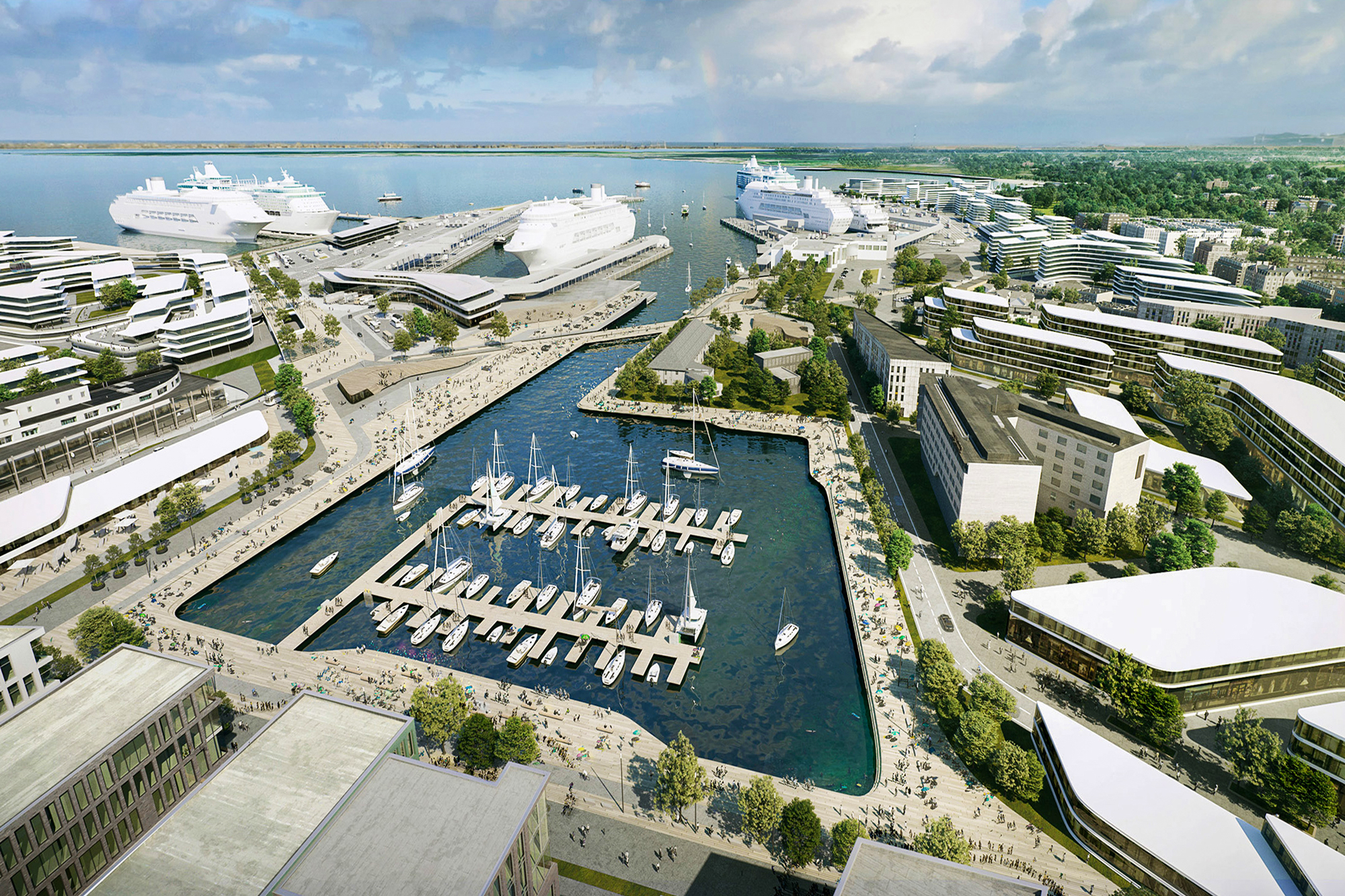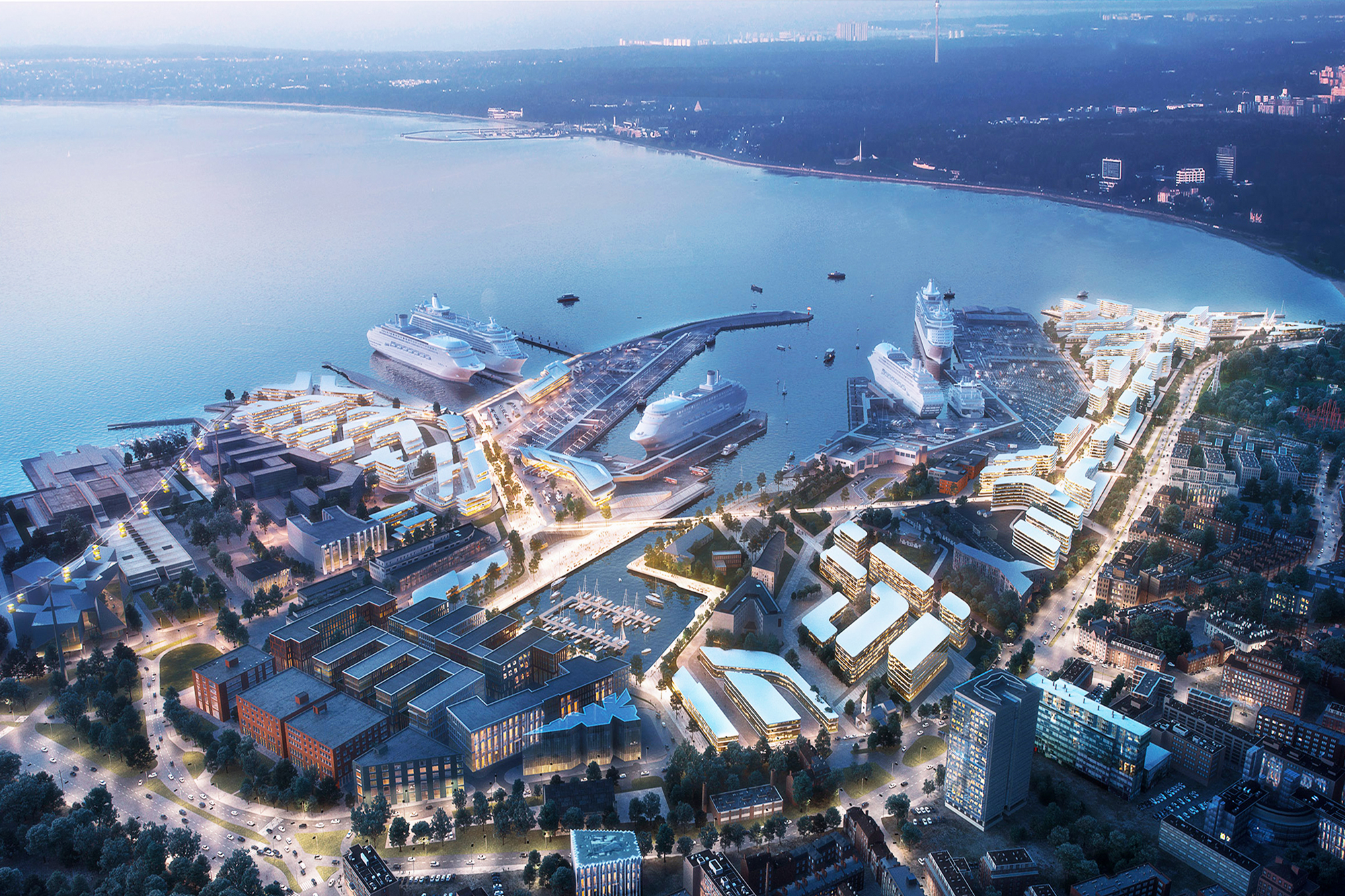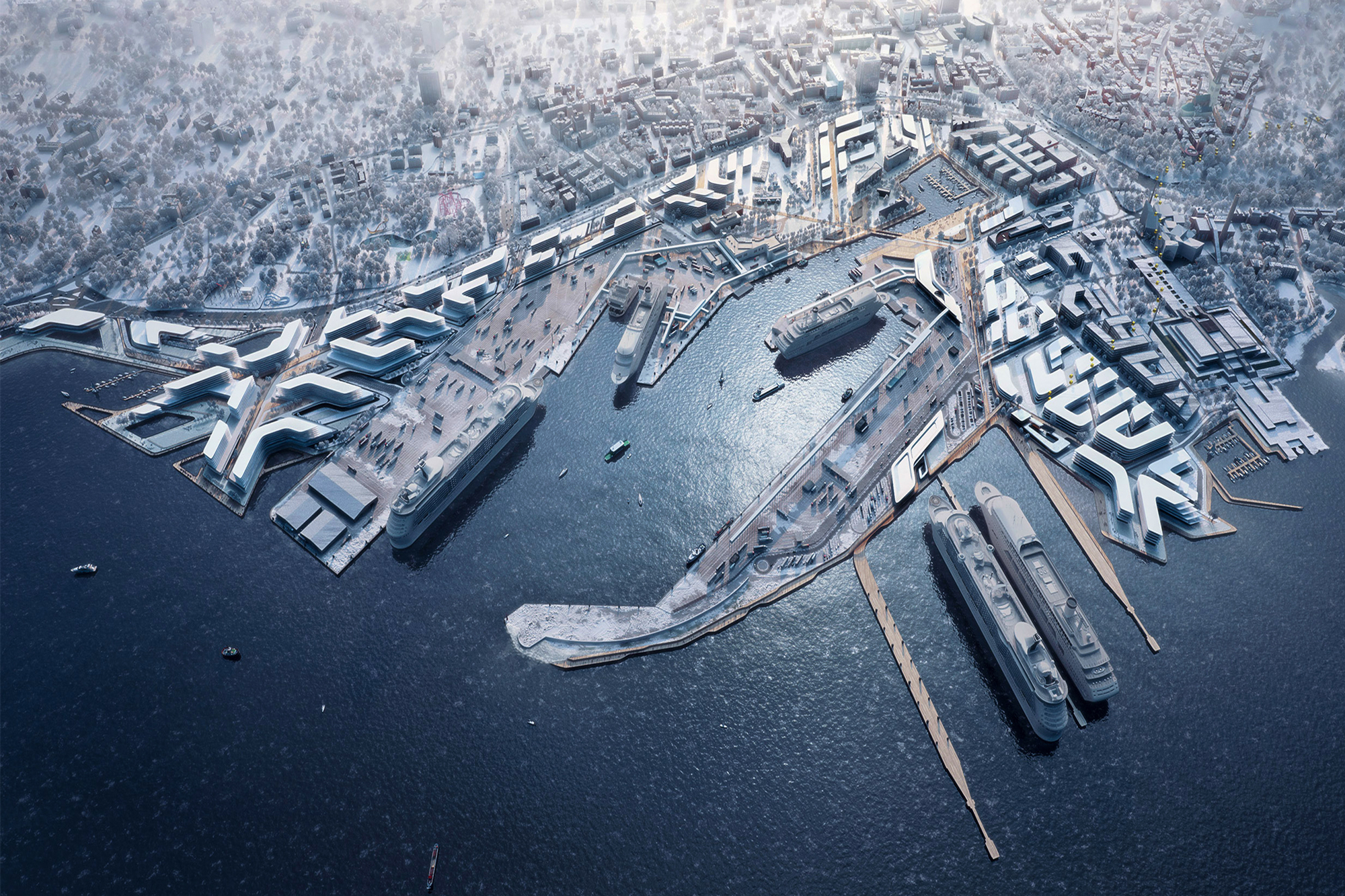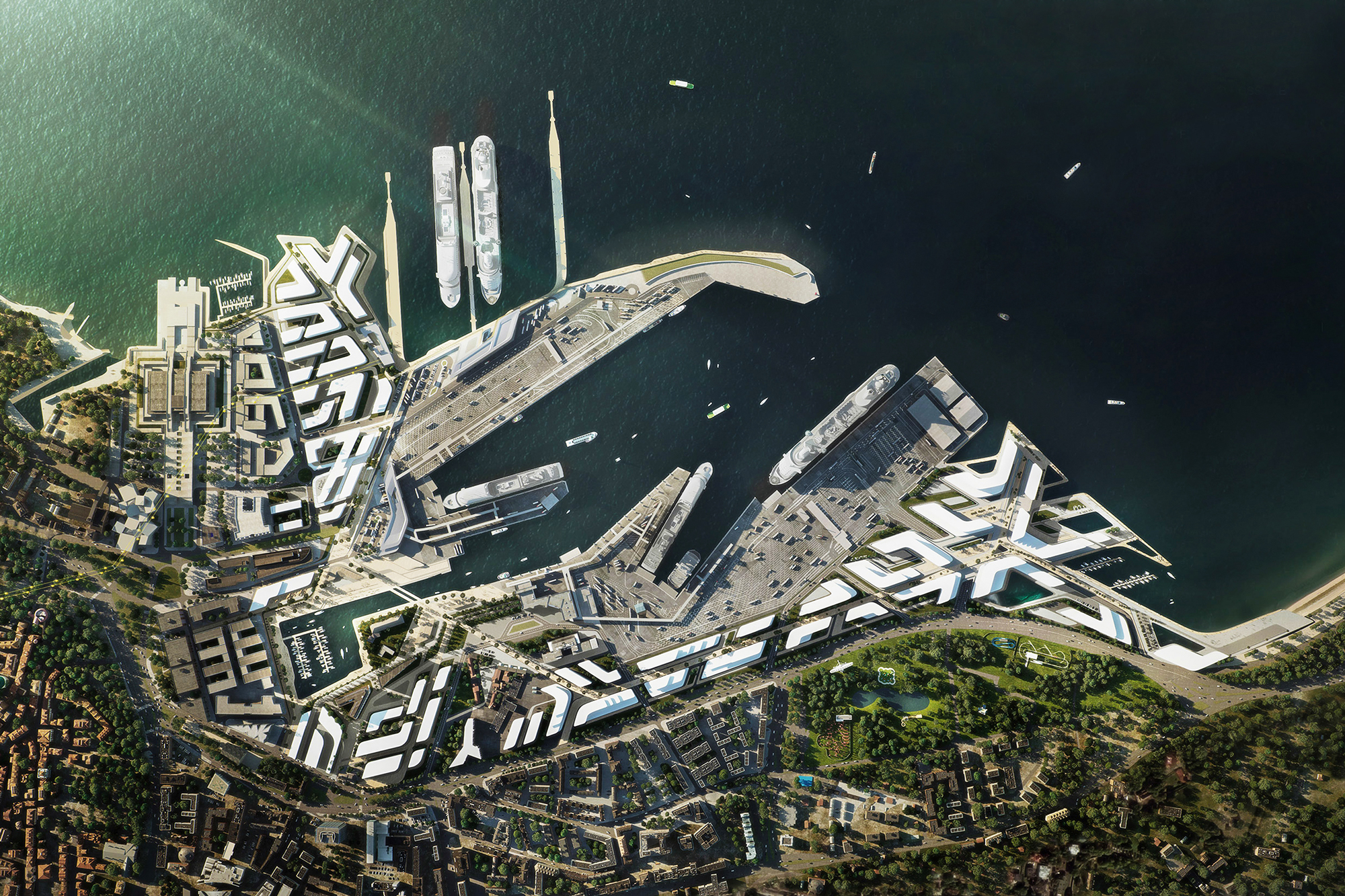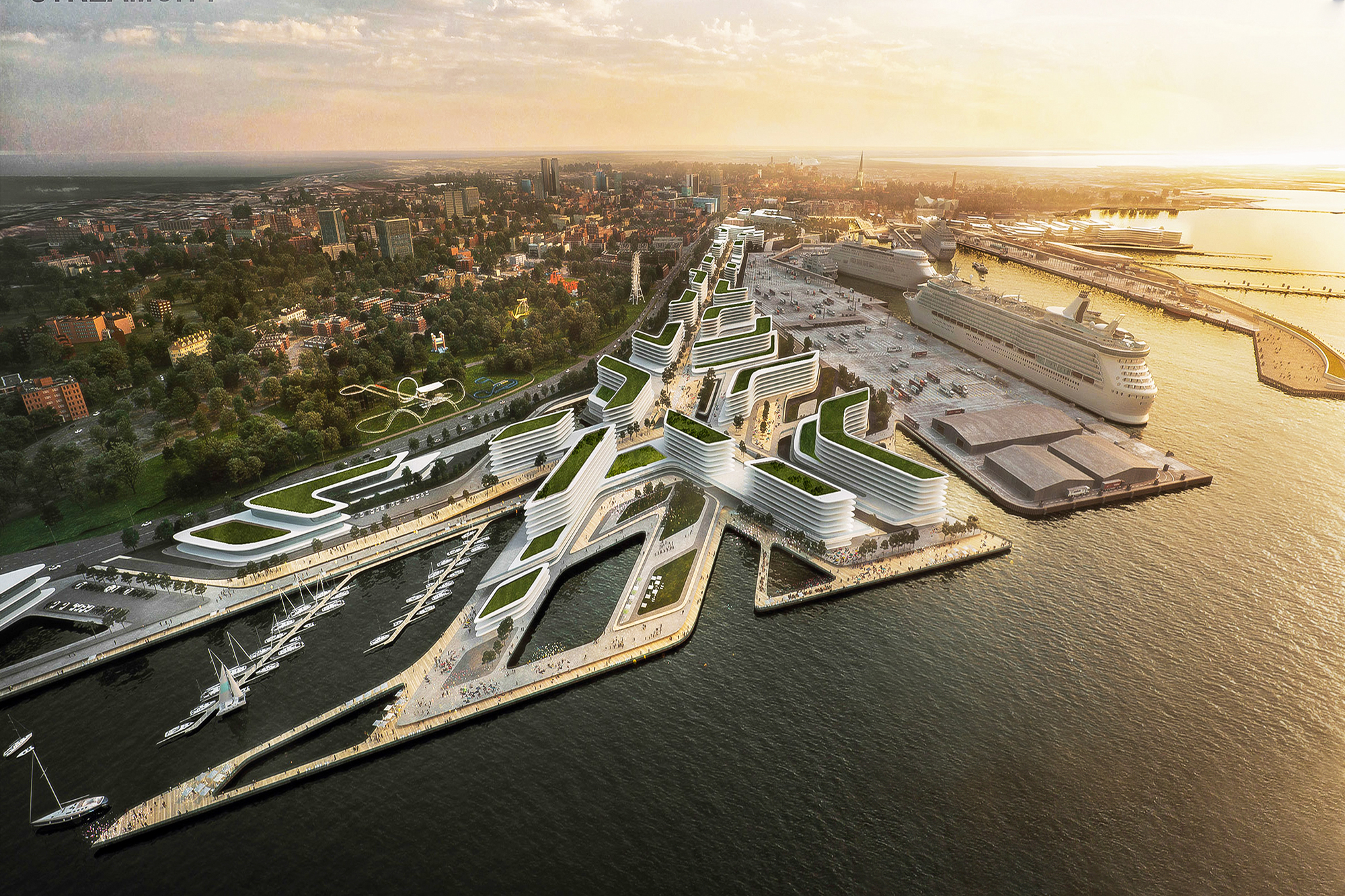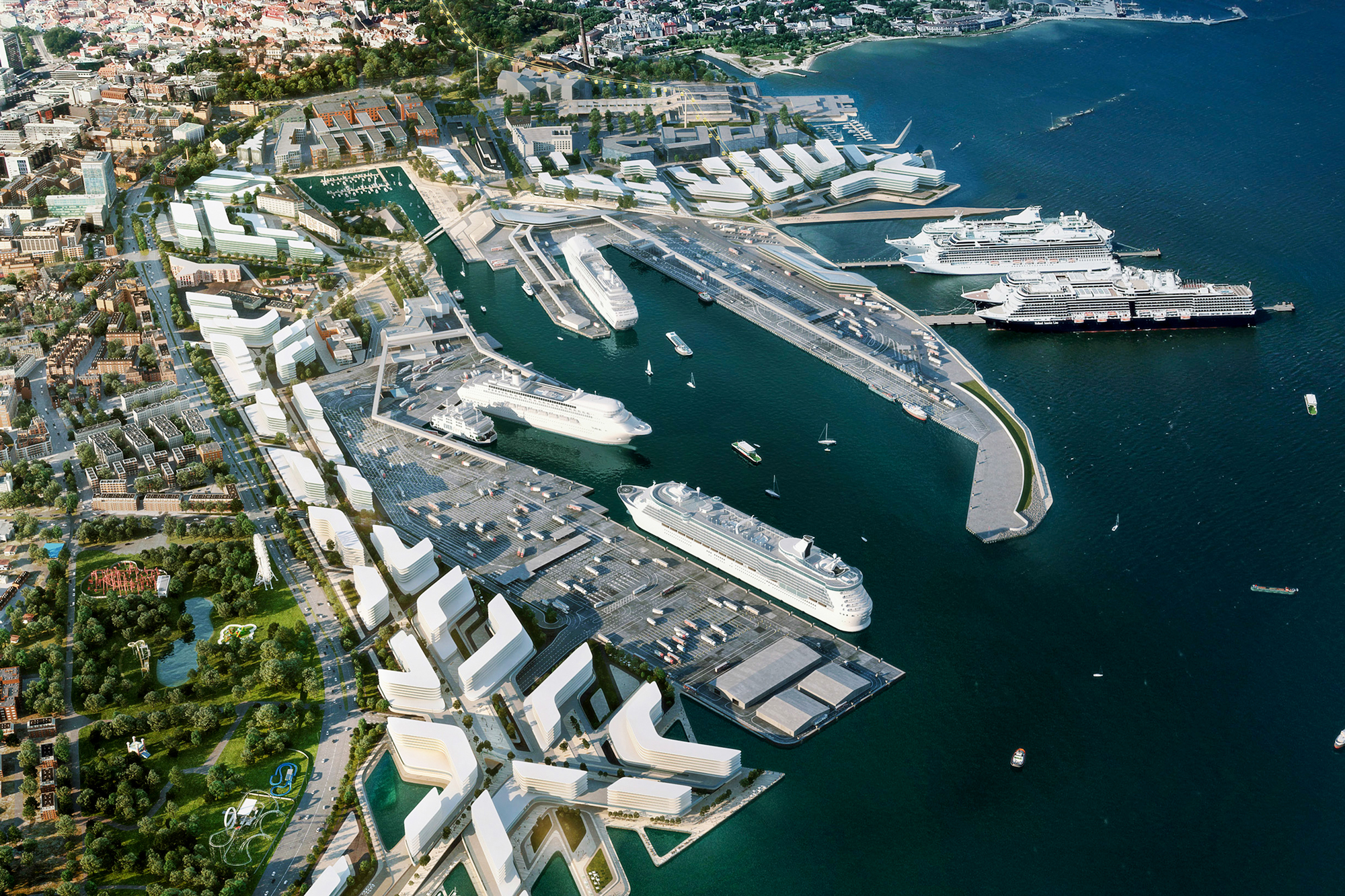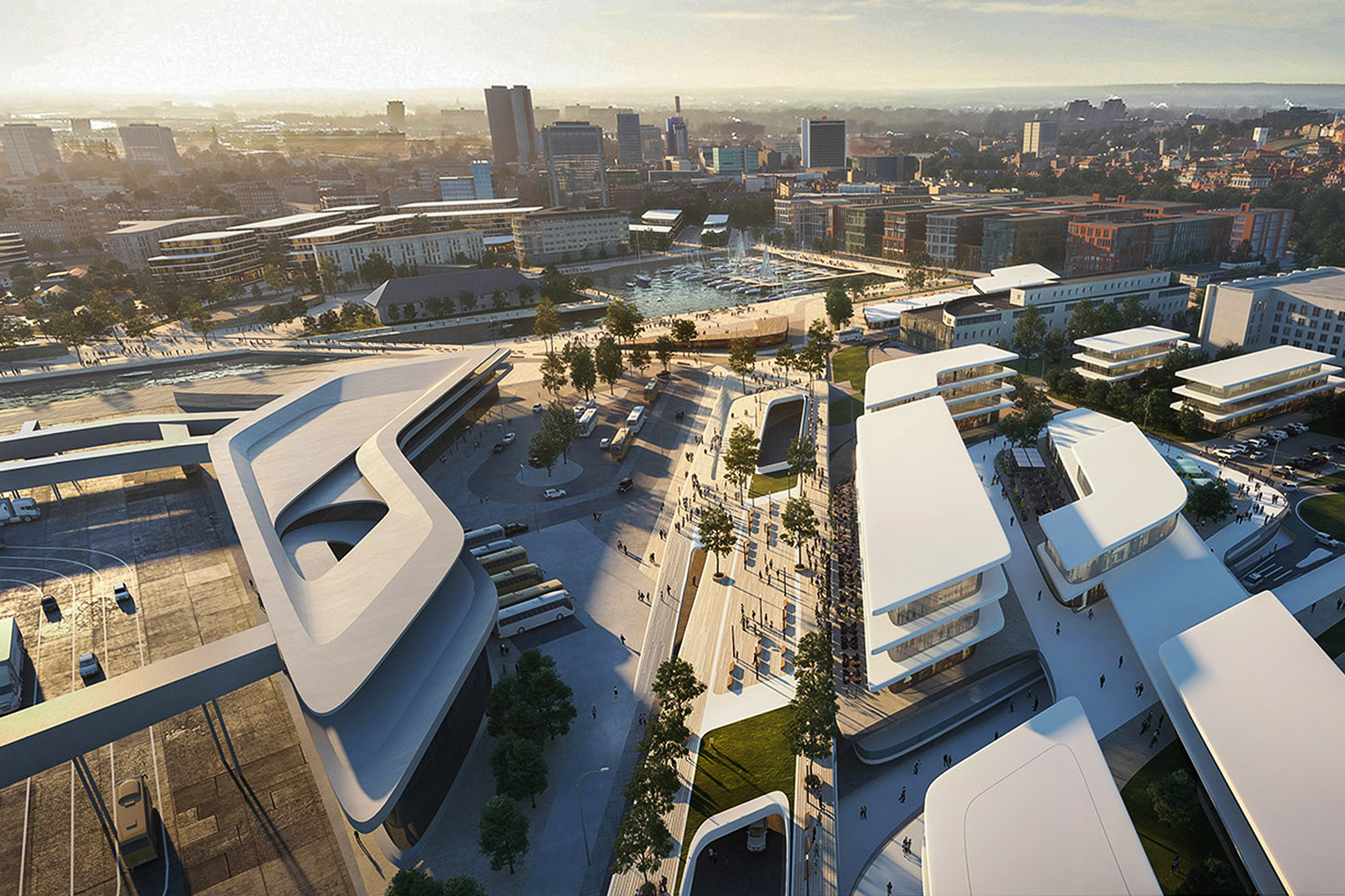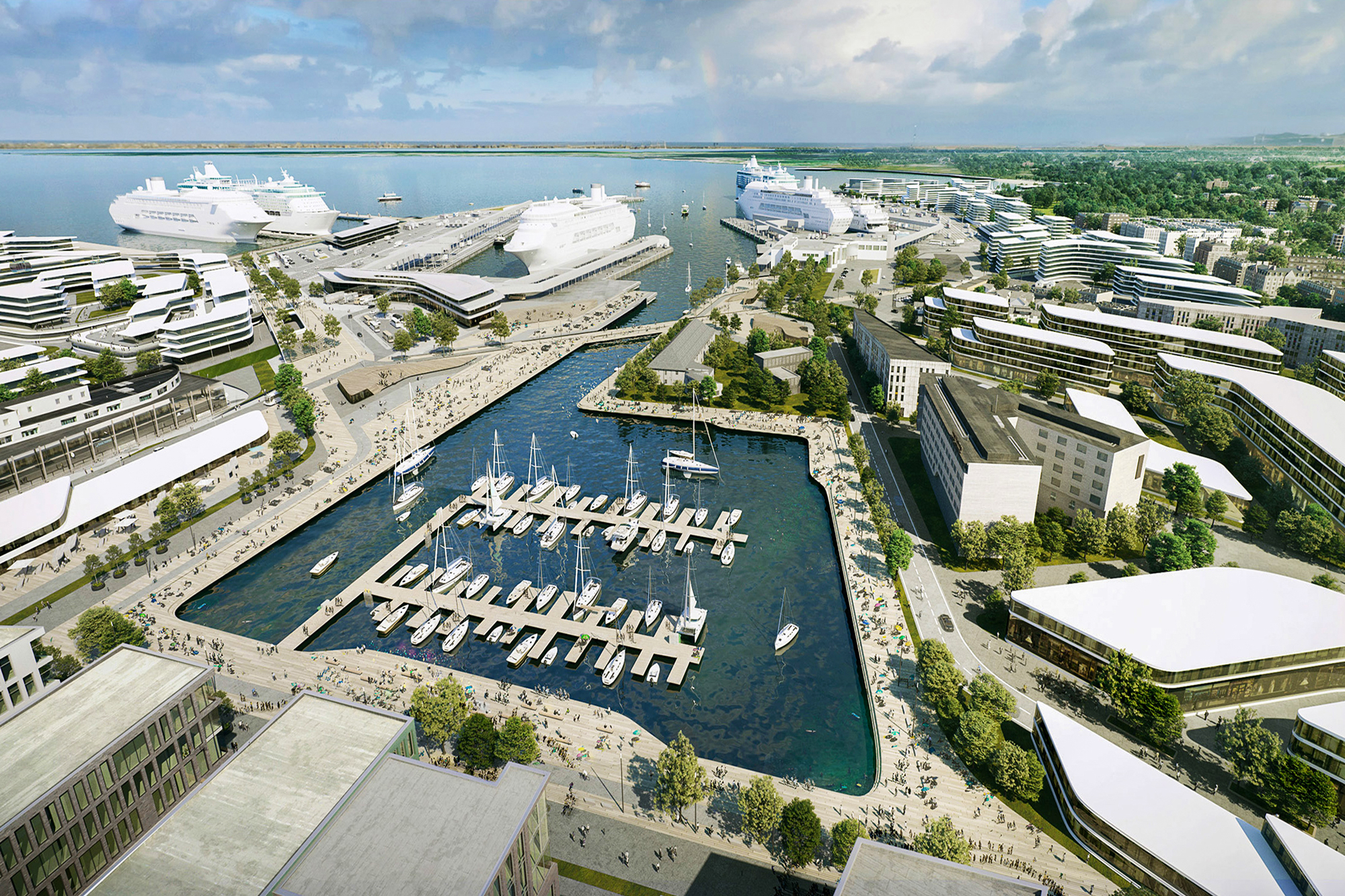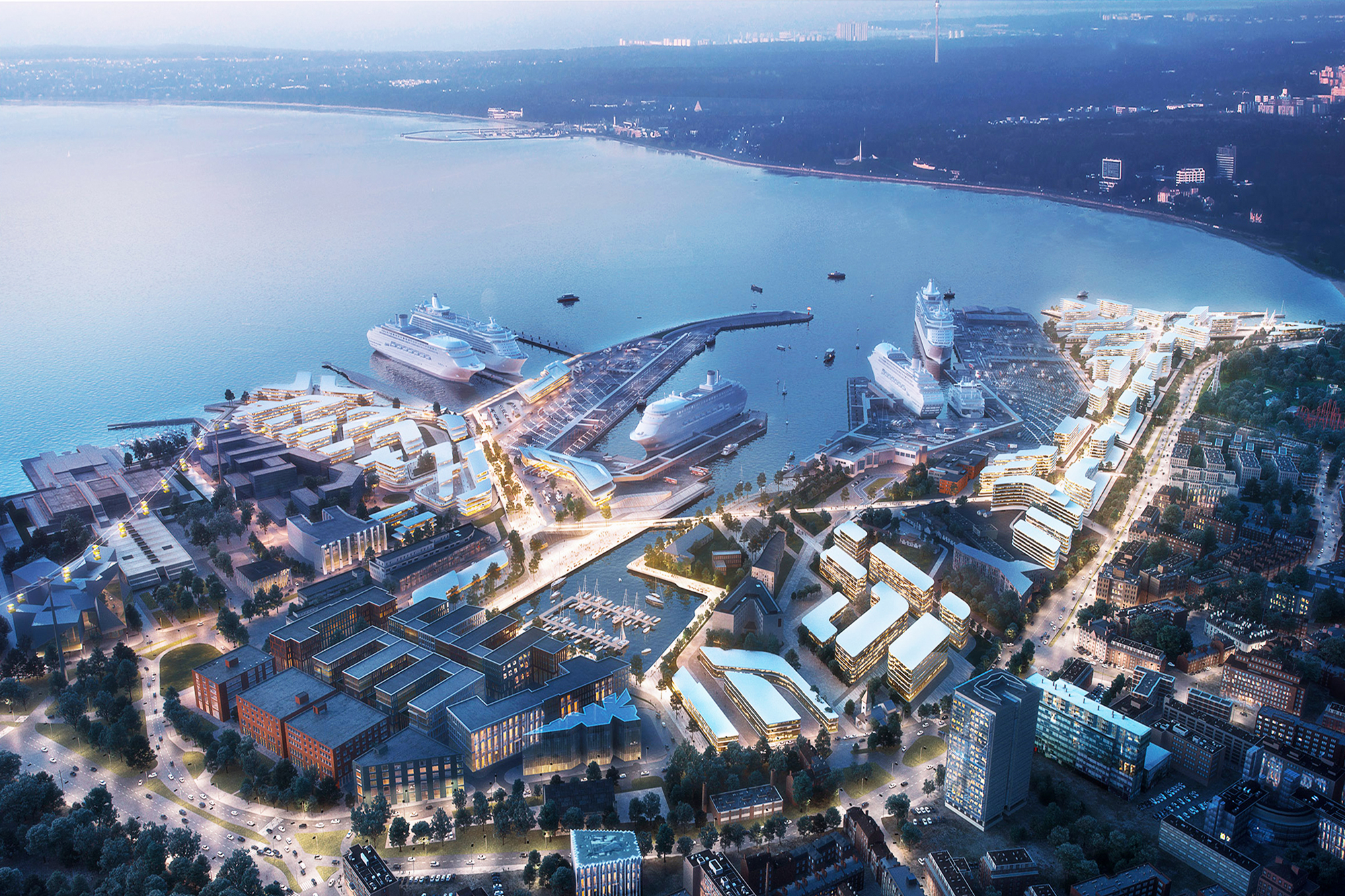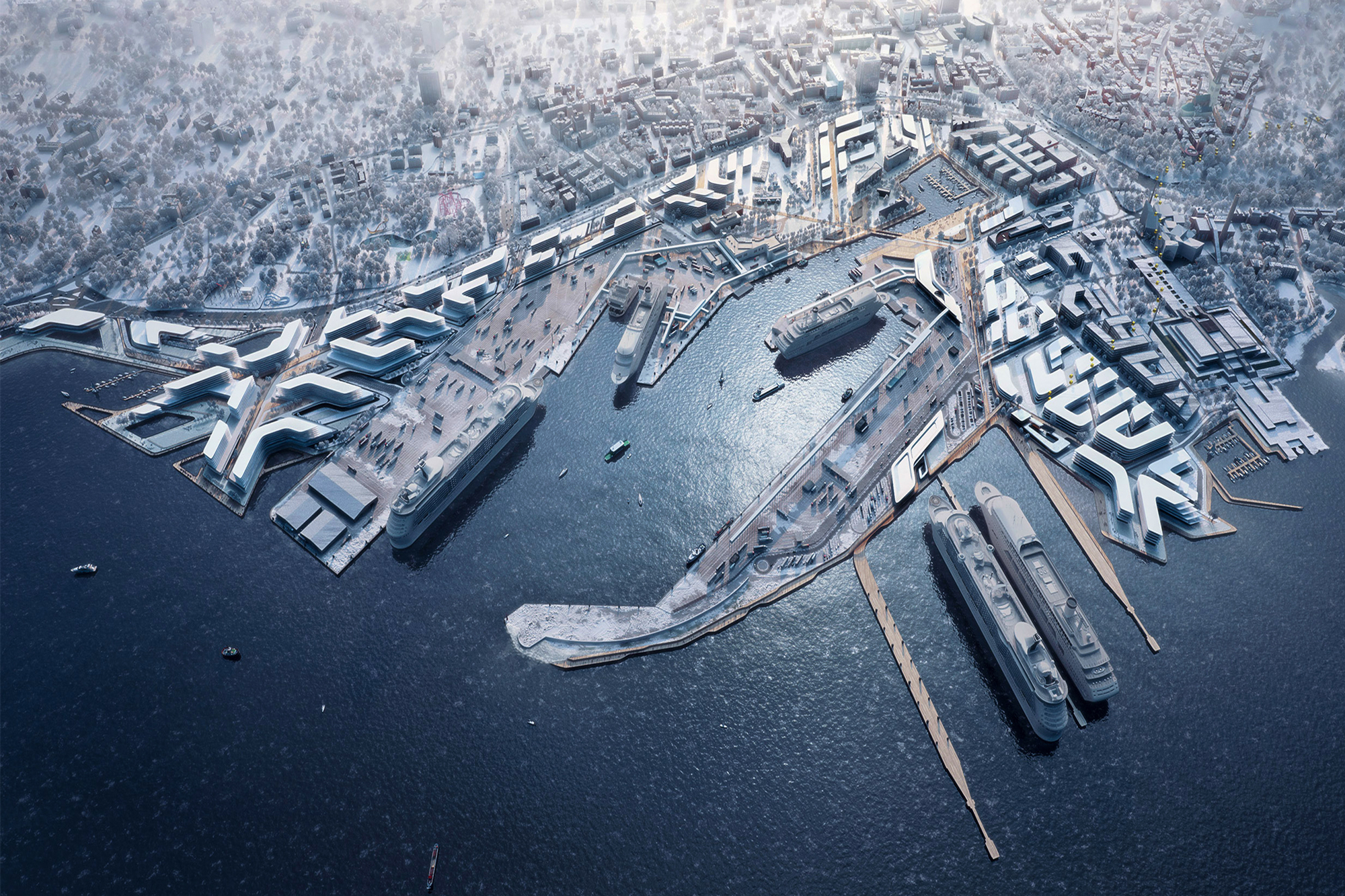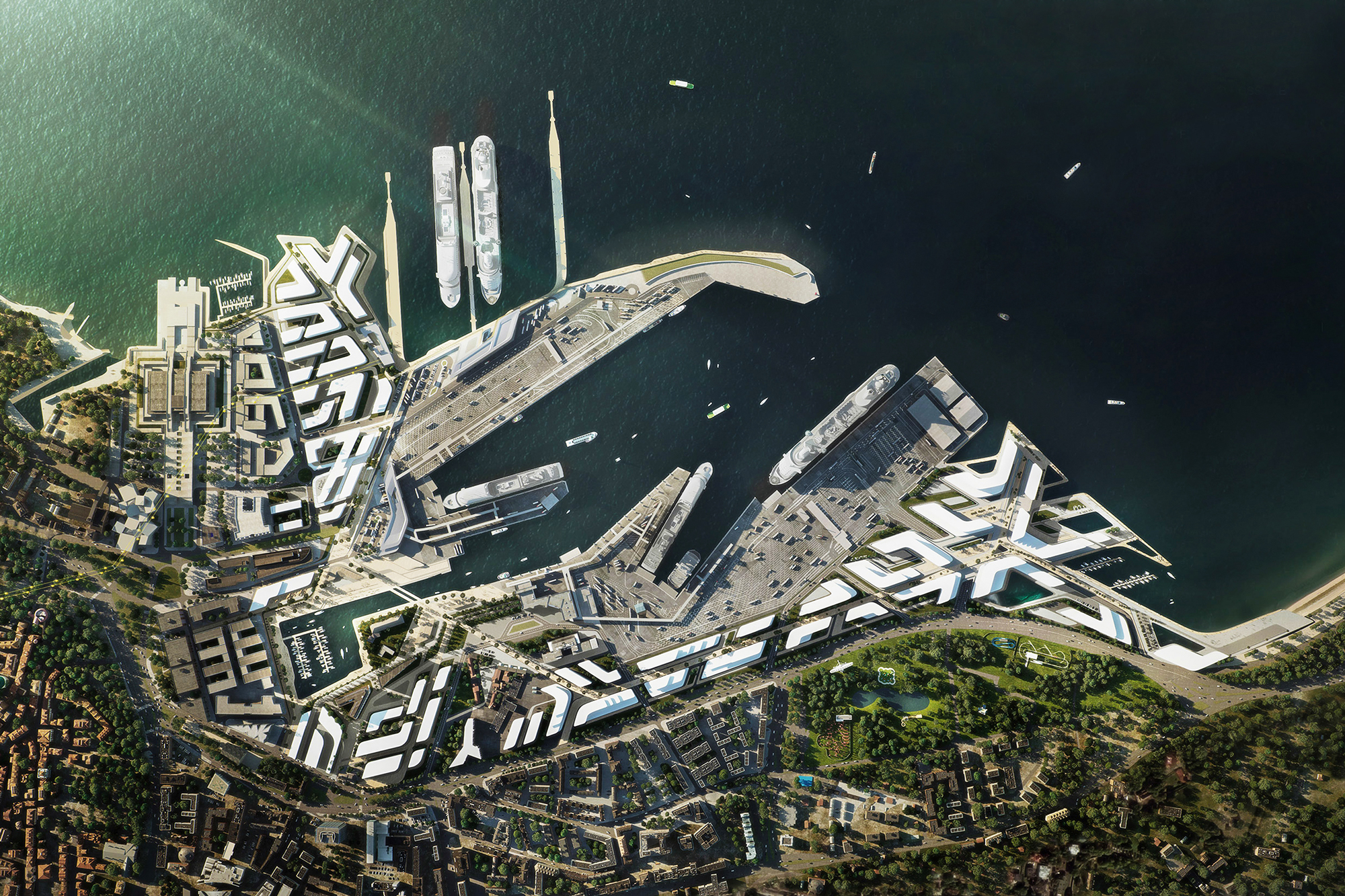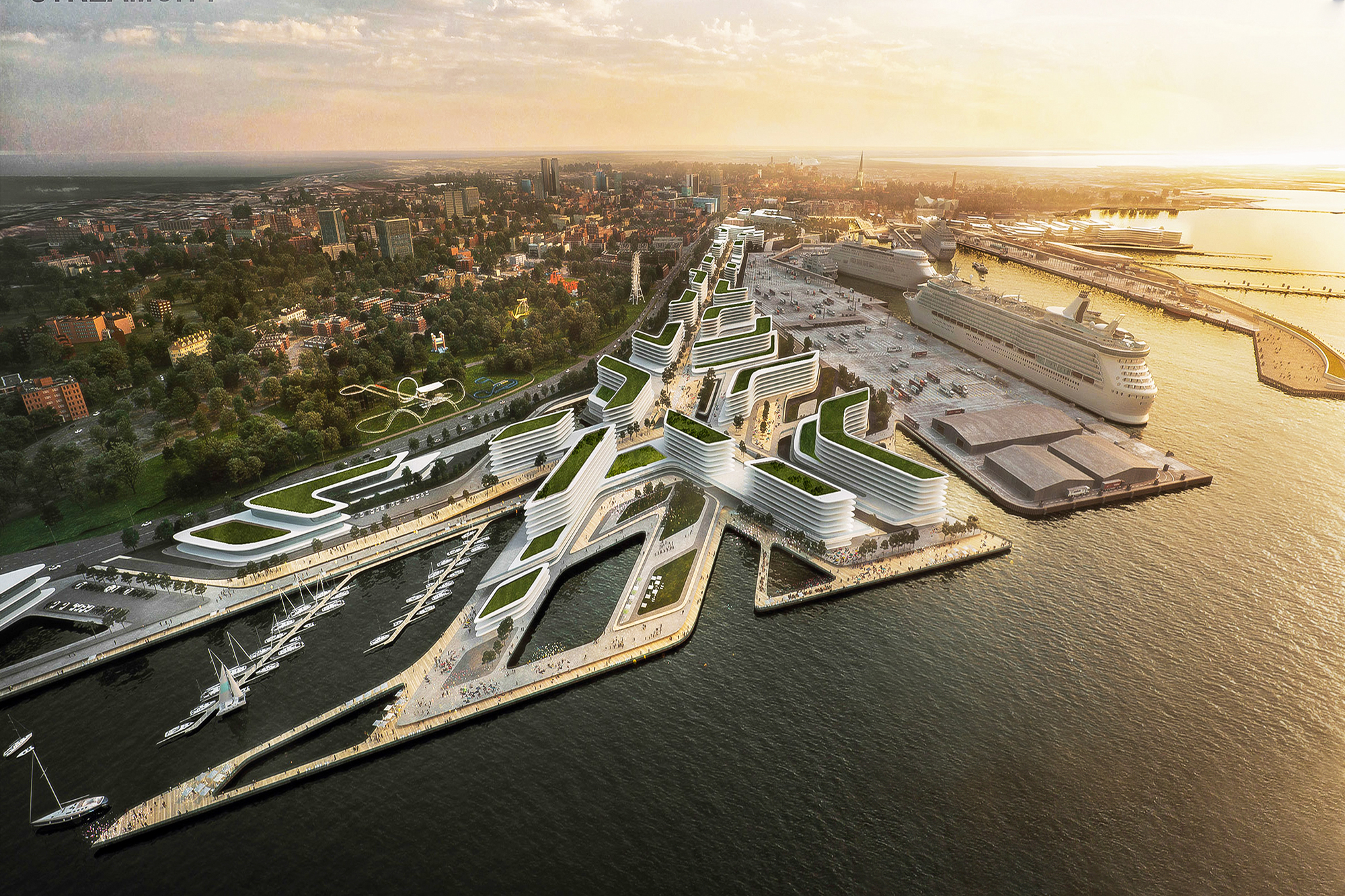 Project Brief
In 2017, the REM PRO team undertook a large-scale old city harbour project in Tallinn. Being located in the center of the city, the harbor has a high importance and represents the so-called sea gateway through which the largest flow of tourists enters the city and the country. The urban design was implemented in collaboration with Zaha Hadid Architects.
Project Details
Today, the port has a lot of transport activity: several major shipping companies organize voyages from Tallinn to Helsinki, Stockholm and Oslo. In the summer season, the harbor also receives cruise ships. The old city harbor with an area of 54 hectares belongs to the Port of Tallinn.
The client's requirement was to prepare conceptual designs for the master plan of the Old City Harbour including closed port areas, semi-public areas around passenger terminals and urban development areas, which together form a functional system and provide a balanced planning solution for both locals and tourists.
Project Outcomes
The master plan is designed to change the business and tourist activity in the area. In this way, the port will become a place of universal attraction for a large number of people and will be able to develop in the future.
About REM PRO
REM PRO specialists create scalable and sustainable design solutions for residential, commercial, sports and medical facilities. We are professionals in both building design and construction management, as well as interior and landscape design.
←View All Projects
Area
Transport infrastructure facilities