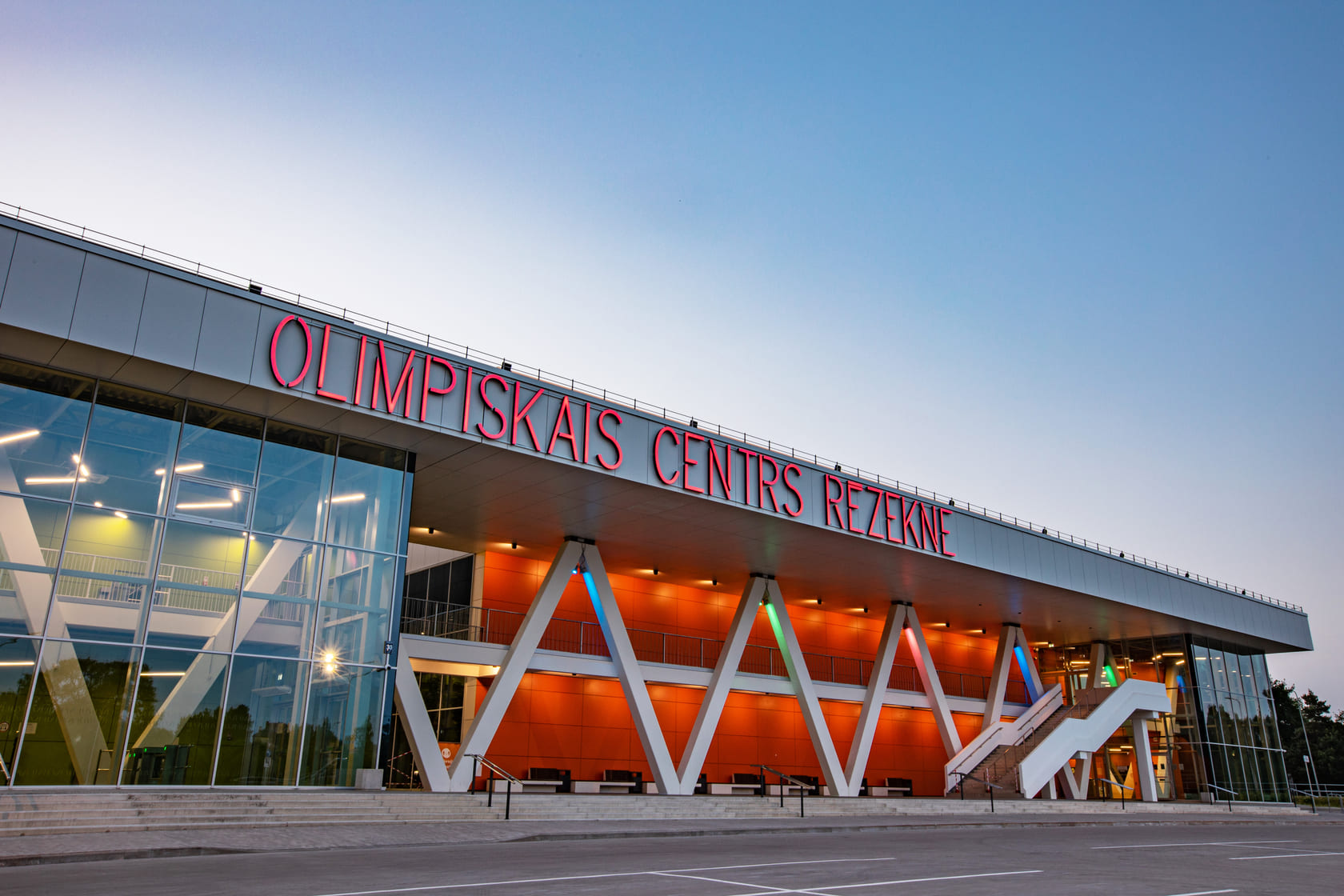 Latvia
Olympic centre in Rezekne
About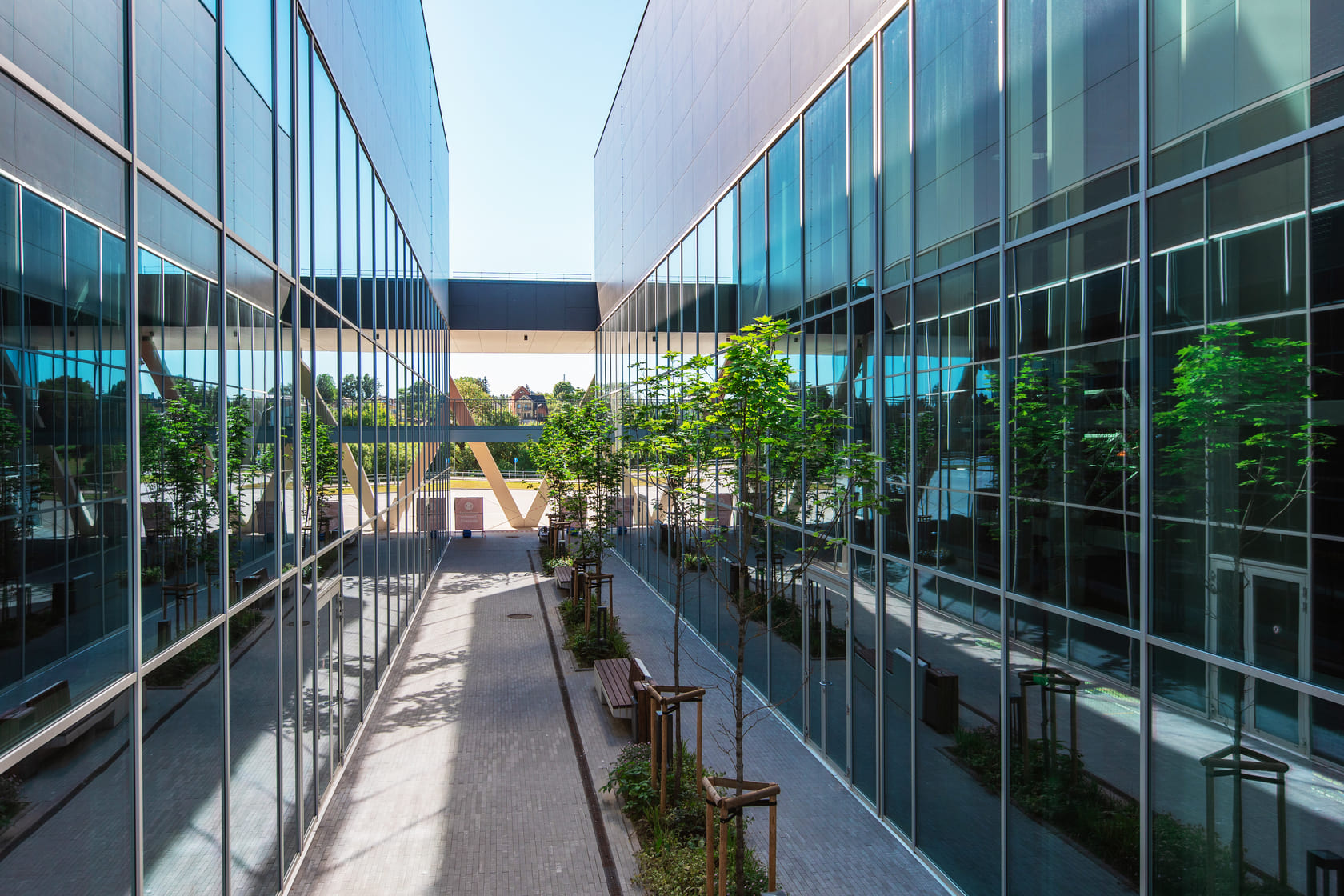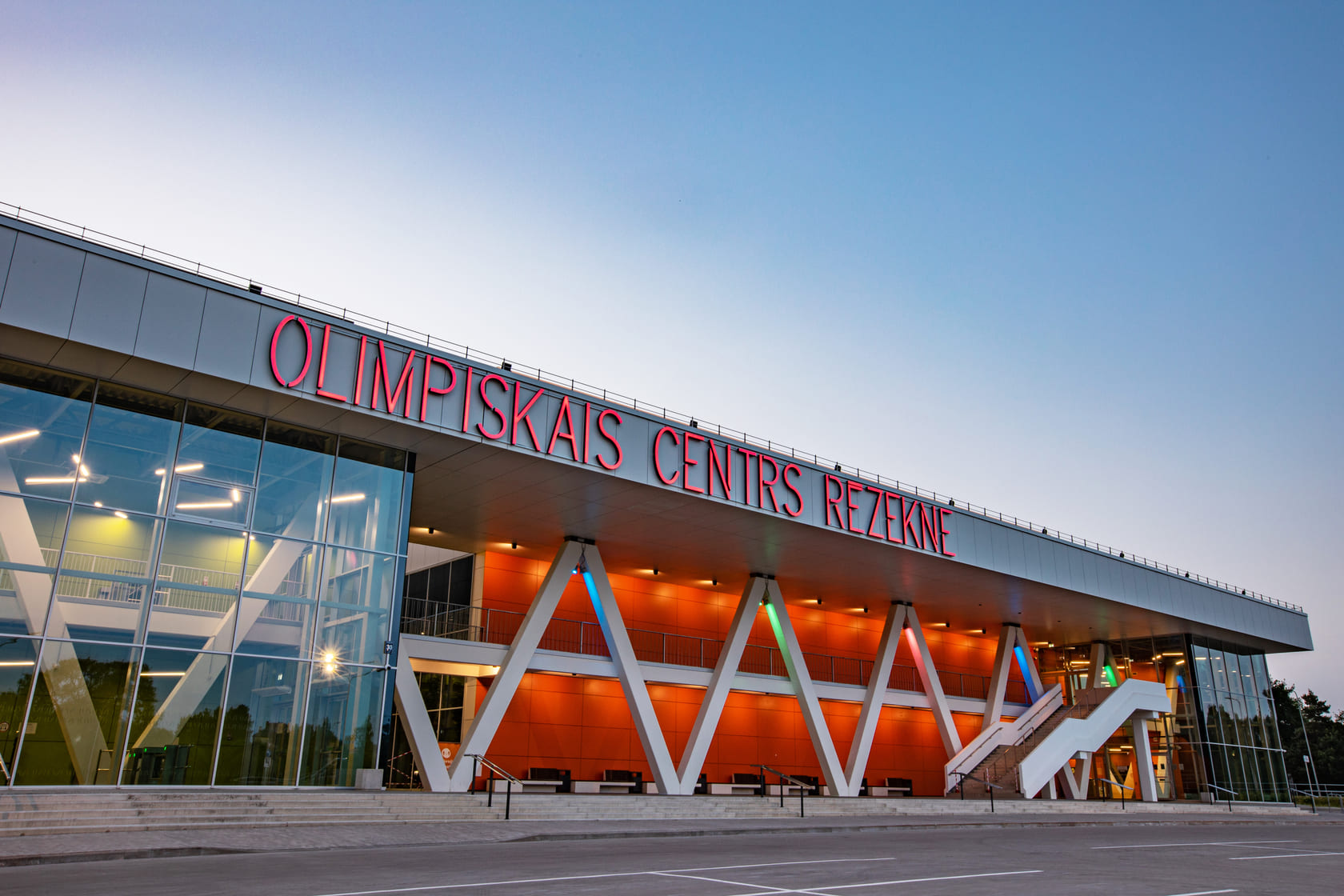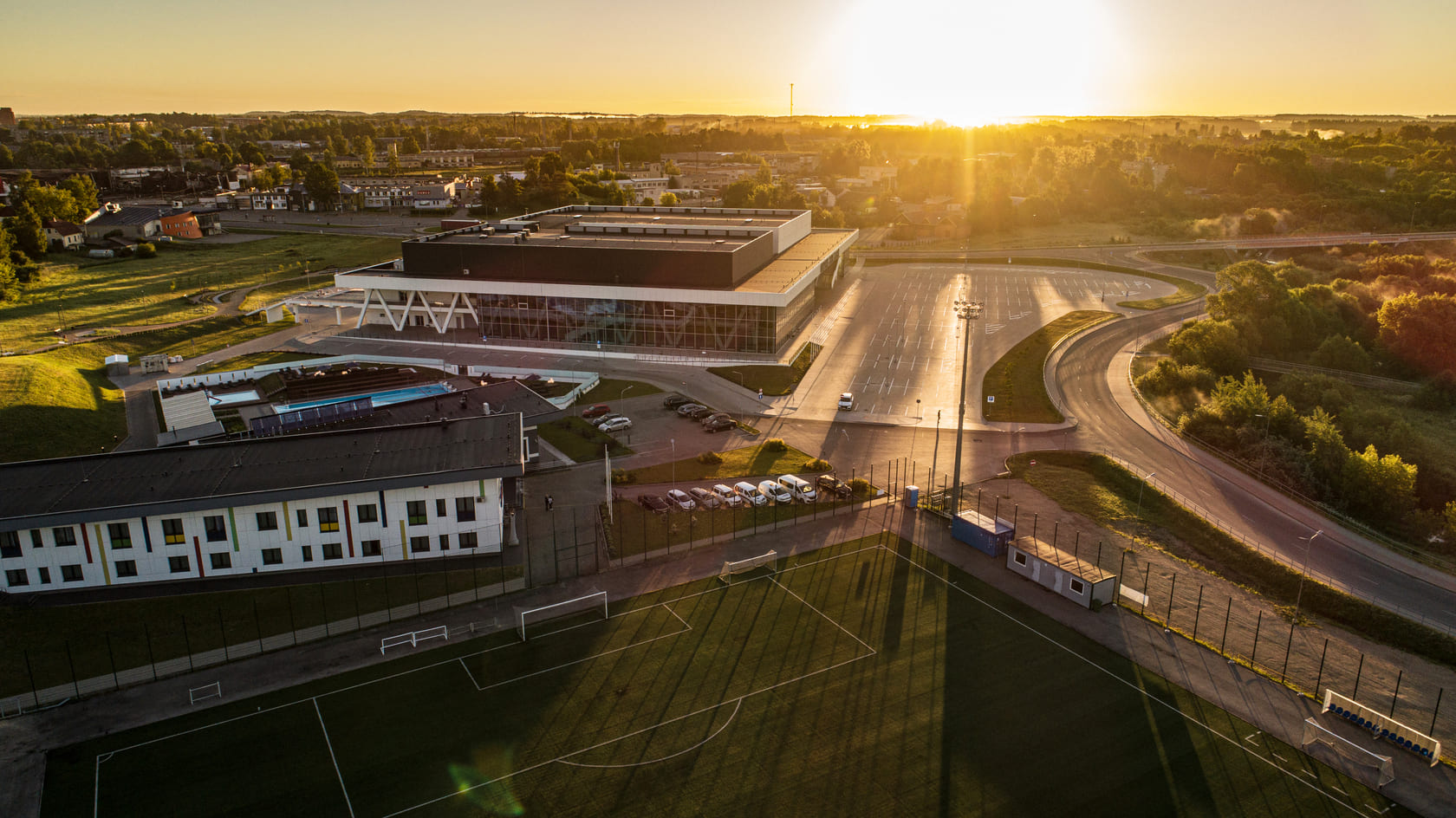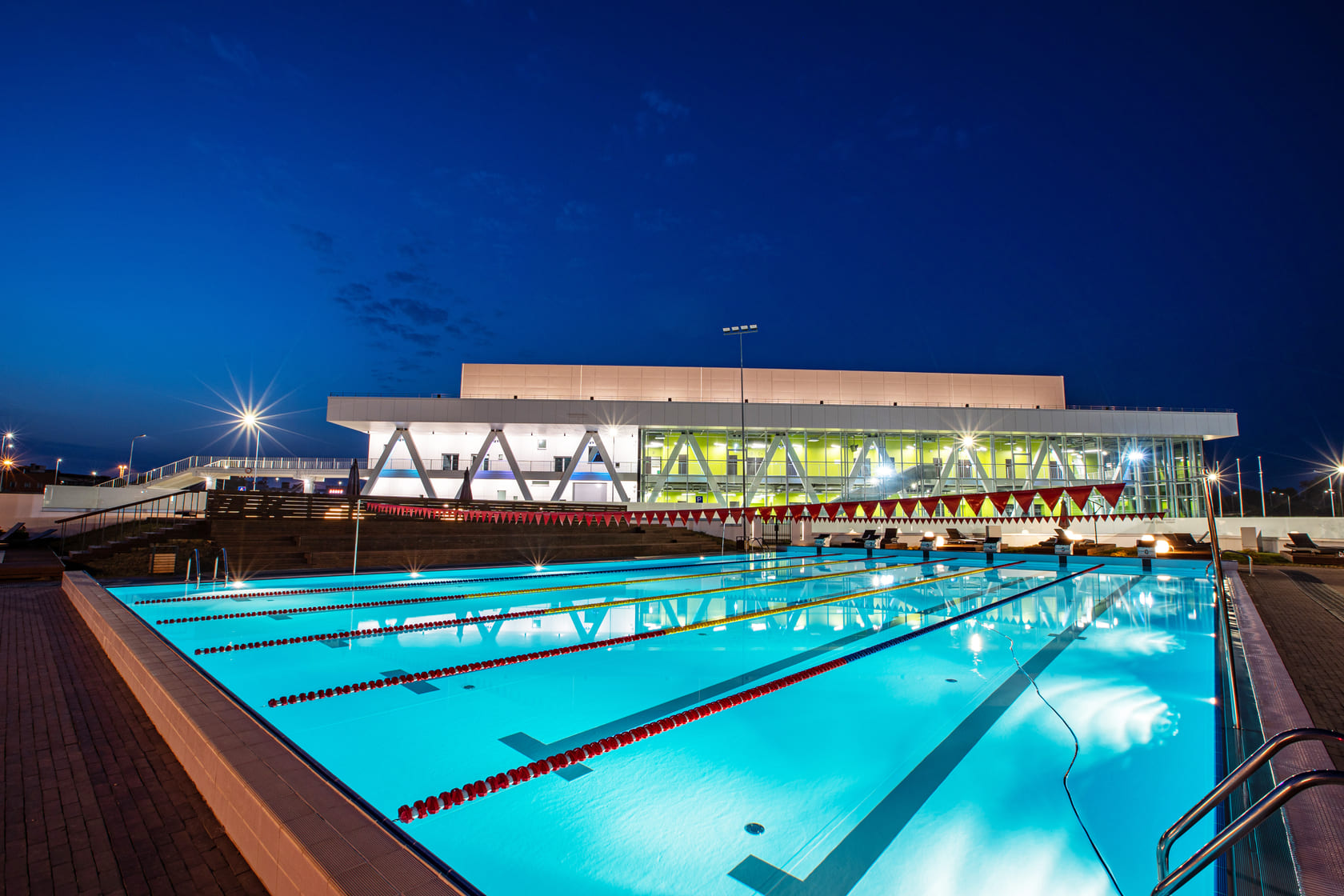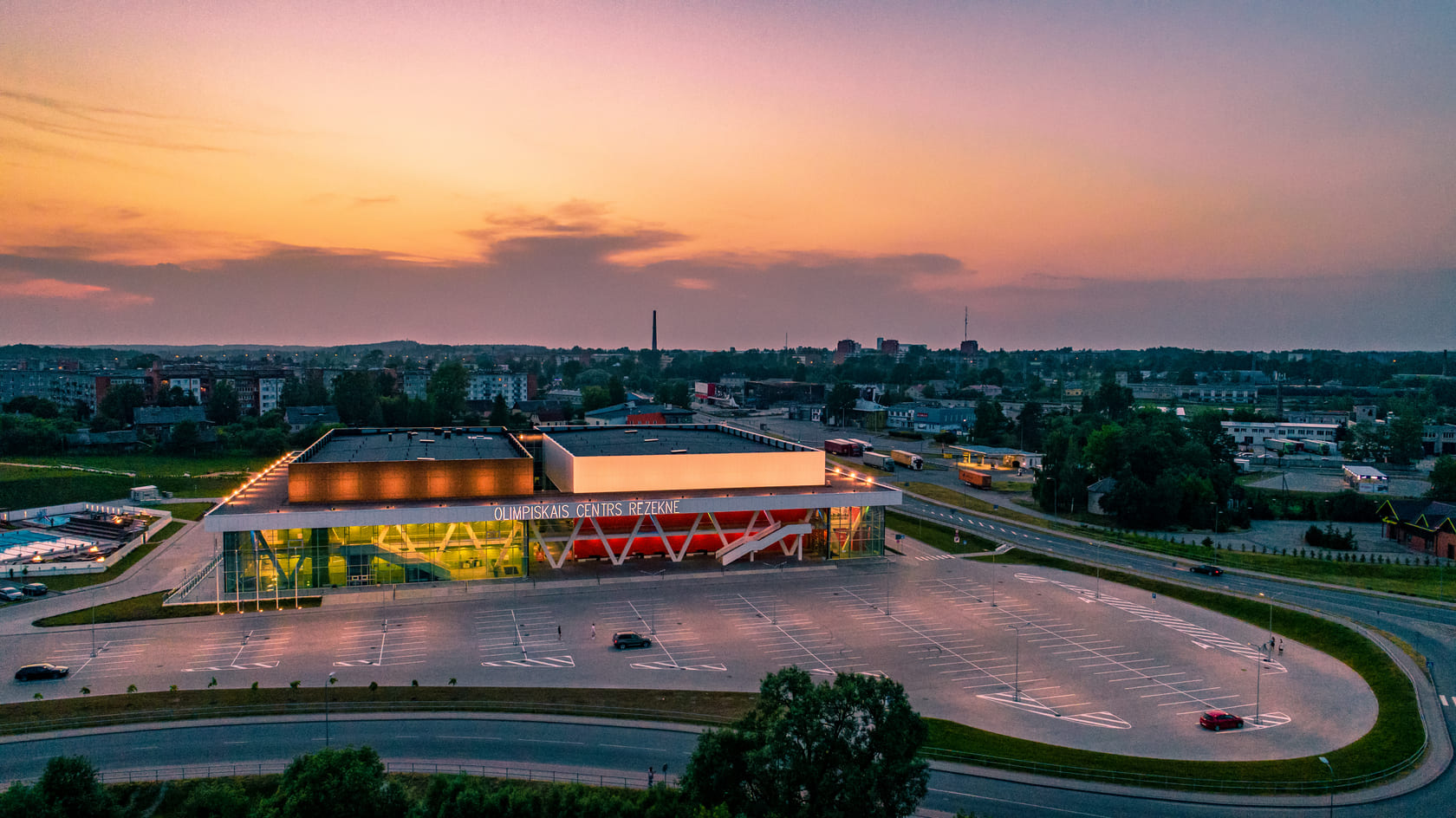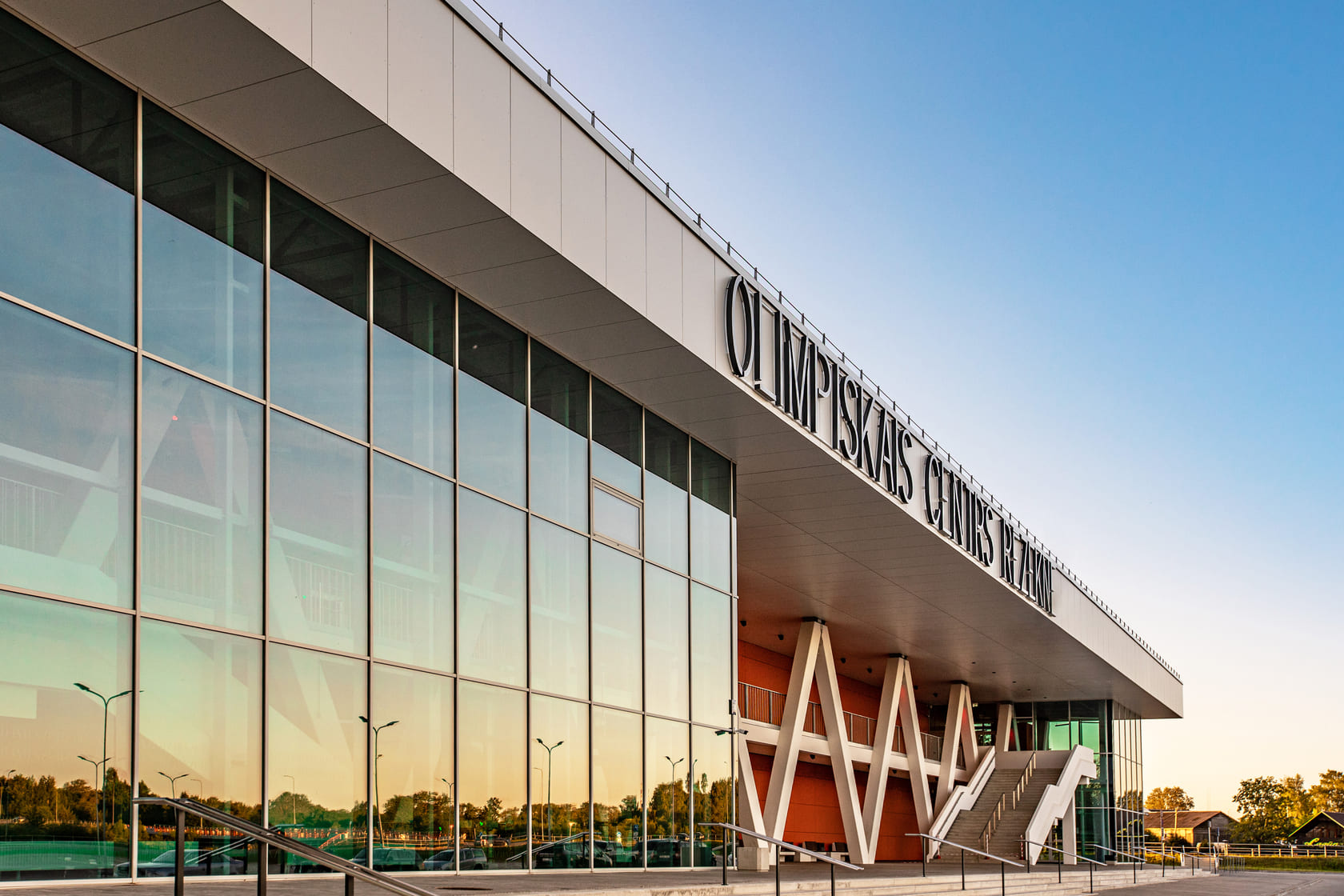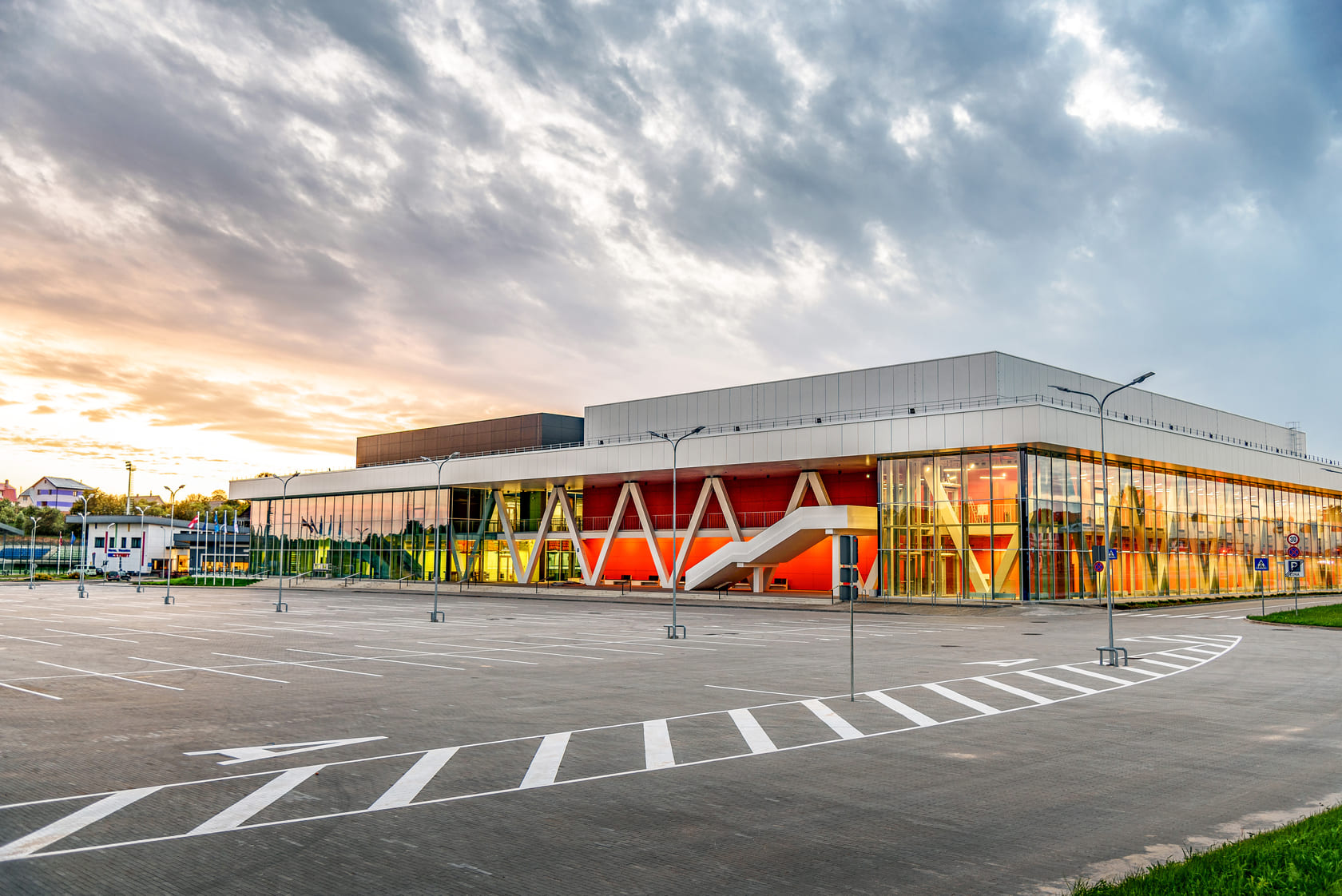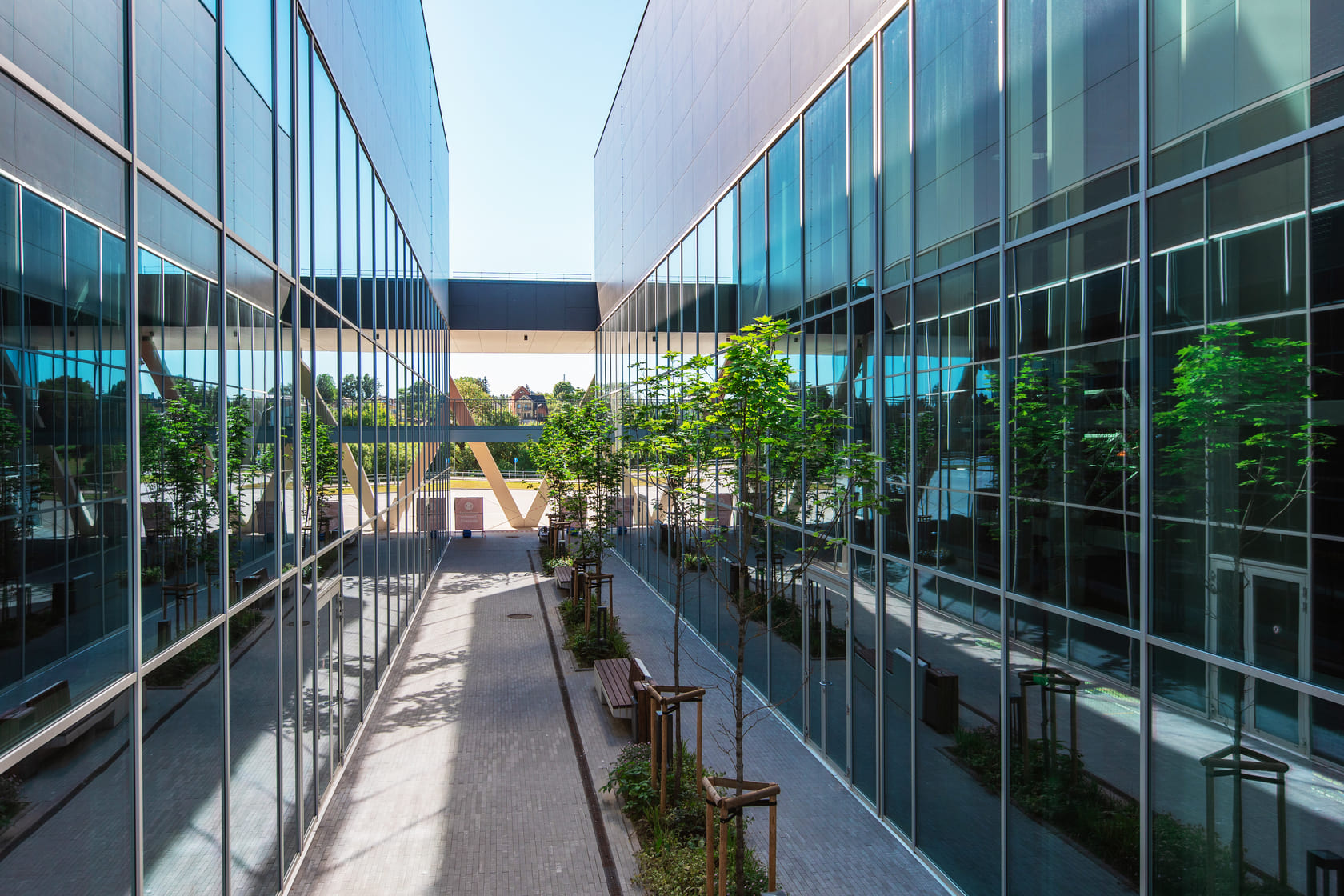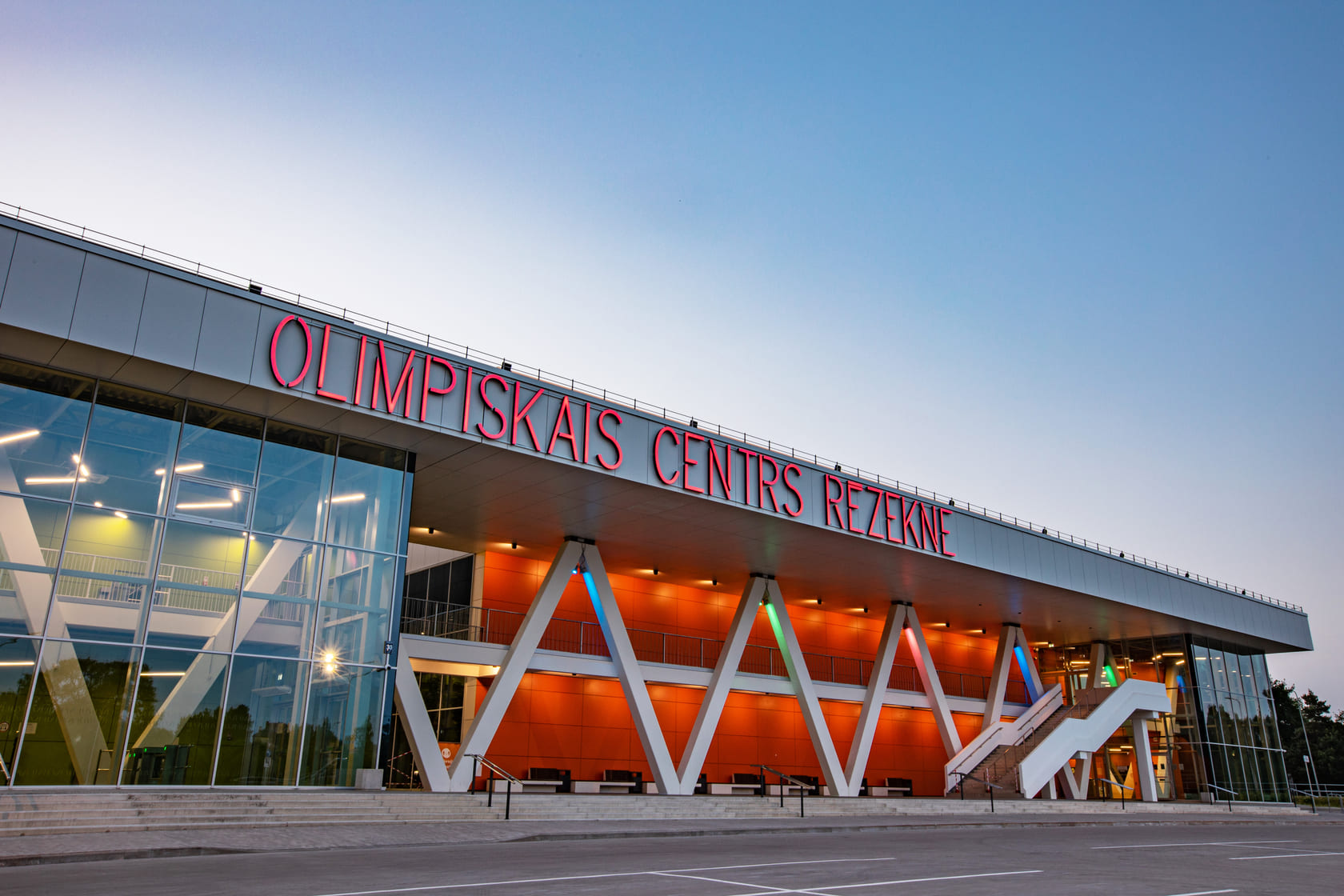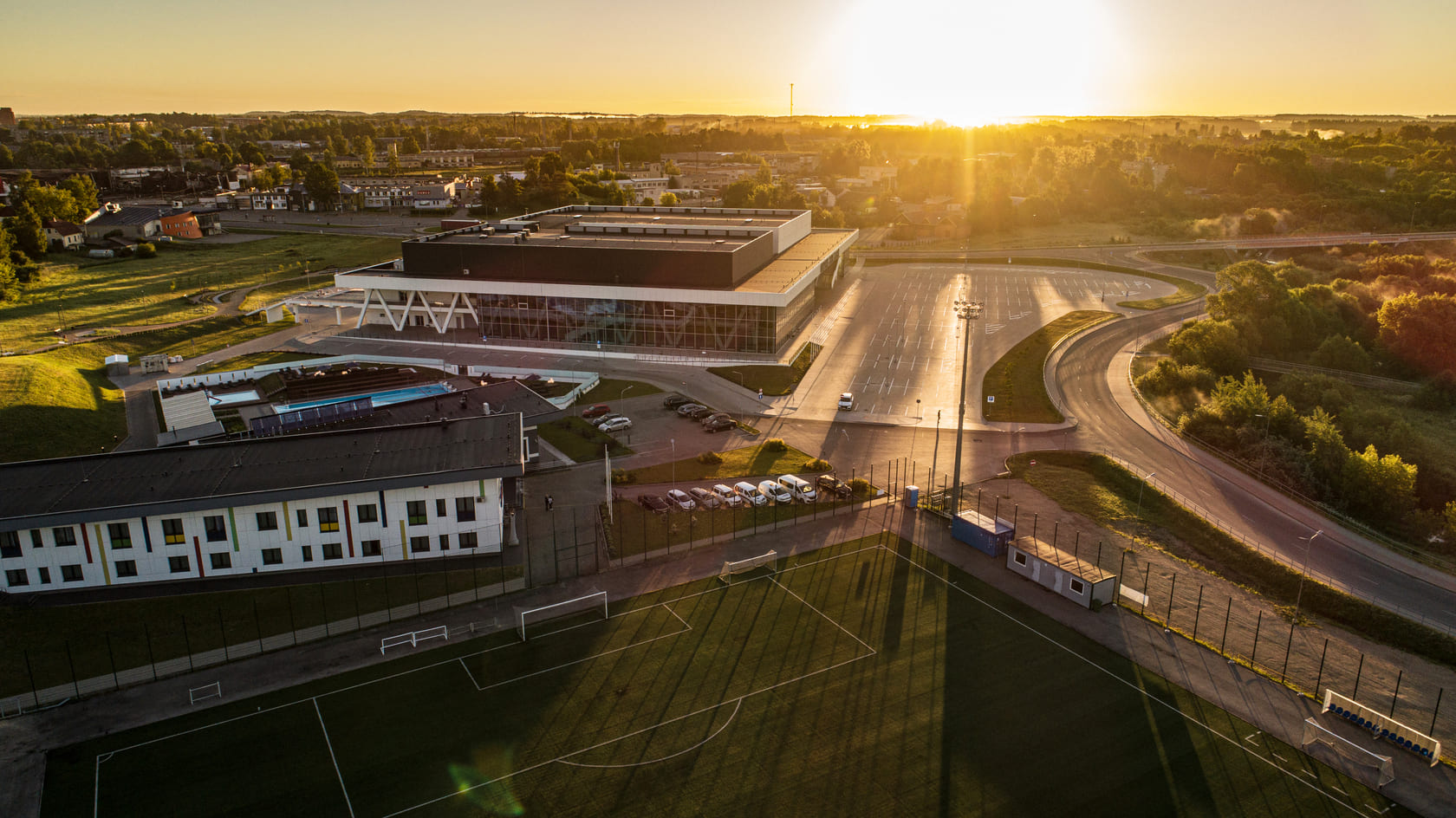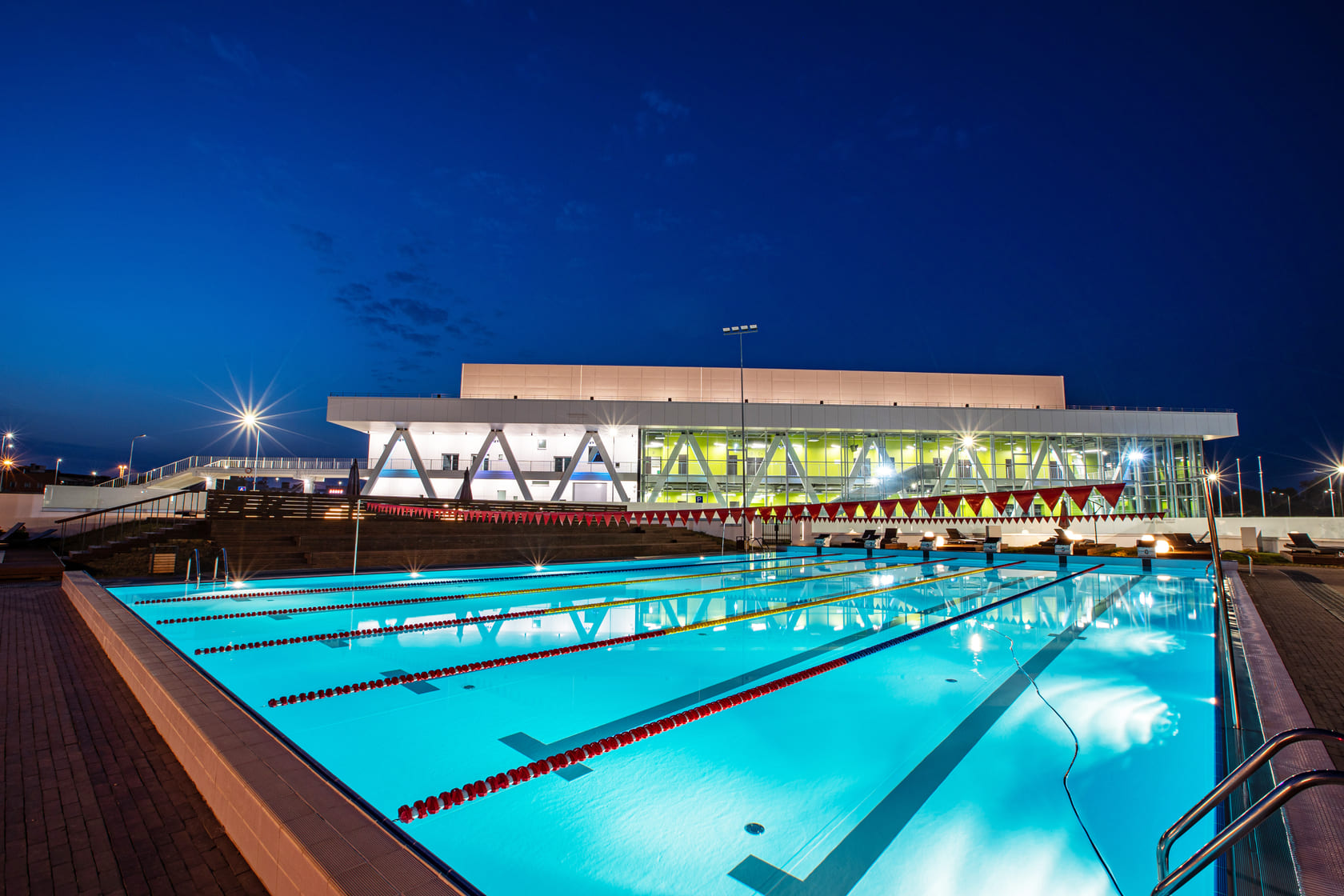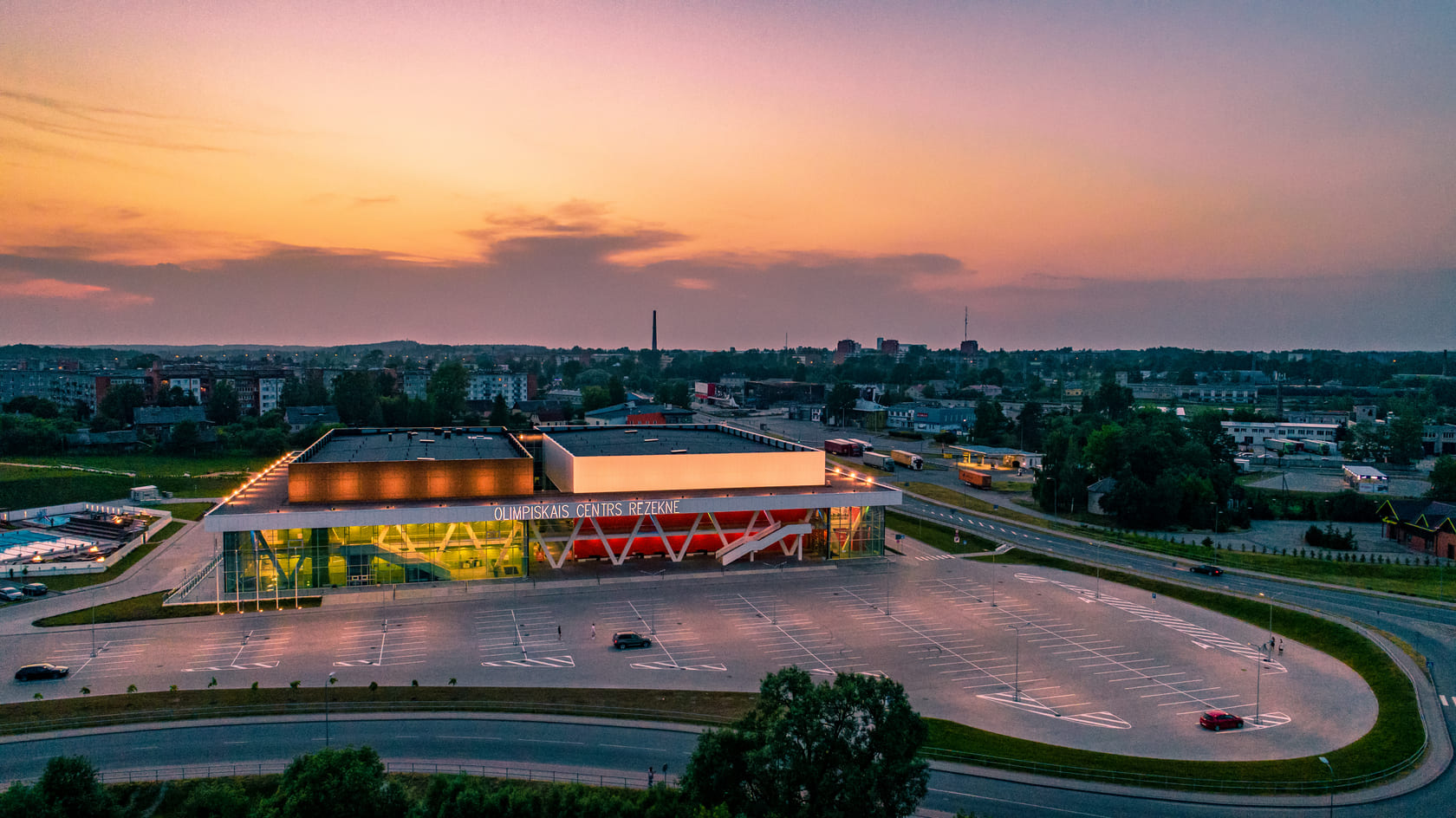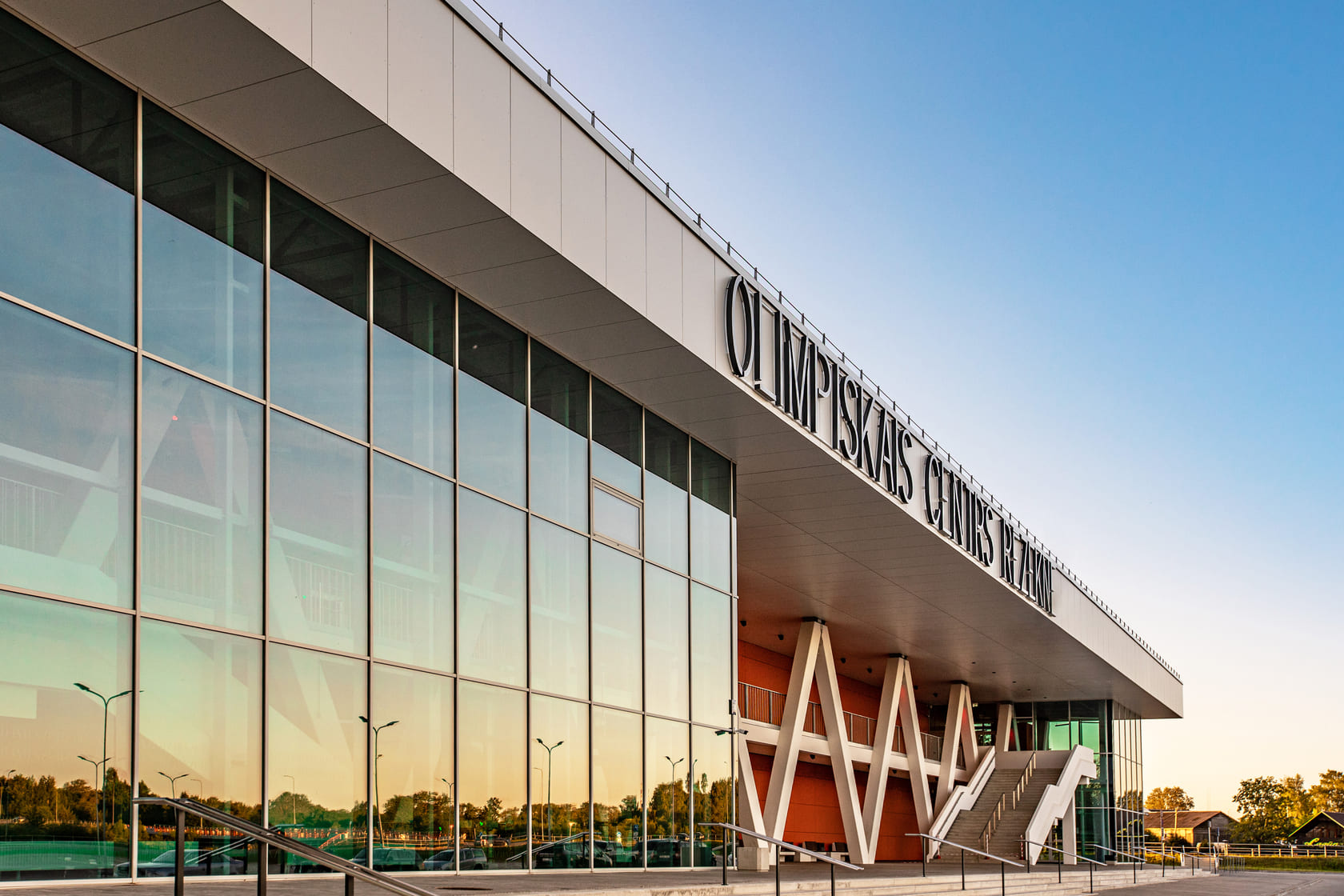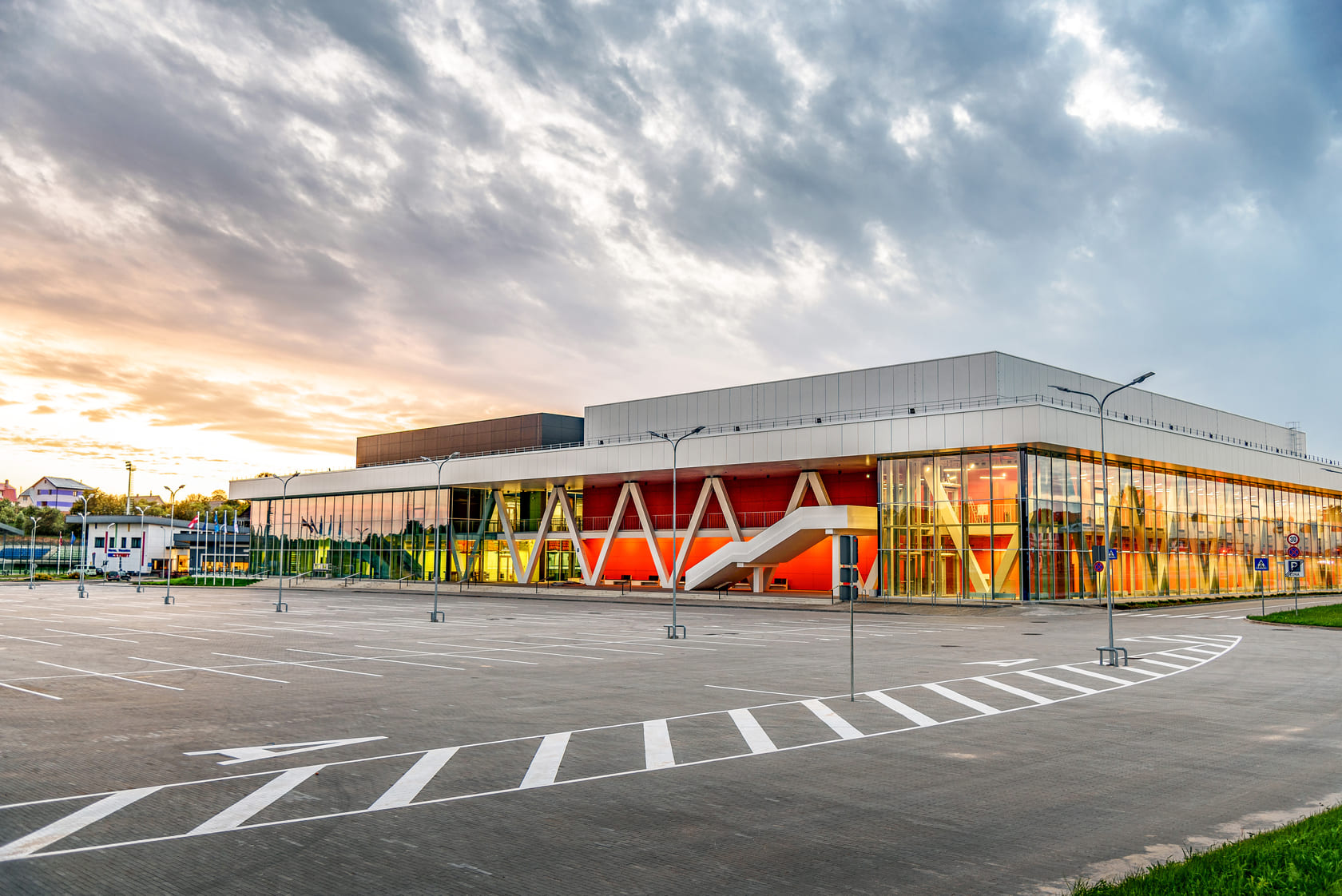 Project Brief 
According to the Rezekne authorities, the city strongly needs new facilities, which will improve its image and attract the attention of the citizens and guests. In the framework of this large-scale project, REM PRO architecture studio provided sports center architecture and design services for a total area of 10 000 m2, which resulted in the creation of a modern and attractive Olympic centre in a valley of the river Rezekne.

Project Details 
Upon the client's requirements, the sports facilities should be built in three stages. The first phase involves the creation of a soccer field with the necessary infrastructure, and then project documents include the hotel renovations. The final stage is the design construction of the sports arena in cooperation with the Lithuanian architectural company "Forma".
The main idea of our sports architects and engineers was to create the spaces in minimalist style, so that the exterior would not distract from the main purpose of the building solution. The sports facilities design involves creating buildings of different volumes of contrasting colors – black and white with a predominance of glass in the facade.
Project Outcomes 
Our team complemented the Rezekne urban planning by developing a modern sports complex, the territory of which skillfully and logically combines buildings, parking lots, swimming pool, pedestrian zones and sports fields for various purposes. 
About REM PRO
REM PRO is a reliable contractor for construction projects of any complexity. Our specialists have many years of experience in design, construction management and engineering services for buildings of all types and professionally lead projects at all stages of construction.