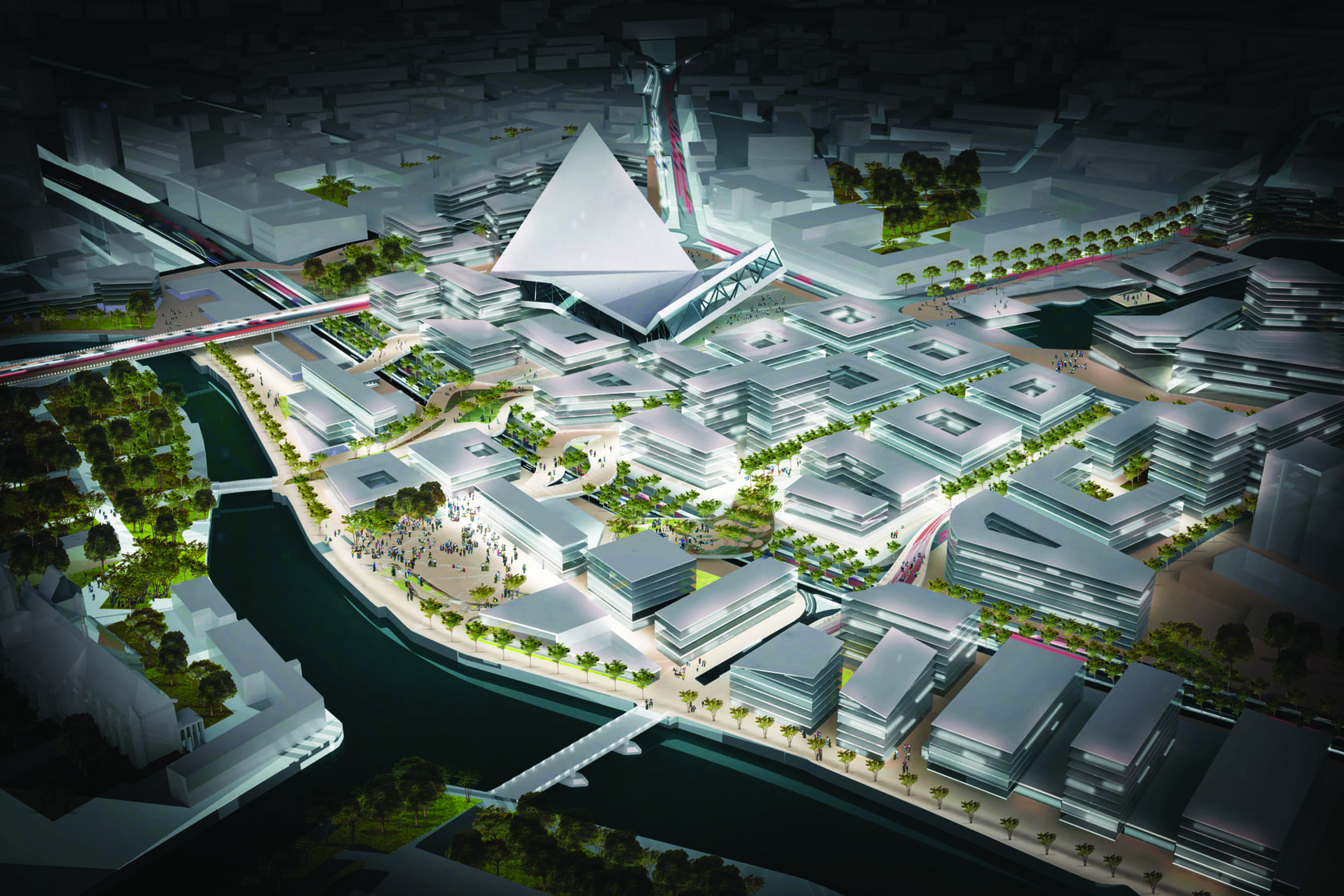 CITY MASTERPLAN
About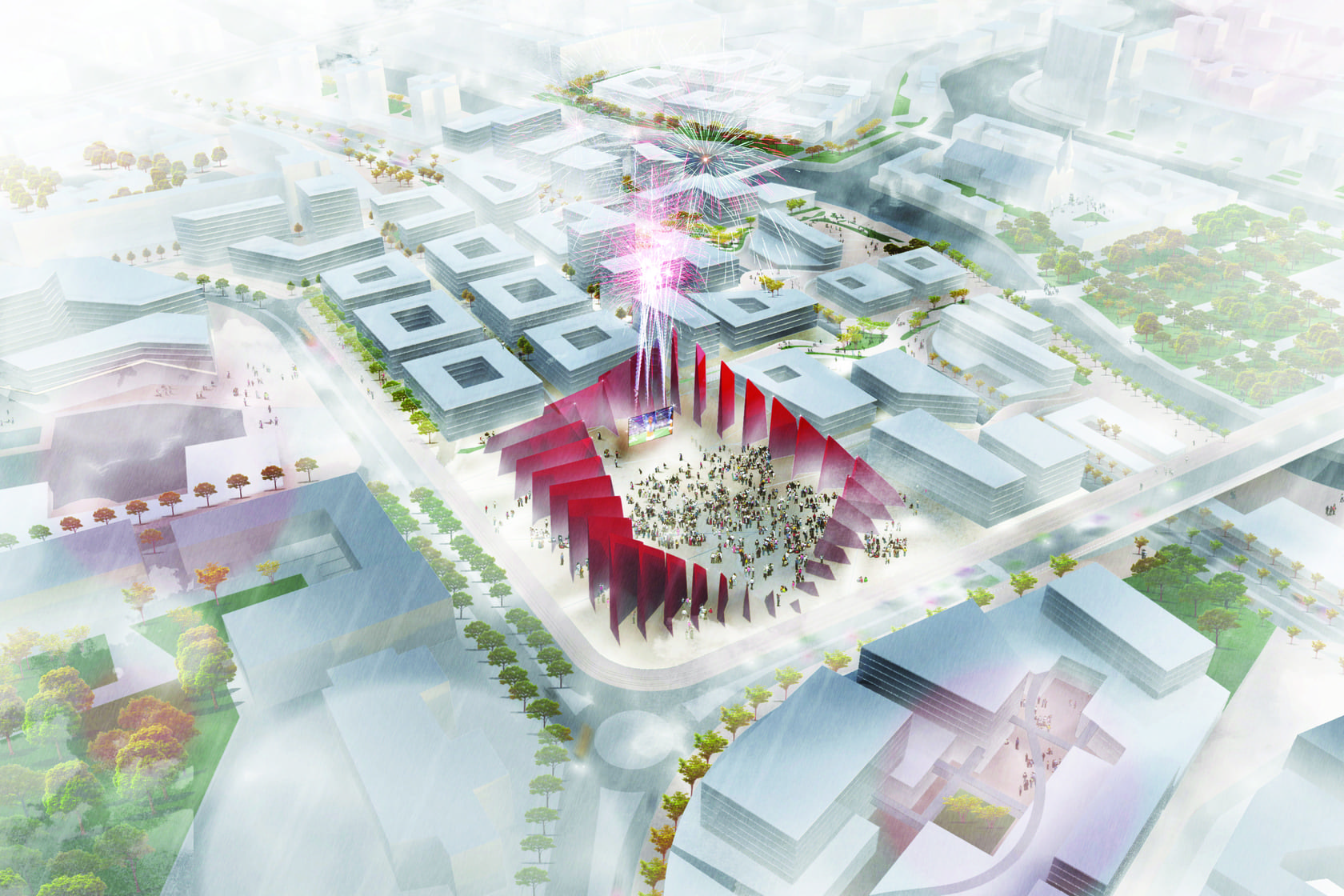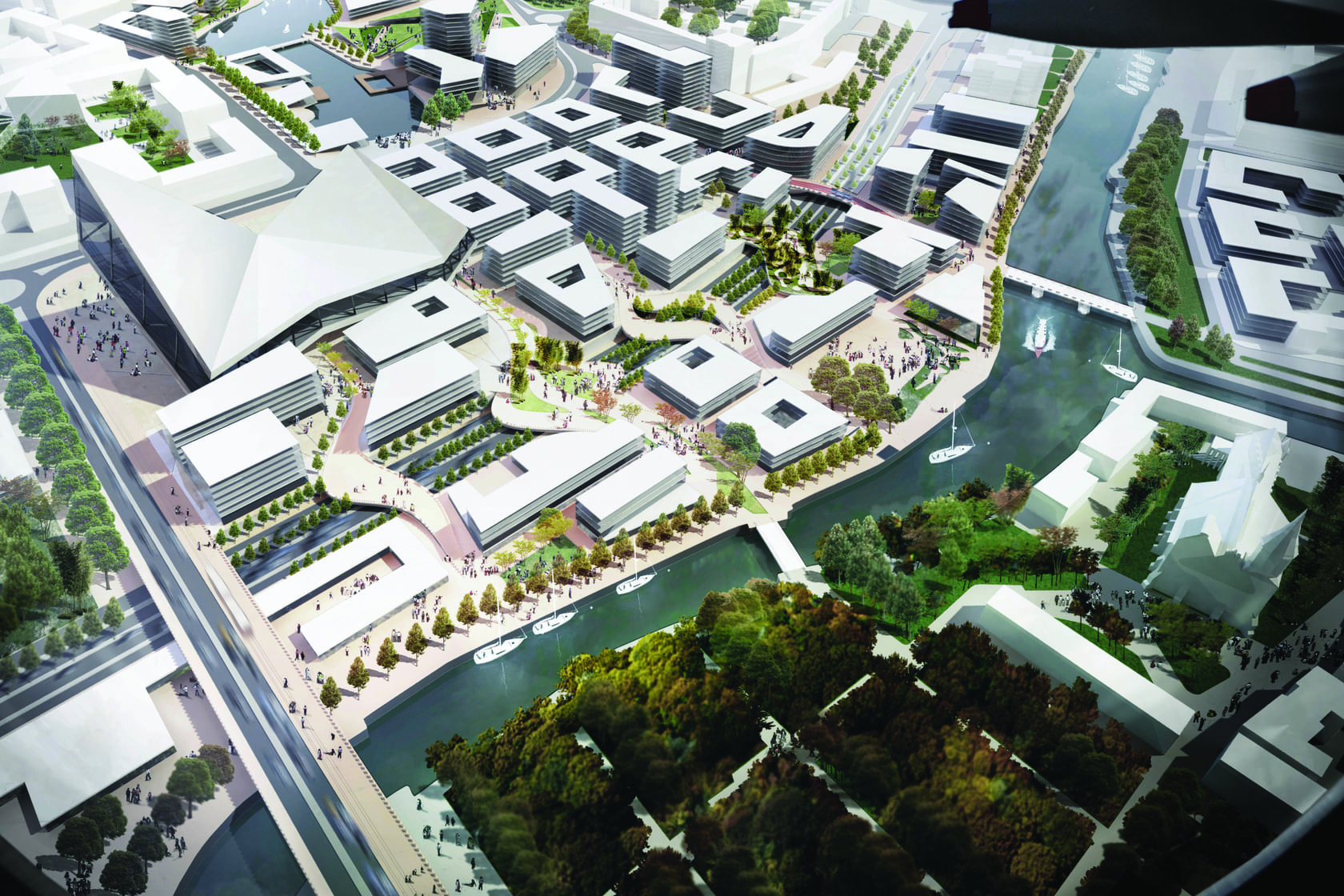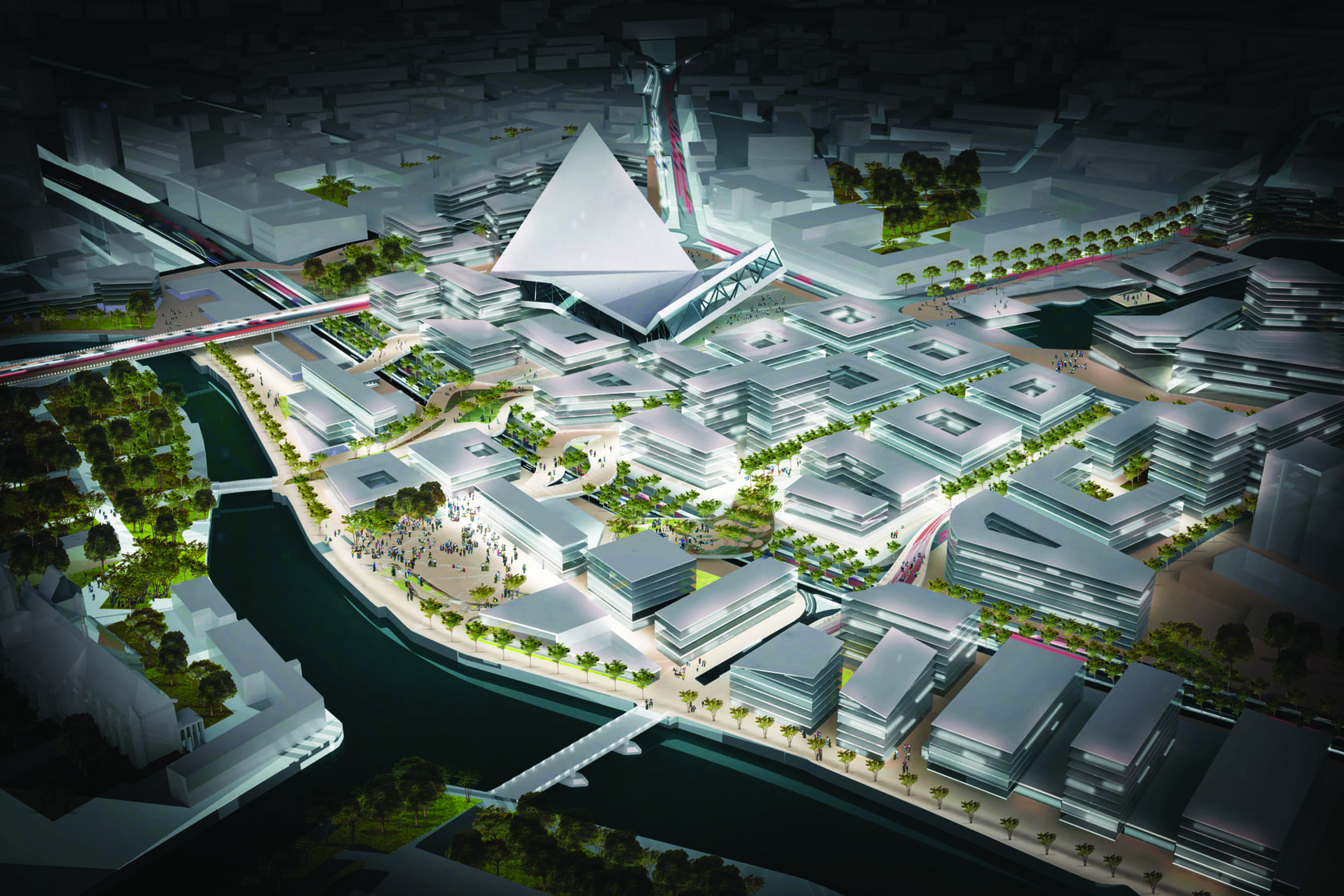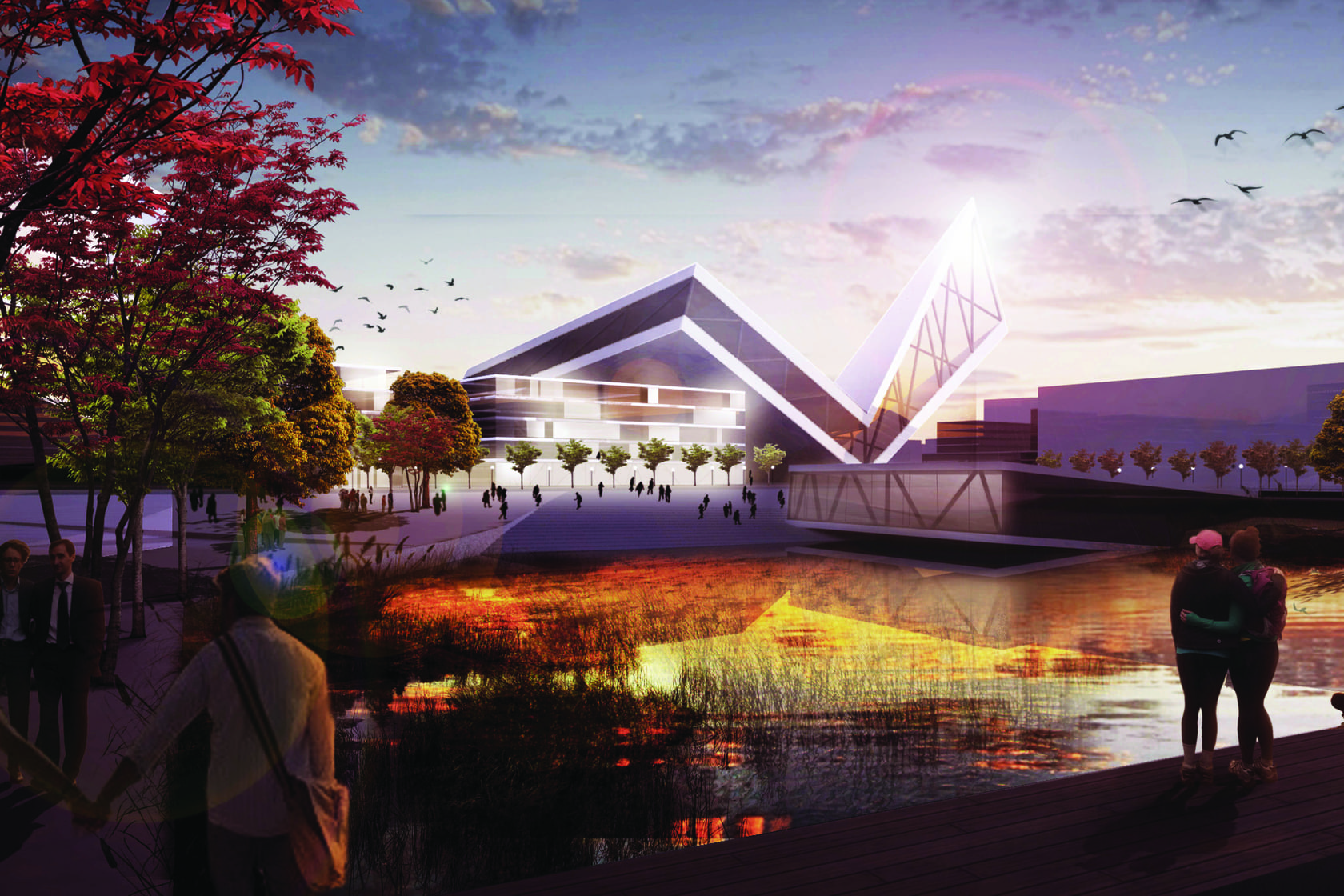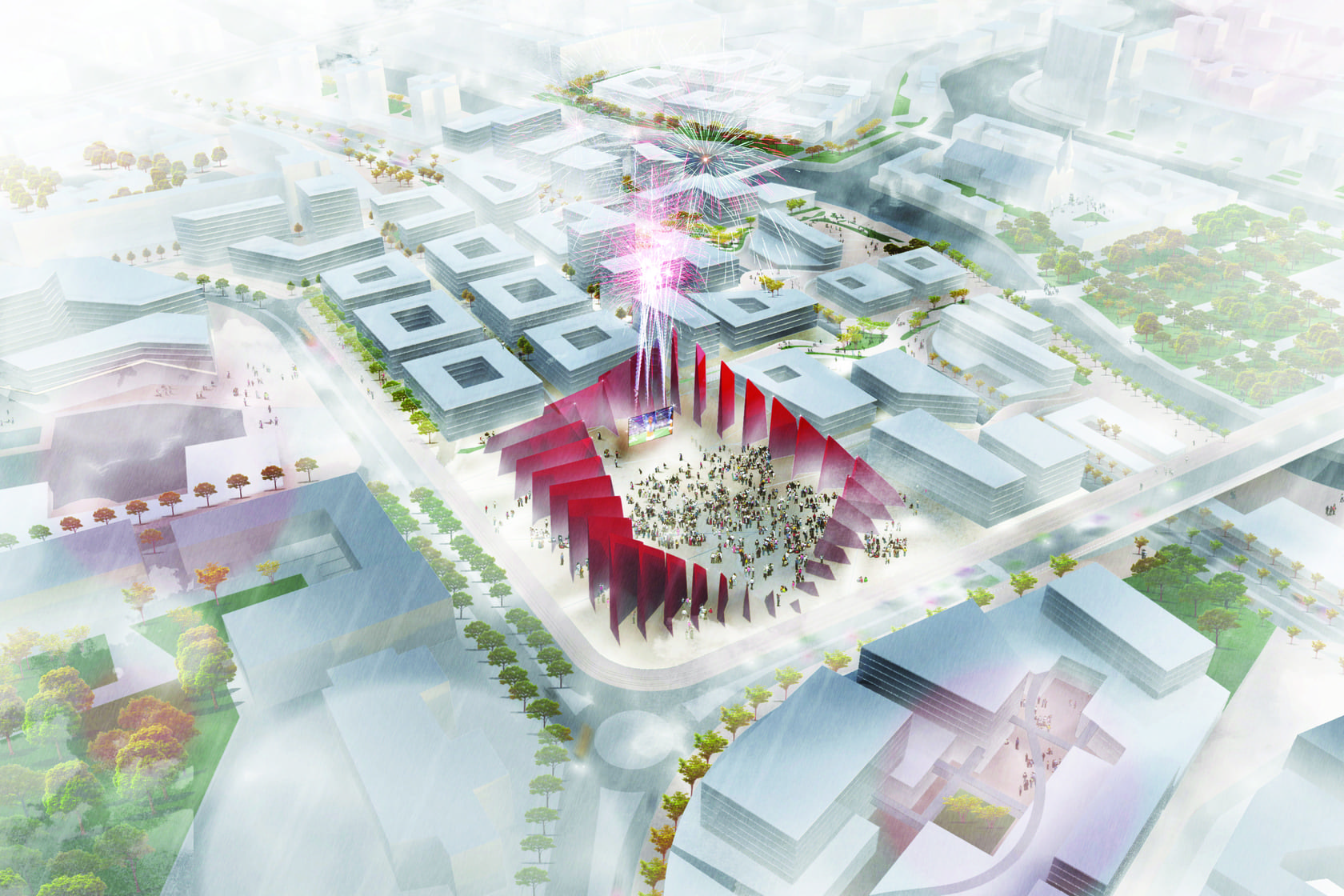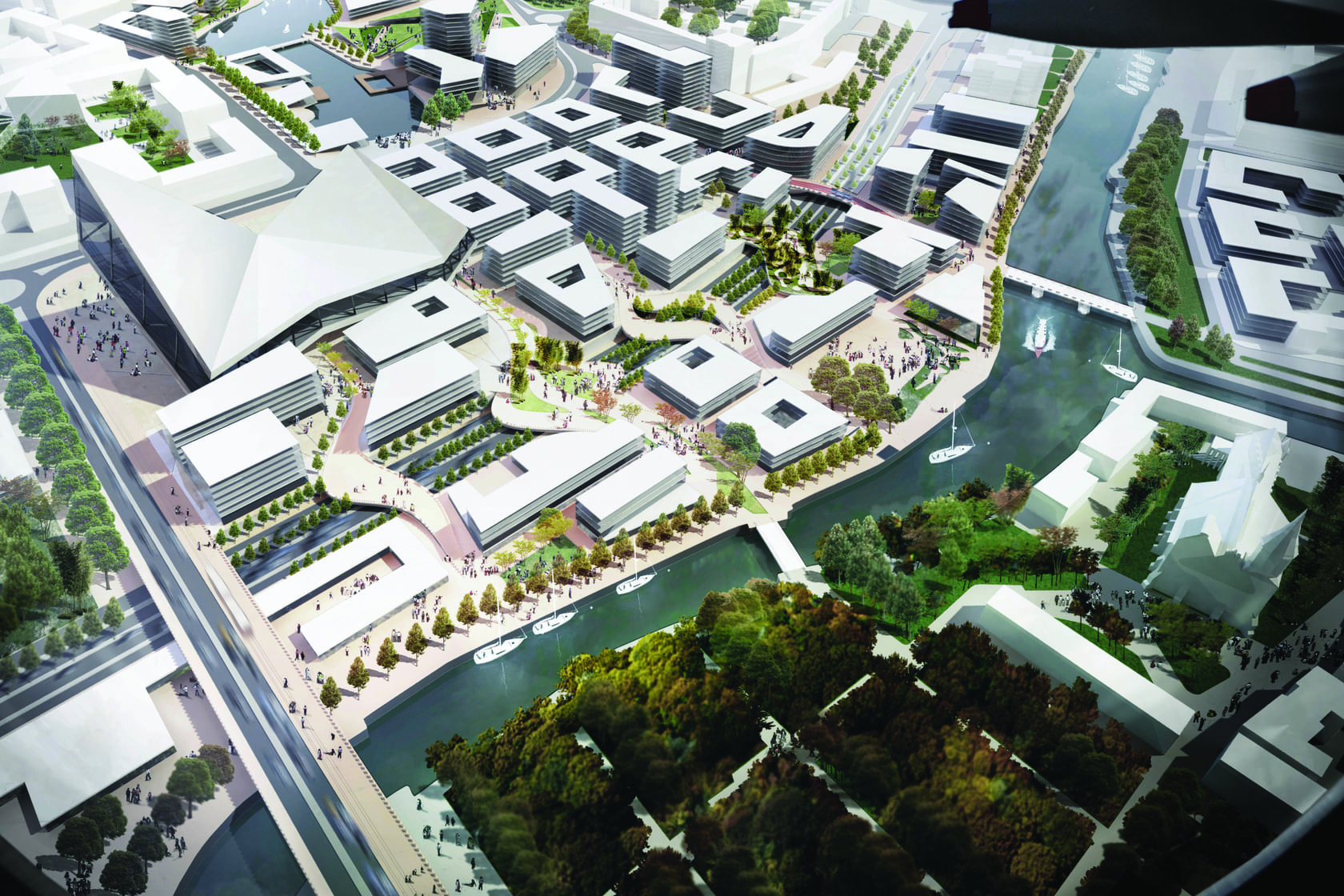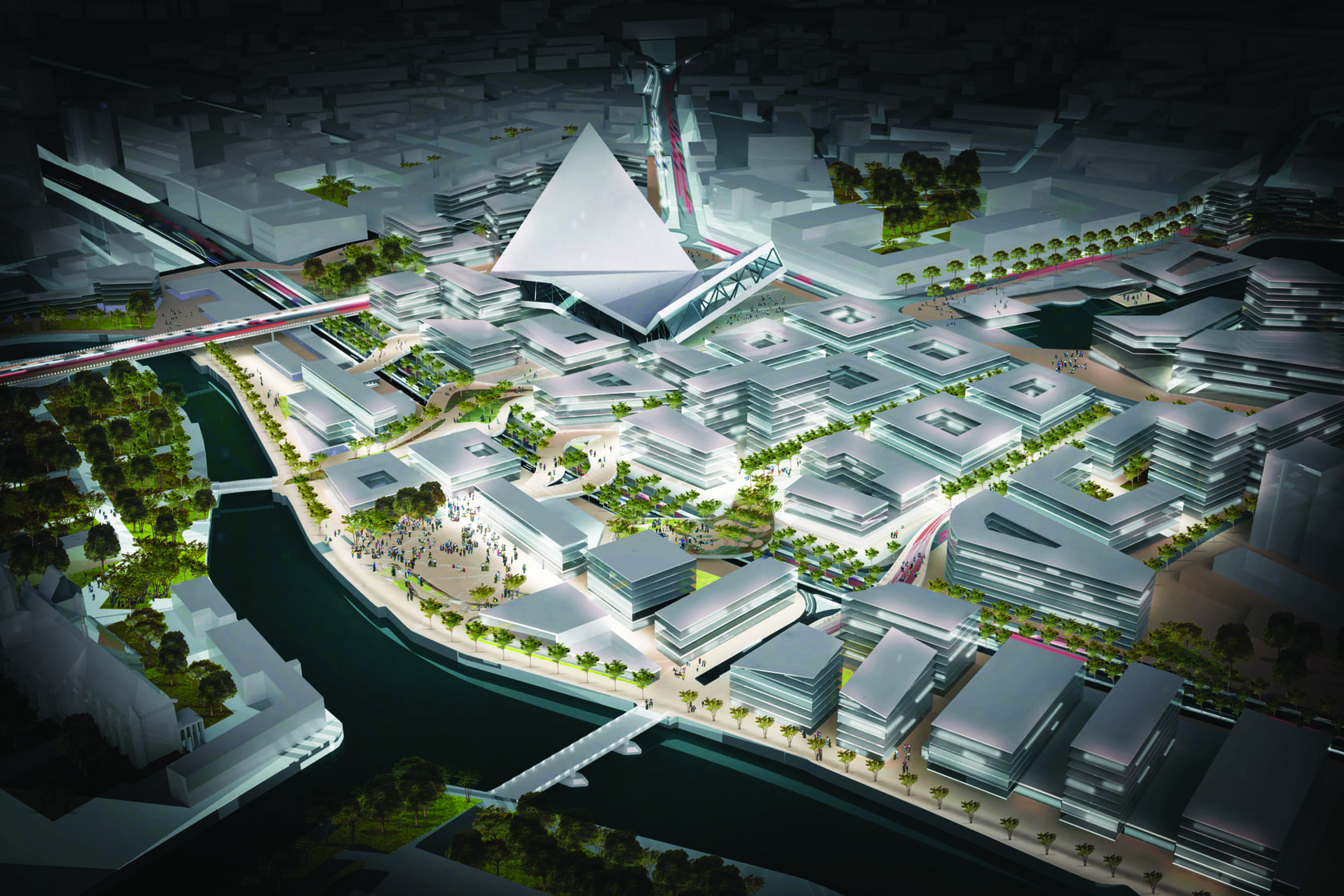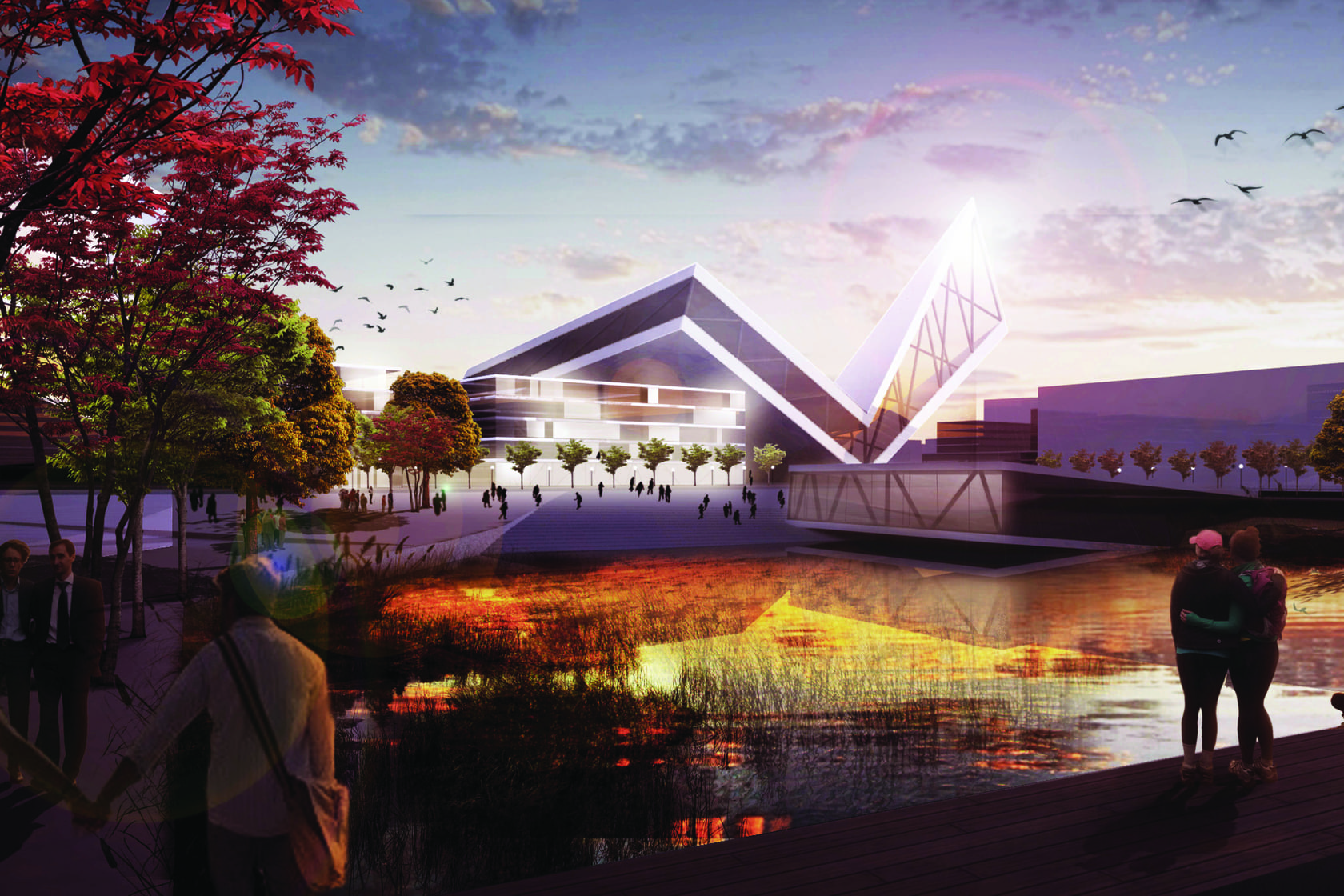 Project Brief
Started in 2014, a large-scale building design project for construction became a real challenge for the REM PRO's architects. The key concept of the 250,000 m2 plan was to provide modern solutions to the city masterplan, while maintaining the general integrity of the area.
Project Details 
The REM PRO team's architectural design services included reconstruction of the historic center of the city and the surrounding area. The established master plan creates an impressive urban design – a vibrant city with a prosperous economy, happy citizens, and a balance between urban ecology and residential architecture.
The designed buildings are characterized by clear lines and geometry, allowing engineers and builders to transform their ambitious ideas into unusual modern constructions. The surroundings with lots of greenery set the mood for long walks.
Project Outcomes 
The renderings and project documents of the developed master plan comply with all principles of modern city planning, including unique detailing and bold design solutions, which beneficially complement the historical part of the city.
Area
Residential buildings