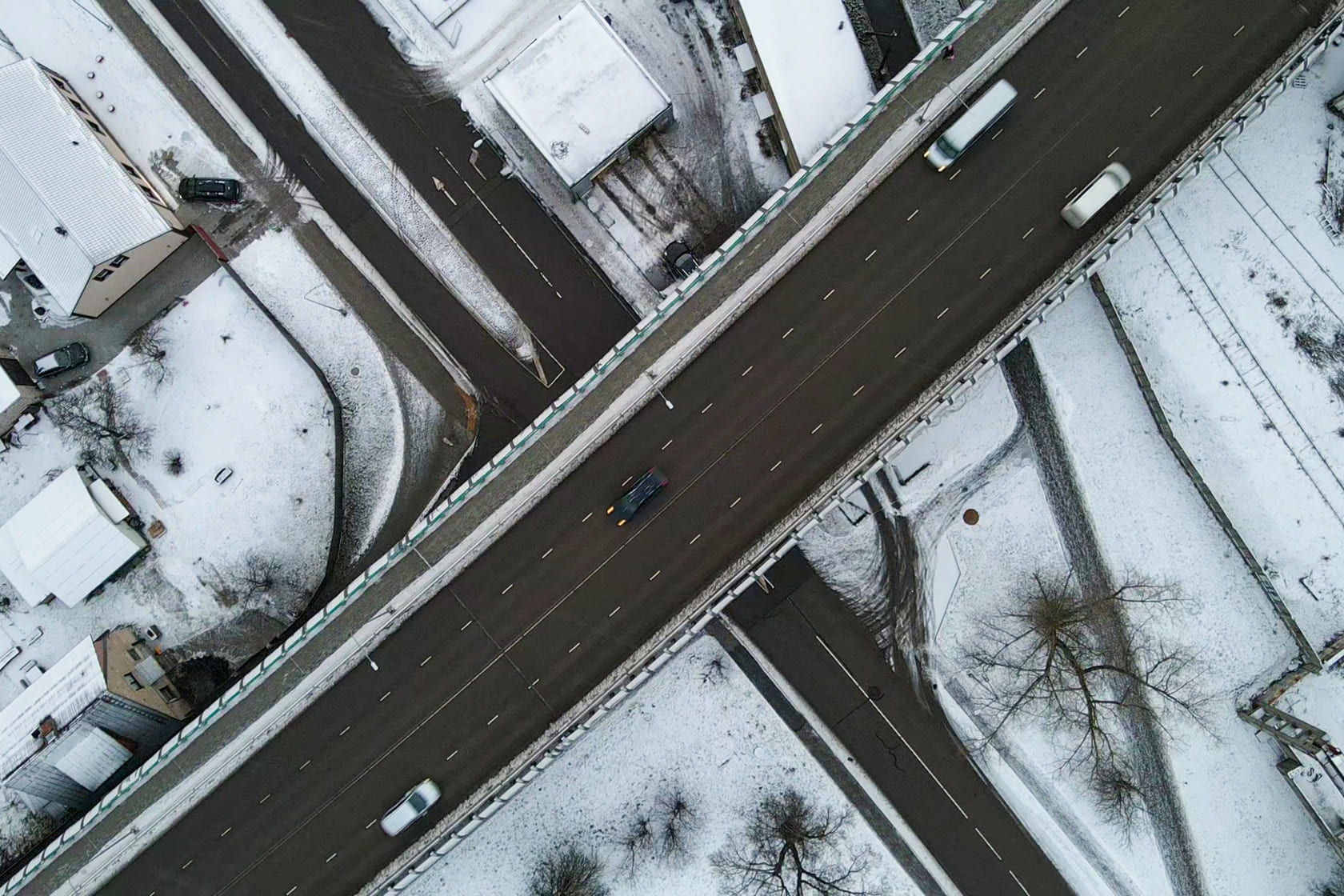 Engineering and infrastructure
Latvia
CONSTRUCTION OF TWO-LEVEL TRANSMISSION IN DAUGAVPILS
About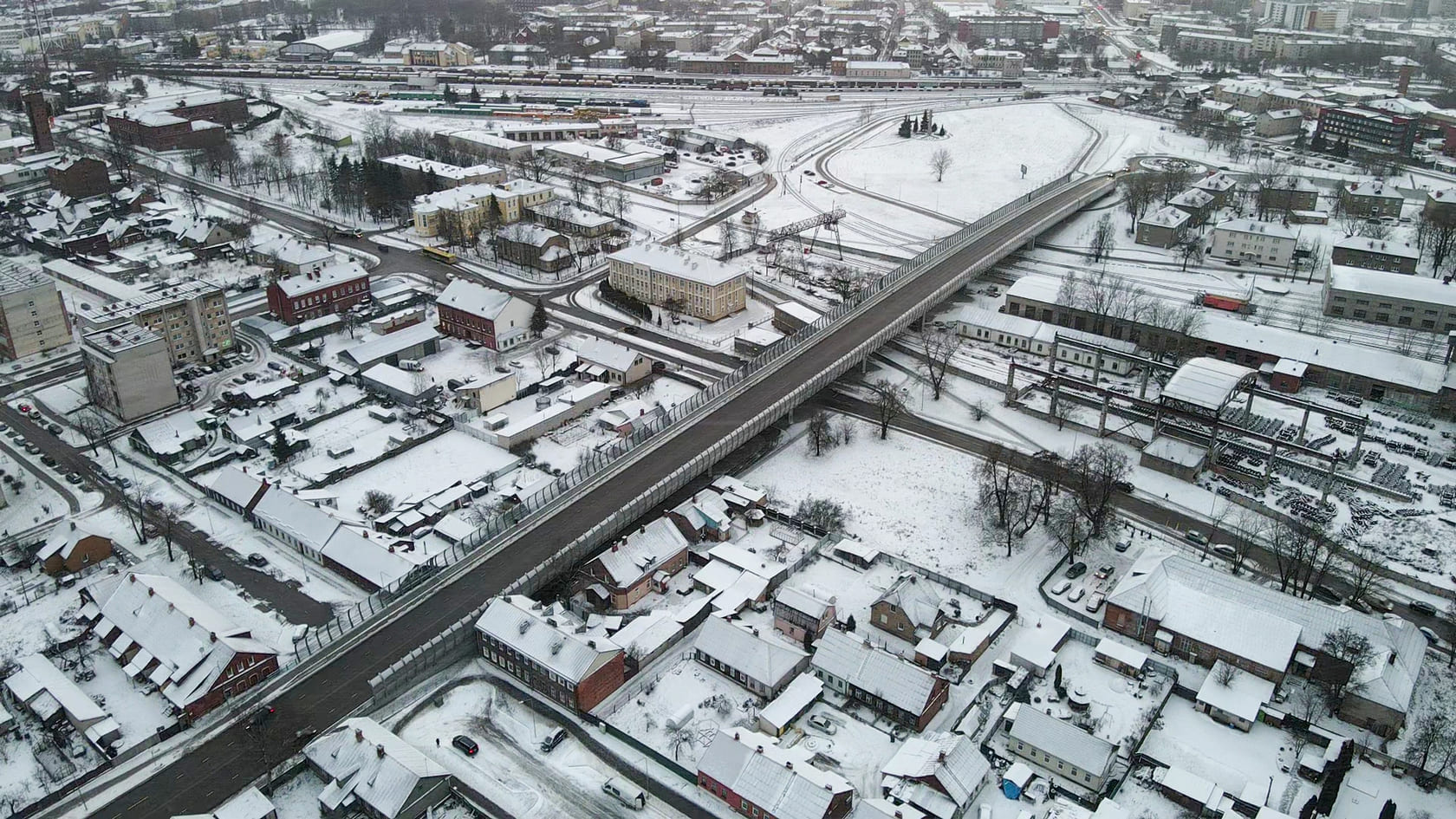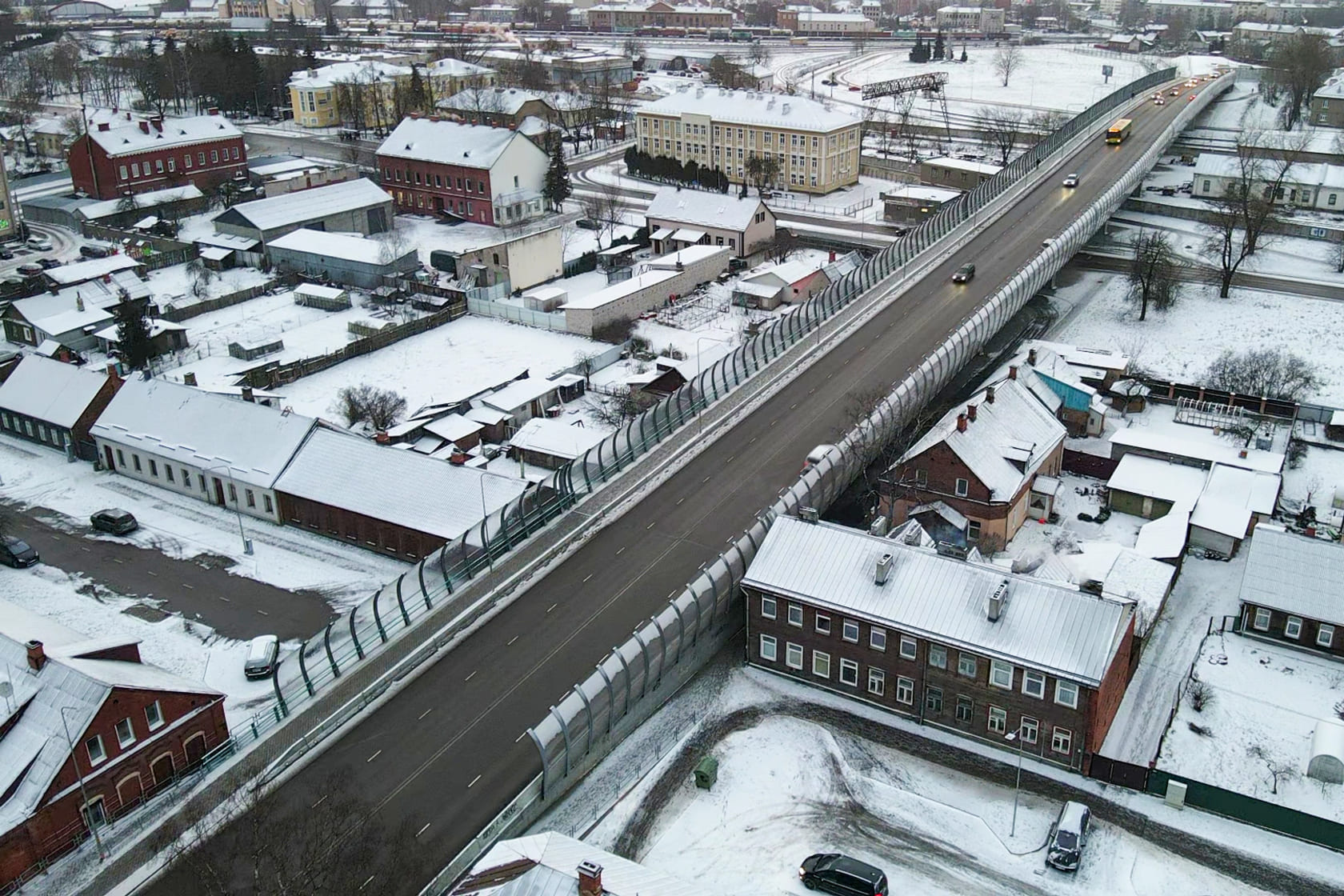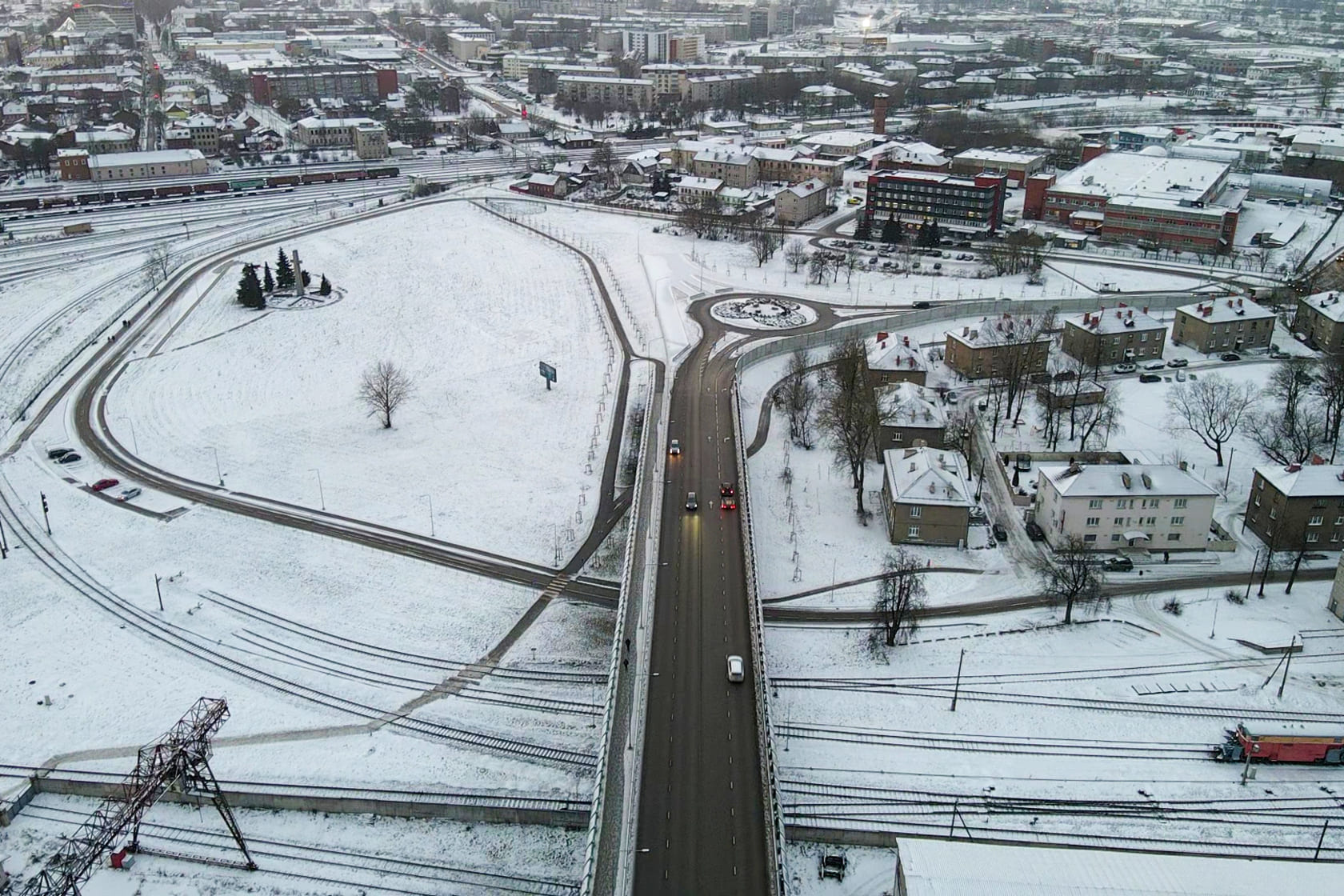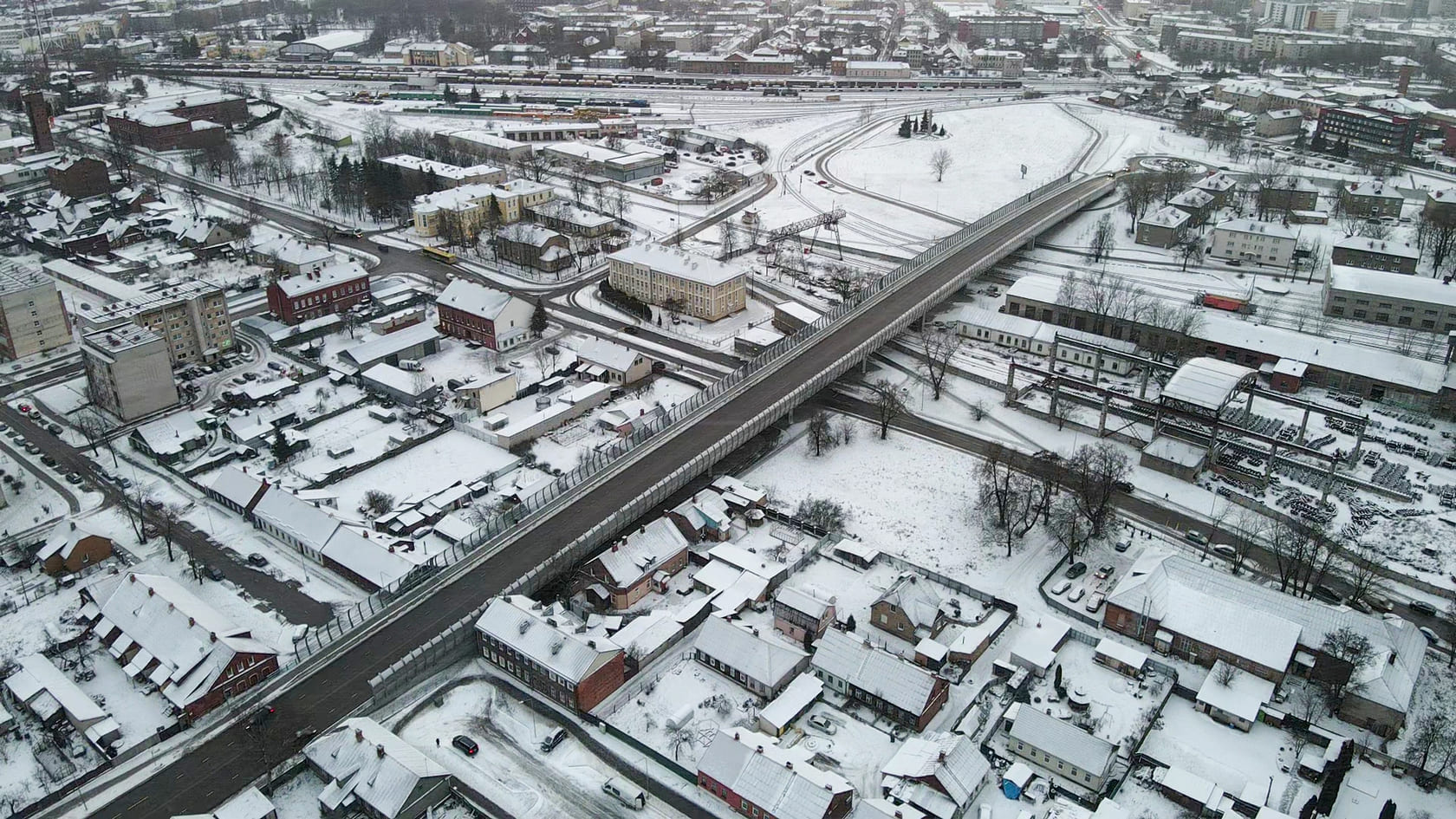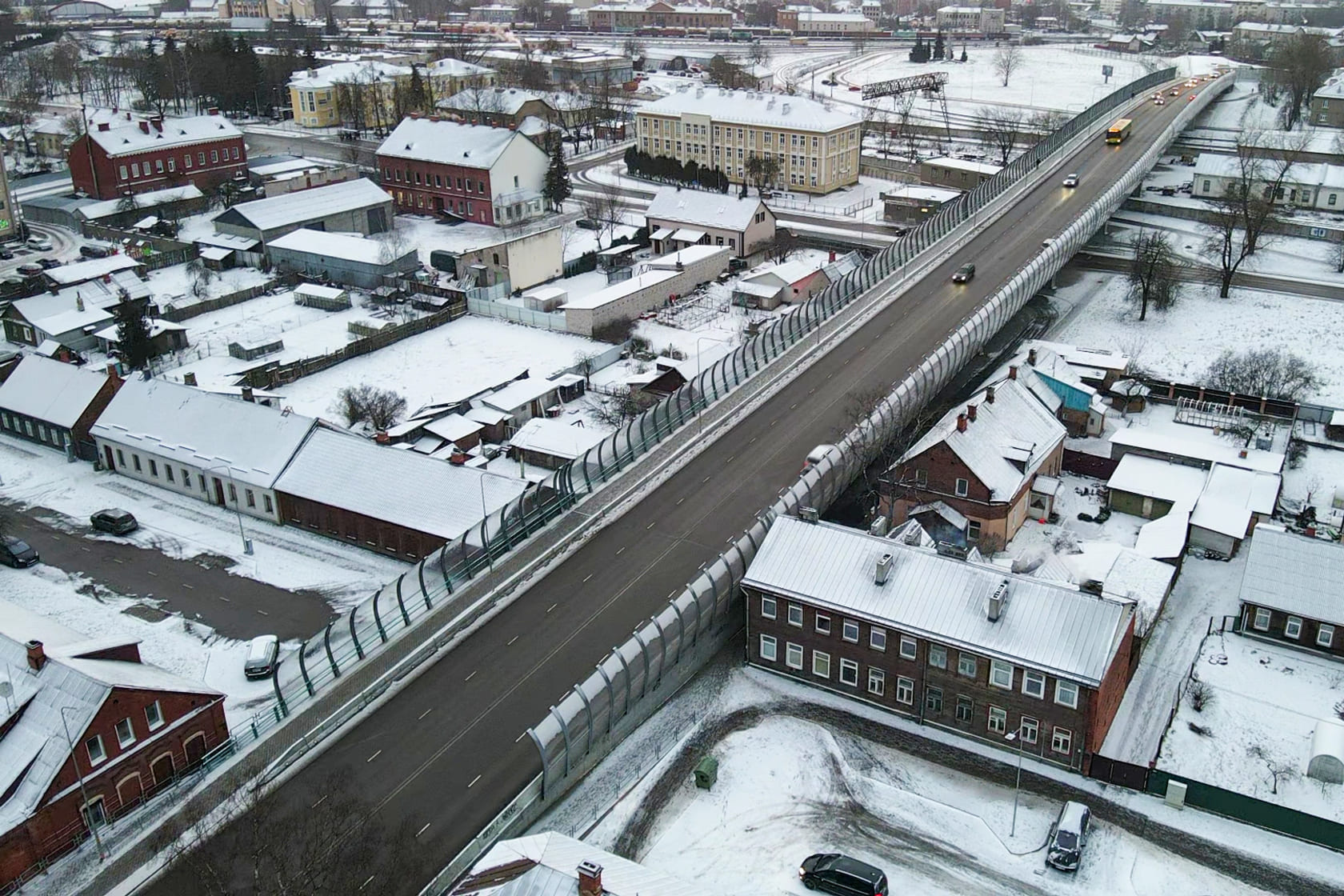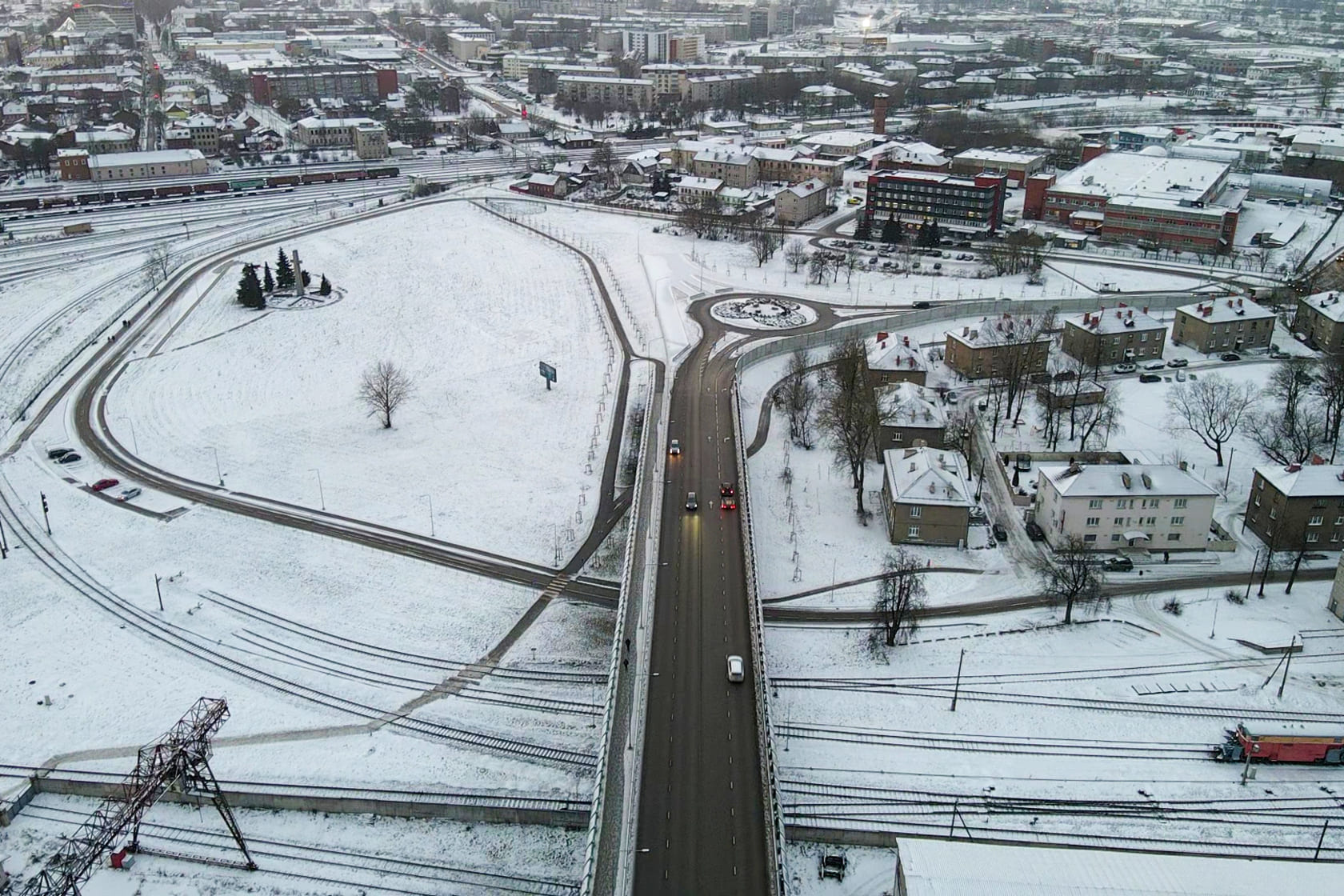 Project Brief
In 2014 REM PRO started the reconstruction of two-level transmission in Daugavpils, Latvia. The project included the construction of a two-level transmission line with Smiltenes Street with a connection to the intersection of Smilšu and Kaunas Streets. 
The works were carried out in collaboration with SIA "BRD projekts".
Project Details 
The technical design consisted of the following components: reconstruction of an existing storm drainage system, together with a construction of a new storm drainage system, reconstruction of existing sewerage system of water supply. Moreover, our team has carried out field supervision.
Benefits for the city
The reconstruction of a two-level transmission in Daugavpils, which included storm and rainwater management, as well as improvement of sewer network, provided for utilities operational costs reduction and environmental benefits. 
About REM PRO
REM PRO provides a wide range of services, including architectural and landscape design, masterplanning and professional development of infrastructure, such as roads, water supply and water treatment, sewerage, gas supply, telecommunication, electrical grids.
Type
Engineering and infrastructure
Area
Transport infrastructure facilities