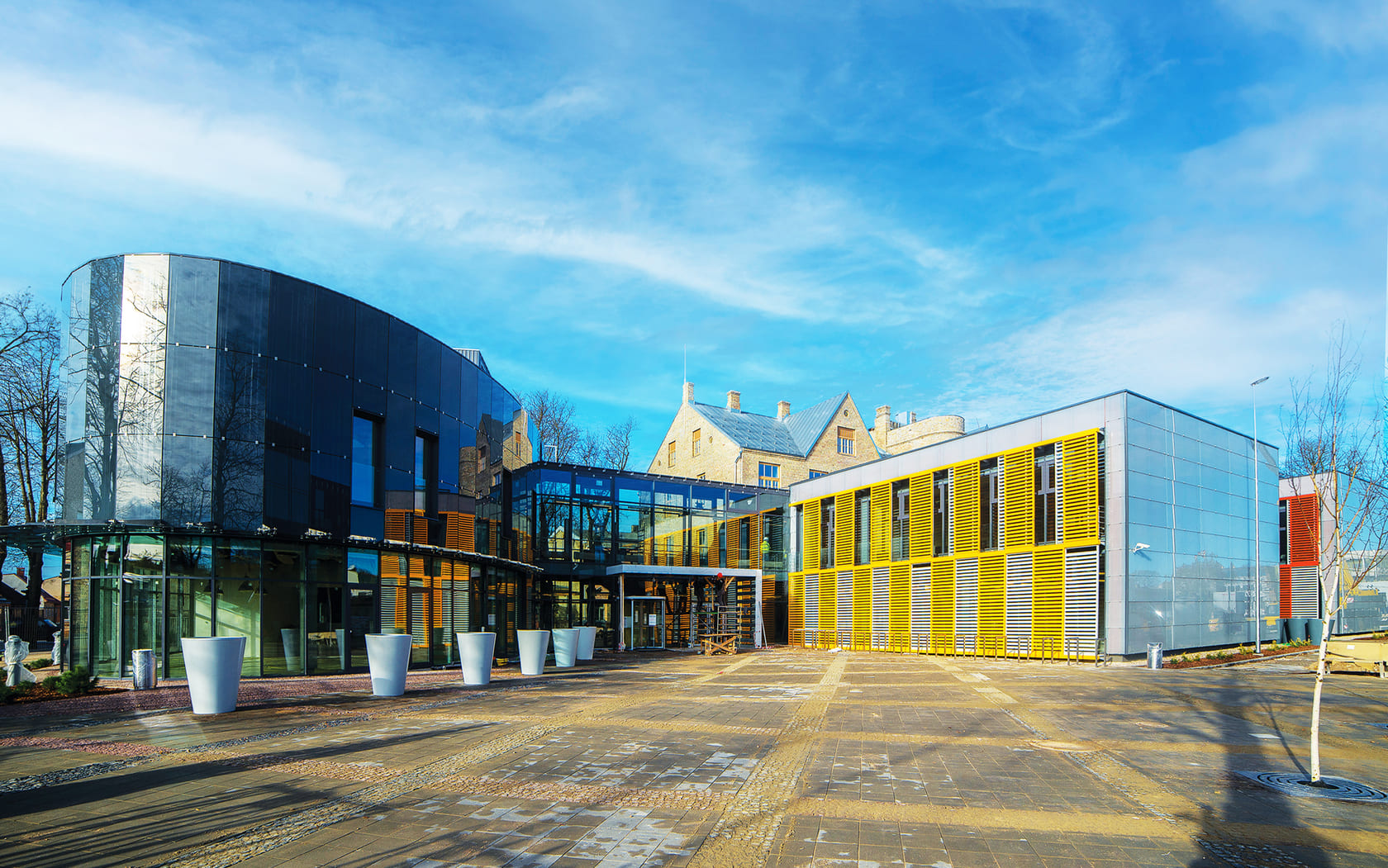 Latvia
VENTSPILS STATE TECHNICAL SCHOOL
About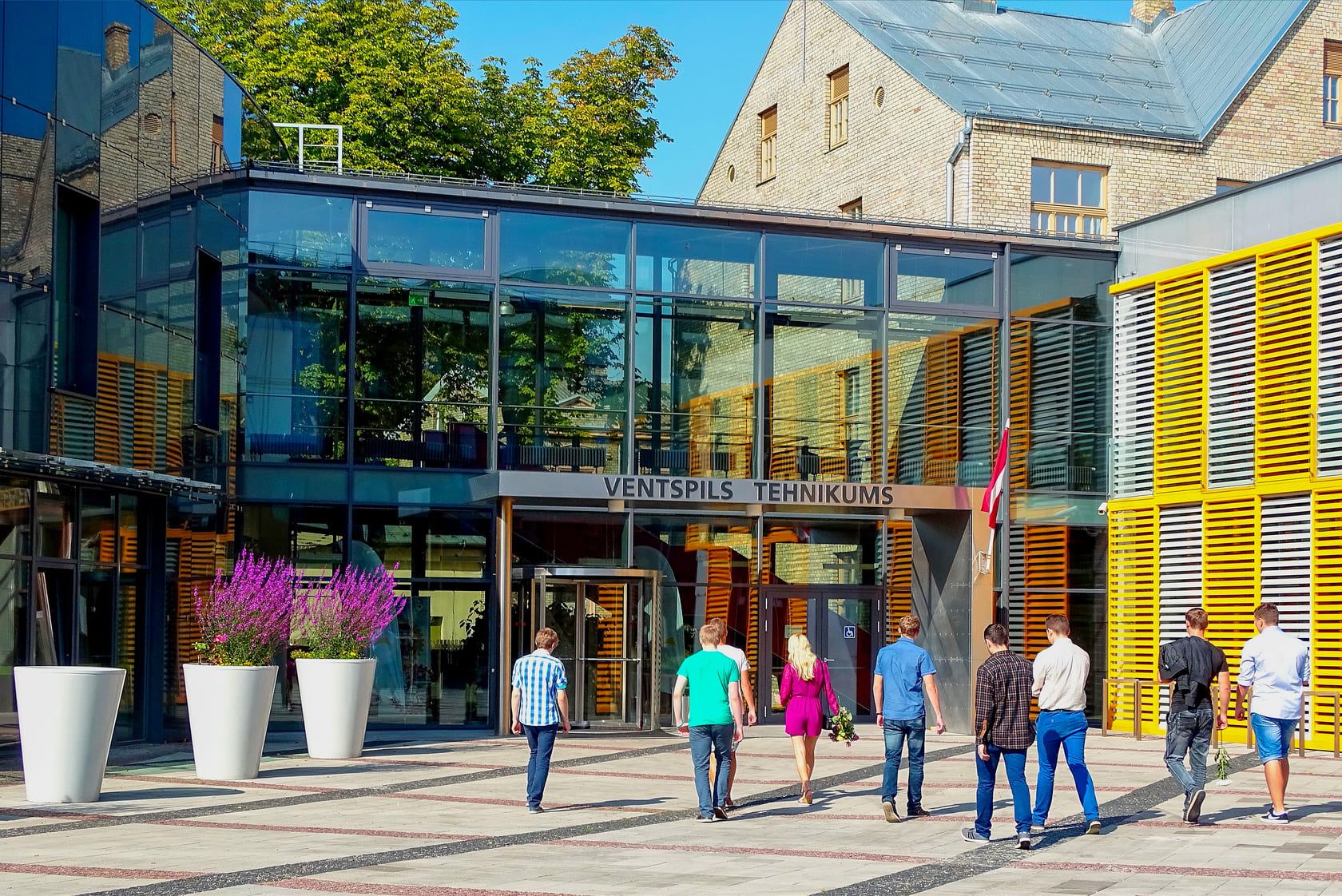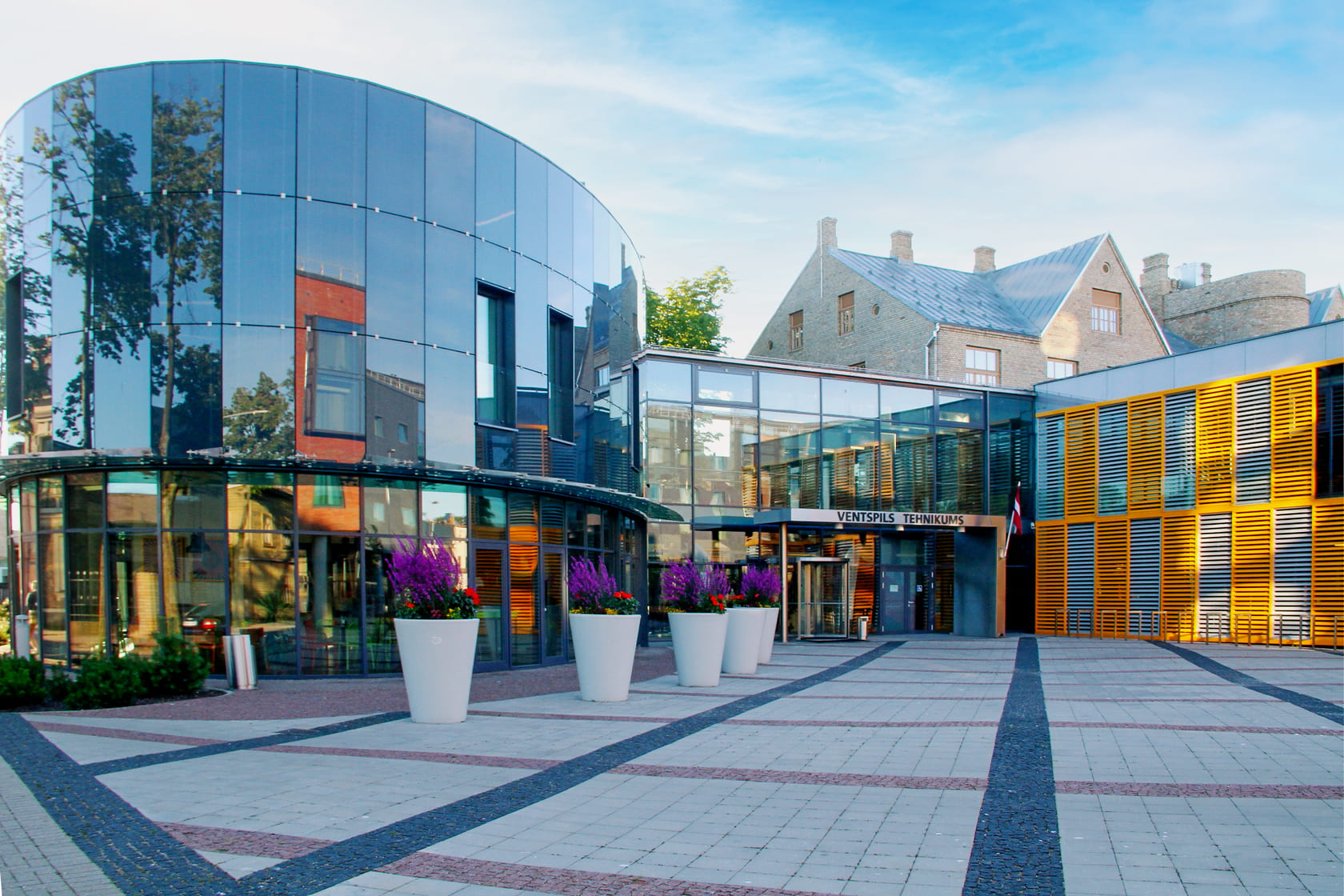 Project Brief
In 2014, our team was to undertake a commitment to provide educational buildings project management services in Ventspils, Latvia. The main requirement of the client was the modernization of both the school itself and its infrastructure.
Project Details
In this educational facilities modernization project, the task of our specialists was to supervise the construction works of Ventspils State Technical School.
In the course of the construction works, the infrastructure of the college was improved and the educational equipment was modernized. This approach will contribute to improving the quality of vocational education and meeting the requirements of the labor market.
Project Outcomes
The goal of making the college more modern was achieved by improving the building's infrastructure, providing new classrooms, and building a new dormitory.
Over time, more and more educational institutions are in need of revision, reorganization, and improvement. This school construction project will set an example for similar educational institutions in the region.
About REM PRO
REM PRO are experienced engineers and architects who are happy to undertake complex projects for the design, reconstruction and construction management of educational institutions – universities, schools, kindergartens. We design facades of buildings, as well as interiors and infrastructures. Our solutions are practical, visually attractive and fully meet all quality standards.
Type
Construction management
Area
Educational institutions