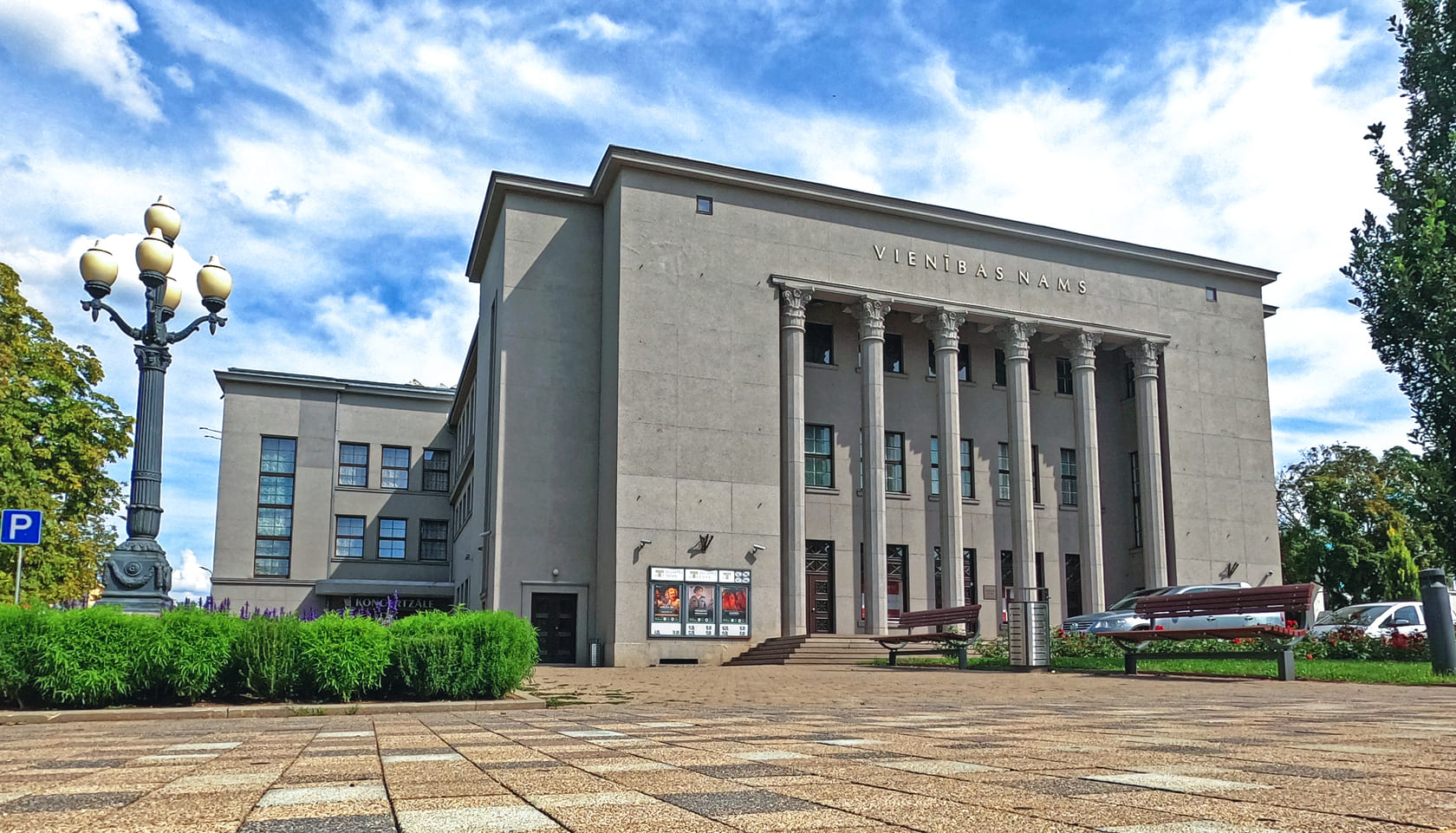 About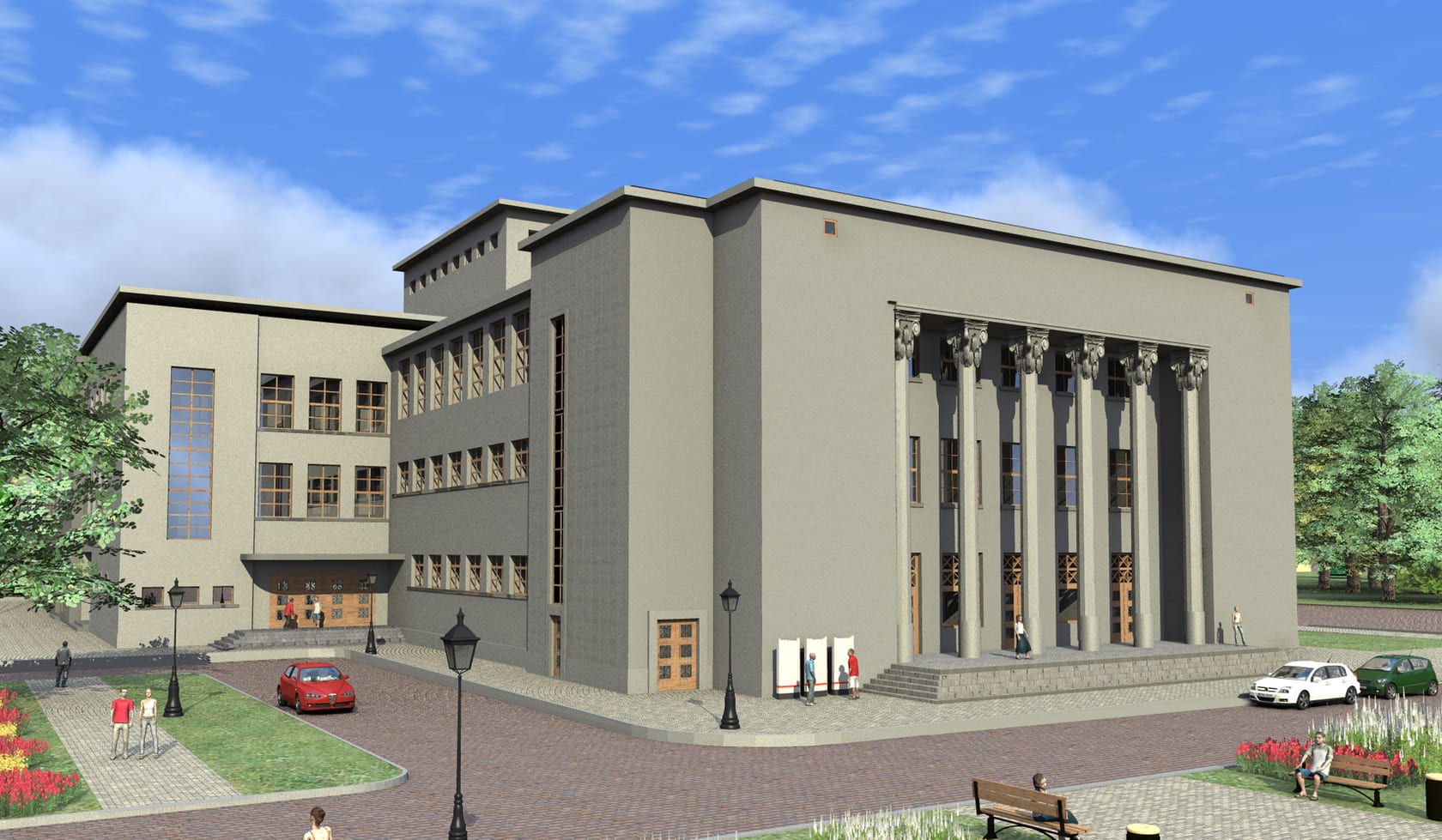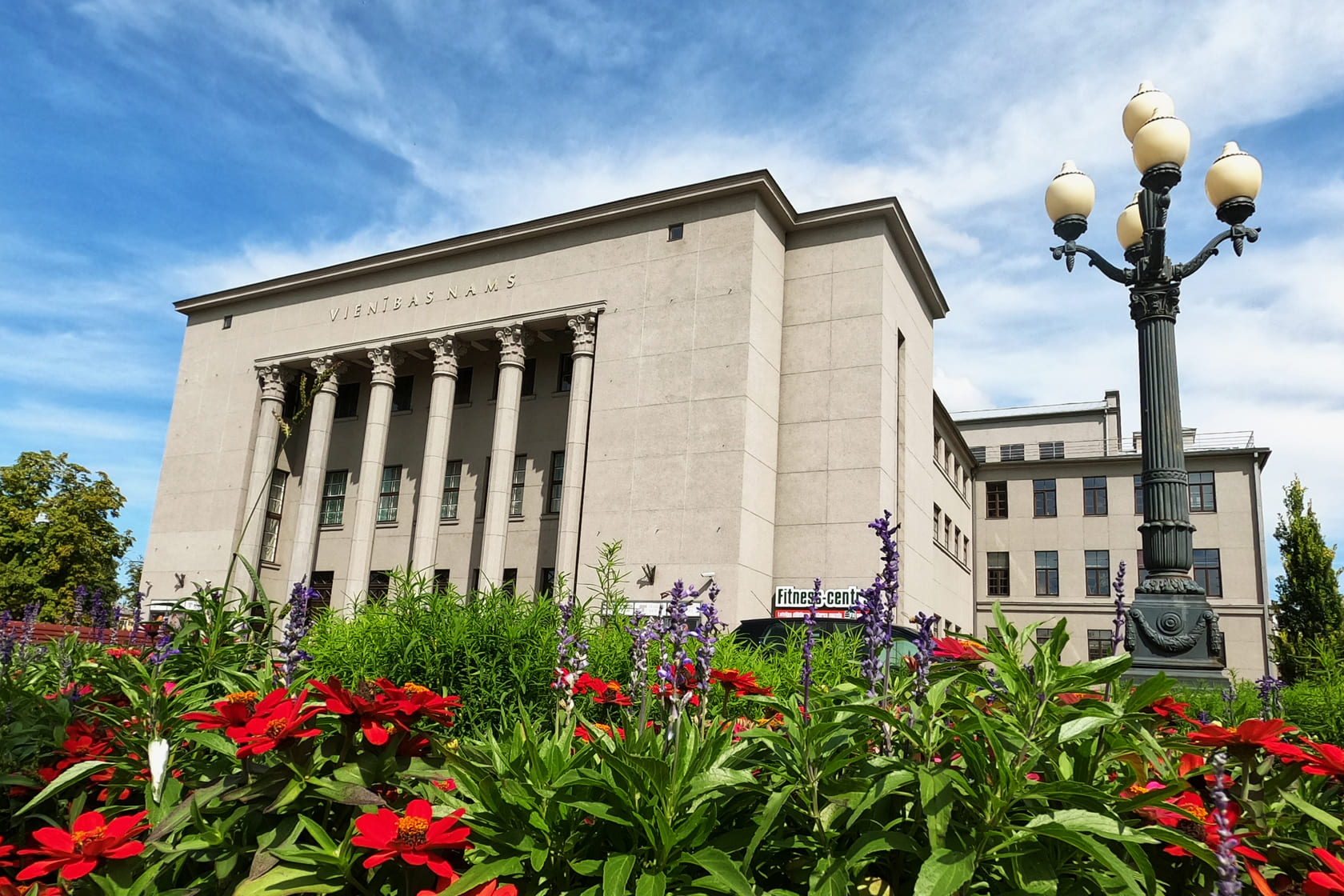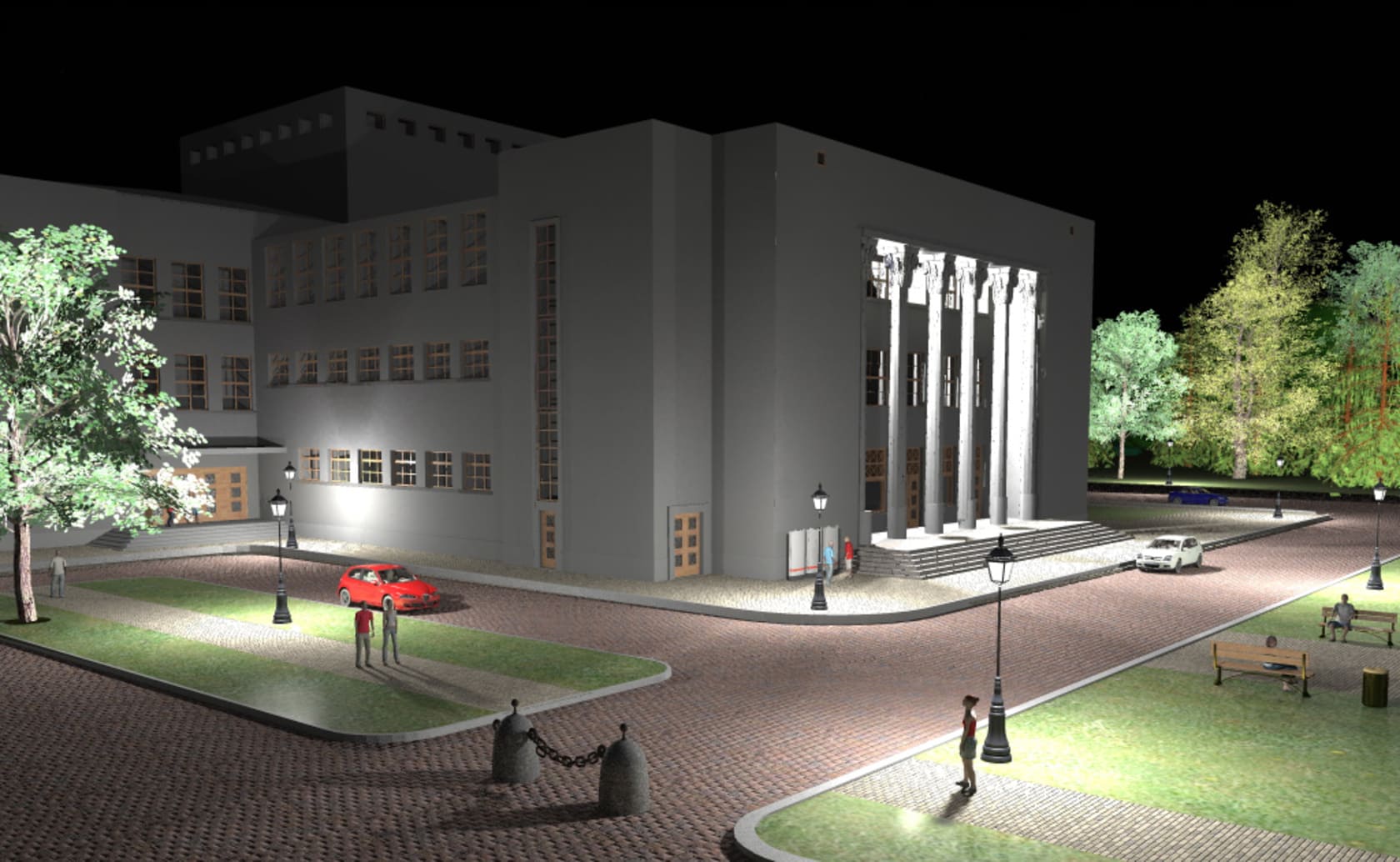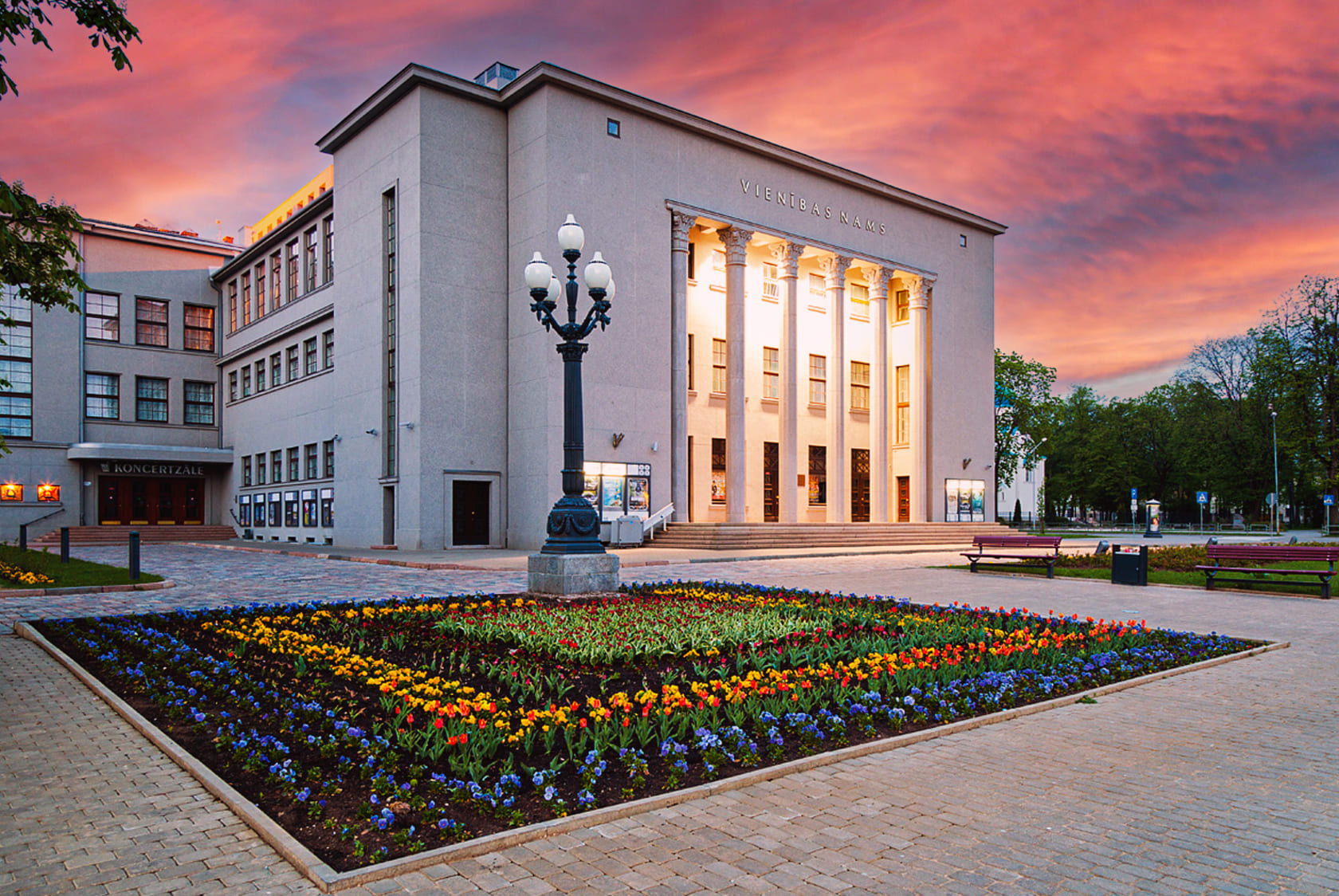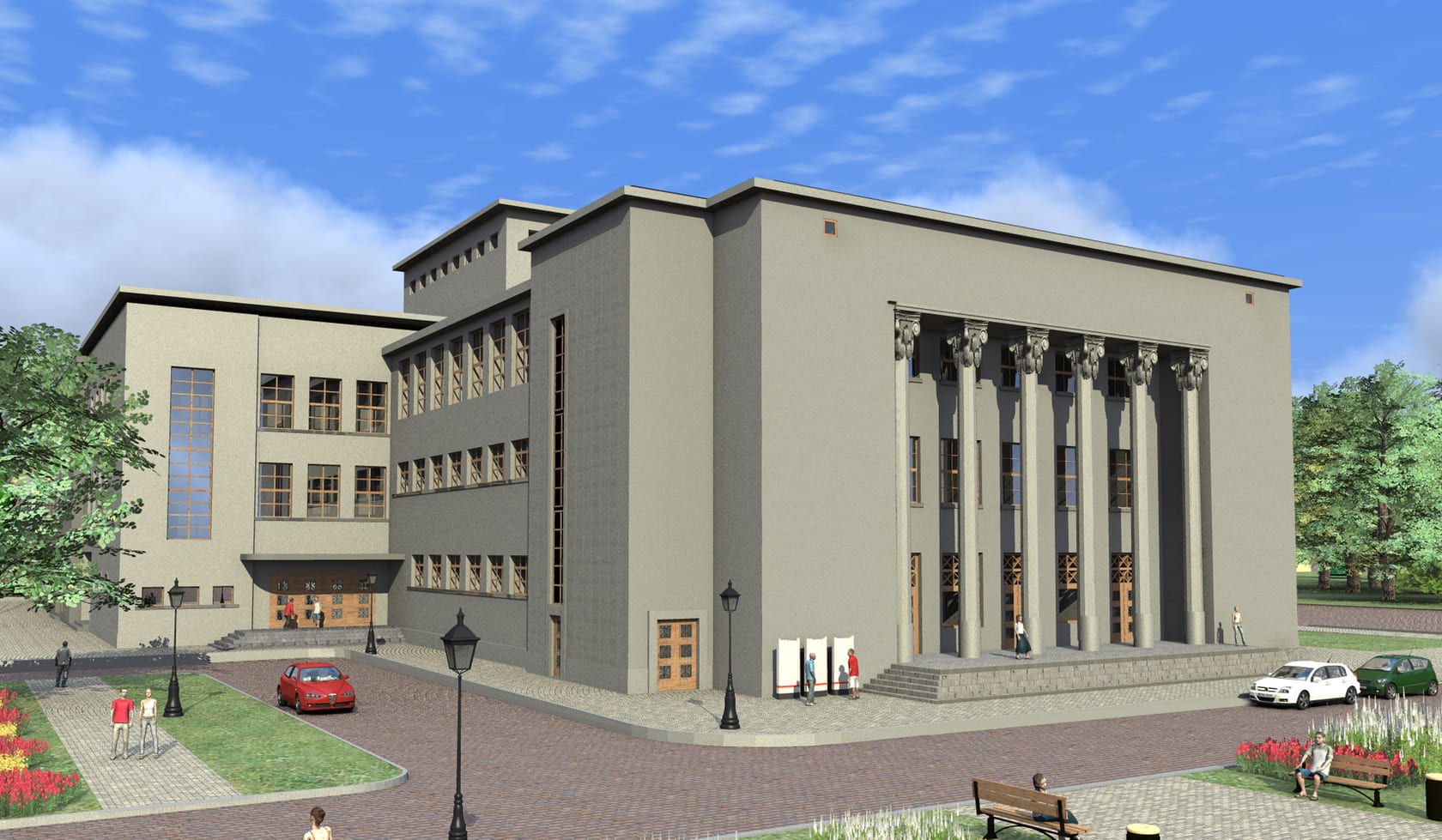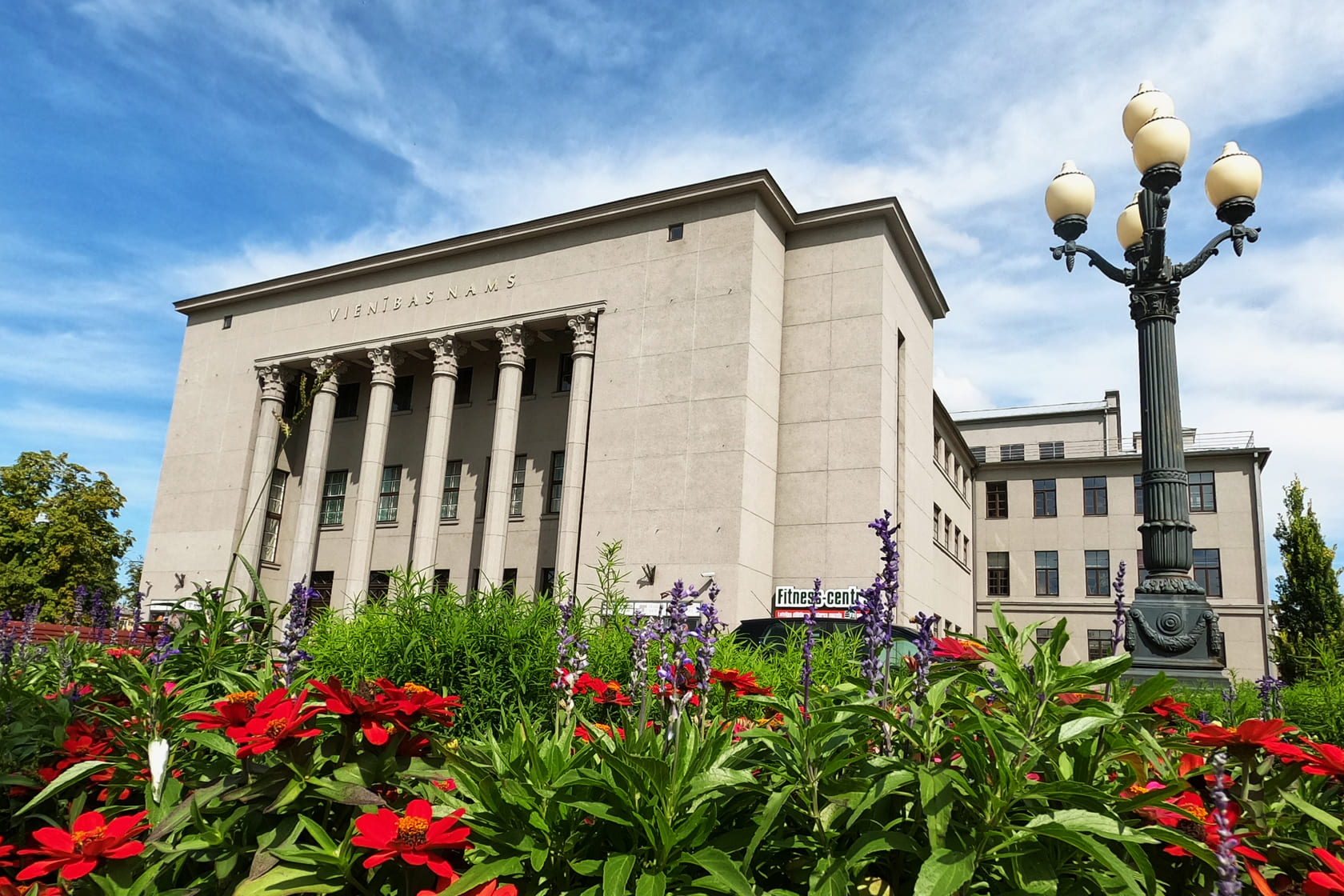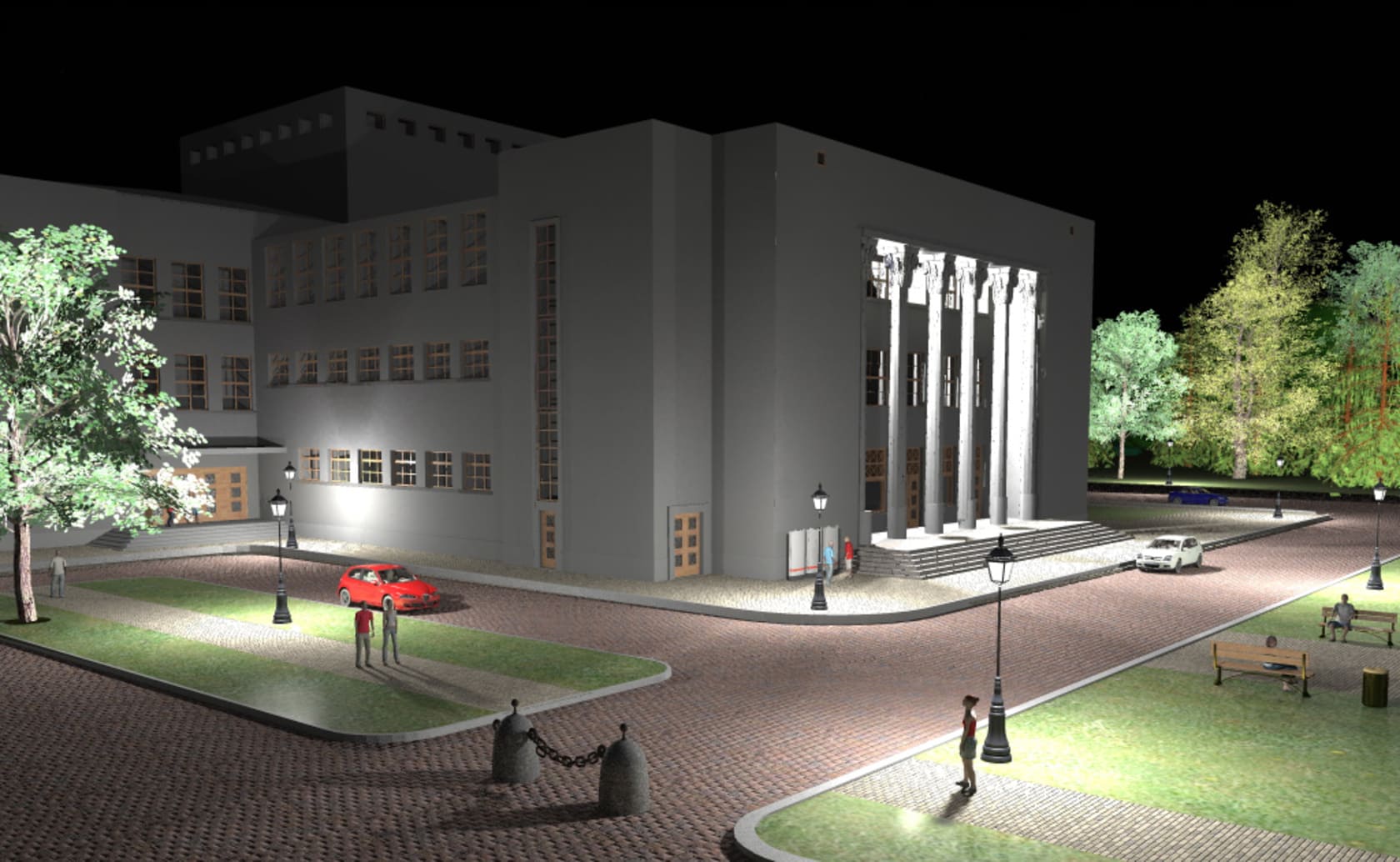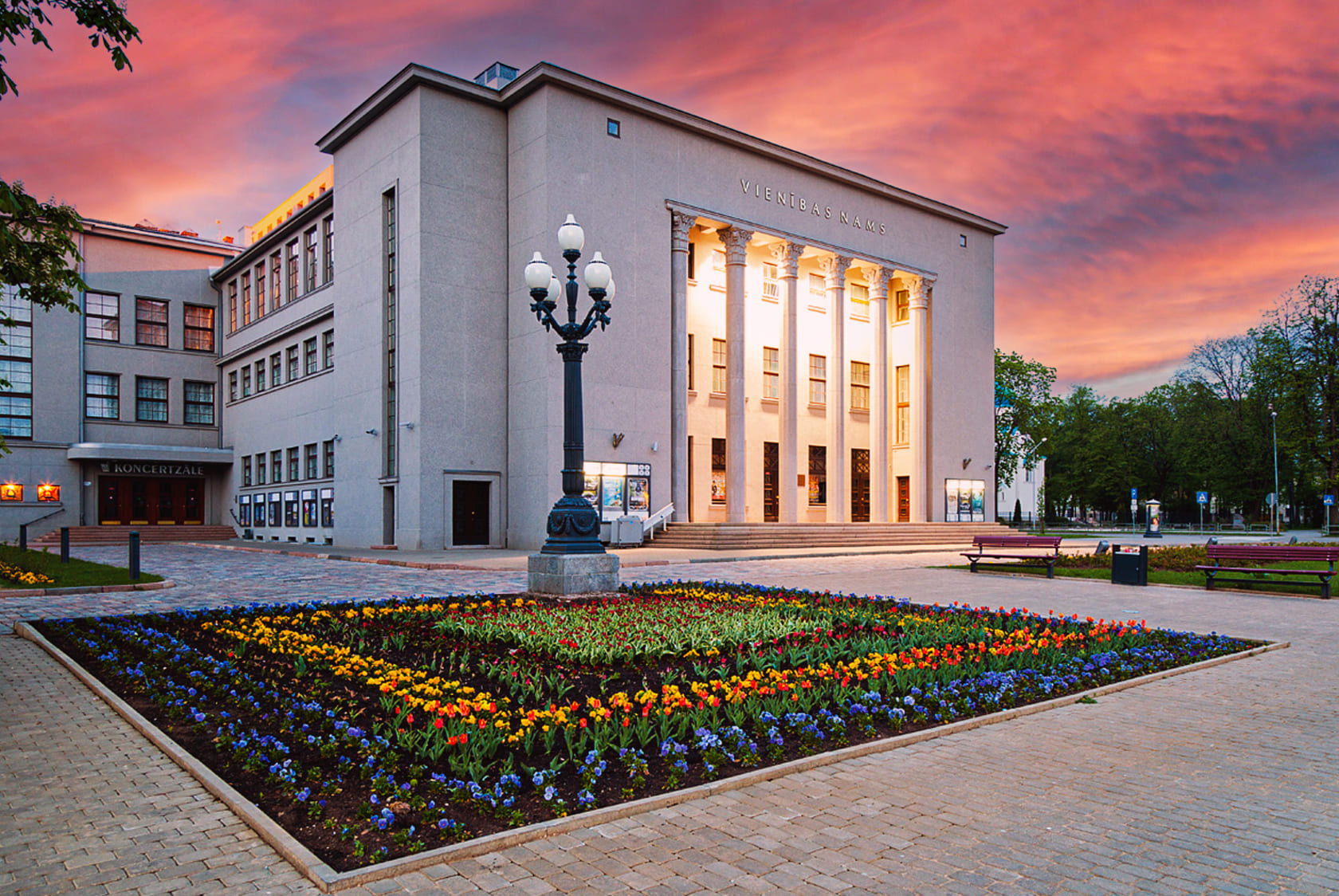 Project Brief 
In 2011, our team started providing cultural building renovation services for the Unity House in Daugavpils. Considering the importance of this historic building for the period of the beginning of Latvia's independence, our specialists tried to convey the spirit of that time and reflect it in the project.
Project Details 
The idea and requirements of the client were to recreate the original appearance of the facade, namely, to coat it with dark gray granite. The planning of this construction solution does not involve much detailing, the exterior turned out to be minimalistic and monumental at the same time.
The Unity House is surrounded by stone-paved paths, trees and beautiful flower beds, which only add to the entourage of this cultural facility. 
Project Outcomes  
By implementing the design documents of this project, our engineers managed to preserve the historical value of an important space not just within the city, but also within the entire country. The building is still in active use – it houses an important cultural institution for the city – the Daugavpils Theater.
About REM PRO
We are a team of dedicated engineers, designers, and architects ready to become a reliable contractor for your new project. Having extensive experience in providing designing and engineering services for schools, utility buildings, institutional buildings, offices, interior design, masterplanning and residential buildings, we guarantee the quality of the work performed in strict accordance with your requirements.
Area
Culture and entertainment facilities