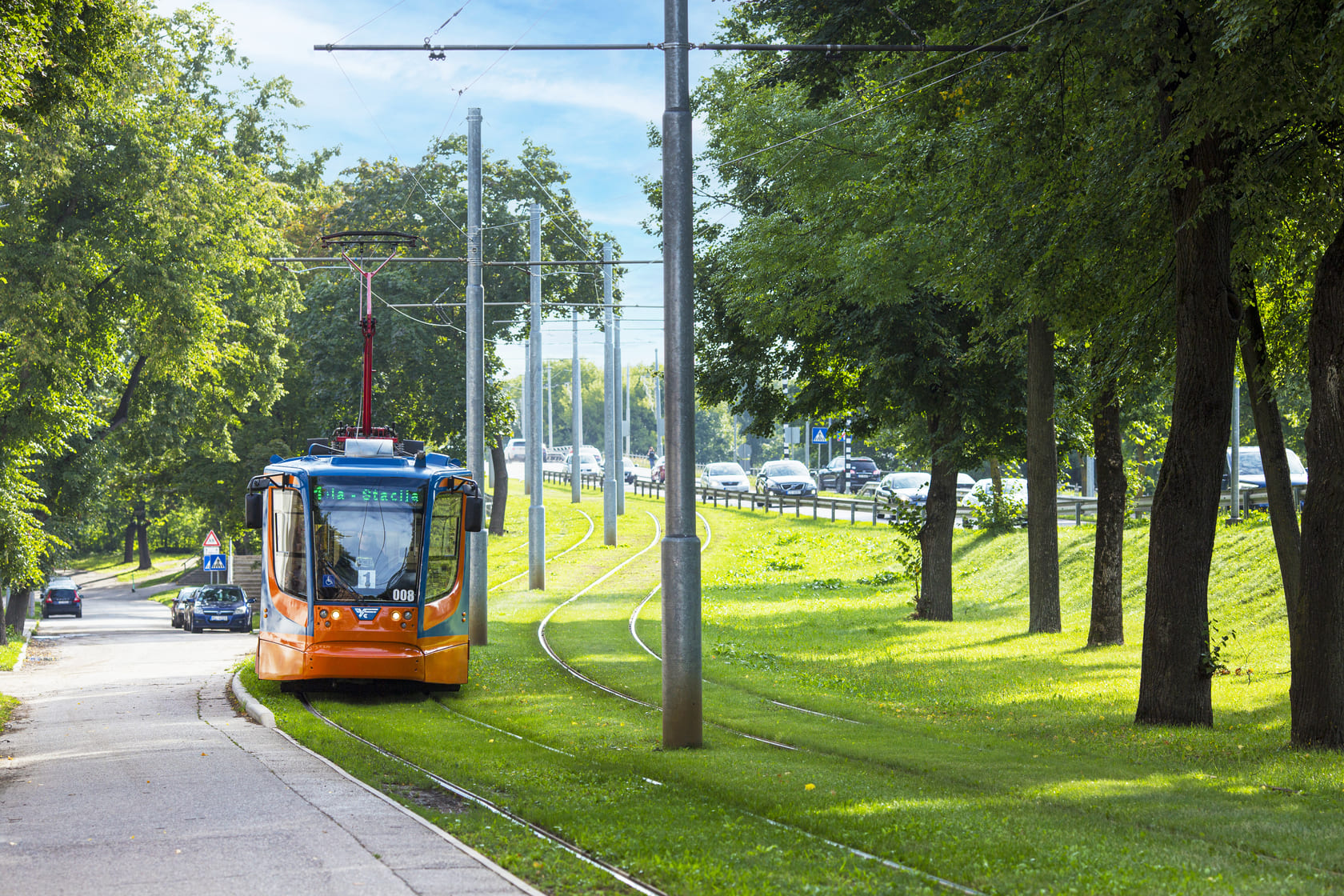 Engineering and infrastructure
Latvia
TRAMWAYS IN DAUGAVPILS
About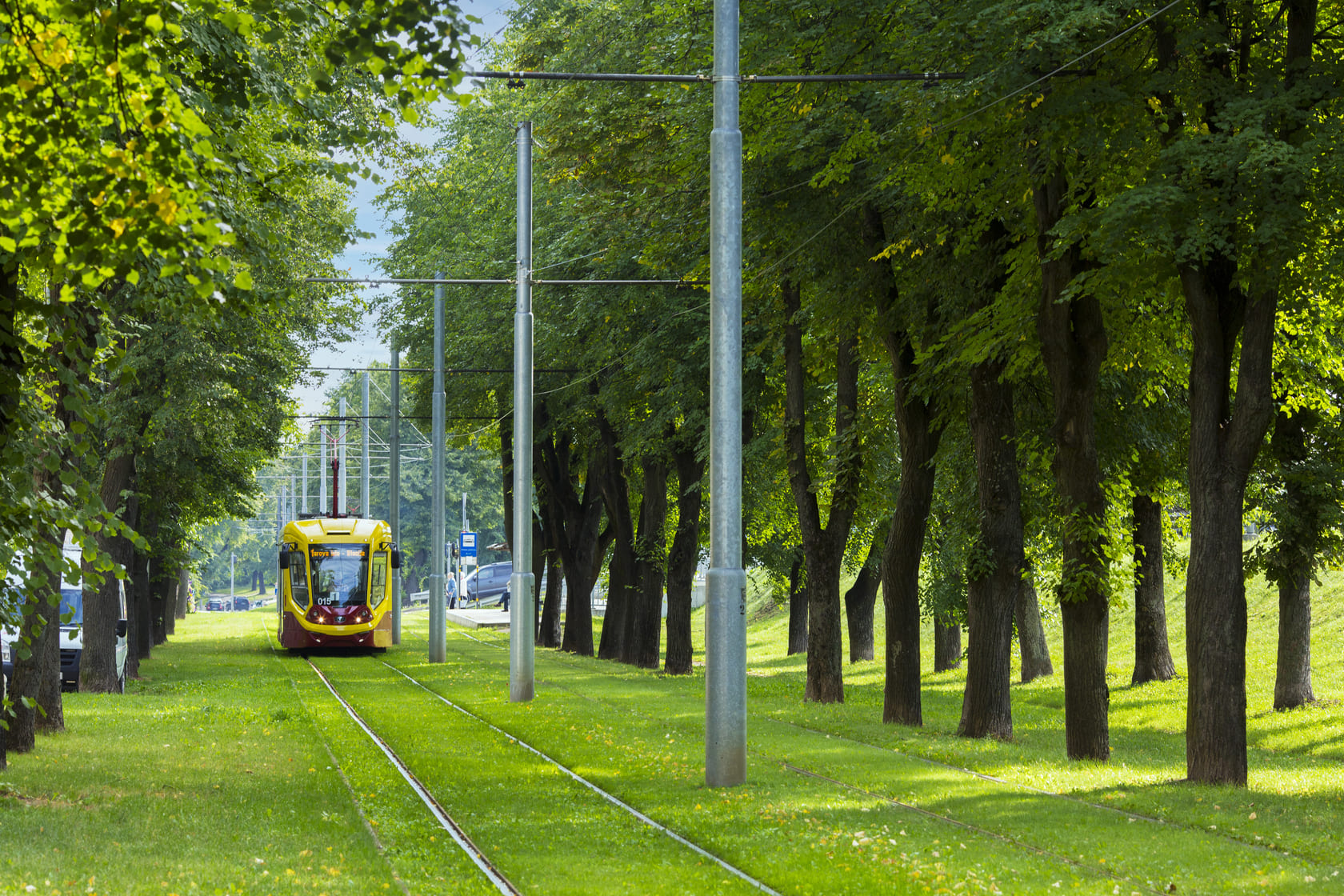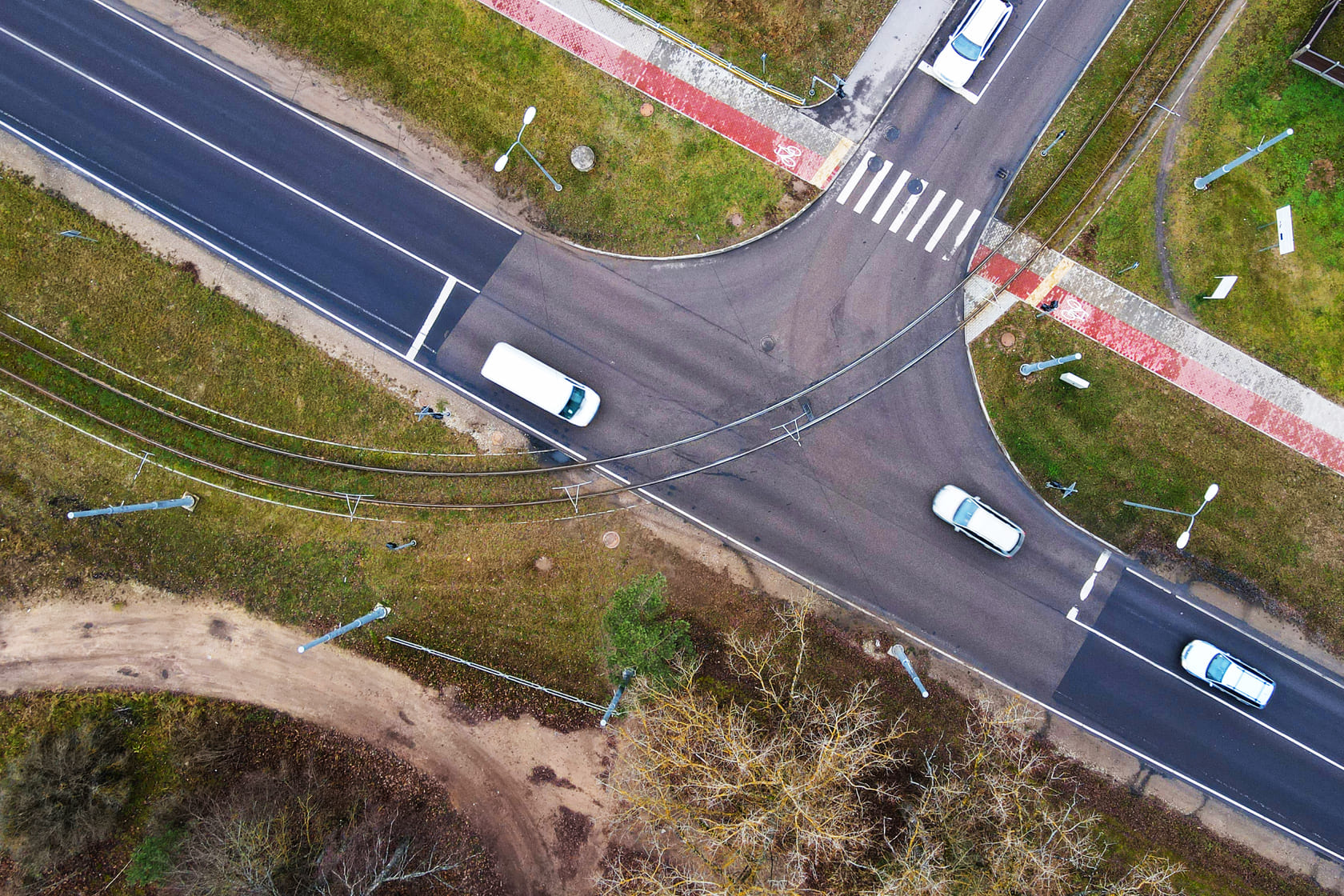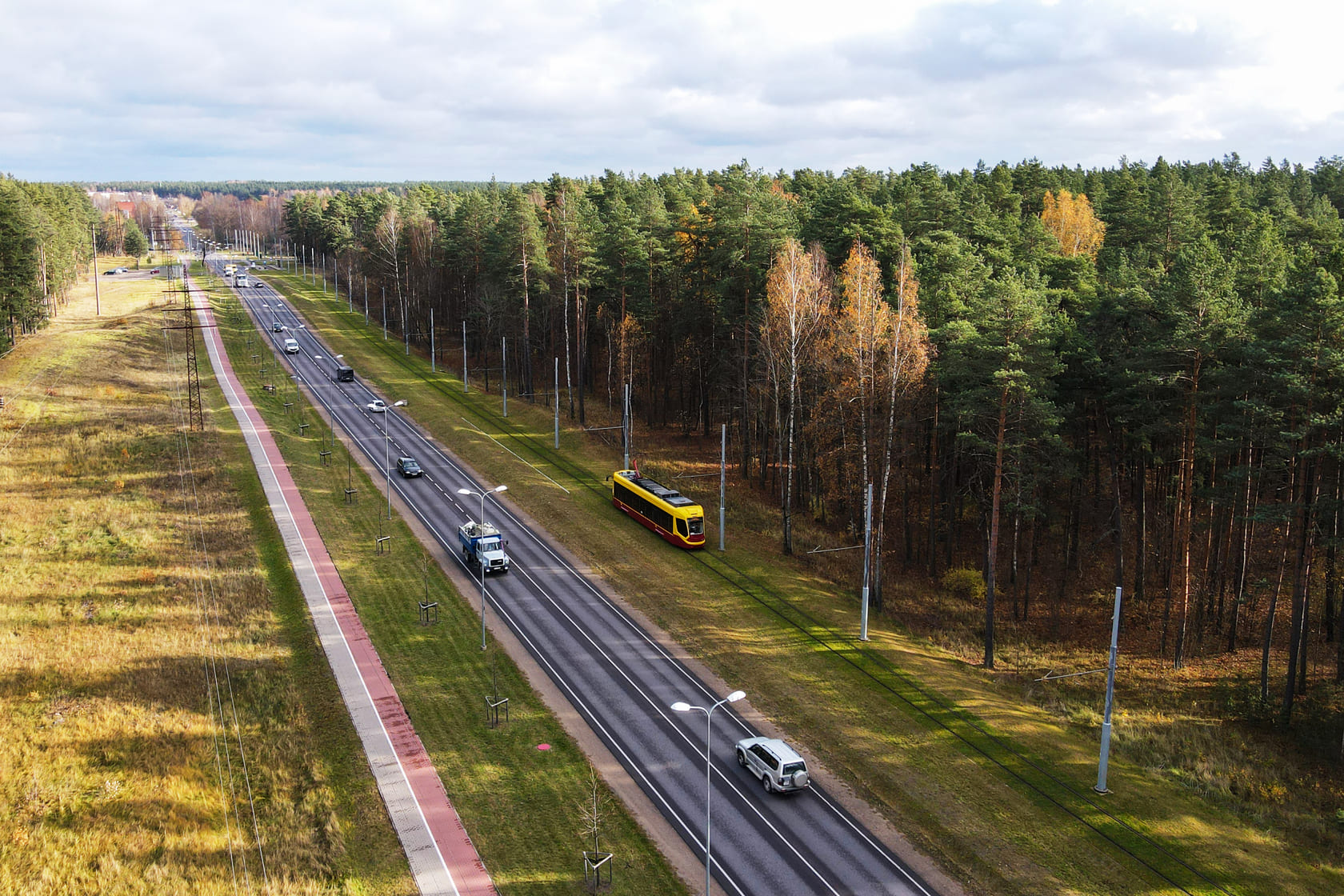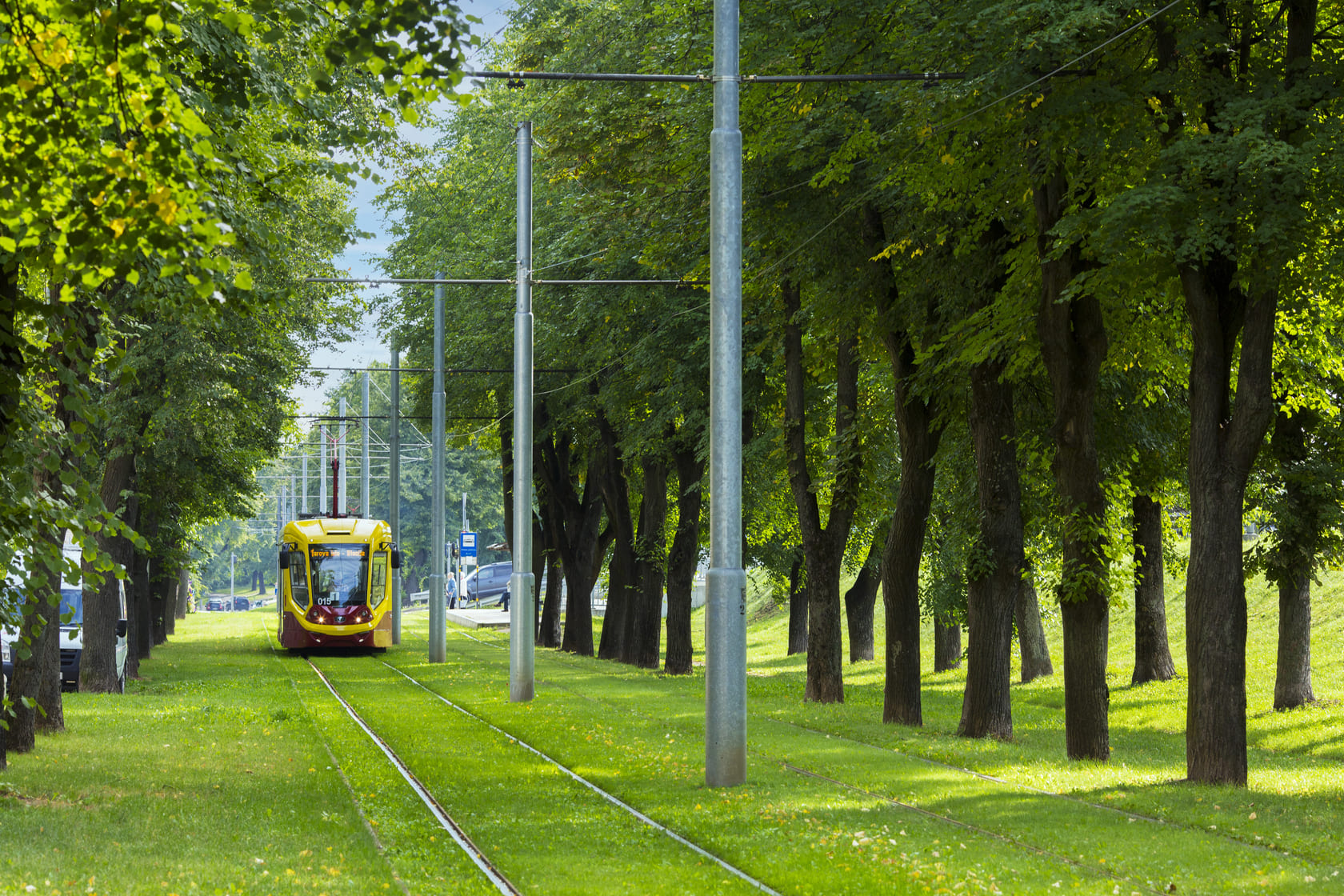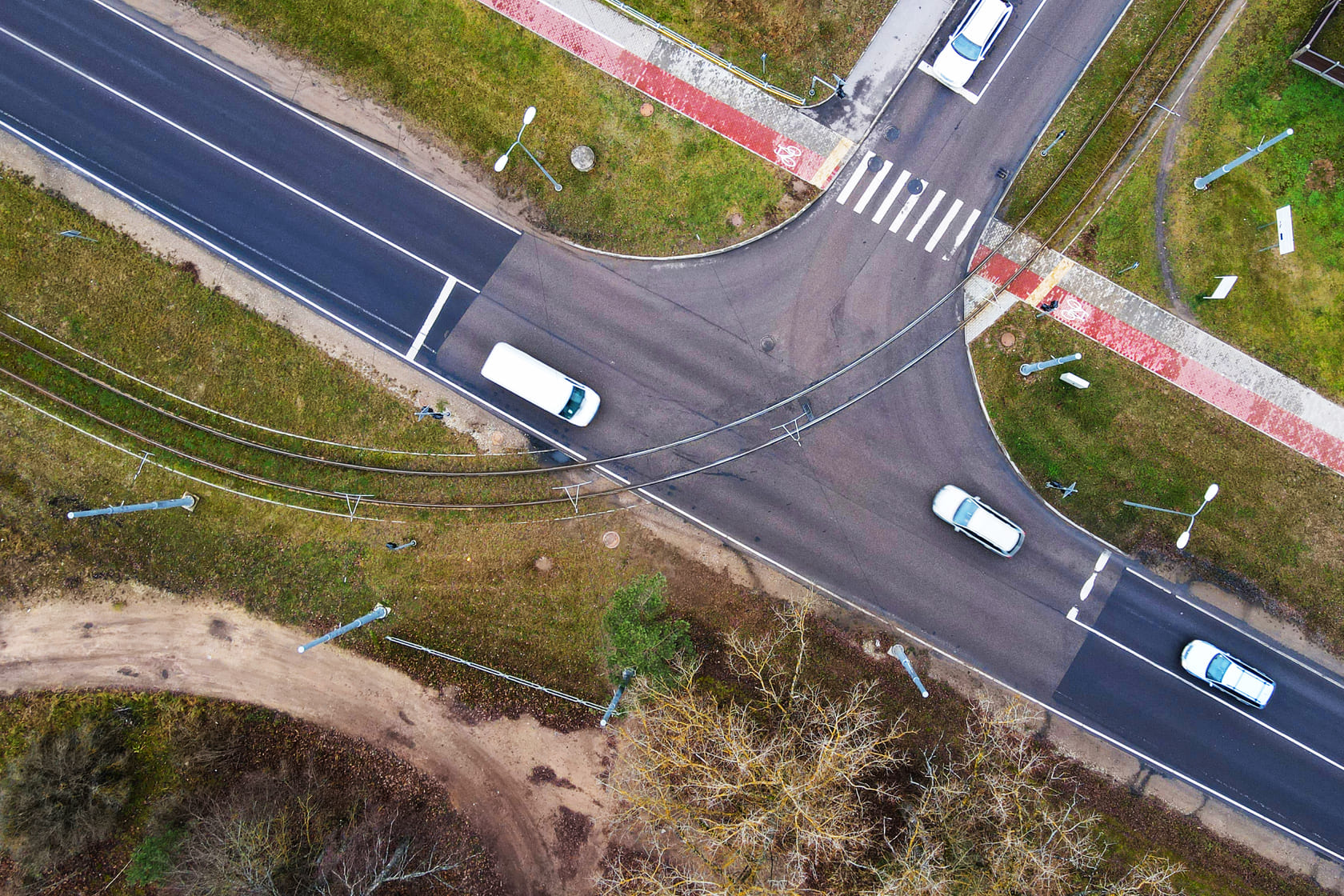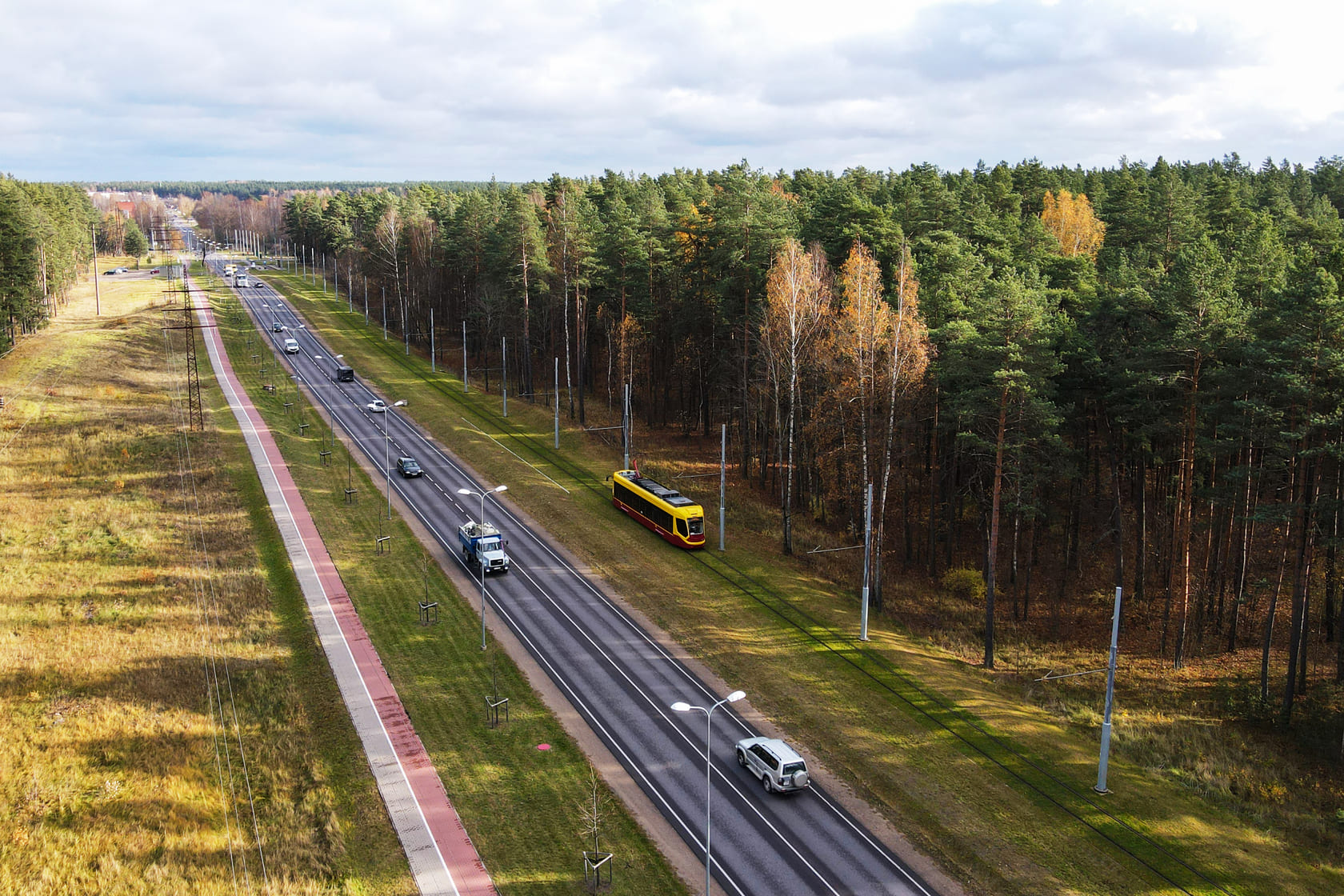 Project Brief
Starting in 2015, the REM PRO company began a project to improve the tramway infrastructure in Daugavpils, Latvia. Our team's work comprised design solutions drafting and construction management of the facility, providing significant public transport improvements within the city.
Project Details 
The work programme included the replacement of individual overhead wiring poles, as well as the construction of separate tram overhead lines (installation of contact wires, crossbars, bend holders, wire holders, cables, jumpers, including other works and materials).
The proposed technical design solutions make it possible to deliver positive results and significantly improve the infrastructure of tramways in Daugavpils. 
Project Outcomes
With the popularization of tramways in Daugavpils, the project of construction and improvement of the existing tram infrastructure is one of the key aspects in the city life. This project will expand the city's horizons, provide greater tramways capacity, and attract new economic opportunities for Daugavpils development.
About REM PRO
We are experienced contractors in design, construction management and engineering for a variety of objects, including road and environmental projects, residential buildings, bank offices and so on. We create landscape and architectural design, as well as provide interior design services and specialized engineering.
Type
Engineering and infrastructure
Area
Transport infrastructure facilities