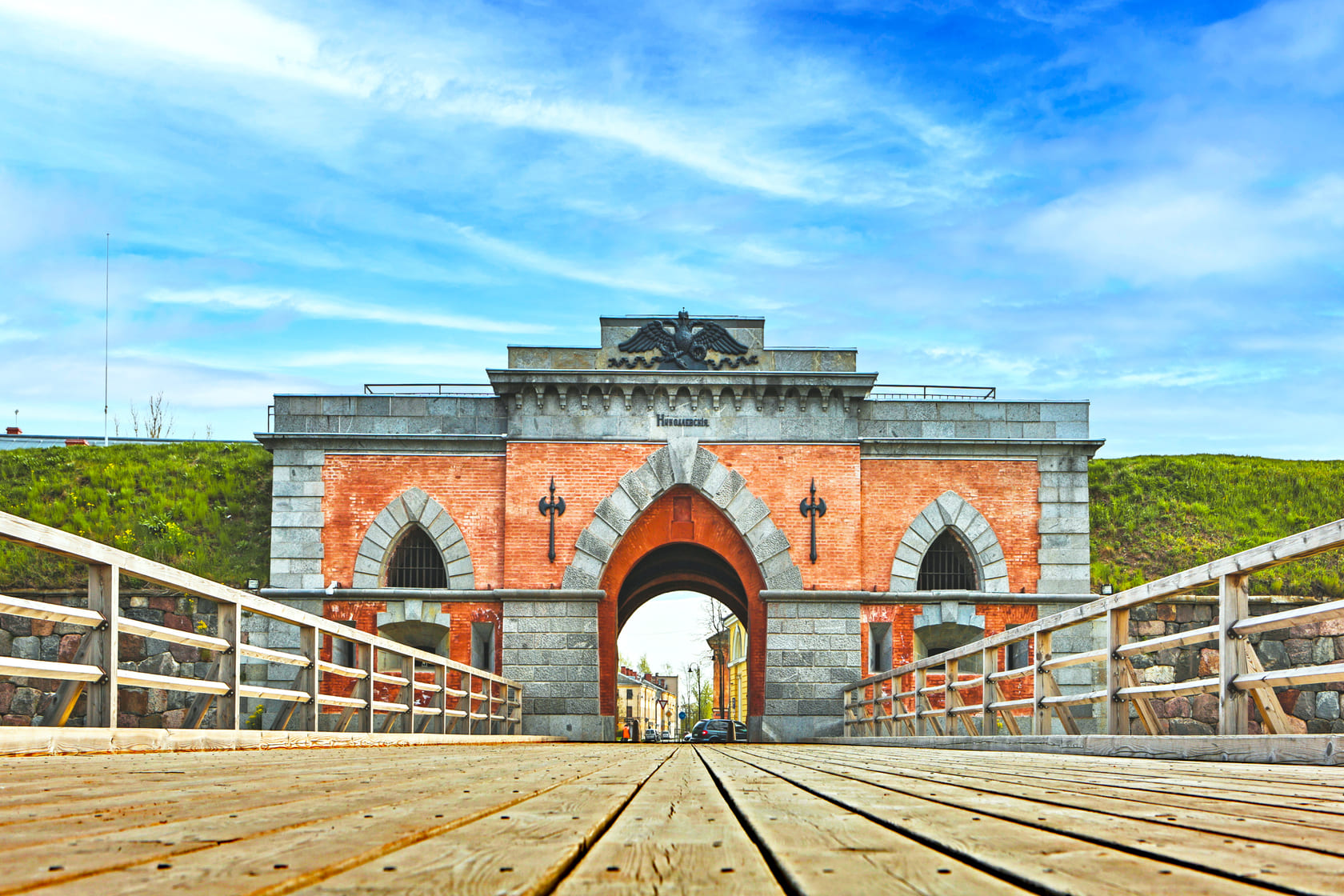 About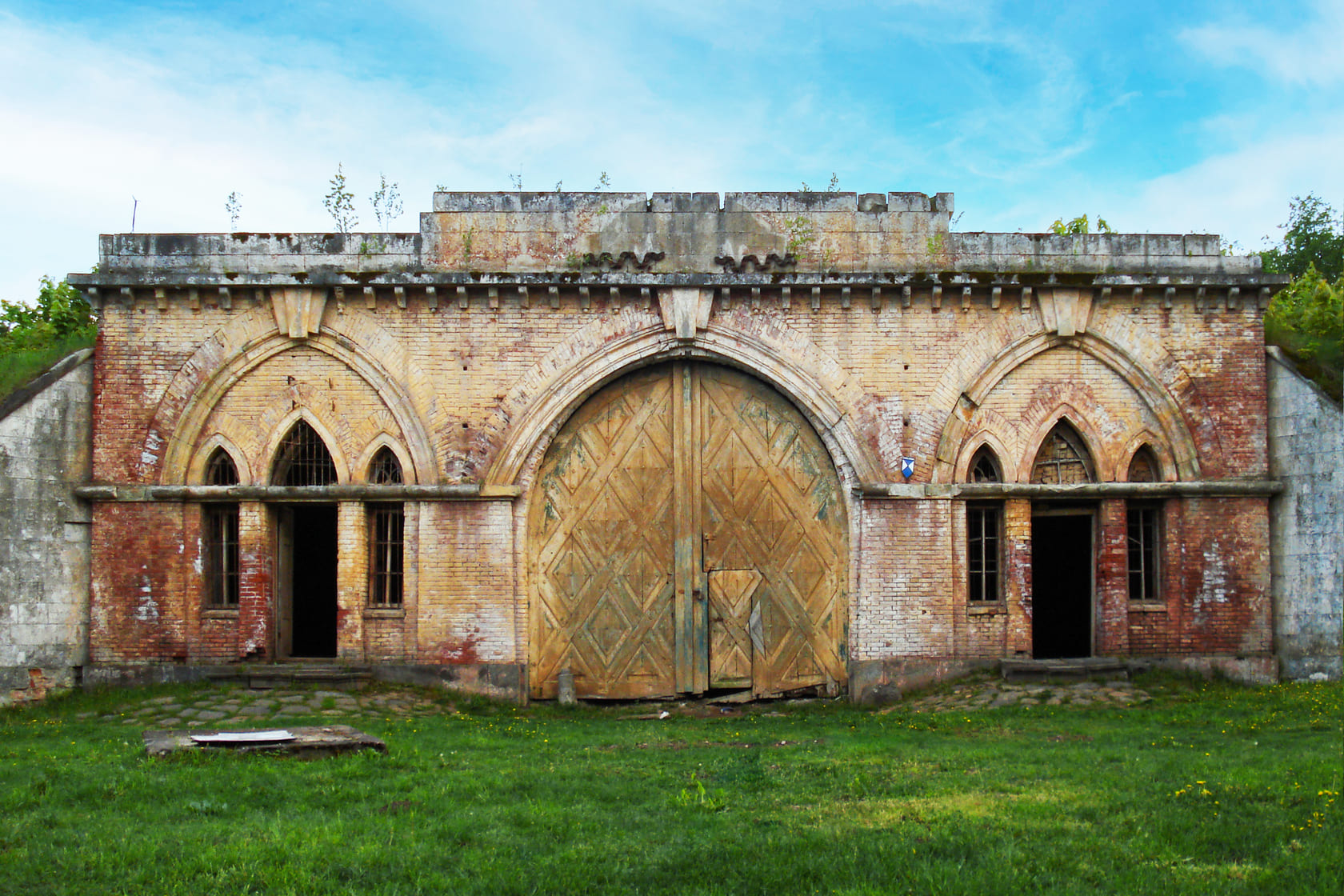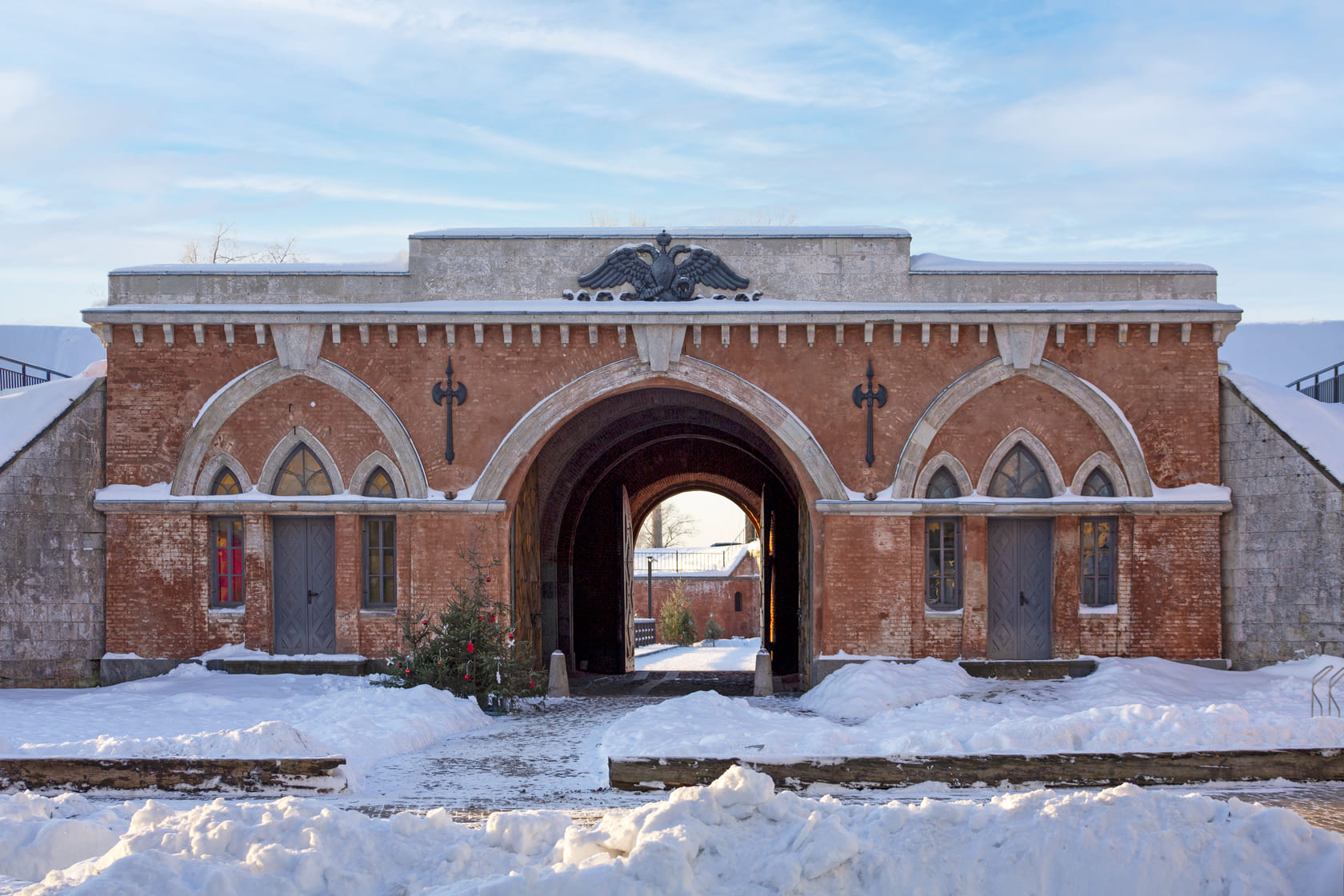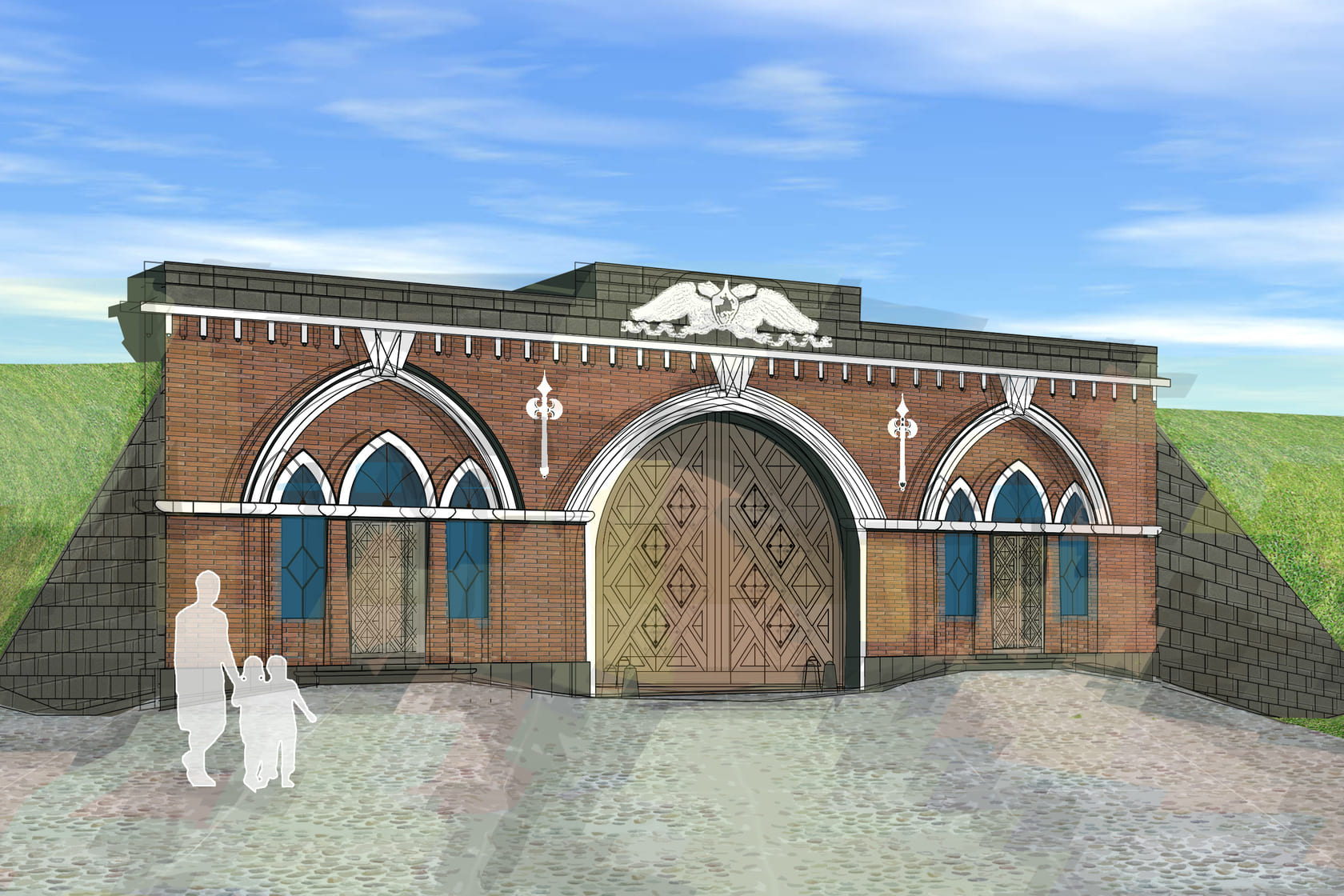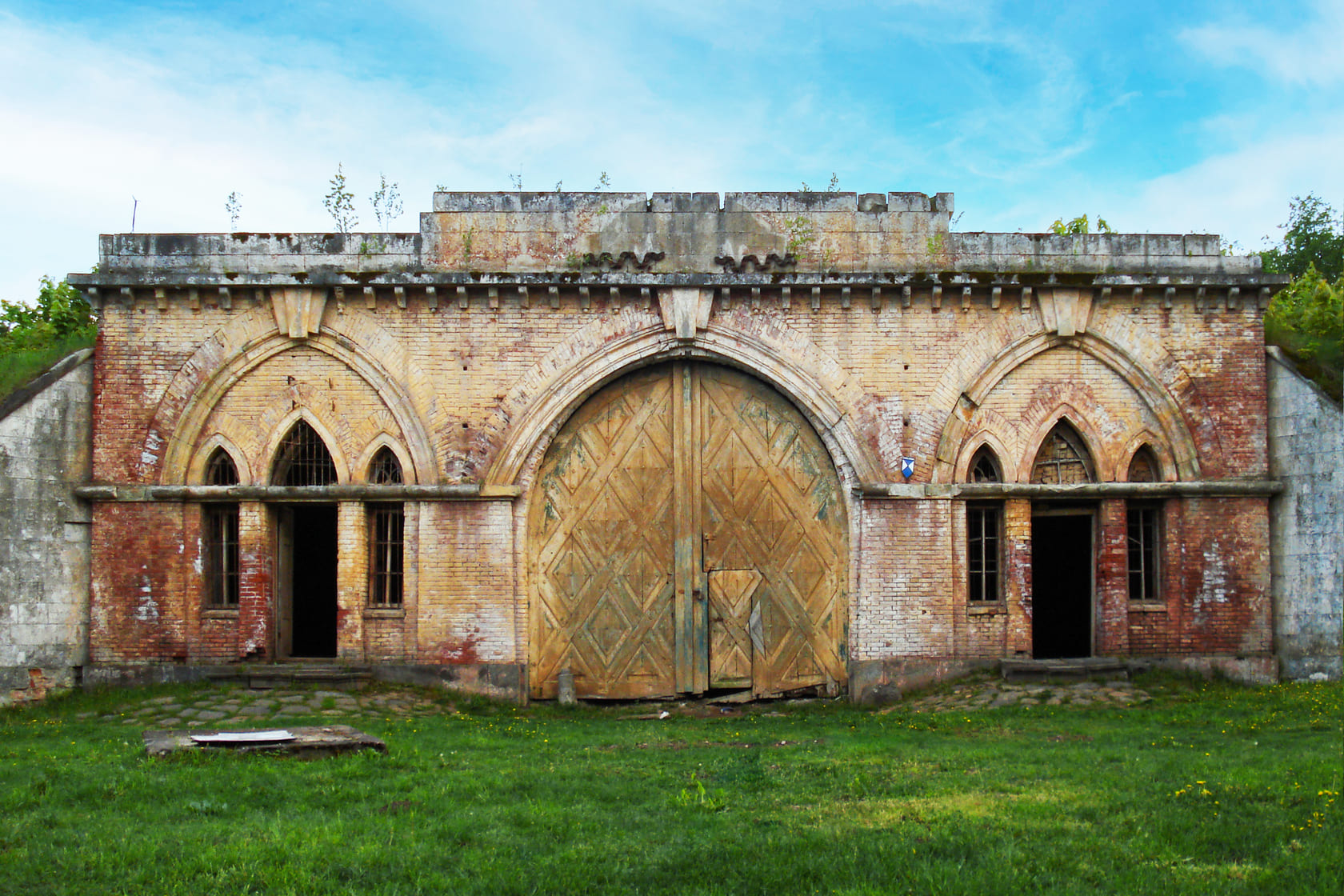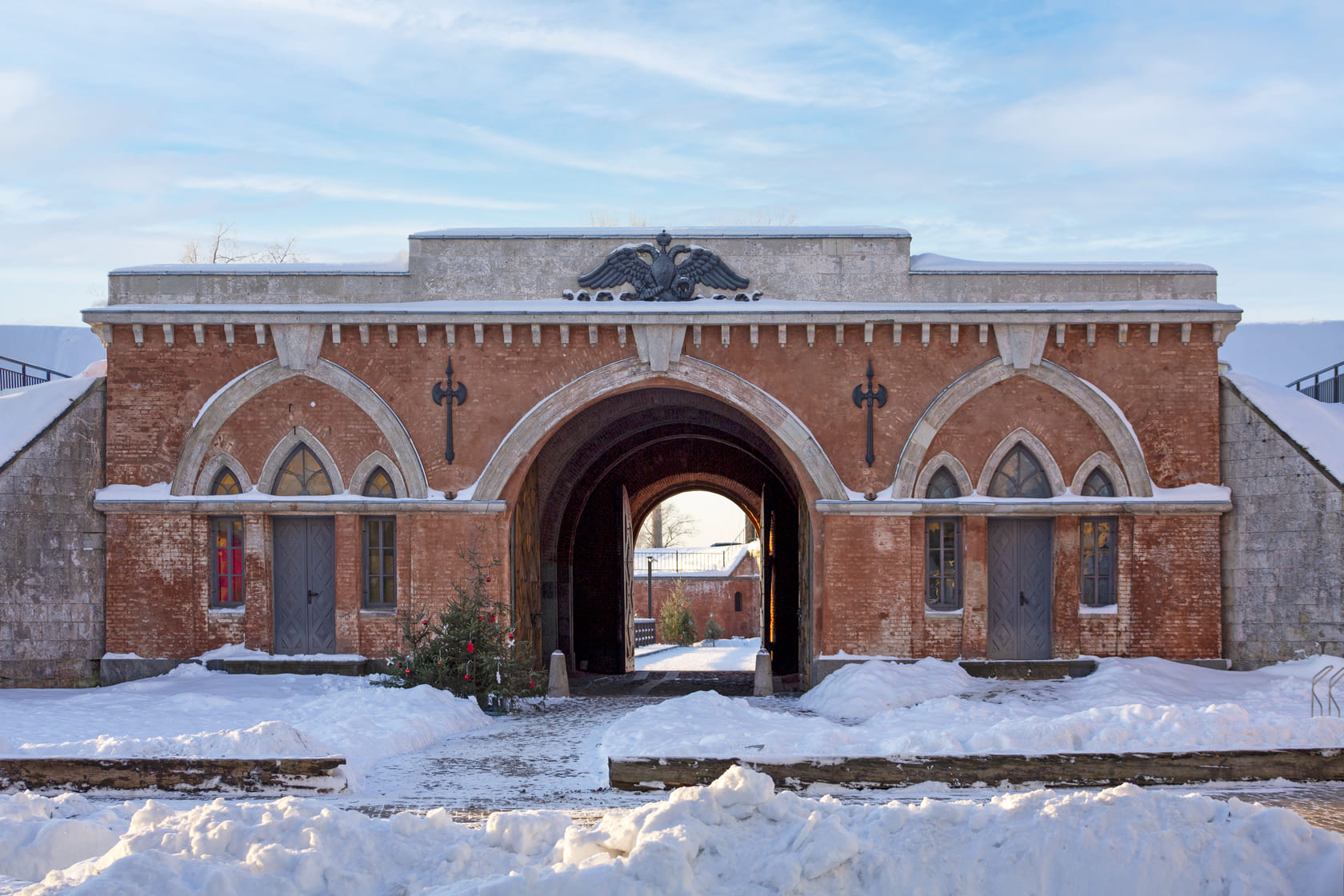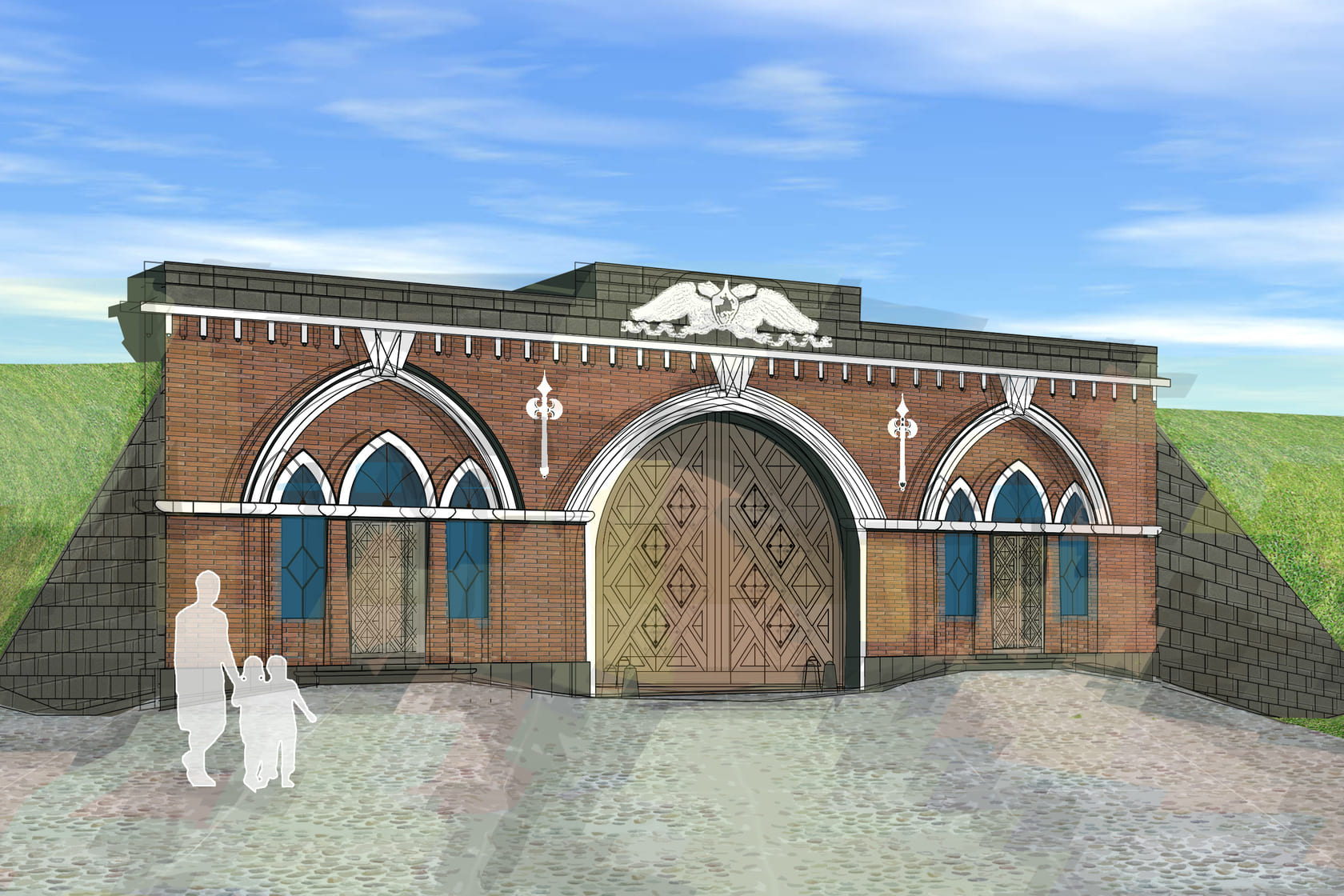 Project Brief
The Nicholas Gate within the Daugavpils (Dinaburg) Fortress holds immense historical significance for Latvia and was constructed between 1824 and 1827. In line with the client's vision, our team has undertaken the task of providing design services for the renovation of this historic structure, aiming to enhance its condition while carefully preserving its original appearance and intricate features.
Project Details 
Based on the spatial planning, the gate is an arched construction integrated into the bulwark. Both the gate itself and the wooden bridge, which is also slated for restoration, will be incorporated into Daugava Street according to the project requirements.
In accordance with the design documentation, our engineers and architects meticulously reconstructed the authentic historical roofing and gate, utilizing stone cladding and reinstating the original elements.
Project Outcomes
Through the expertise of our specialists, the exterior and intricate details of the Nicholas Gate and the bridge have been faithfully recreated, faithfully capturing their former splendor. In doing so, this iconic landmark will continue to captivate residents and tourists alike for generations to come, while preserving its historical significance for the nation.
About REM PRO
We are a team of engineers and architects with extensive experience in design and renovation of construction and infrastructure solutions of any scale. Over the years, we have become reliable contractors for various projects of departmental buildings, schools, municipal buildings, offices, residential buildings, as well as interior design and master planning.
Area
Culture and entertainment facilities