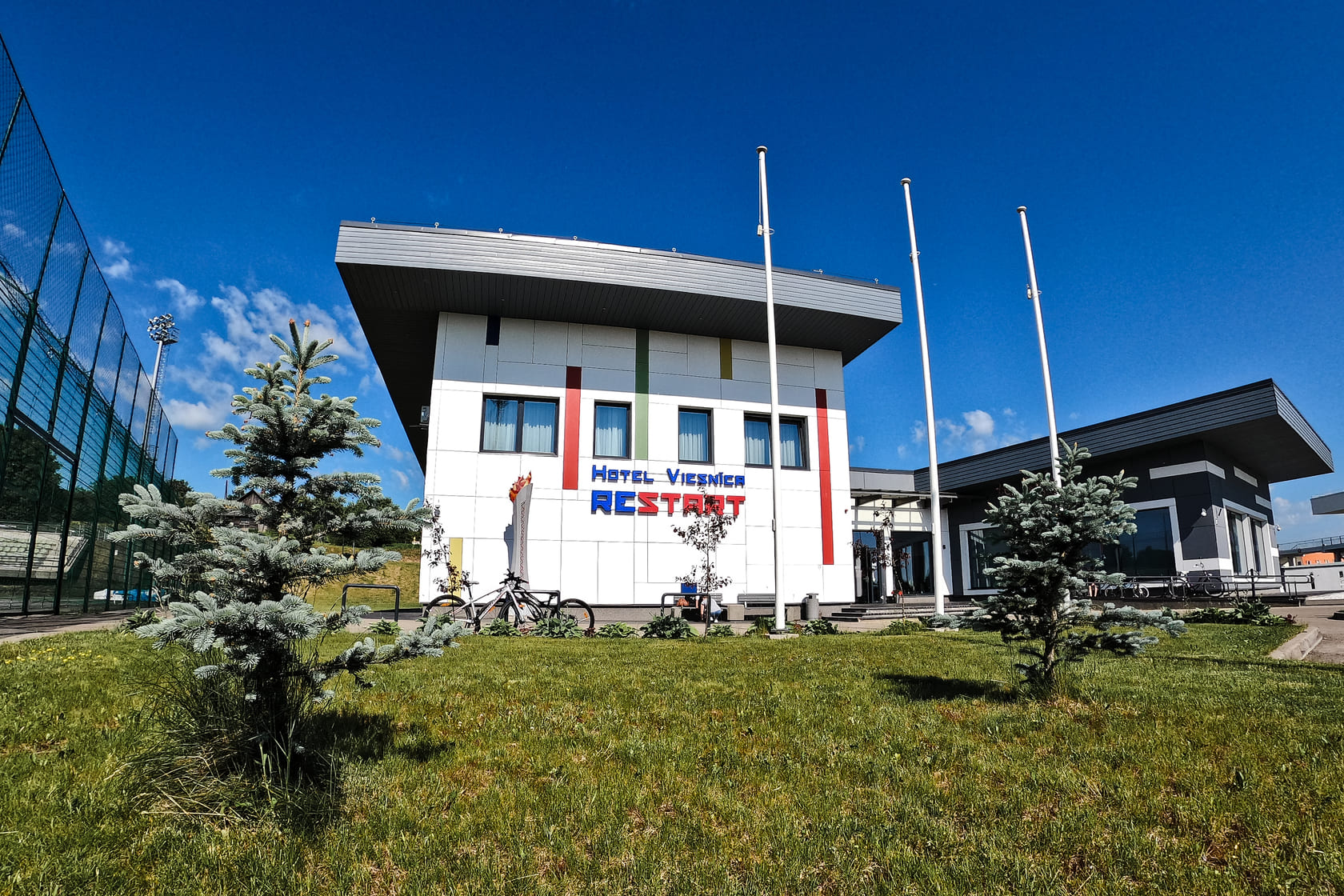 About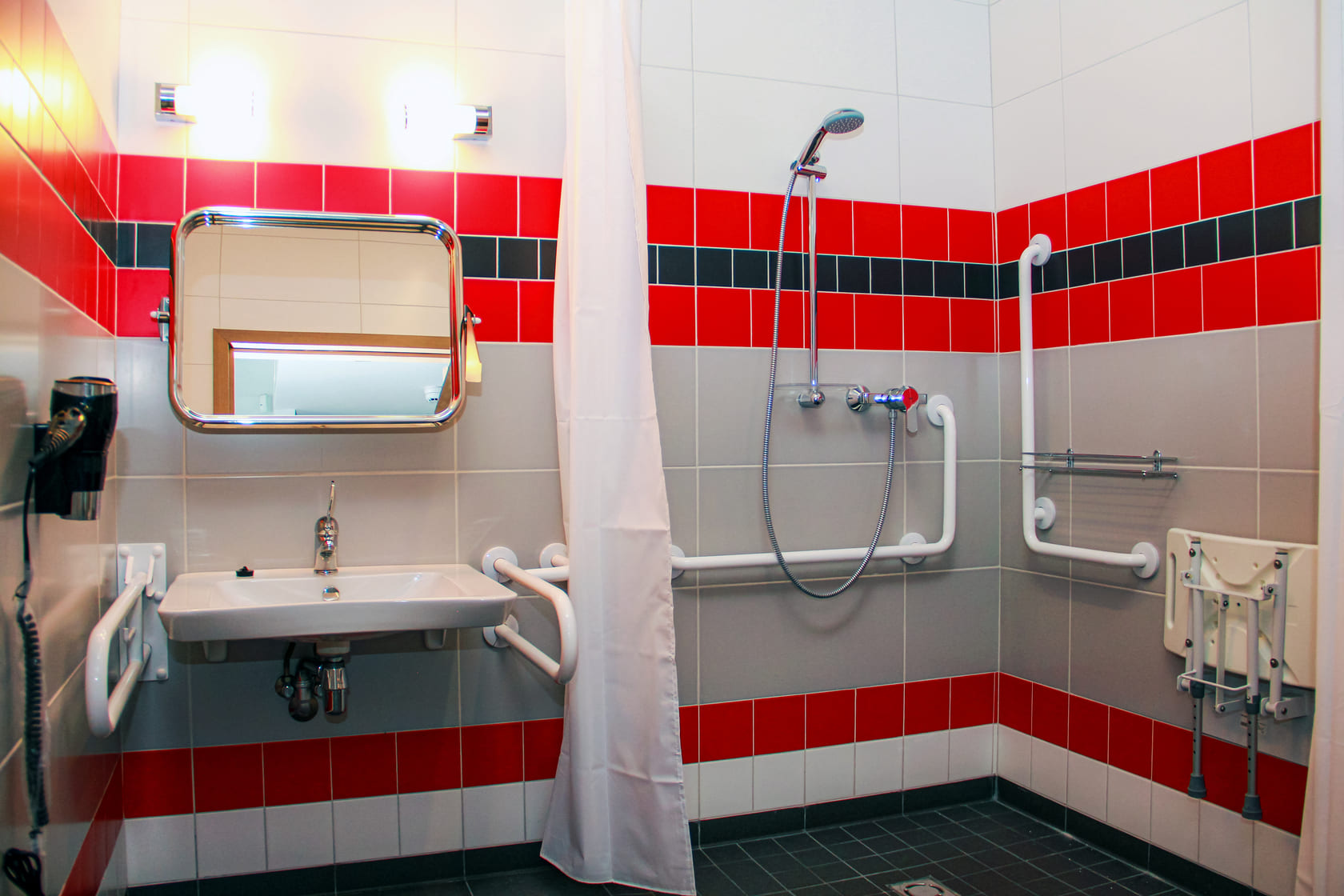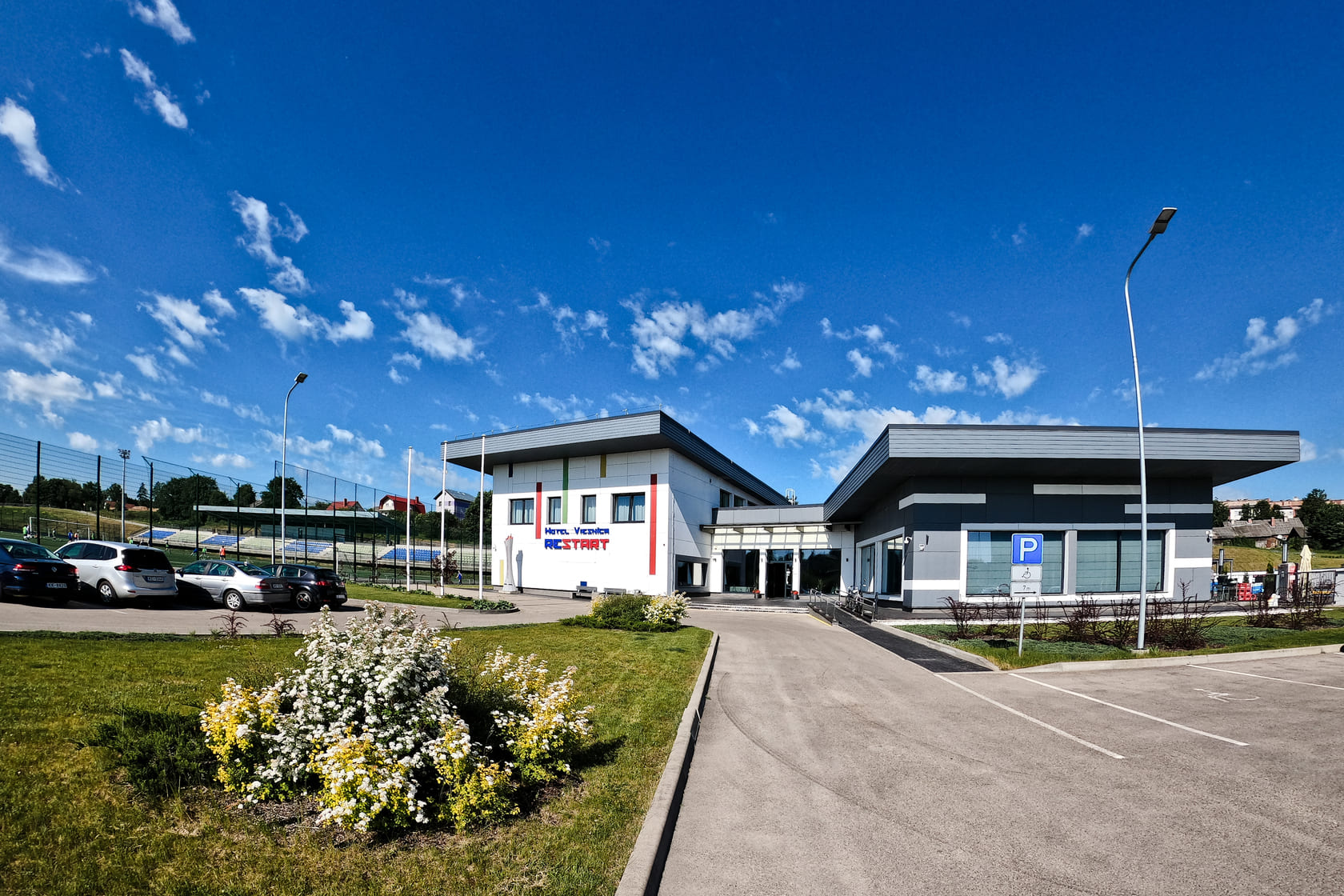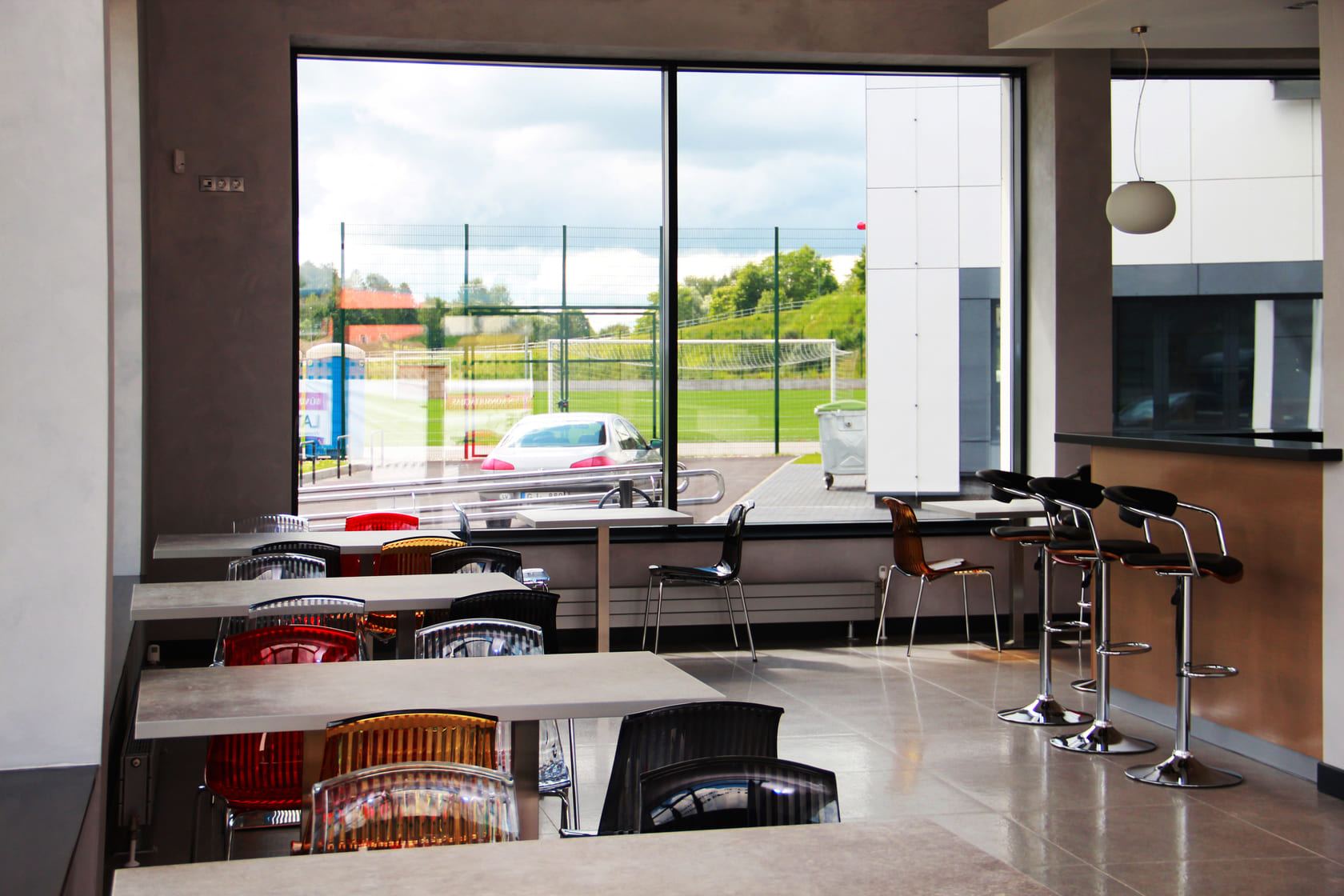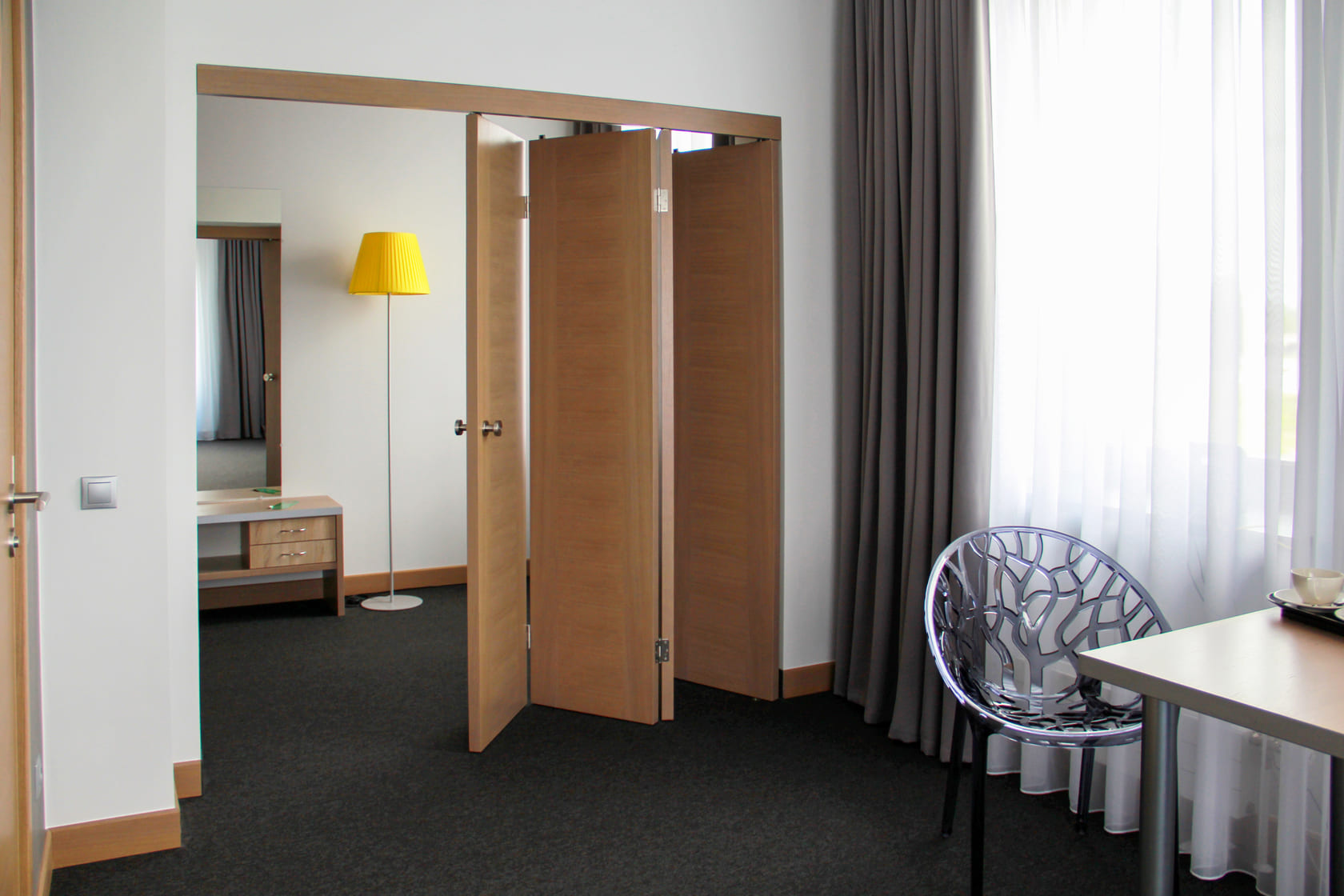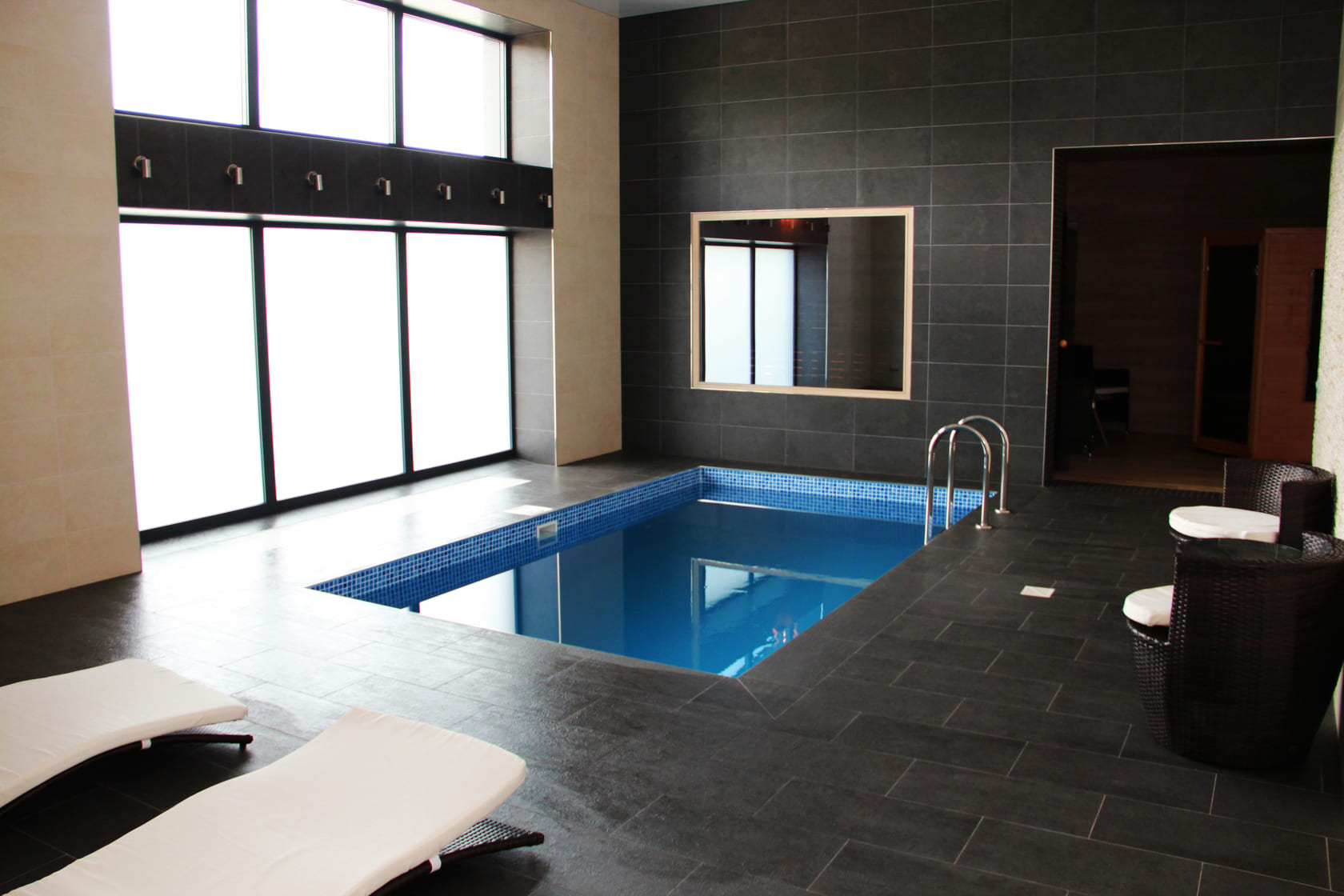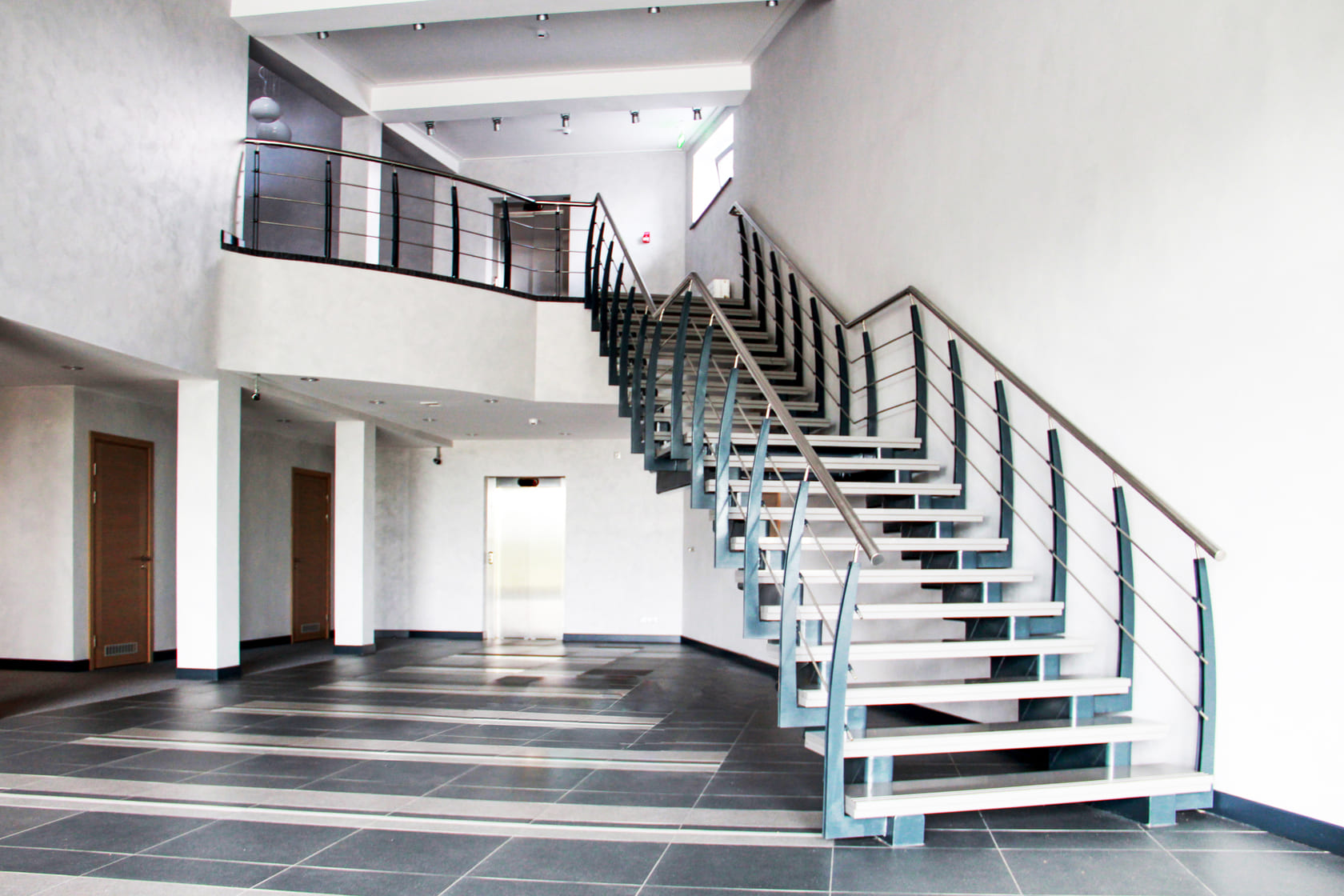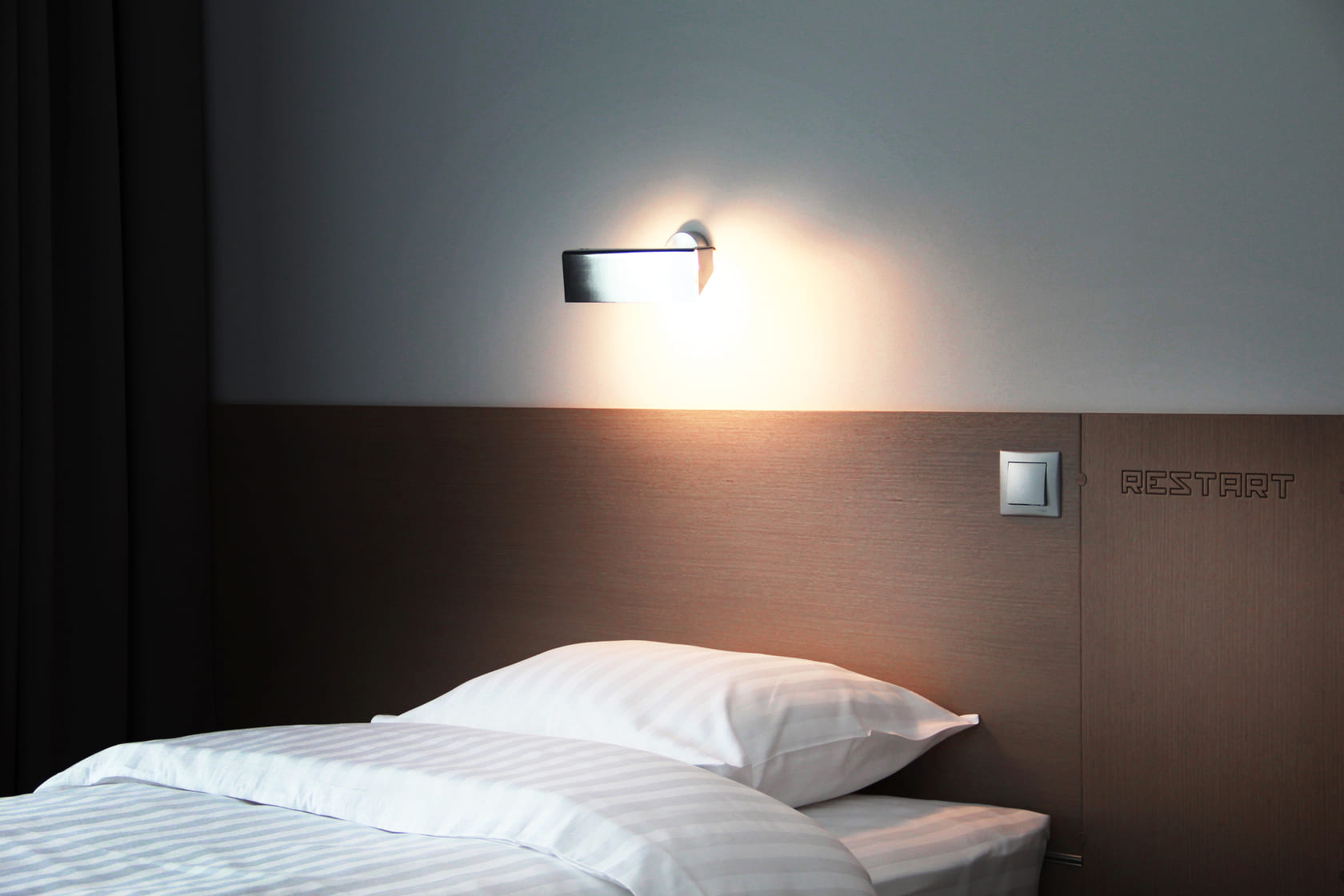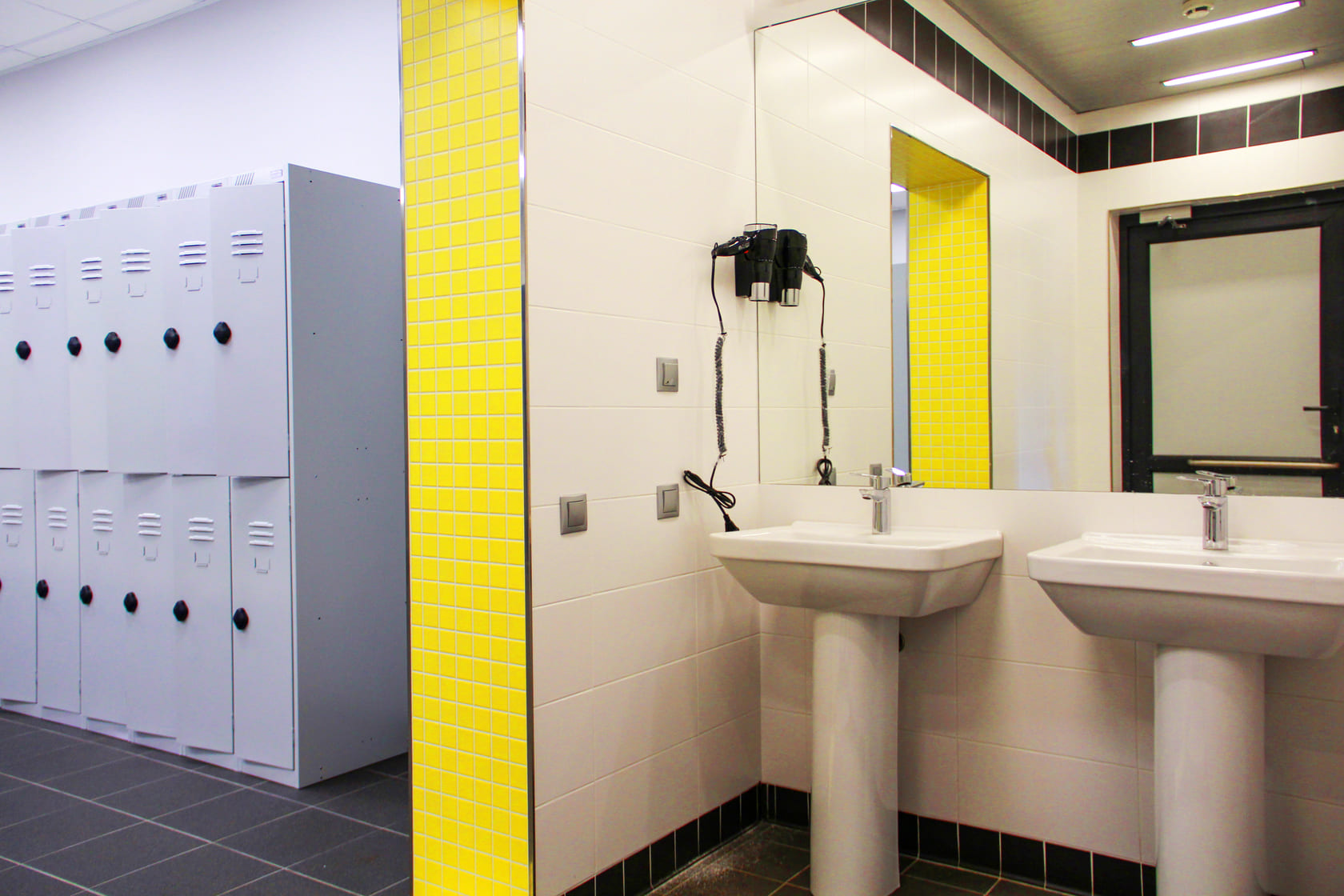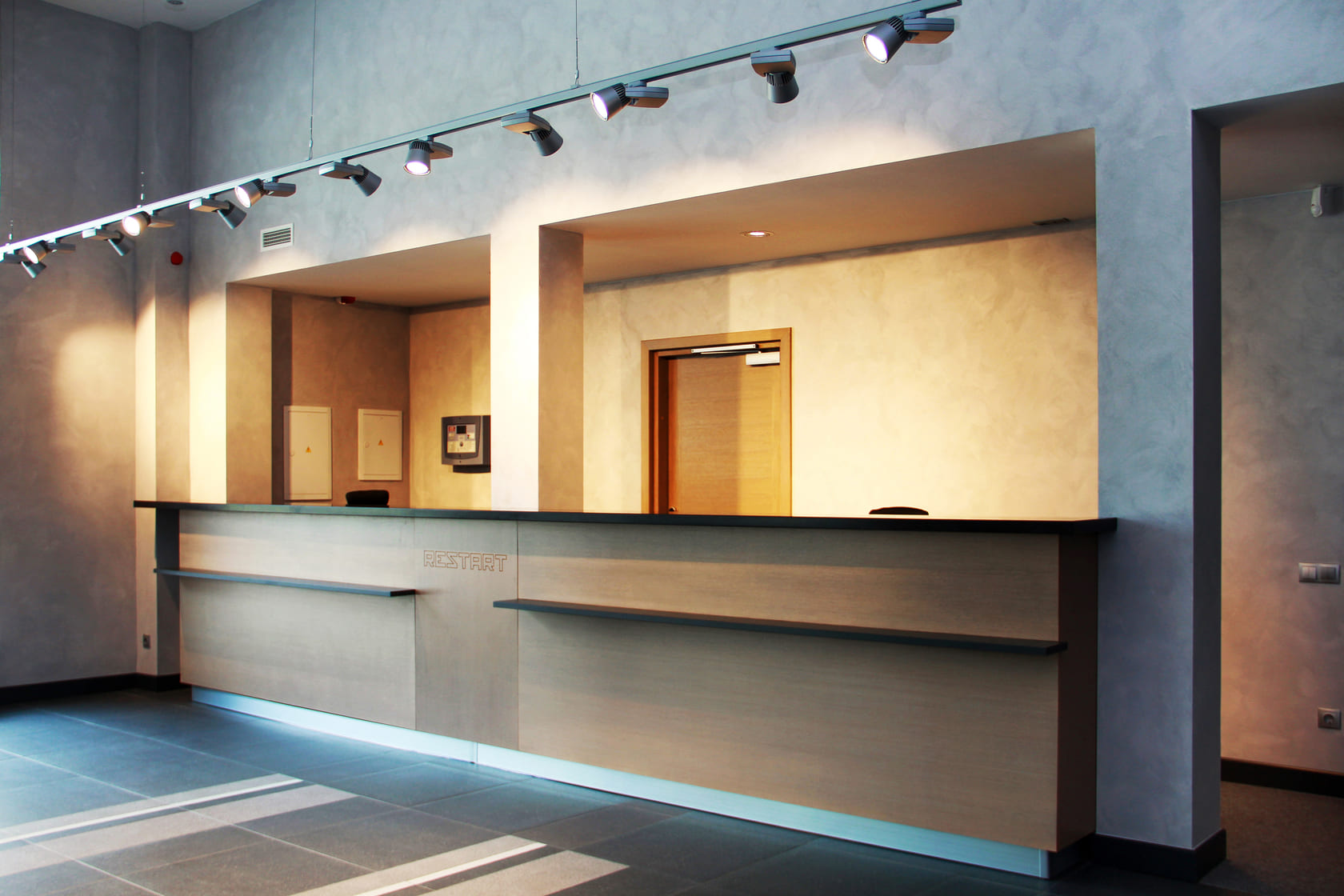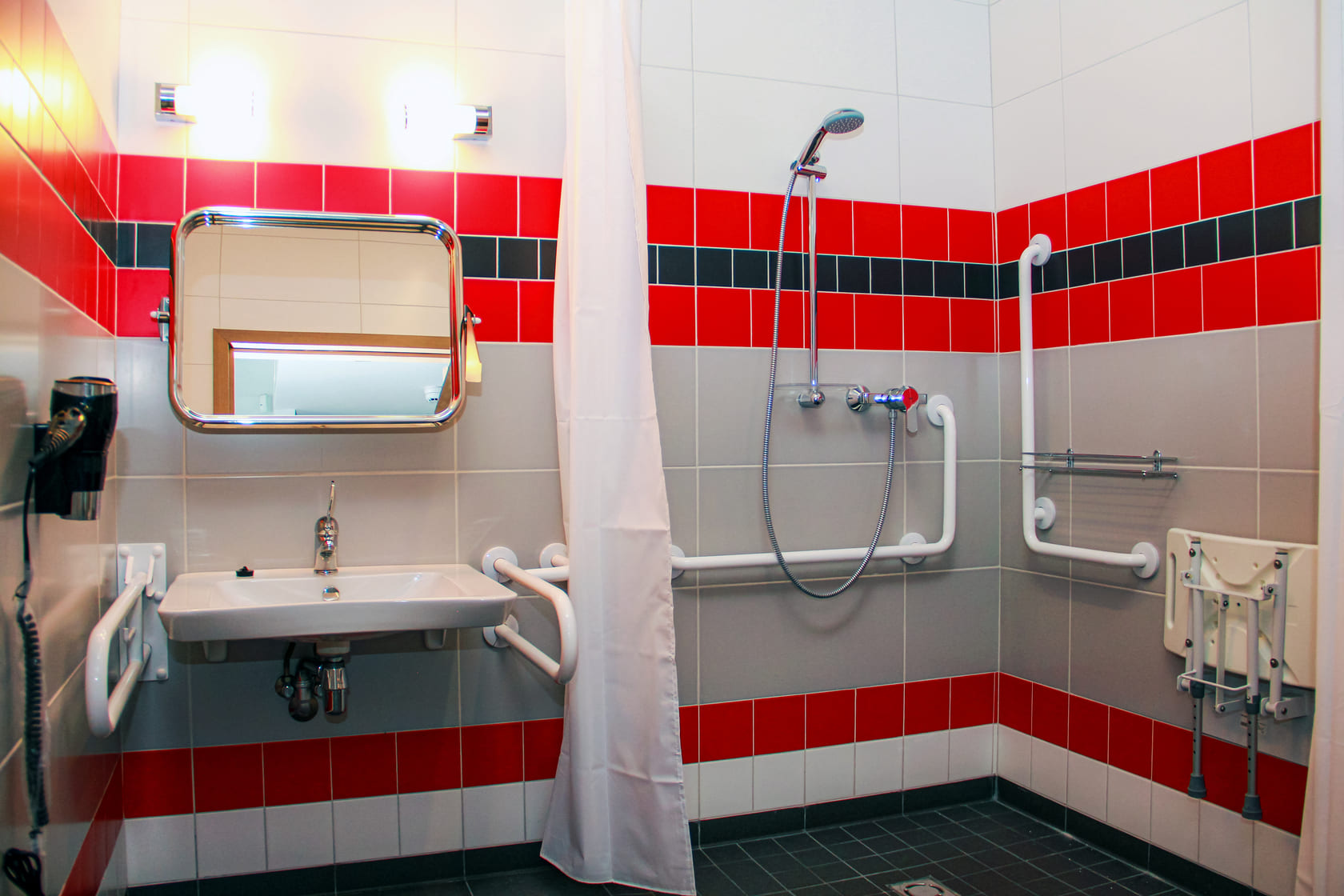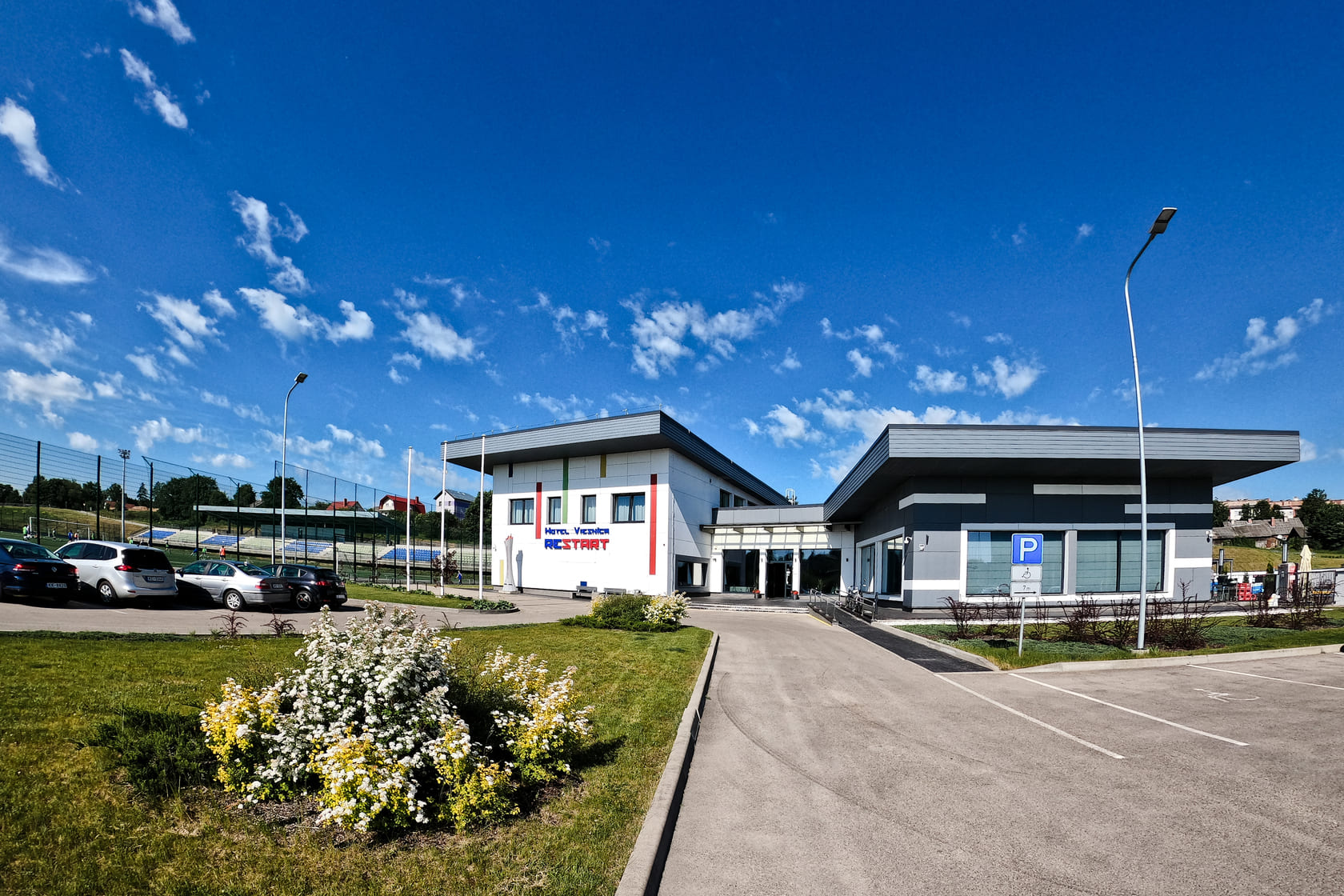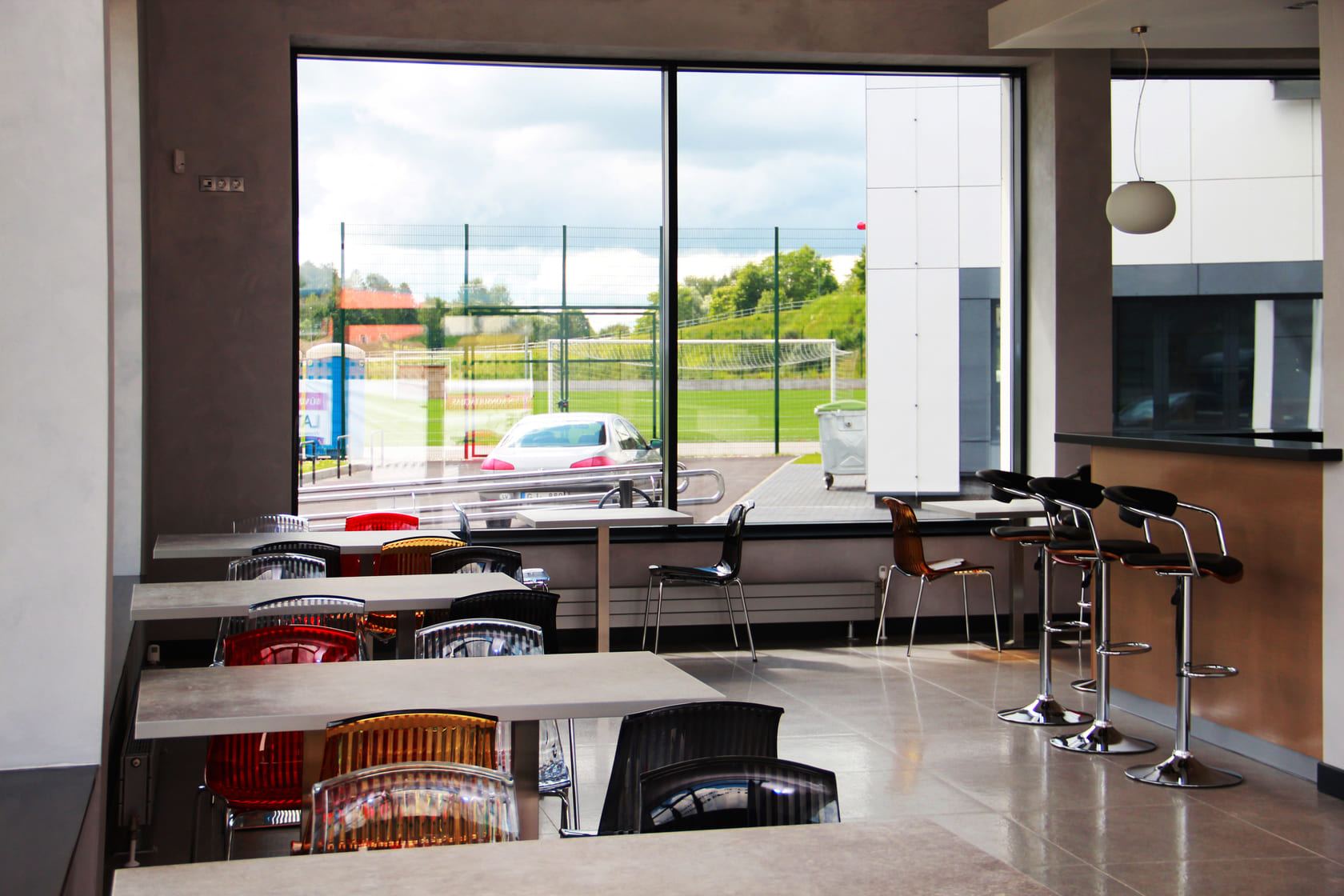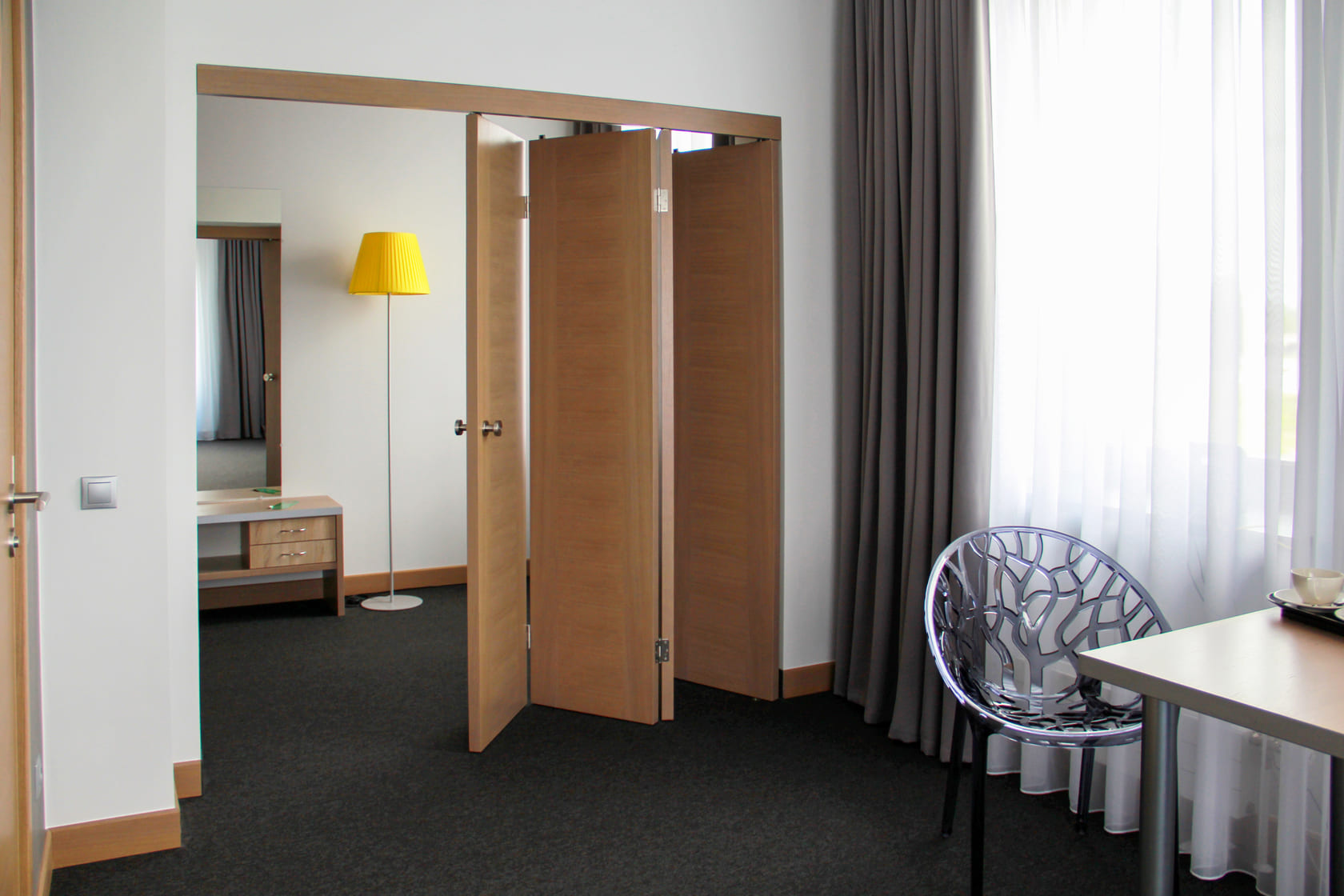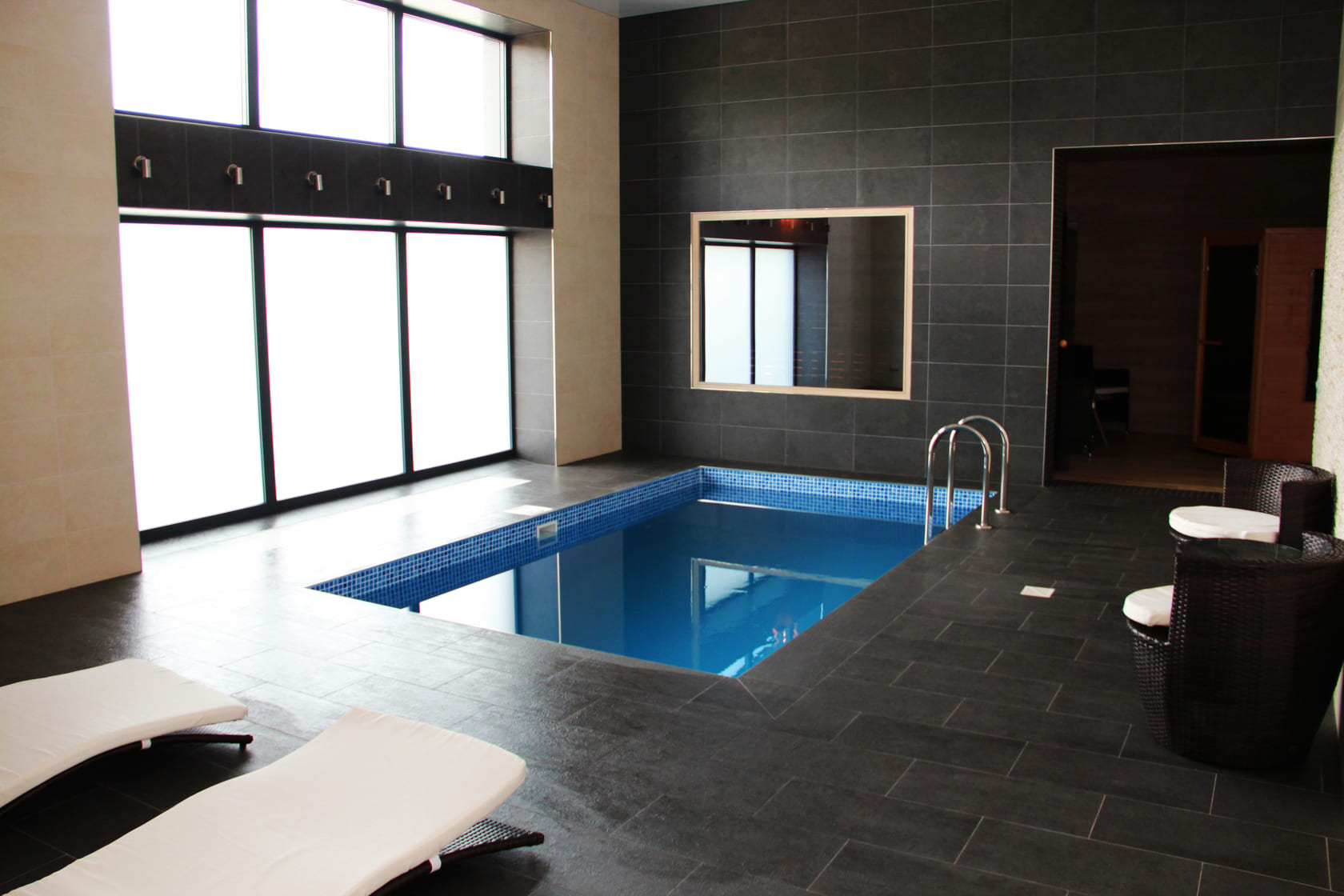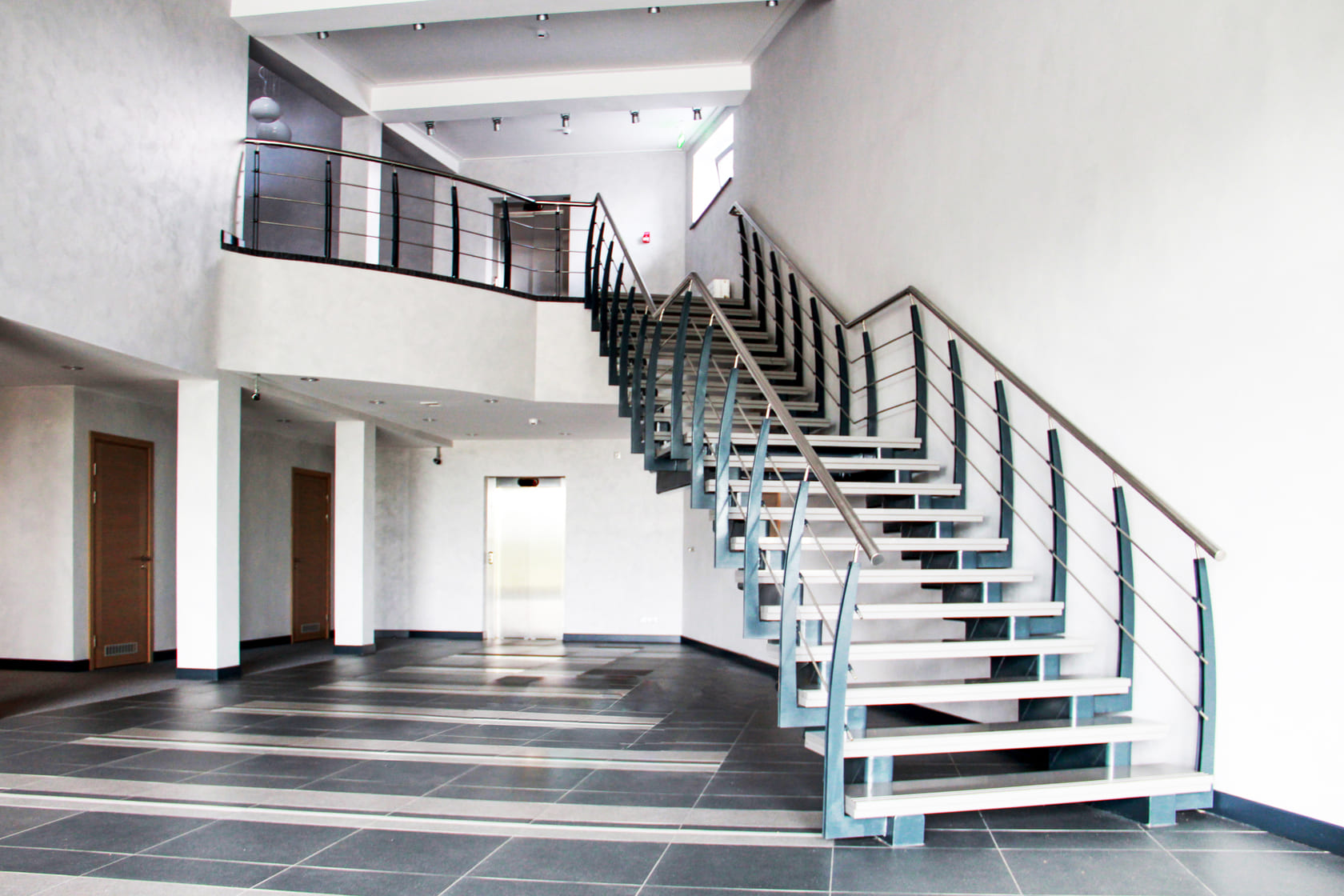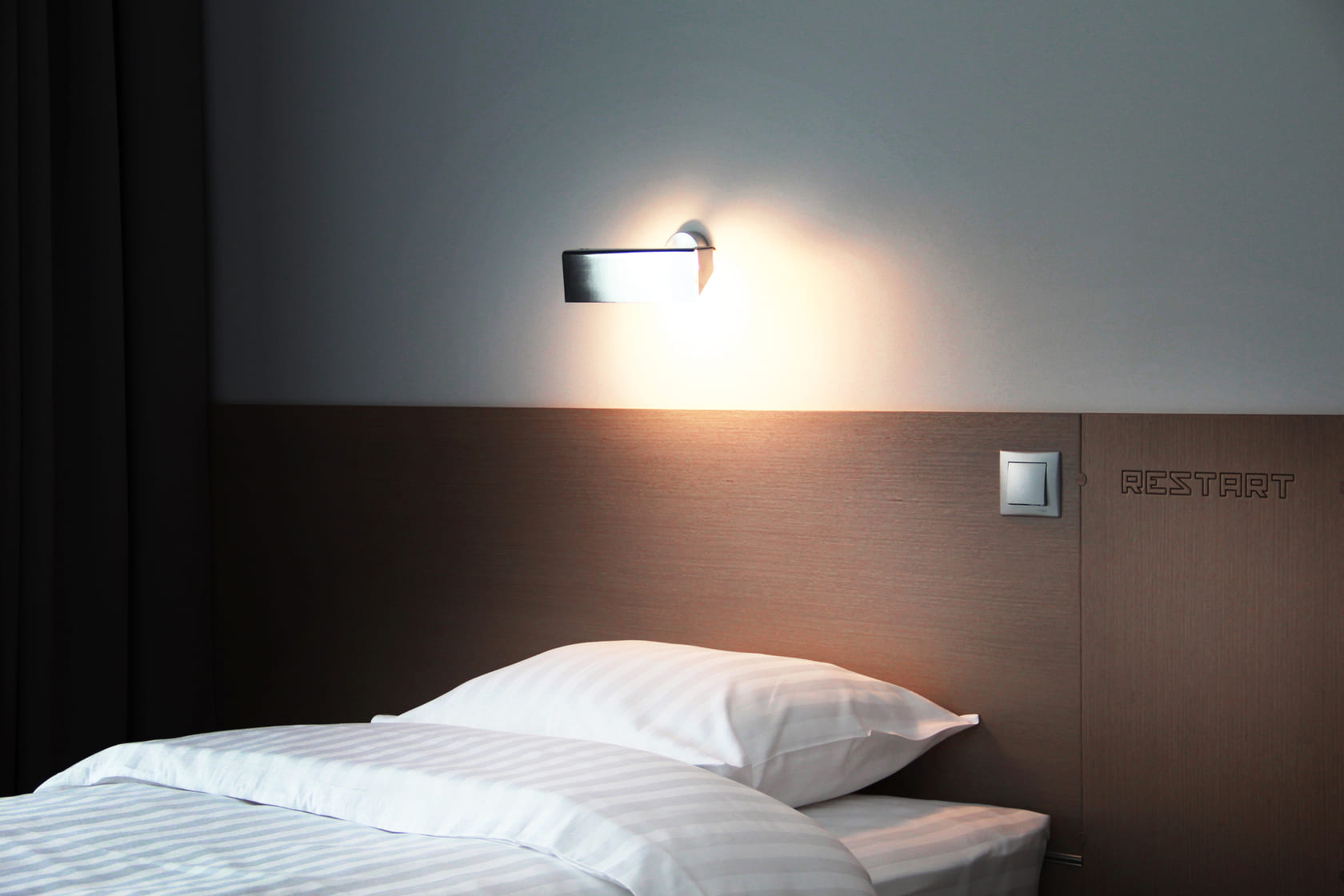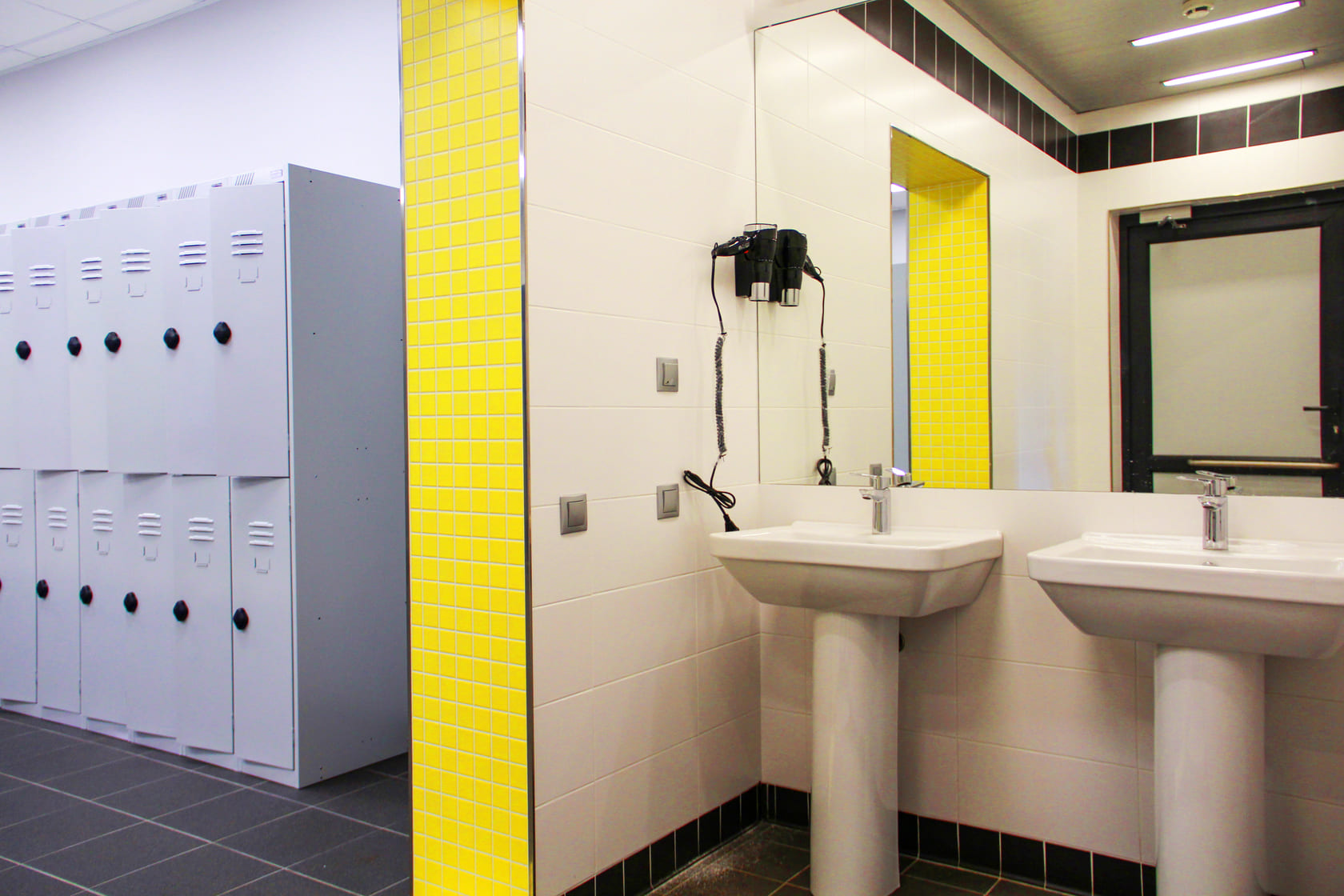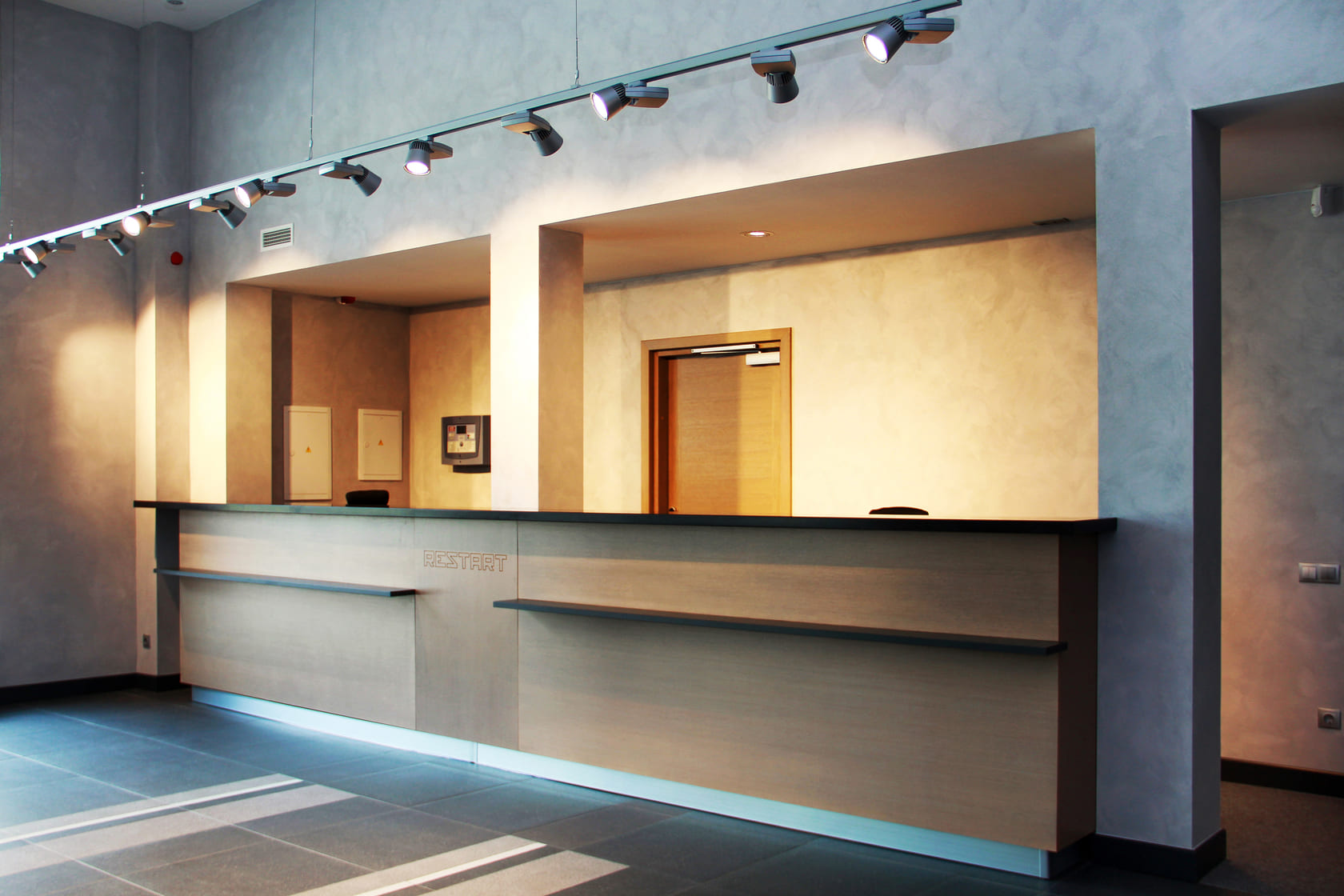 Project Brief
Started in 2012, our firm developed a new sport hotel design project in Rezekne, Latvia. The project provides for the construction of a new hotel building in the already existing sports center of the city.
Project Details 
Sport hotel design for the Rezekne Sports Center is intended to accommodate beginners and professional athletes, both Latvian and foreigners.  
Apart from developing the façade of the building where we decided to delete the large number of detailing, we created the interior design. The rooms, corridors, the main lobby – all this turned out to be minimalistic, but at the same time fully equipped with everything necessary for the needs of athletes.
As part of our project, a solar architecture method was chosen for construction, thus guaranteeing sustainability and a modern approach to the creation of new facilities. 
Project Outcomes
Sport hotel is a product of our engineers and architects which guarantees athletes safe and comfortable accommodation and rest between important sporting events, such as training and competitions. This building will be added to the collection of new institutions of the city and will be a great example of new sports hotels.
About REM PRO
Our architectural projects perfectly join the existing buildings of the city. We develop not only the exterior of buildings, but also interior and landscape design with appropriate infrastructure.