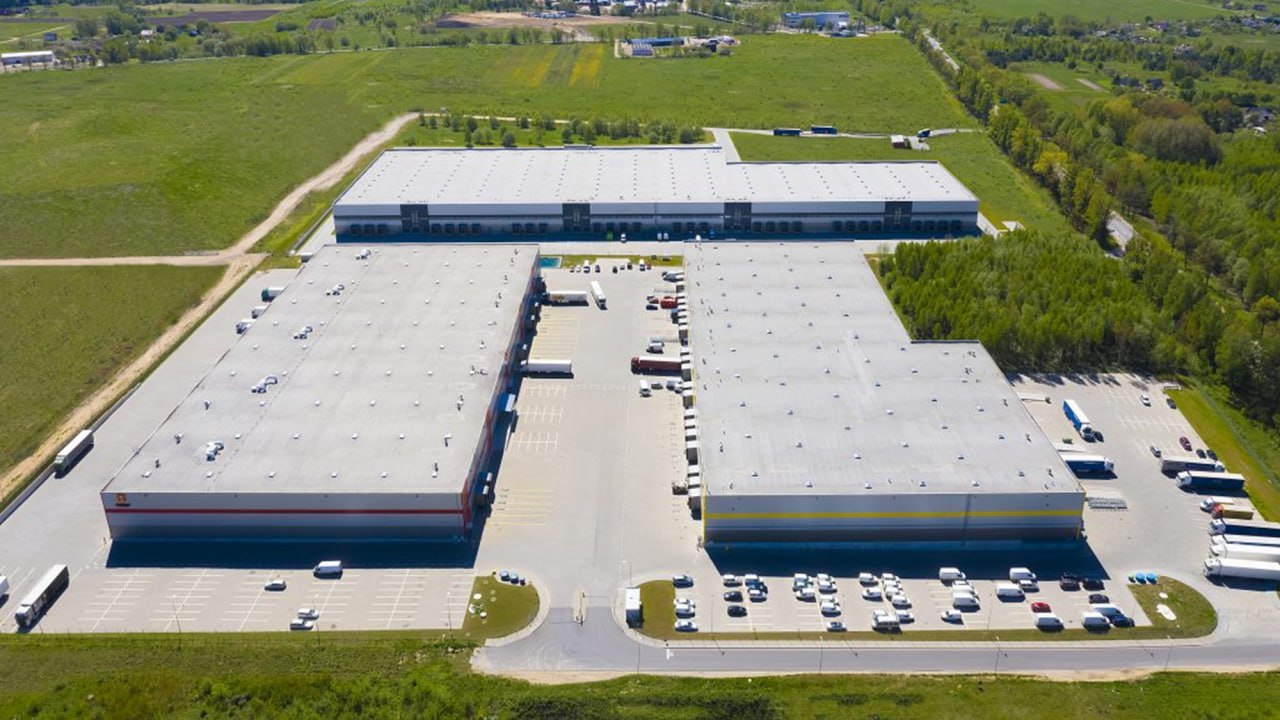 Latvia
SIRIN LOGISTICS PARK
About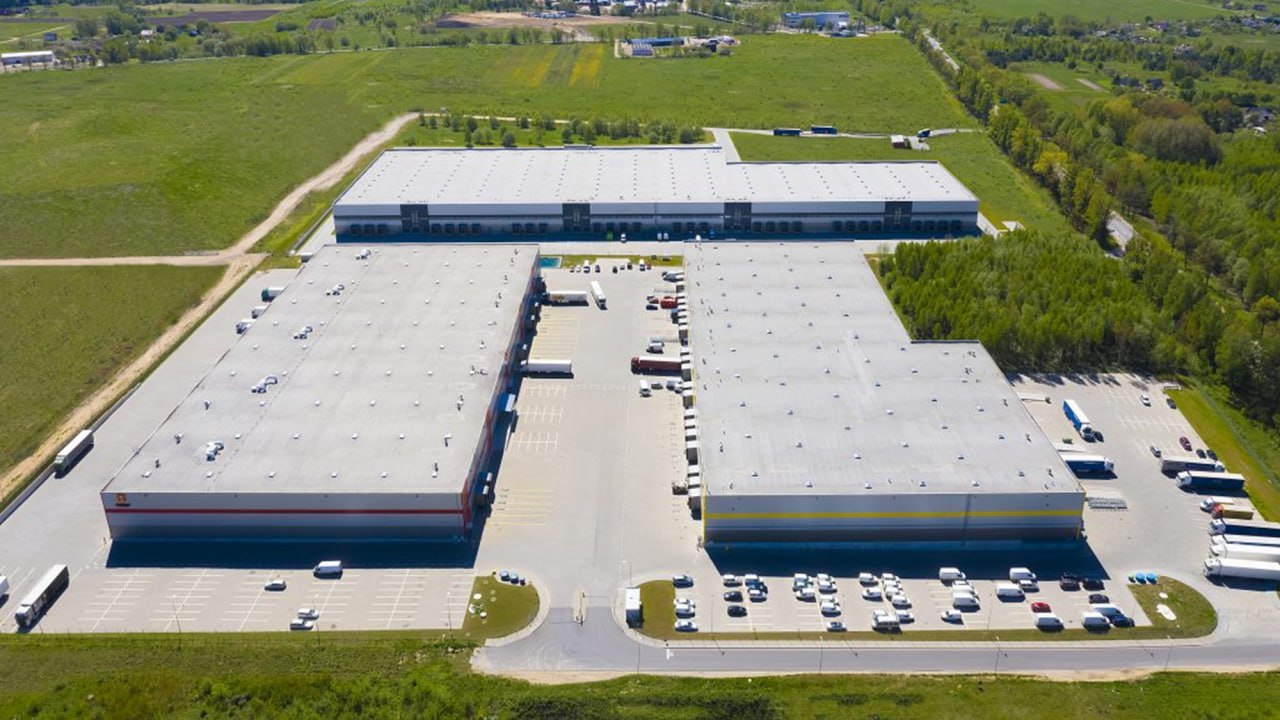 Making a building safe and energy efficient in industrial design
PROJECT BRIEF
The optimal location for a logistics center would be a flat area of the appropriate shape near Latvia's capital city. SIRIN Park fits this description, situated between the Sorrotava-Salaspils railway line and Maskavas Street in Riga. Access to the facility is provided via Maskavas Street, which was developed primarily before the start of construction work. The park's connection to the national roads A4, A5, A6, and A7 makes it a desirable location for companies operating in Latvia and other Baltic countries.
PROJECT DETAILS
The building was designed to blend in with the existing structures on the right and left, both in terms of design and proportions. The warehouse is located on the first floor, while the second floor accommodates offices for tenants and household premises for 240 employees. The warehouse space is divided into 15 zones, each with its own staircase.
The site faced challenges with its electrical, low-voltage, and gas supply networks. As a result, improving the efficiency of the engineering networks became a strong point of the construction project, leading to their complete redevelopment.
The building's premises are protected by an automatic sprinkler fire extinguishing system, except for rooms built from non-combustible materials. Windows on each floor, near evacuation routes, can be opened with remote control. In case of an emergency power outage, the system's batteries can provide autonomous operation for up to 72 hours.
PROJECT OUTCOMES
SIRIN is a Class A industrial park with BREEAM certification, which confirms compliance with standards of selected materials and technologies to improve working conditions and environmental accessibility. Two park buildings are already complete, and new construction will be finished by summer 2023.
Area
Industrial and warehouse buildings