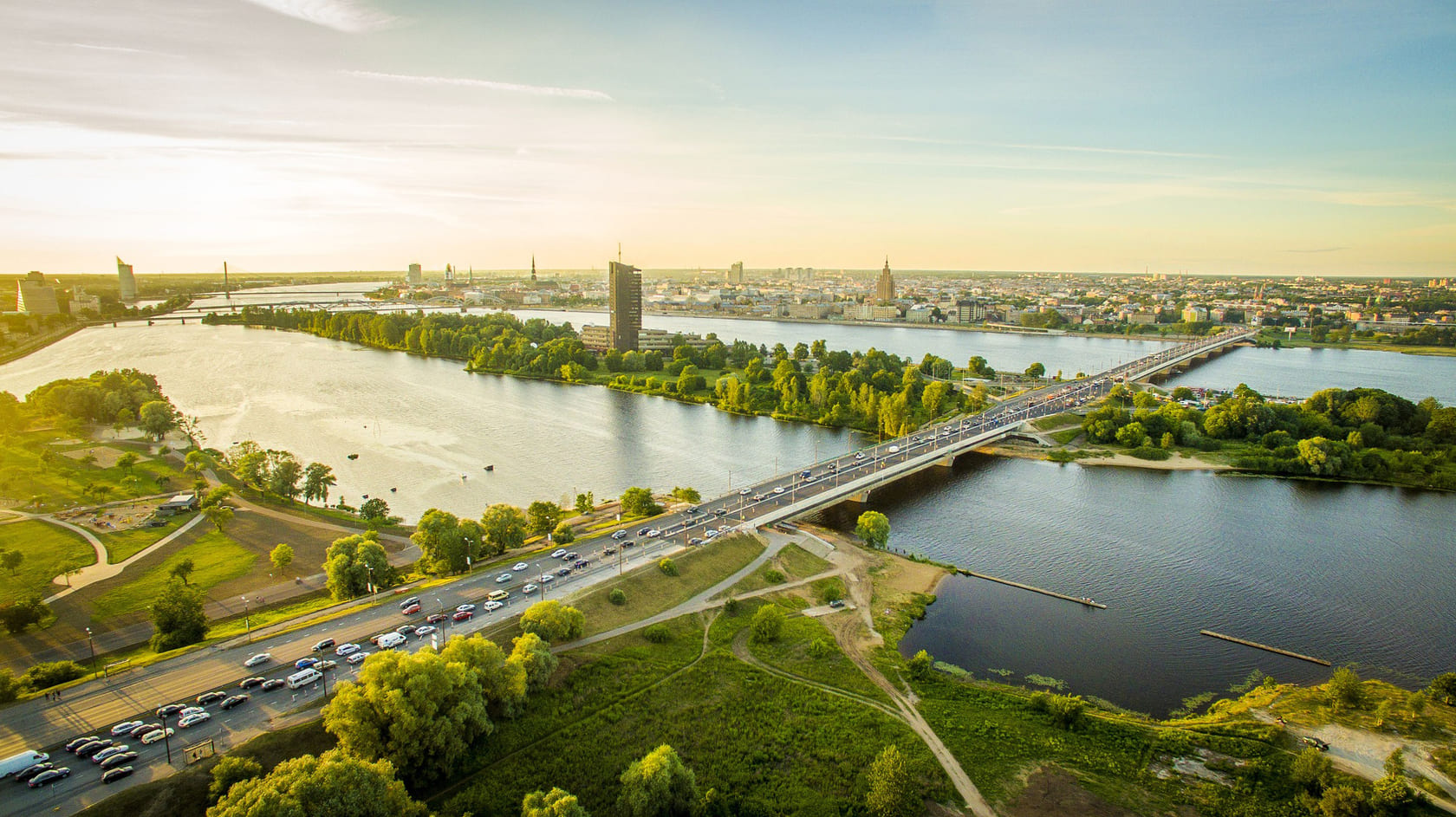 Engineering and infrastructure
About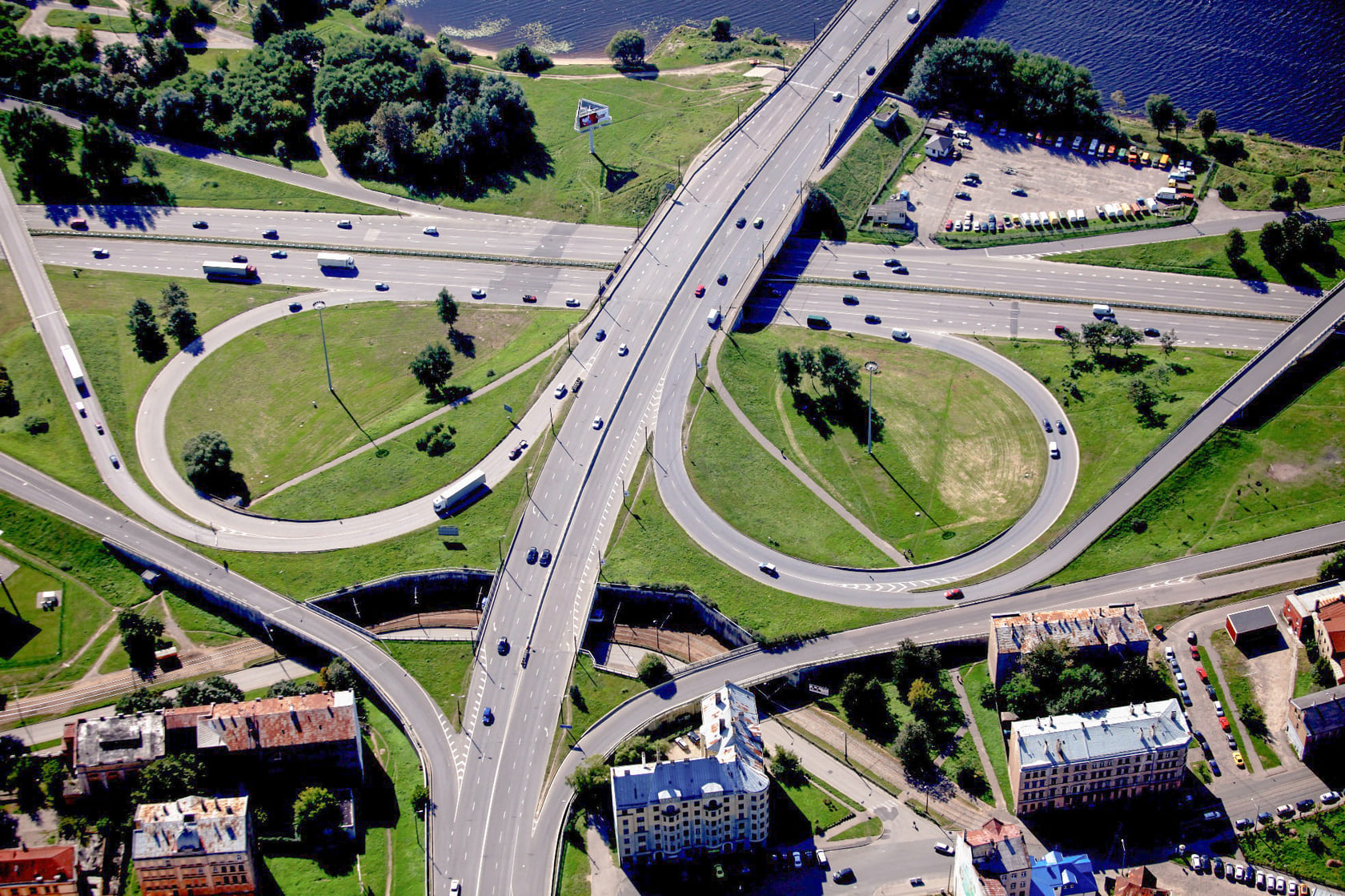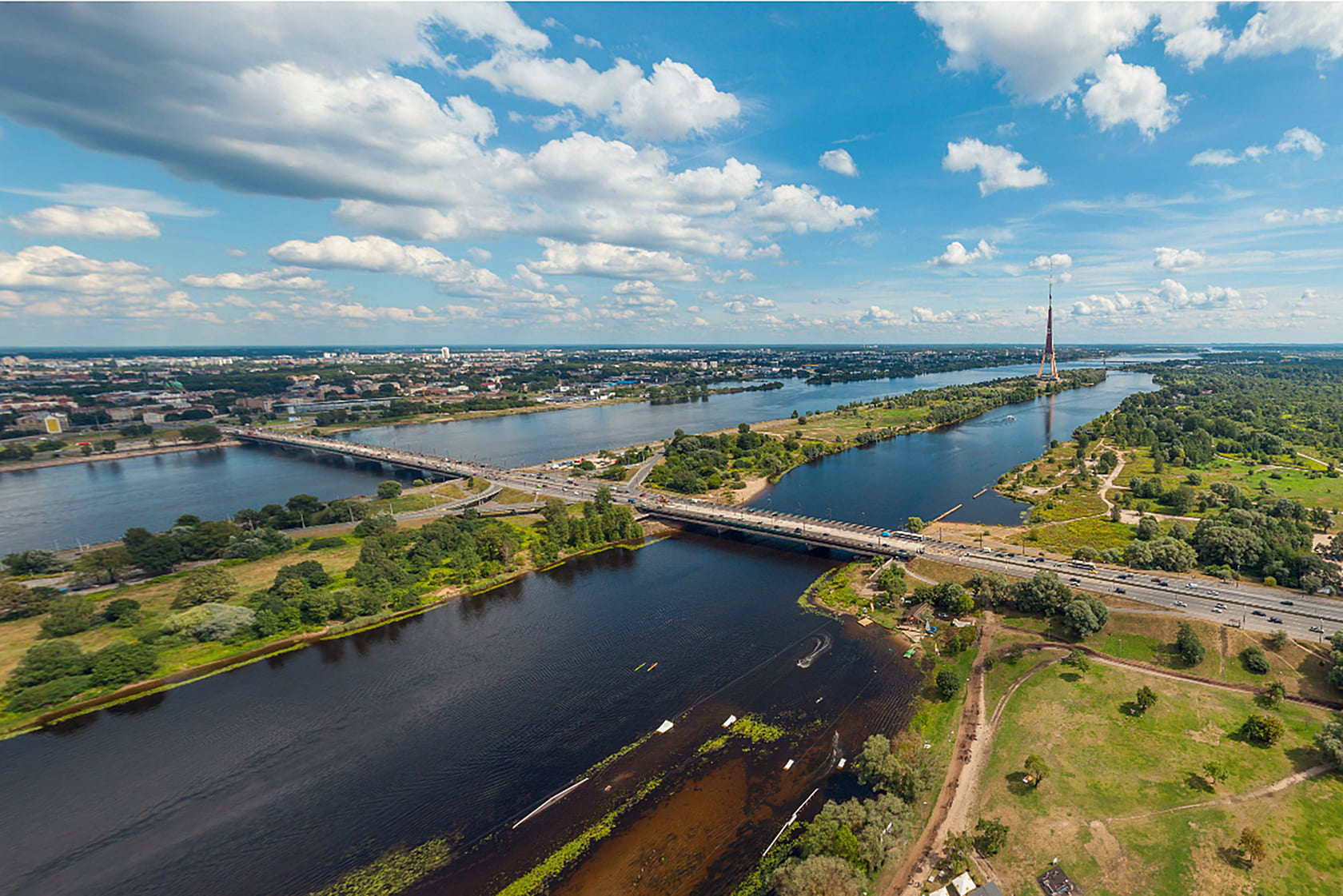 Project Brief
In 2015 our team started the reconstruction project of Salu Bridge that crosses the Daugava River. Having a total area of 3 500 meters, our complex plan involves replacing and strengthening the surfaces of the bridge, which is used daily by a large number of Riga residents.
Project Details 
The works involve replacing the road surface of the Krasta Street crossing, reconstruction of the Mazā Krasta Street crossing, in addition to the renovation of the ceiling structures in the Maskavas Street pedestrian tunnel under Lāčplēša Street, reconstruction of the Bieķengrāvis Canal bridge (on the upper reaches), rebuilding of the Lučavsala crossing and four overpass structures at Zakusala.
Replacement of the span structures, as well as building of the pylons, which comprise the pylon leg, concrete counterweight, and a top part, became the important elements in implementing the technically complex project.
Project Outcomes
The client's main idea was to strengthen and build a modern and safe bridge on the water, which is exposed to a large amount of traffic every day. With our design for construction, the Riga city will have a safe bridge system that will be used for many years.
About REM PRO
We are design and construction management experts responsible for the creation and reconstruction of various objects. We develop projects for residential and institutional buildings, offices, utility buildings, schools and so on. Apart from the landscape and architectural design services, we are professionals in masterplanning, infrastructure development and specialized engineering, ready to take on new projects of any complexity.
Type
Engineering and infrastructure
Area
Transport infrastructure facilities