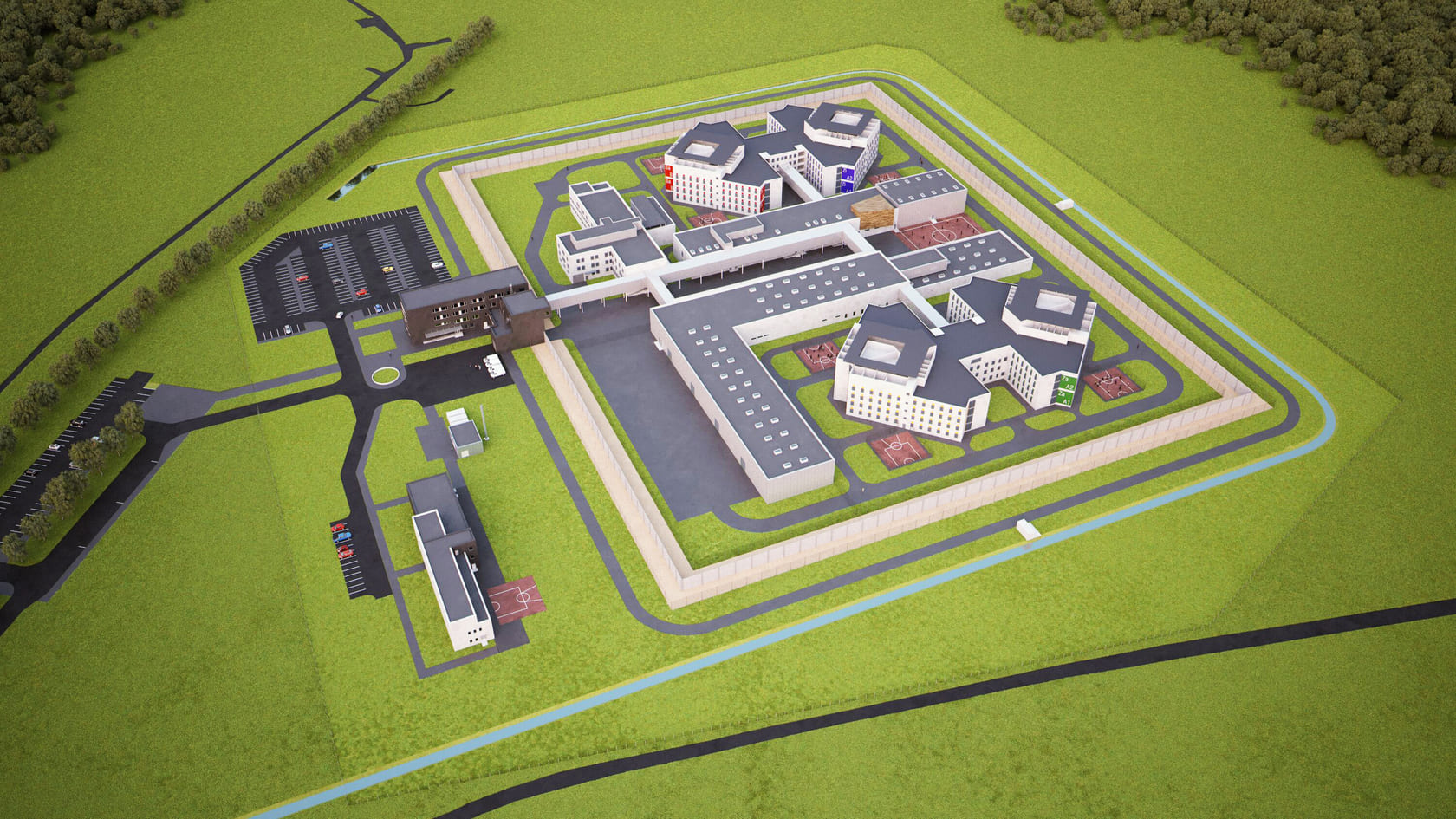 About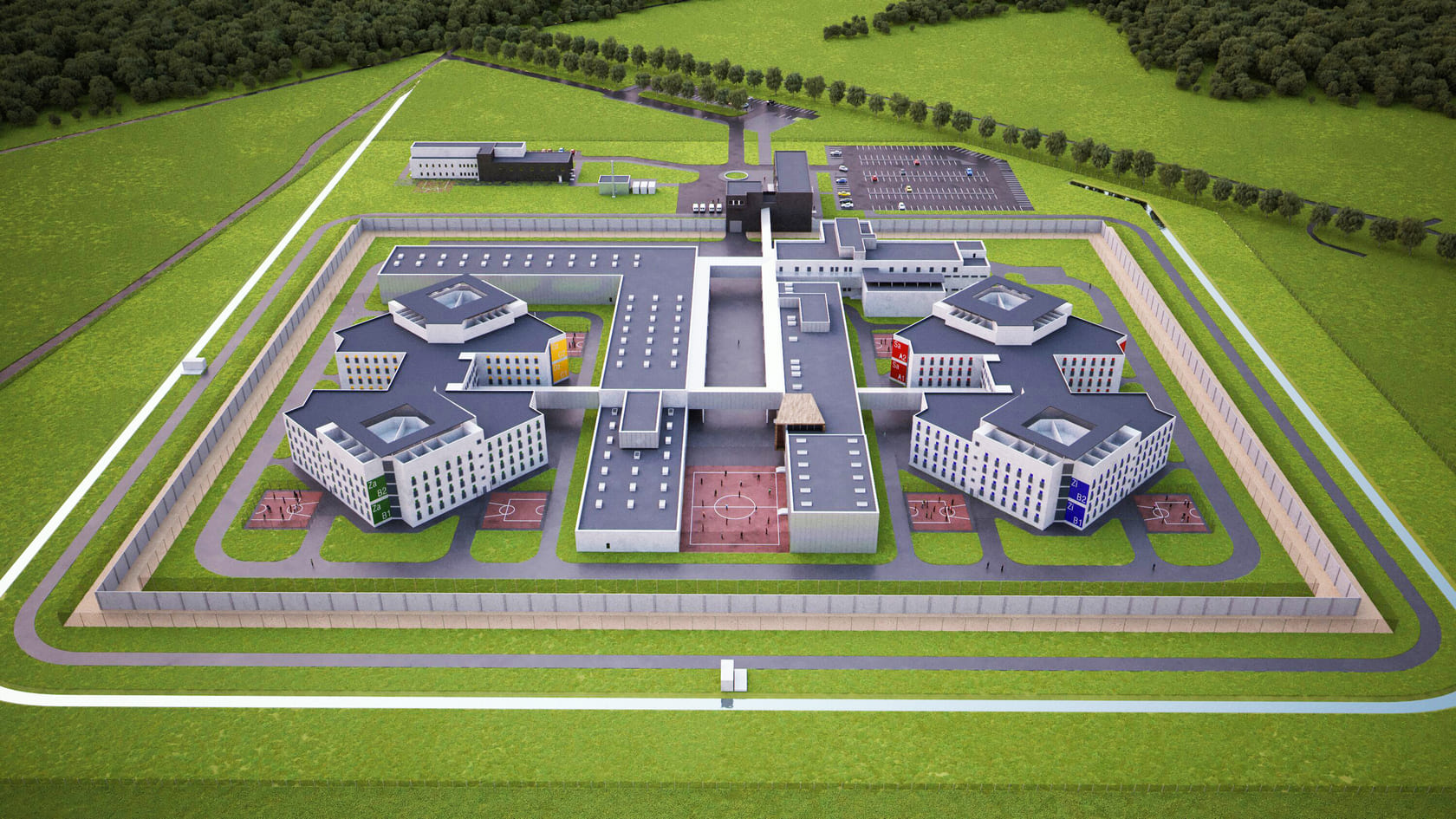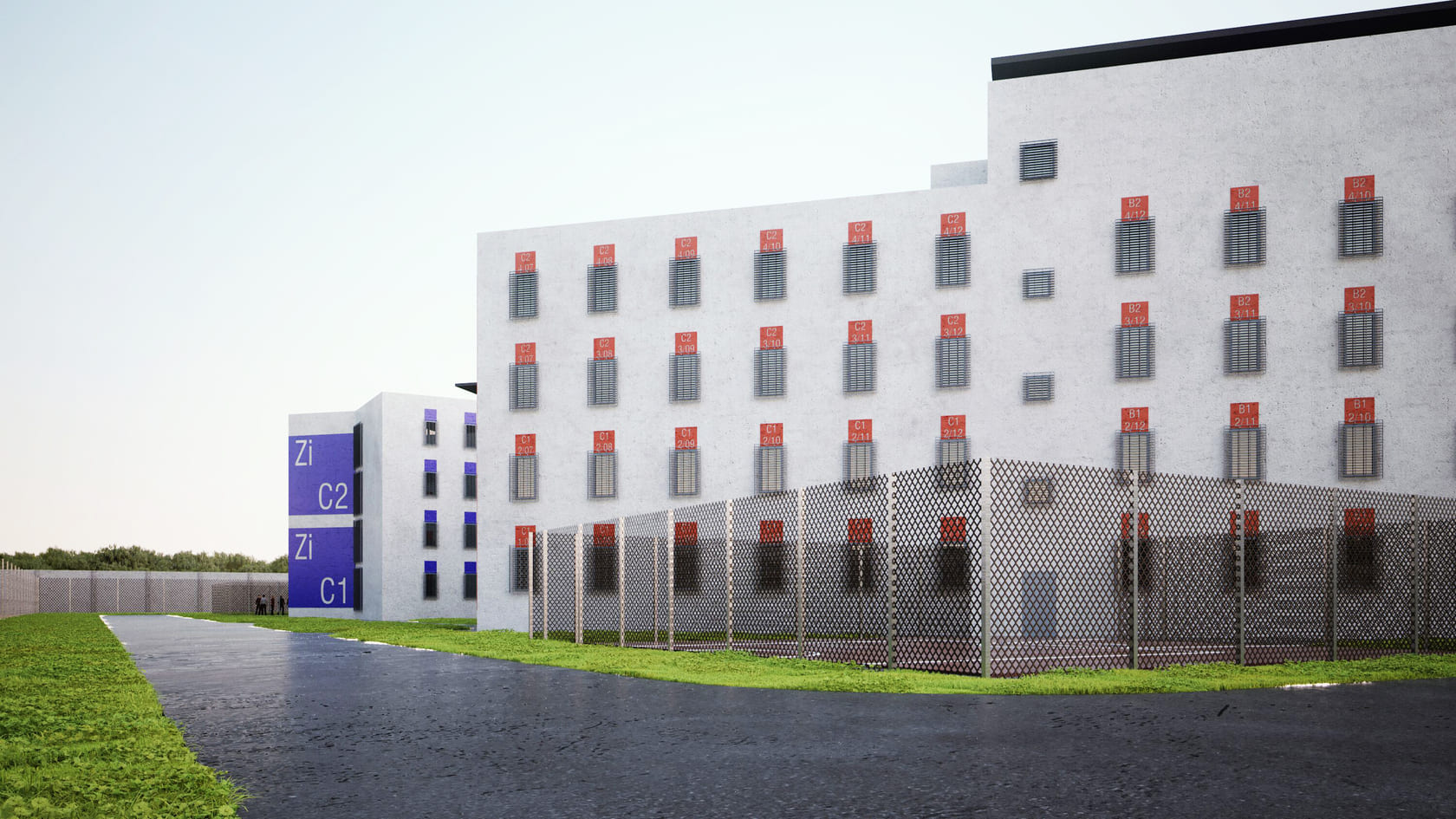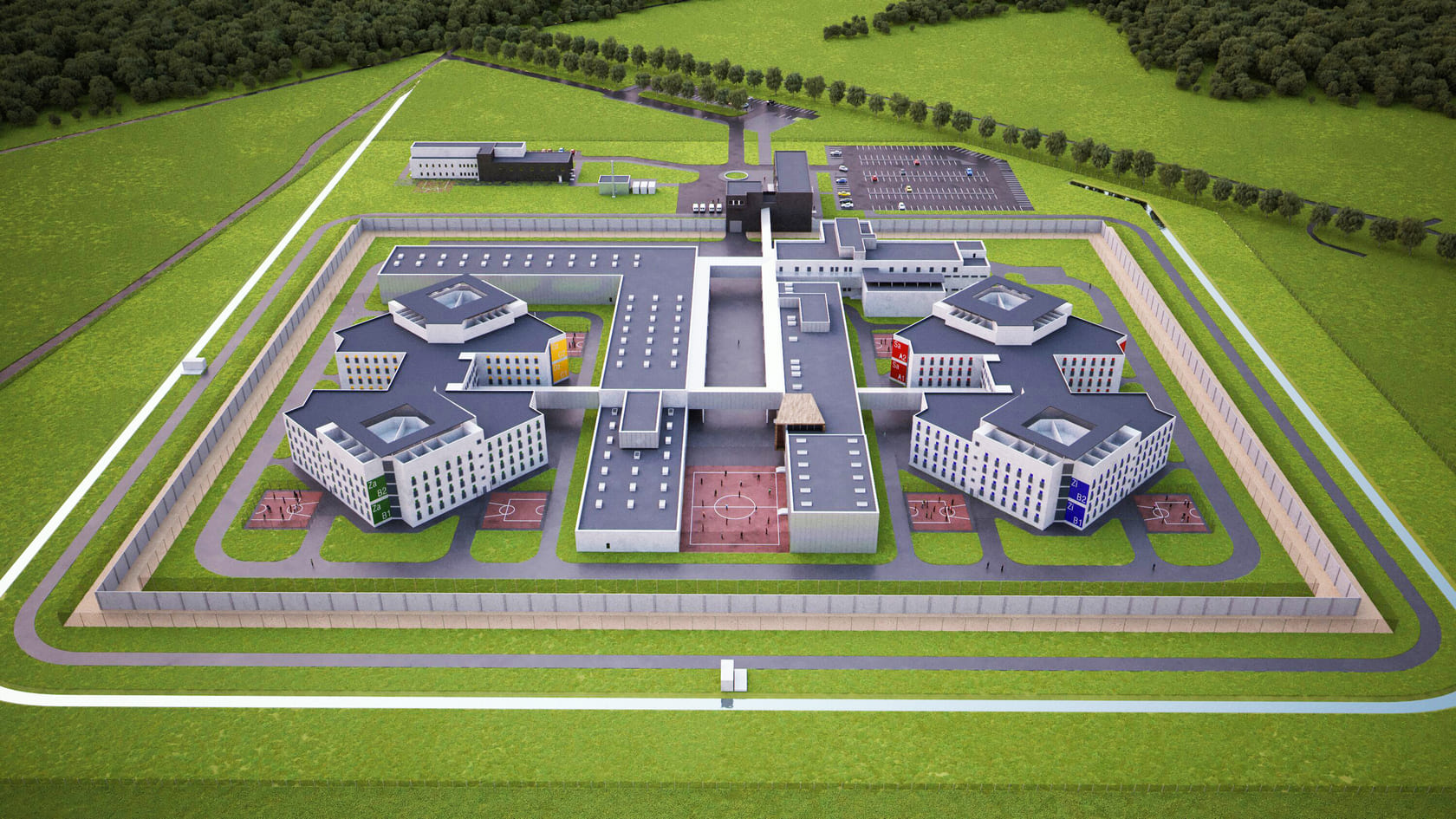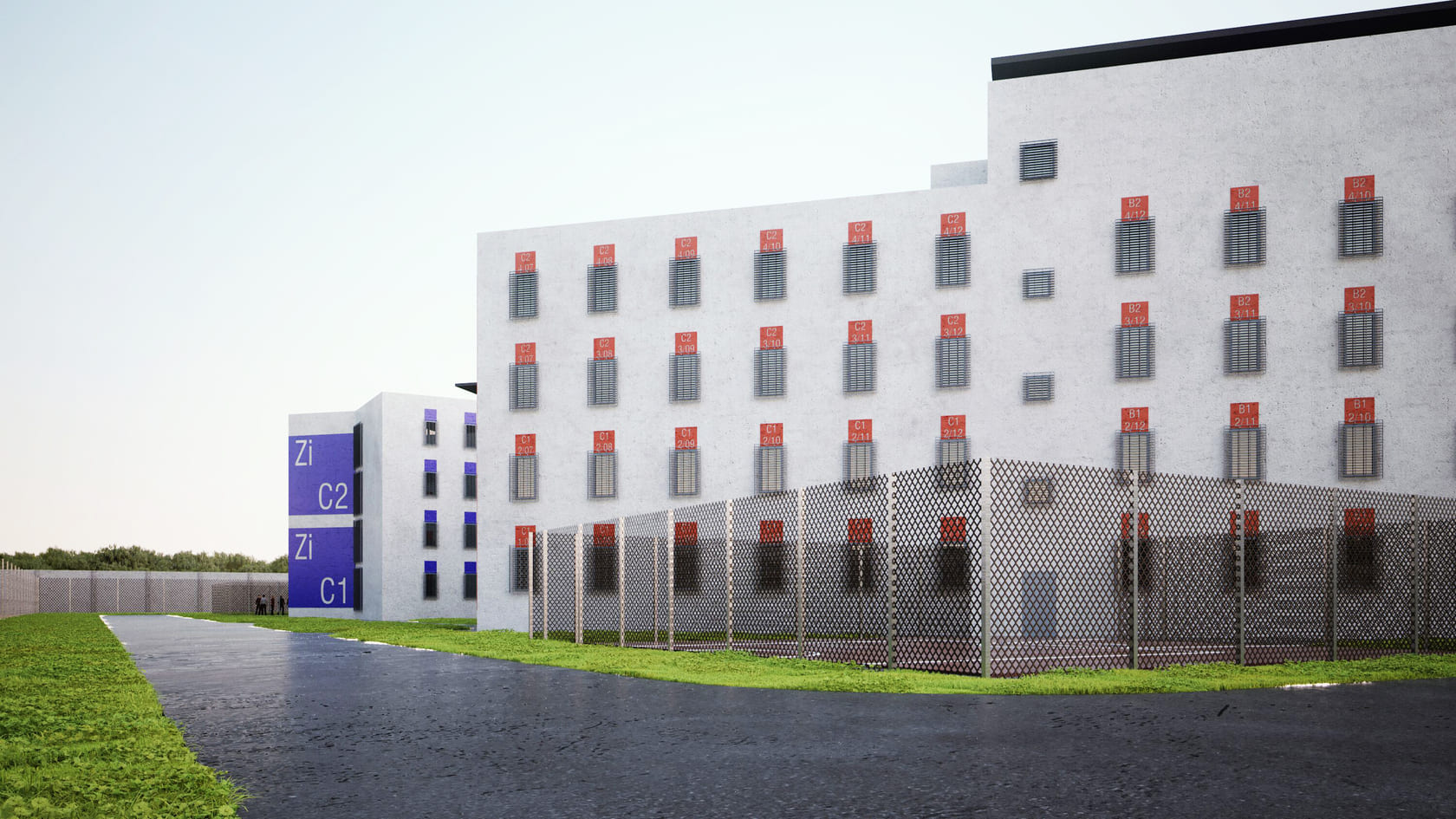 Project Brief
In 2015, our team became the contractor for the prison design in Latvia. With a total area of 65 000 m2, the prison complex will accommodate 1,200 inmates and will be a new model for a place of confinement.
Project Details
According to the client's requirements, it will be the first modern prison for adults in Latvia, built under the European standards. According to the planning and detailing thought out by our engineers and architects, municipal building design is characterized by restraint and calm colors in the facade decoration, typical for this type of municipal architecture.
The idea of the project was to create a space which would provide proper working conditions for the staff, as well as full resocialization conditions and high-quality means of monitoring the prisoners.
Project Outcomes
When creating the design documents, one of the main solutions was to ensure safety for staff and inmates of the facility, as well as to provide proper conditions for staying there. Thanks to the services provided by our specialists, this goal has been achieved.
About REM PRO
We are a team of professionals creating modern and comfortable residential, municipal and office buildings of any scale and complexity. We carry out projects from a to z, from design plan to construction management.