About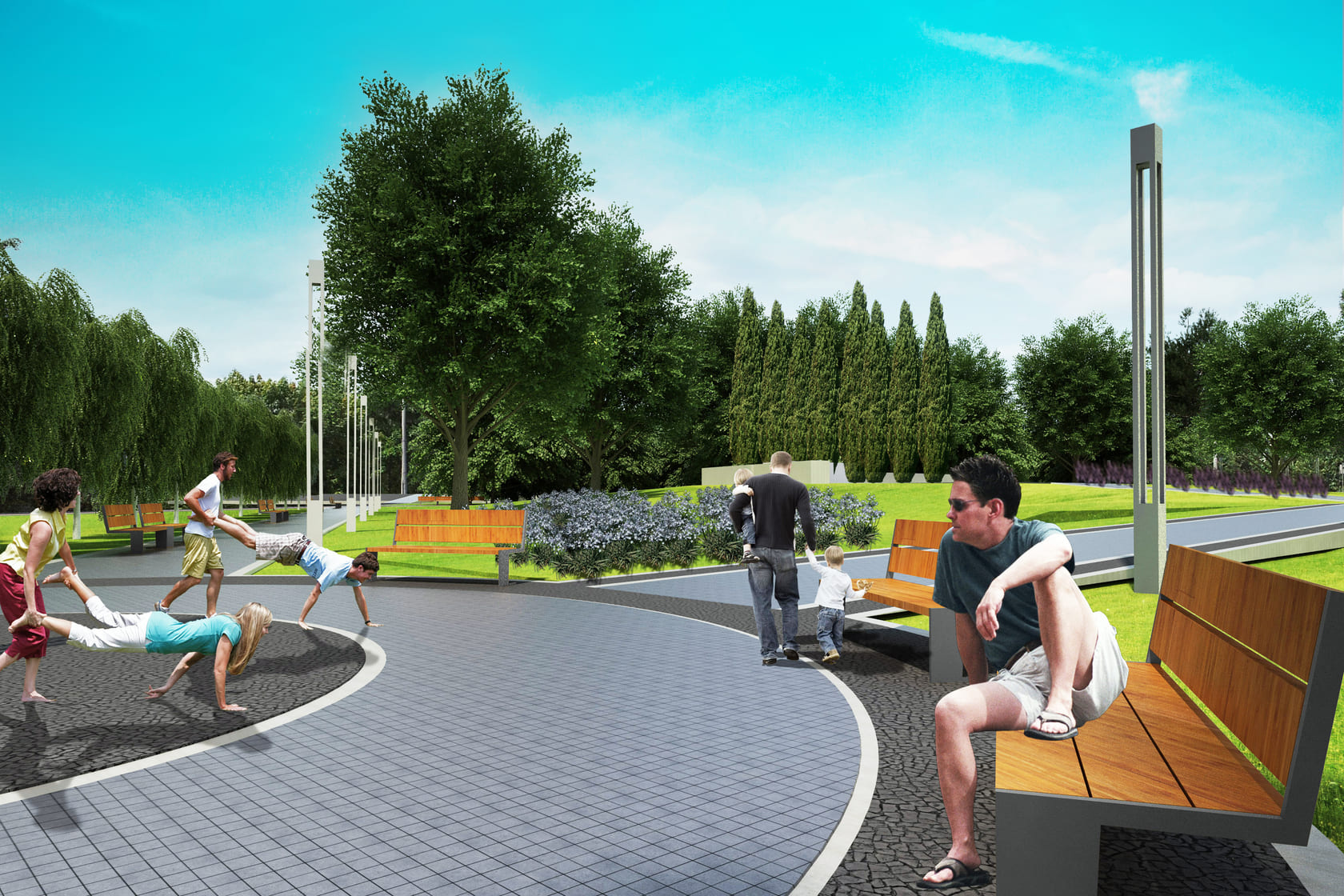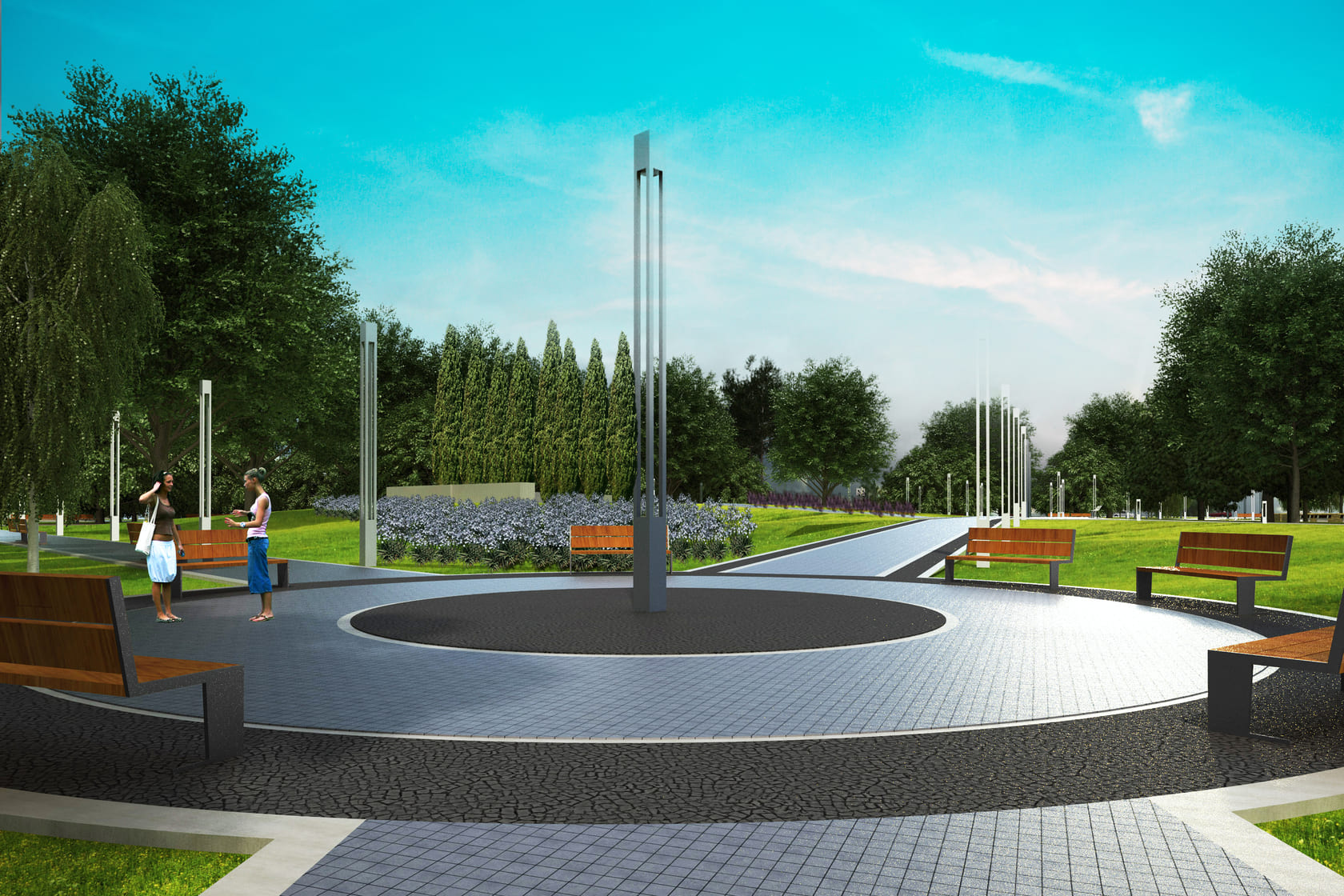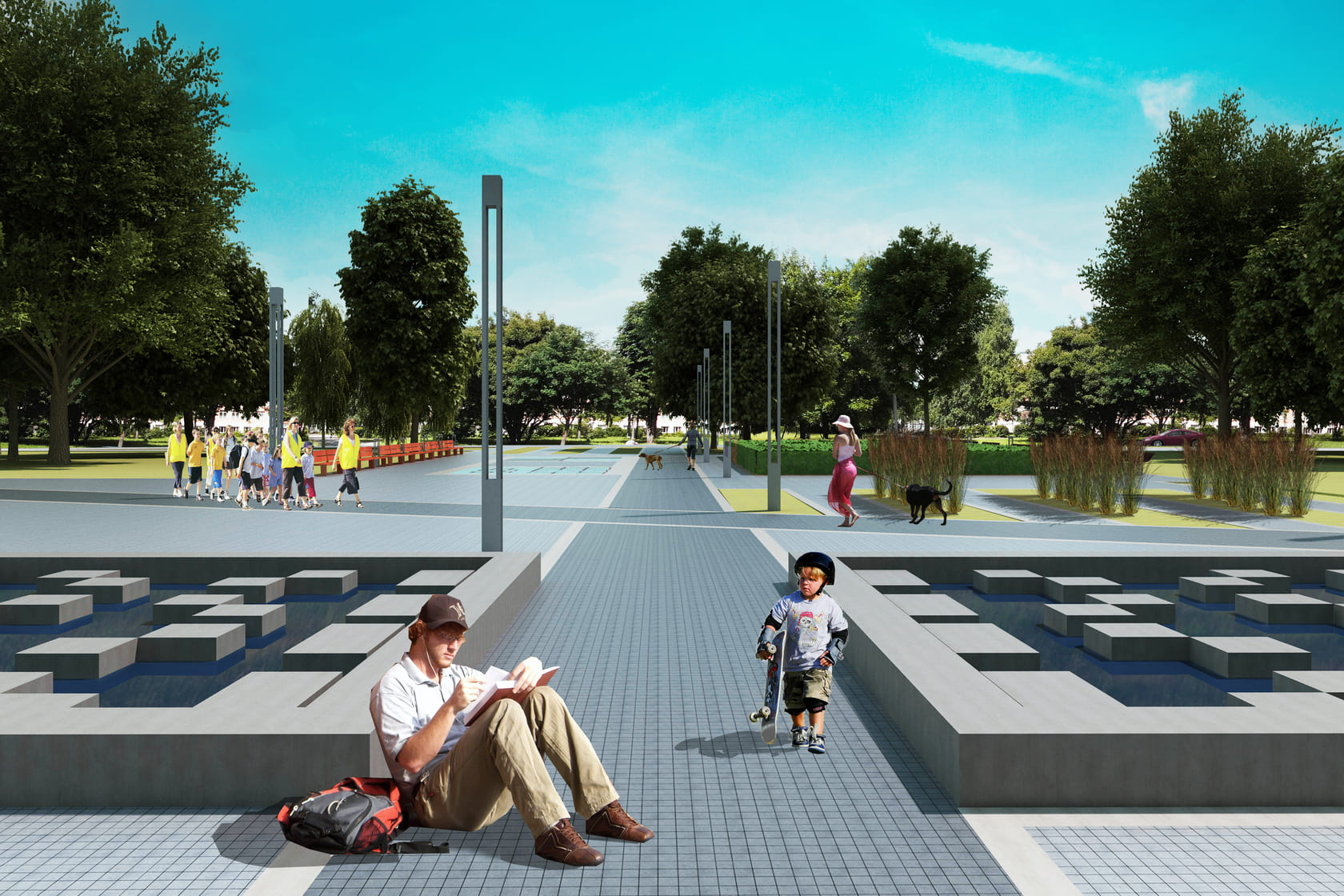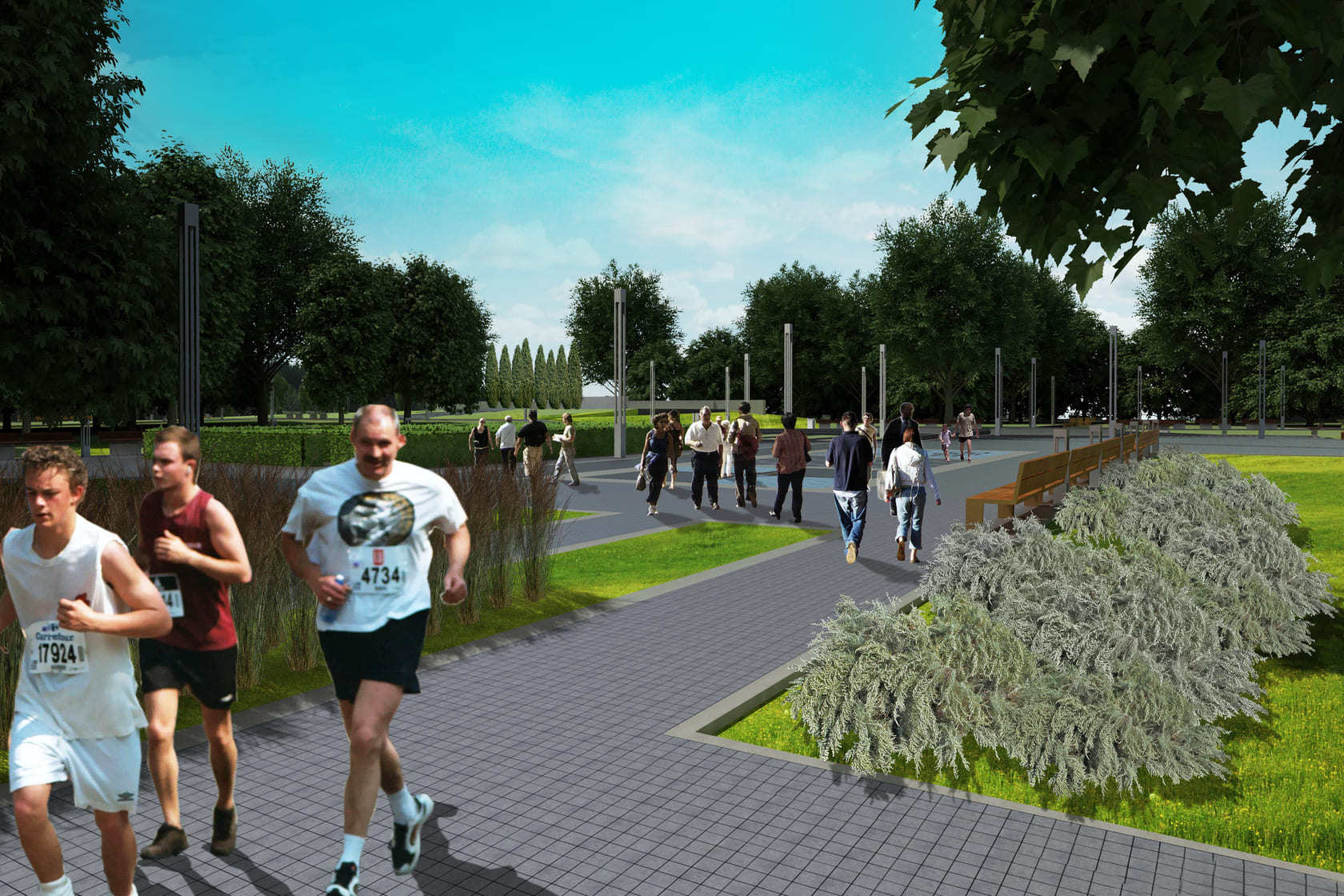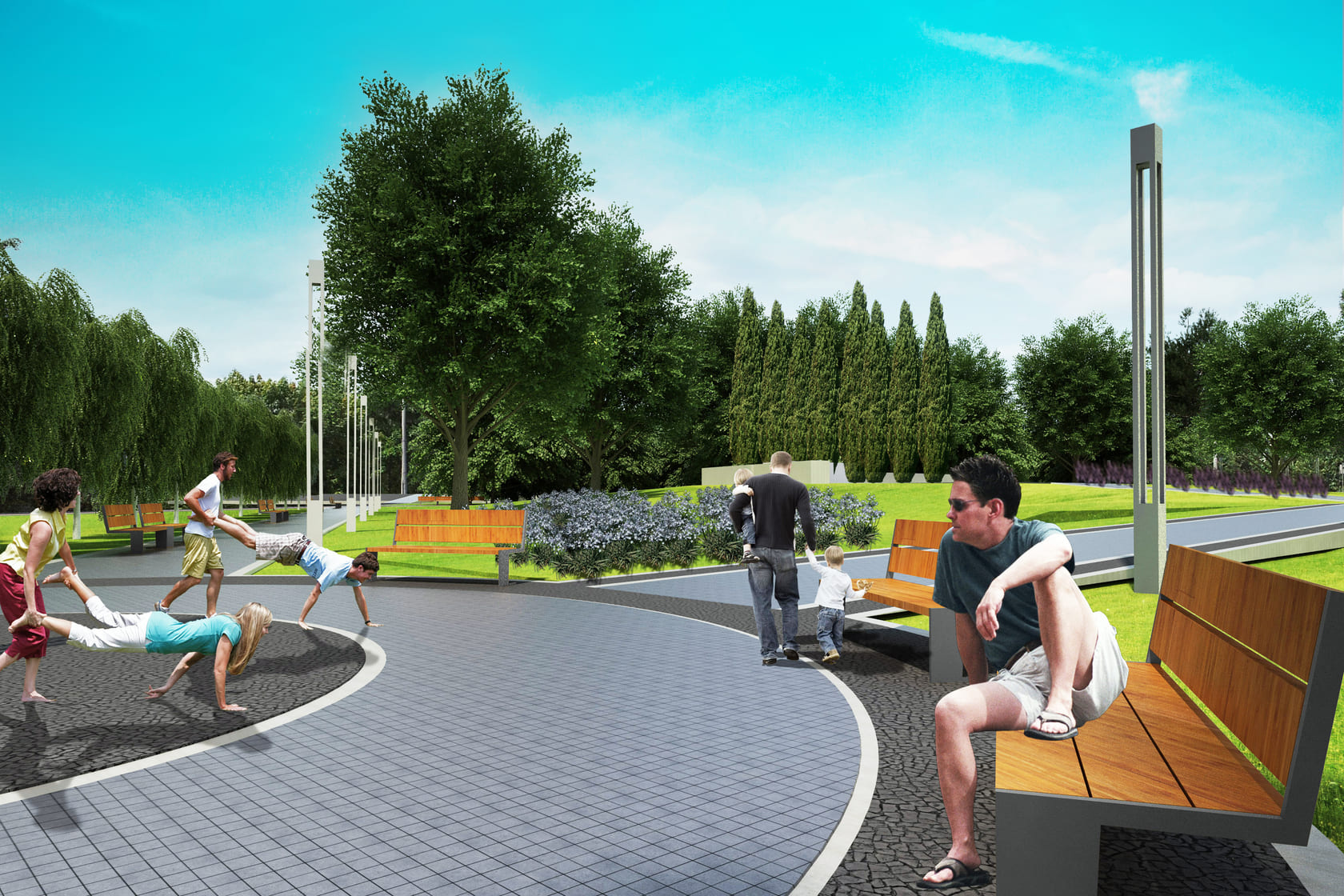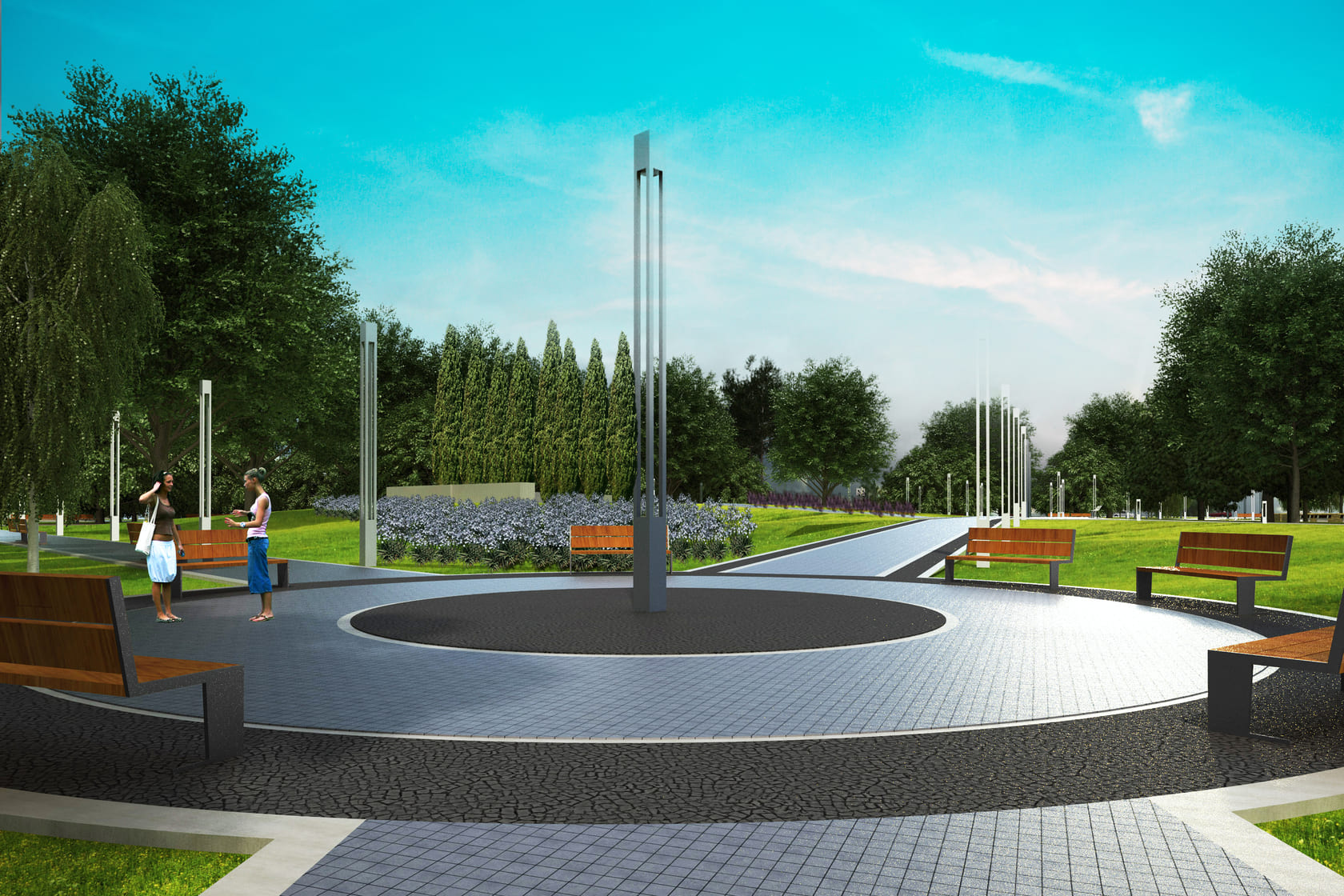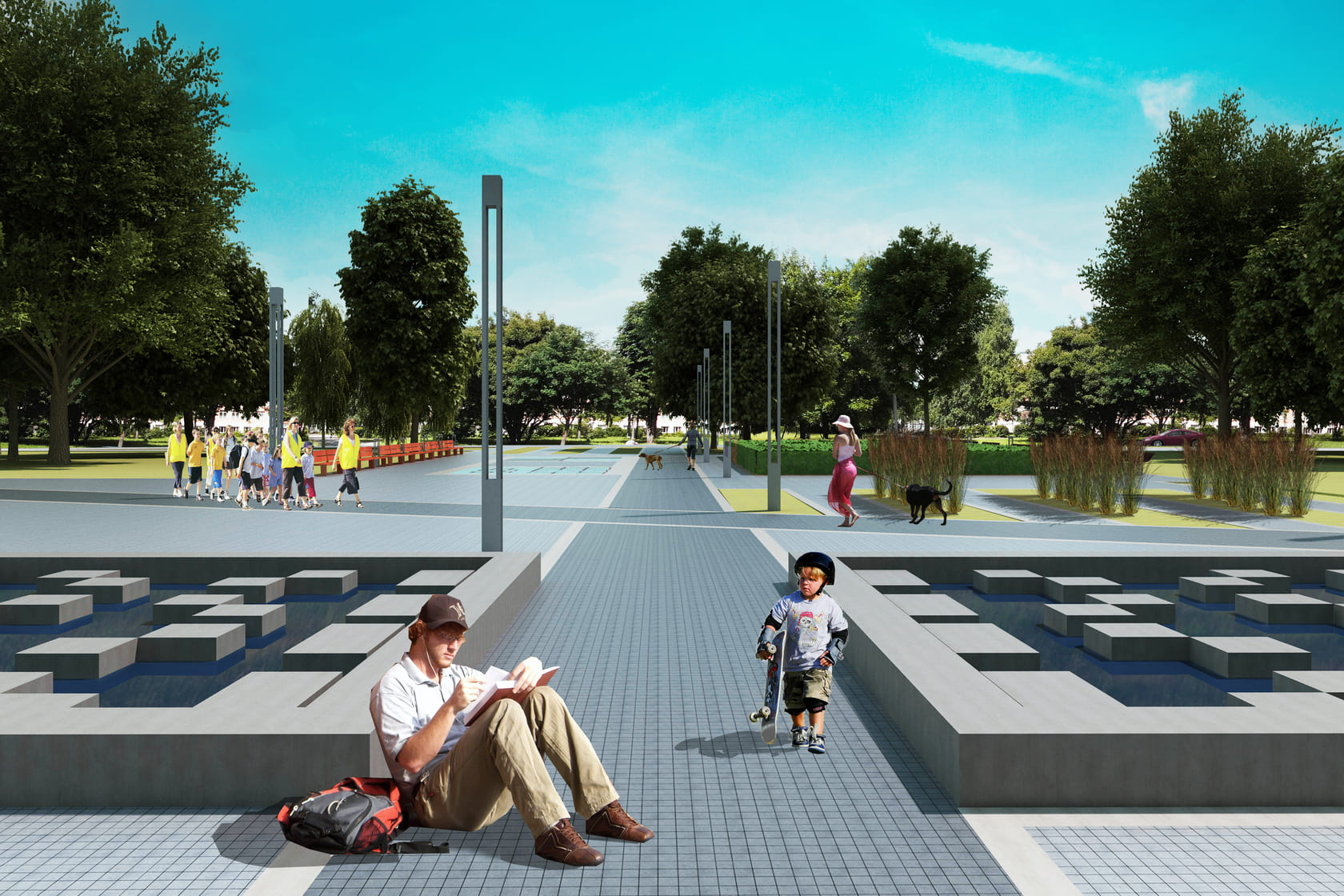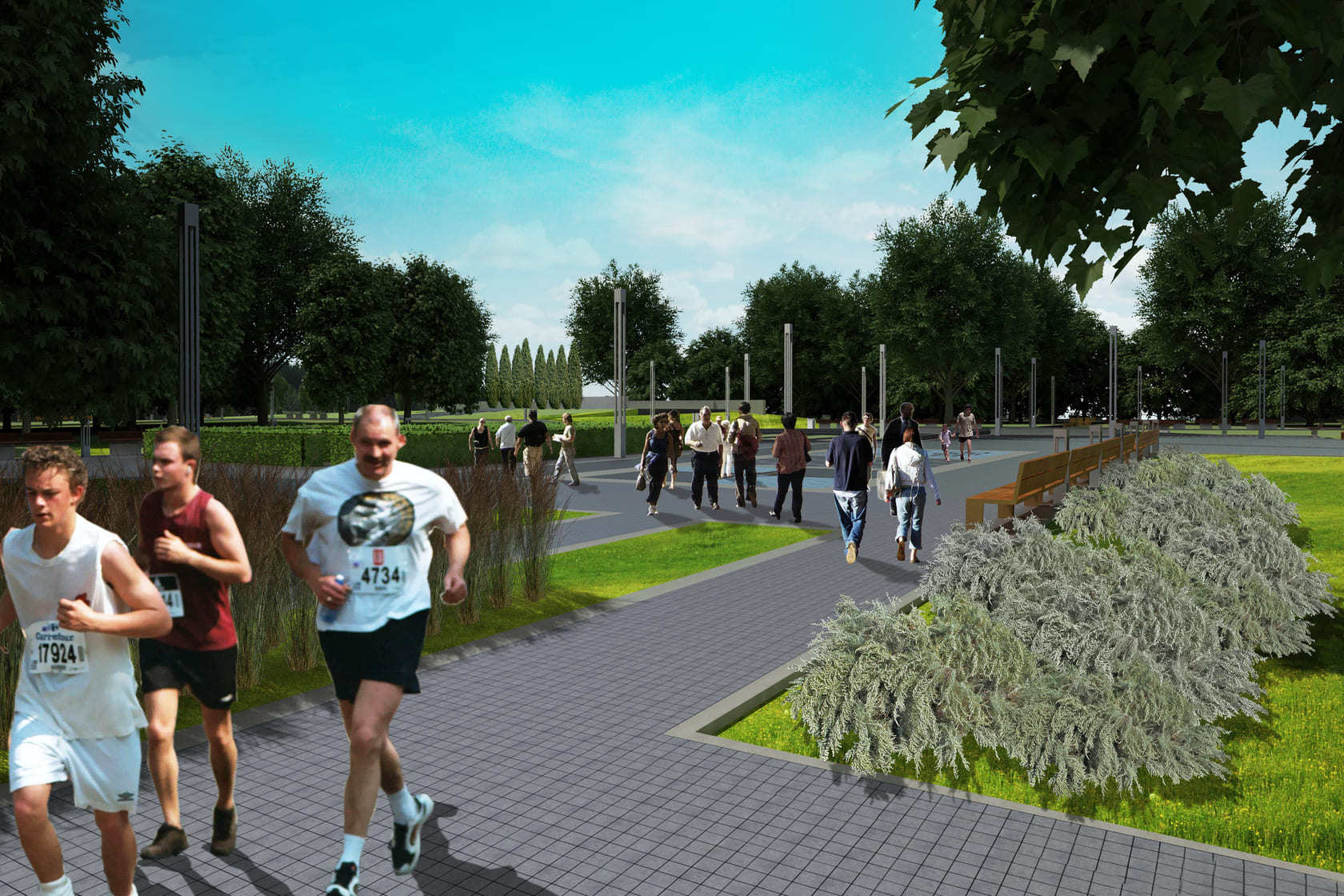 Project Brief
Launched in 2014, the large-scale park in Rezekne design project involves modernizing and improving the existing green park. Our services include land analysis and the development of modern landscape design, allowing residents and guests of the city to enjoy spending time outdoors.
Project Details 
A popular park needed an updated configuration and a new variety and quality of landscape. One of the key concepts is the construction of the World War II Victims Memorial to give the park in Rezekne a historical value. The project involves a study of the territory, planning, ‌many original green plants, lighting upgrades, and the reconstruction of existing public facilities.
Project Outcomes
Thanks to the personal approach to the object, the park in Rezekne design turned out comfortable and modern. Thus, REM PRO team contributed to the development of the city and allowed its inhabitants to tune in to relax and have a good time.
About REM PRO
Our team has years of experience in creating both large-scale and small concise projects from the ground up. Leading projects at all stages, our services include site analysis, architectural design, construction management, landscape design, space planning and interior design, as well as the development of infrastructure and special engineering equipment.