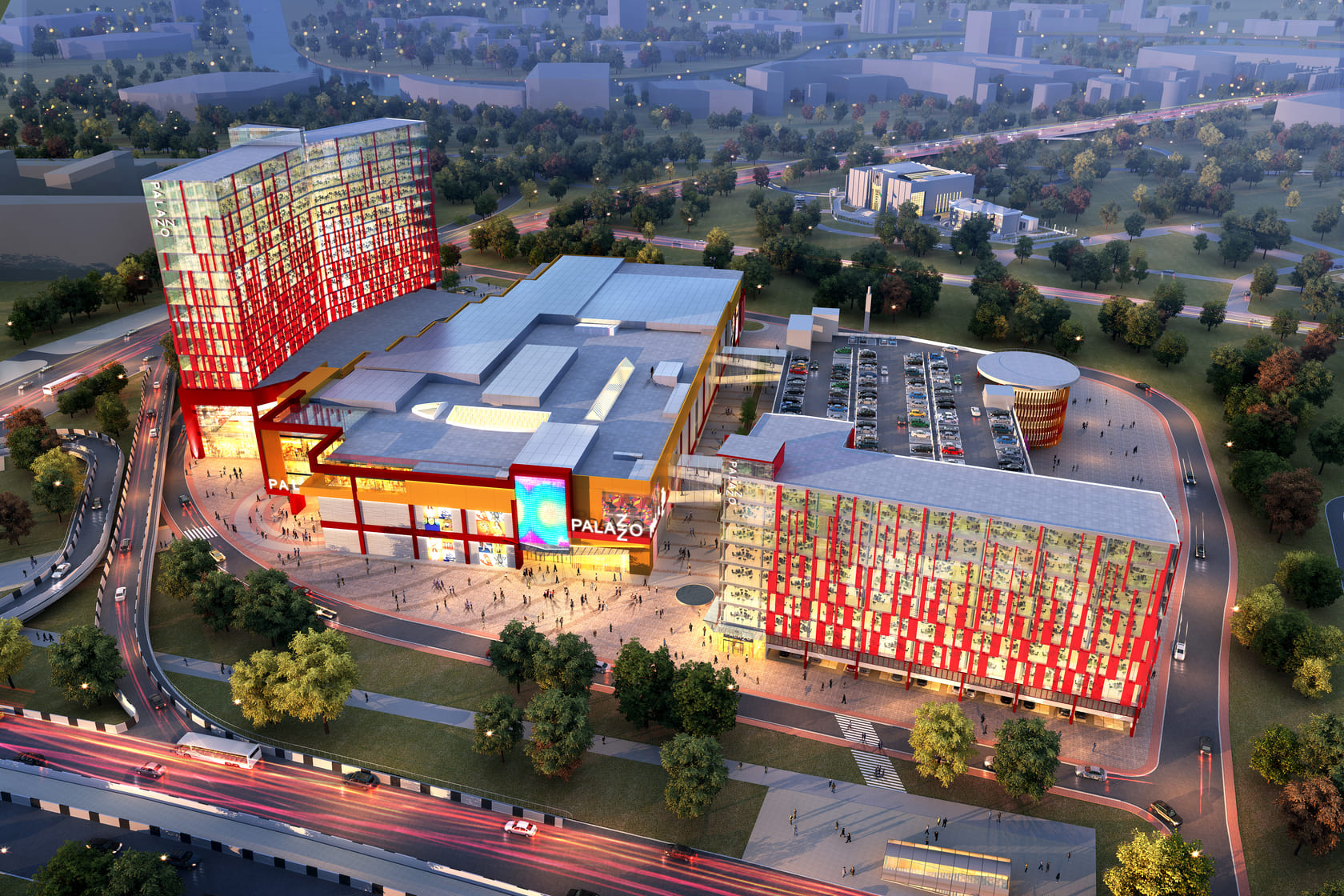 Palazzo mall
About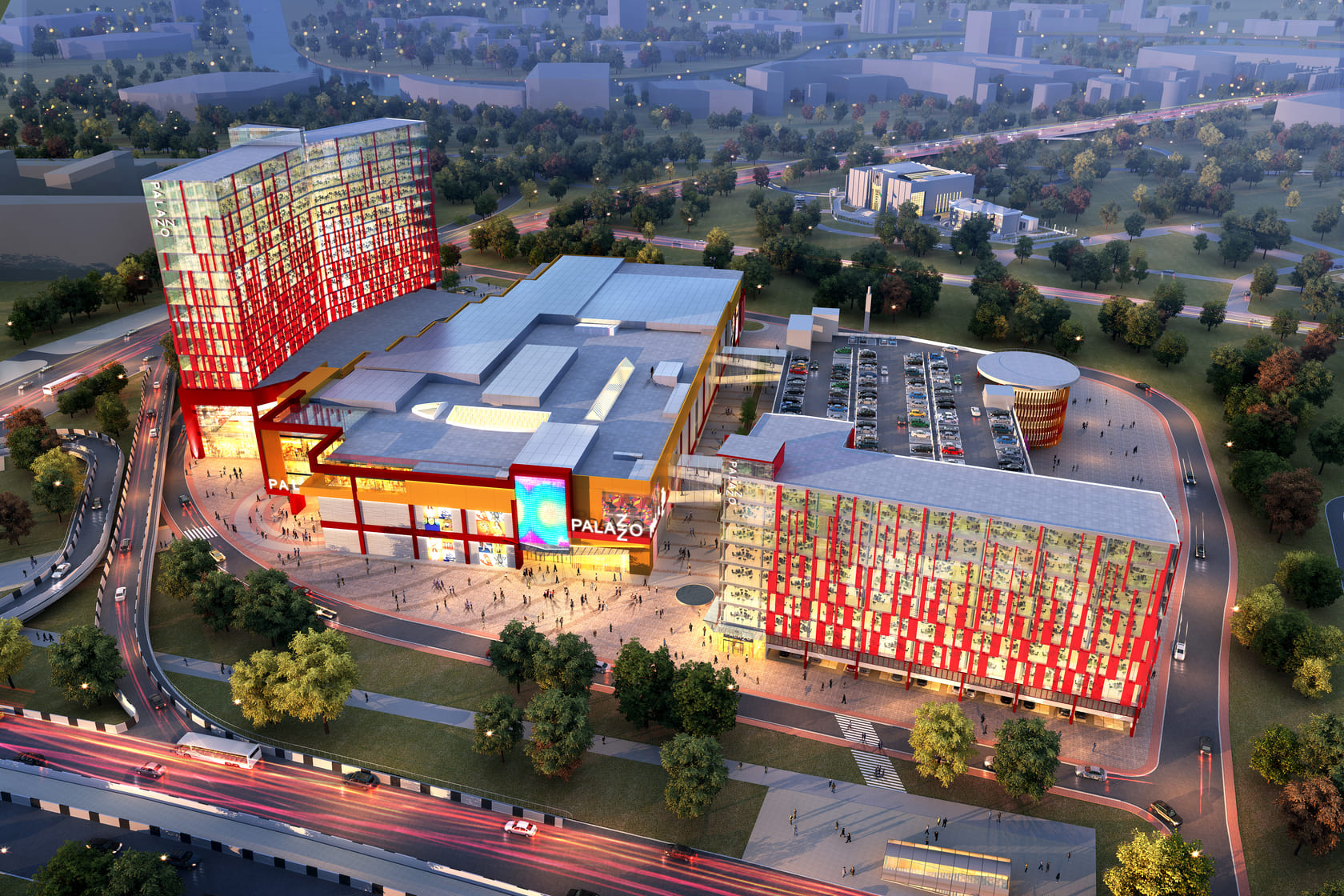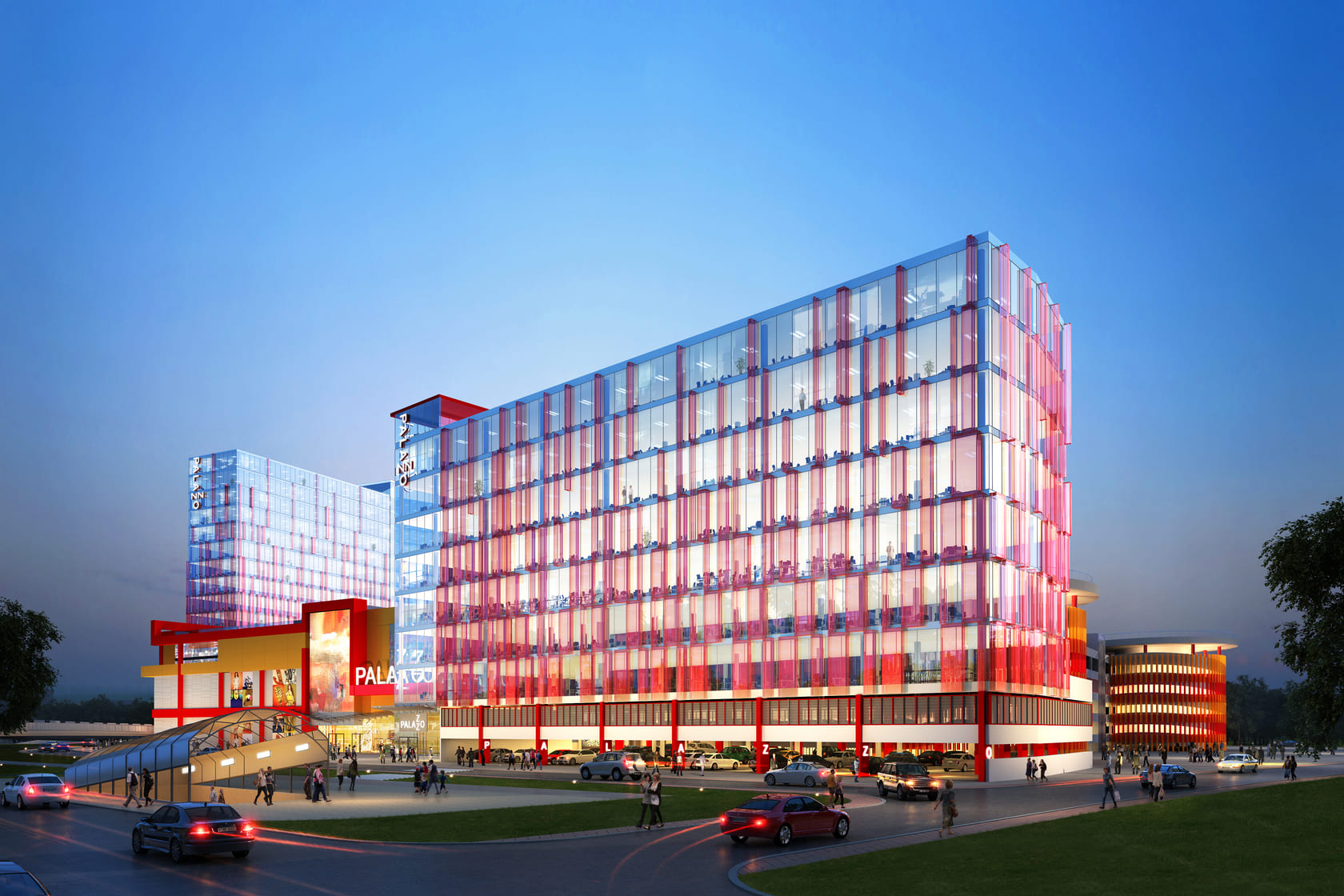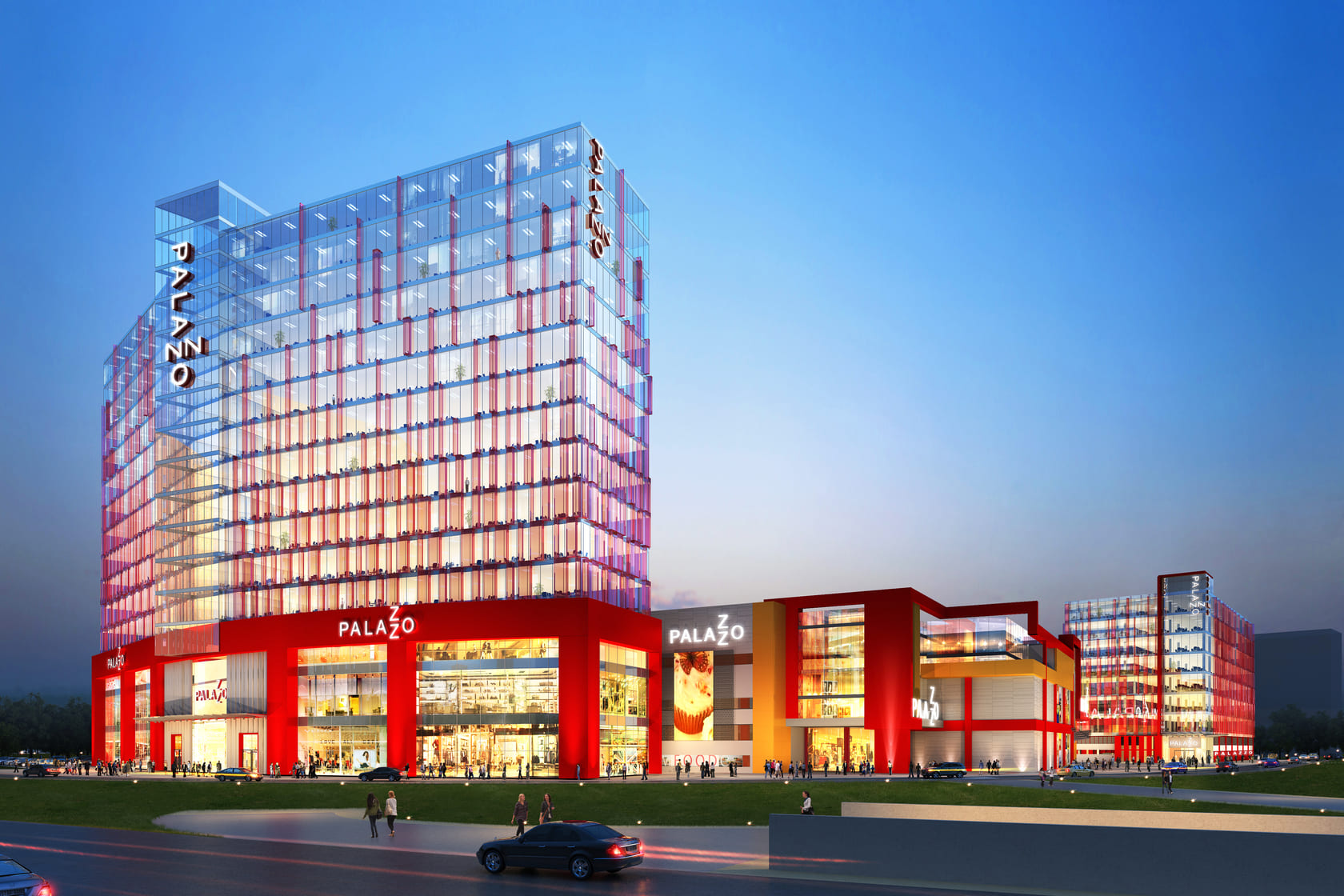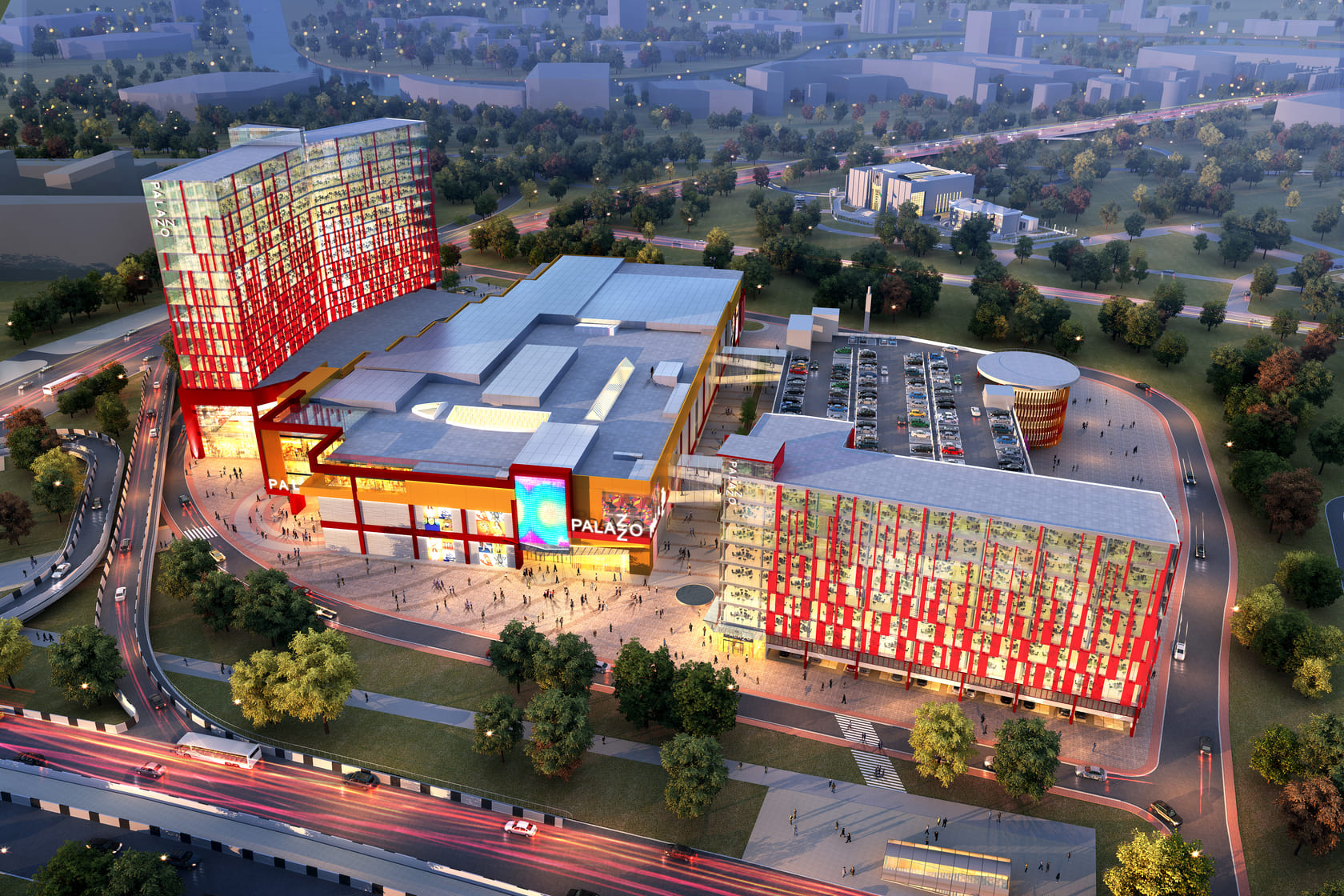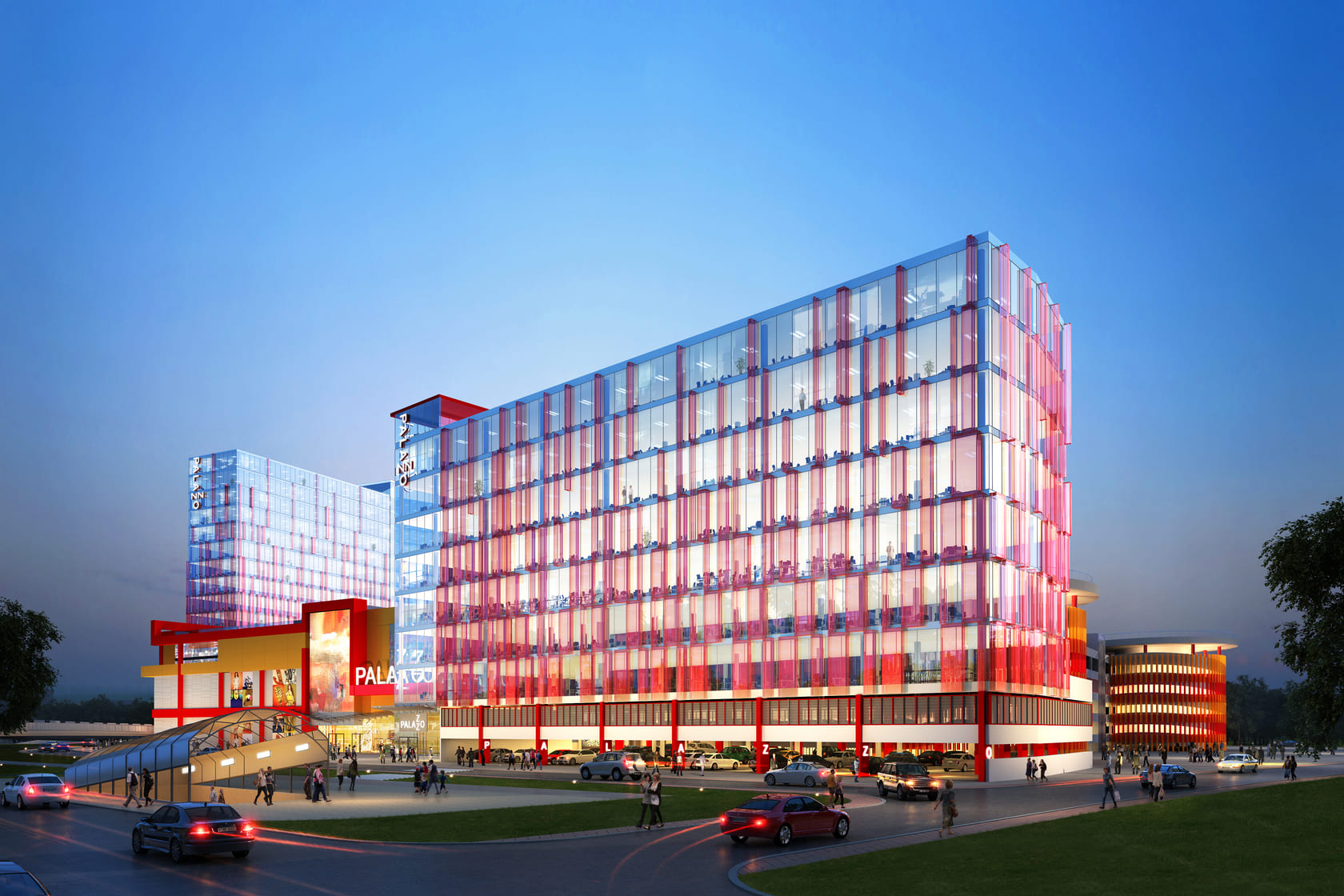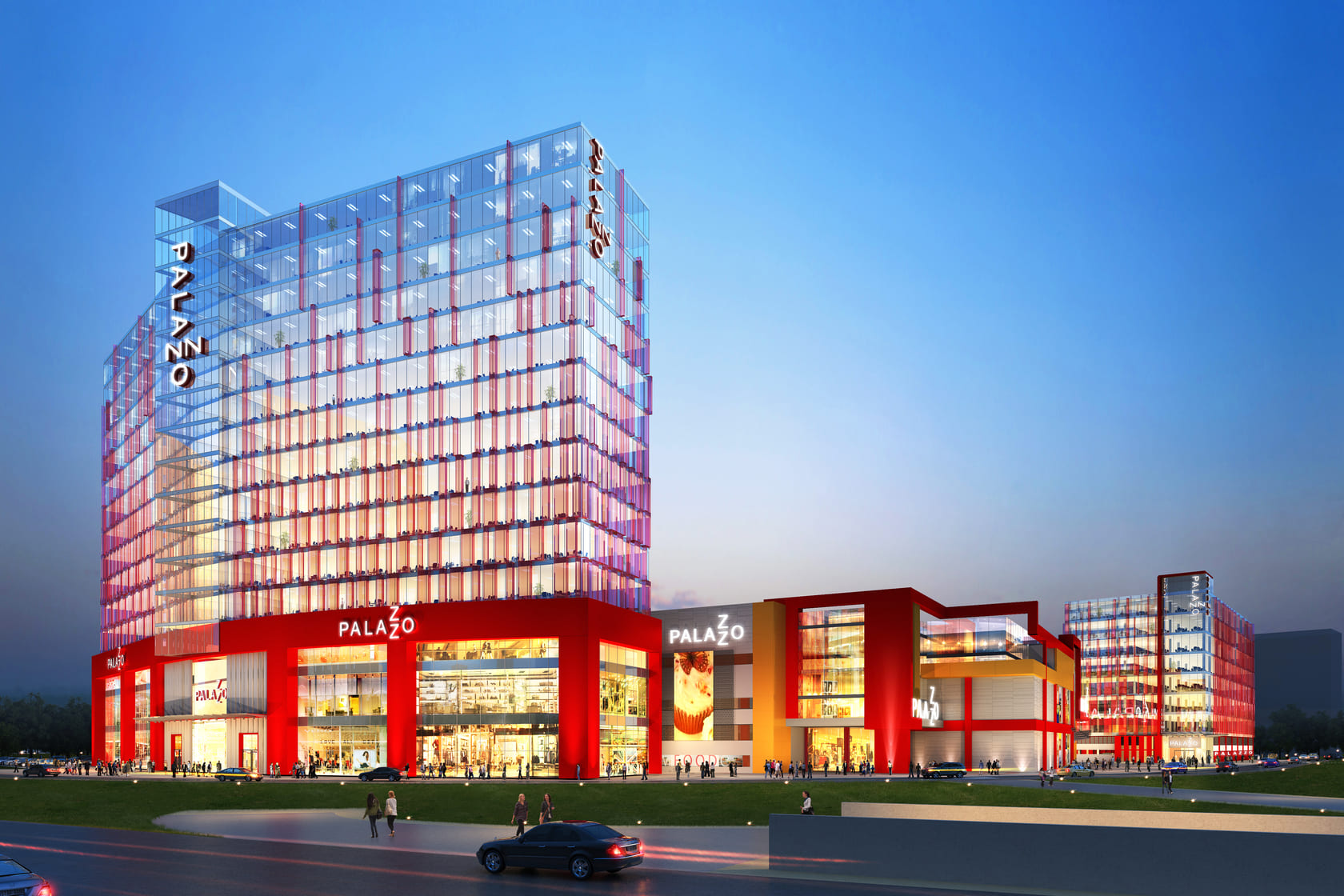 In collaboration with Chapman Taylor
Project Brief 
In 2014, our team accepted the challenge to make design, engineering and infrastructure for a new shopping center with a total area of 50,000 m2. The construction of the shopping buildings will take place near the city center. The idea of the project is to create something fundamentally new in a developing area and allow its residents and visitors to enjoy their time in this modern commercial solution.
Project Details 
According to the planning and detailing of the project, it includes a variety of stores, cafes and restaurants, a movie theater, and a 6-story parking lot for clients of the mall. Moreover, our specialists developed a concept of the office design for new business center. It will be connected to the shopping mall, allowing engineers to create a new mixed-use building.
Project Outcomes
As a trusted contractor, REM PRO provided quality shopping centers construction management services upon client's request. Architectural and design documents created by us should turn into a colorful and bright project, which will attract the attention and become a center of attraction for visitors of the city.
Area
Commercial buildings (business centres, retail)