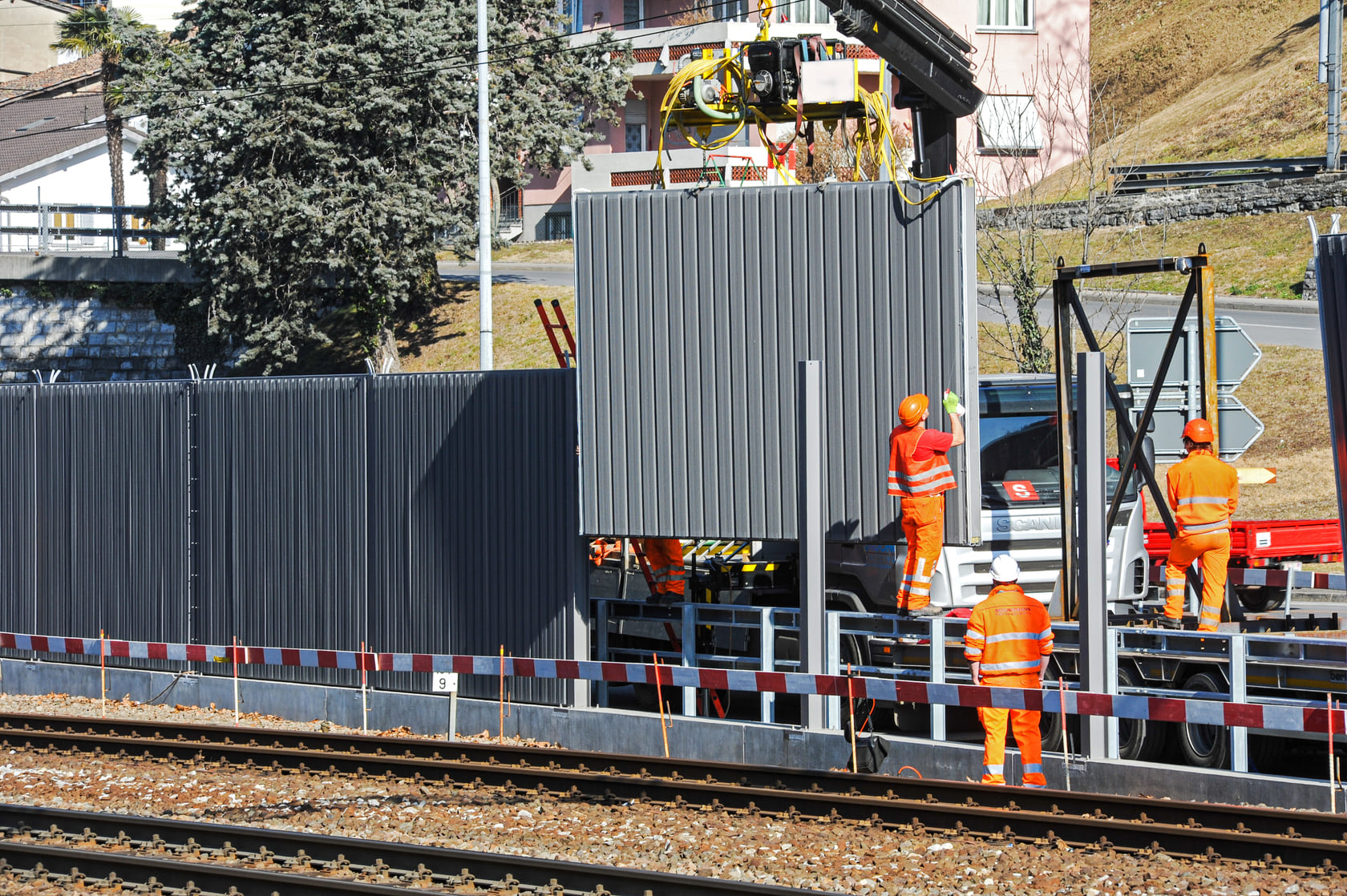 Engineering and infrastructure
About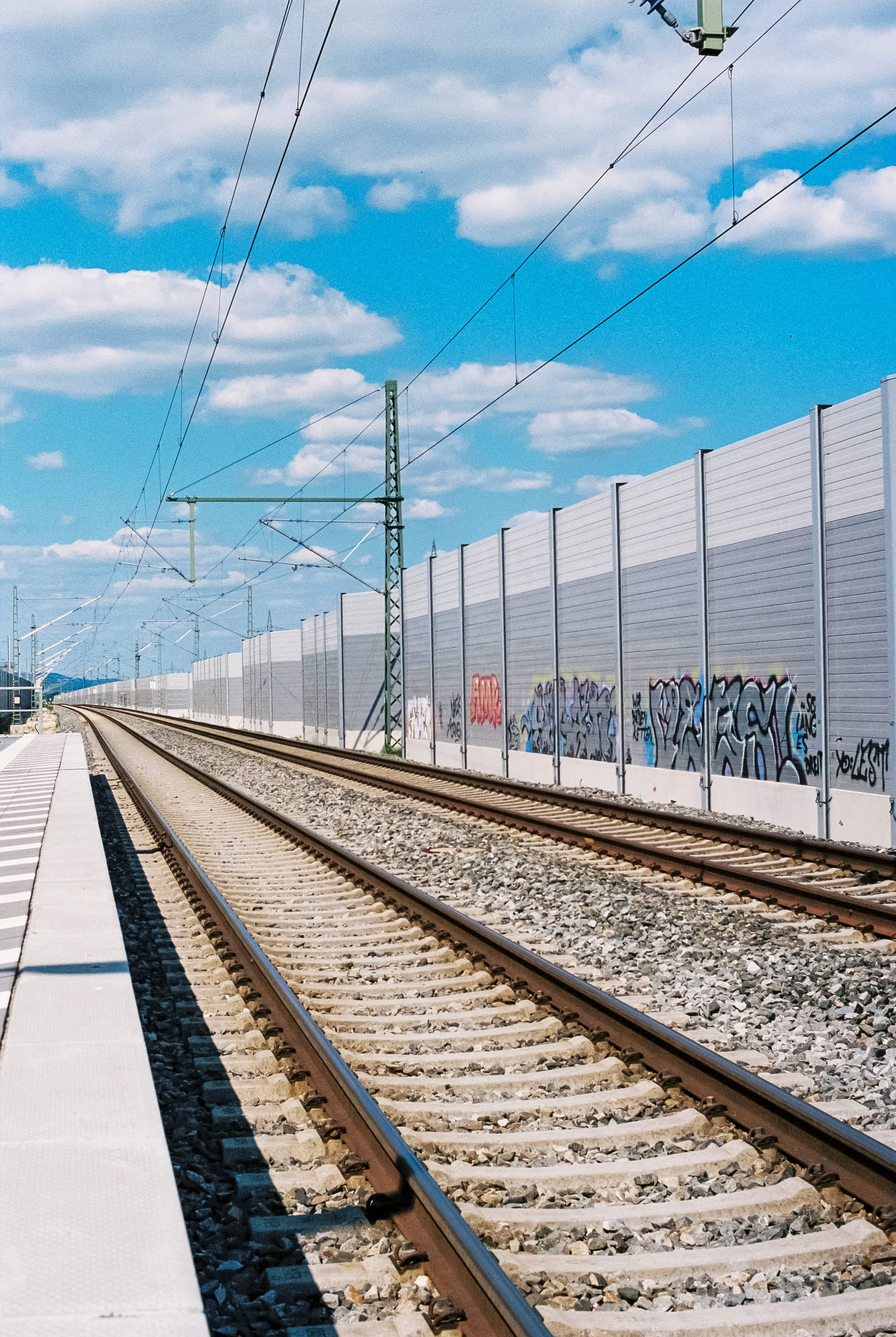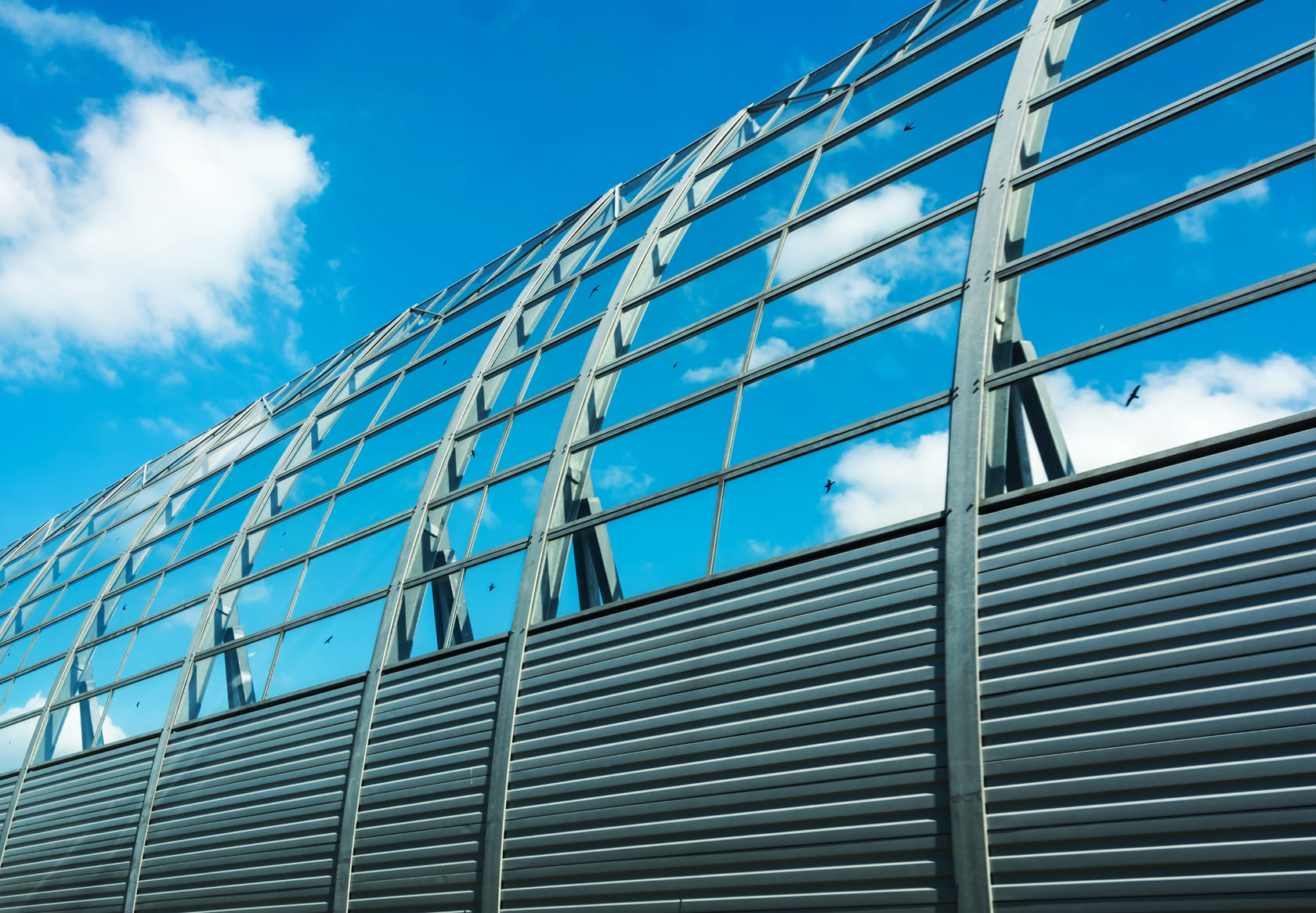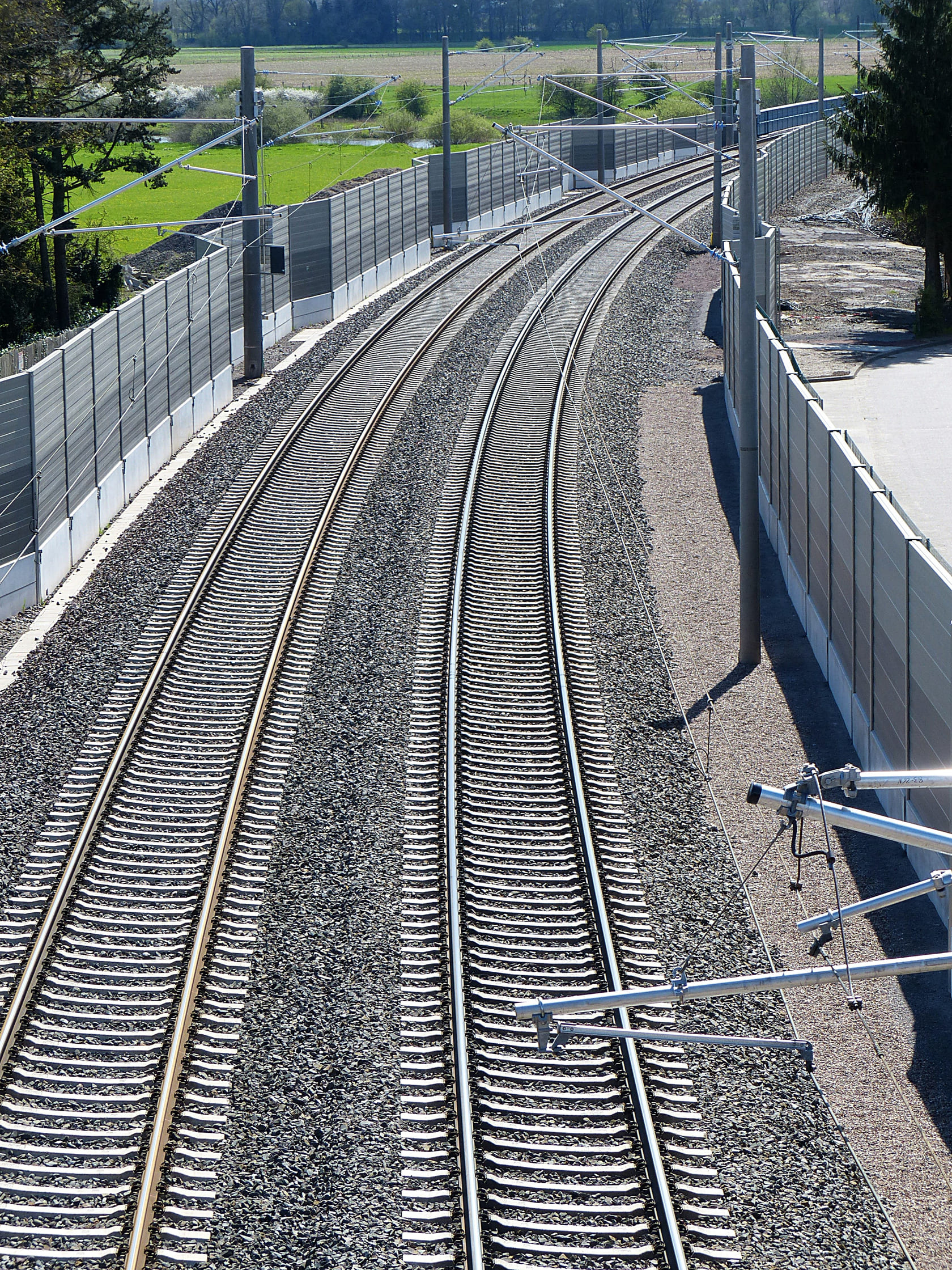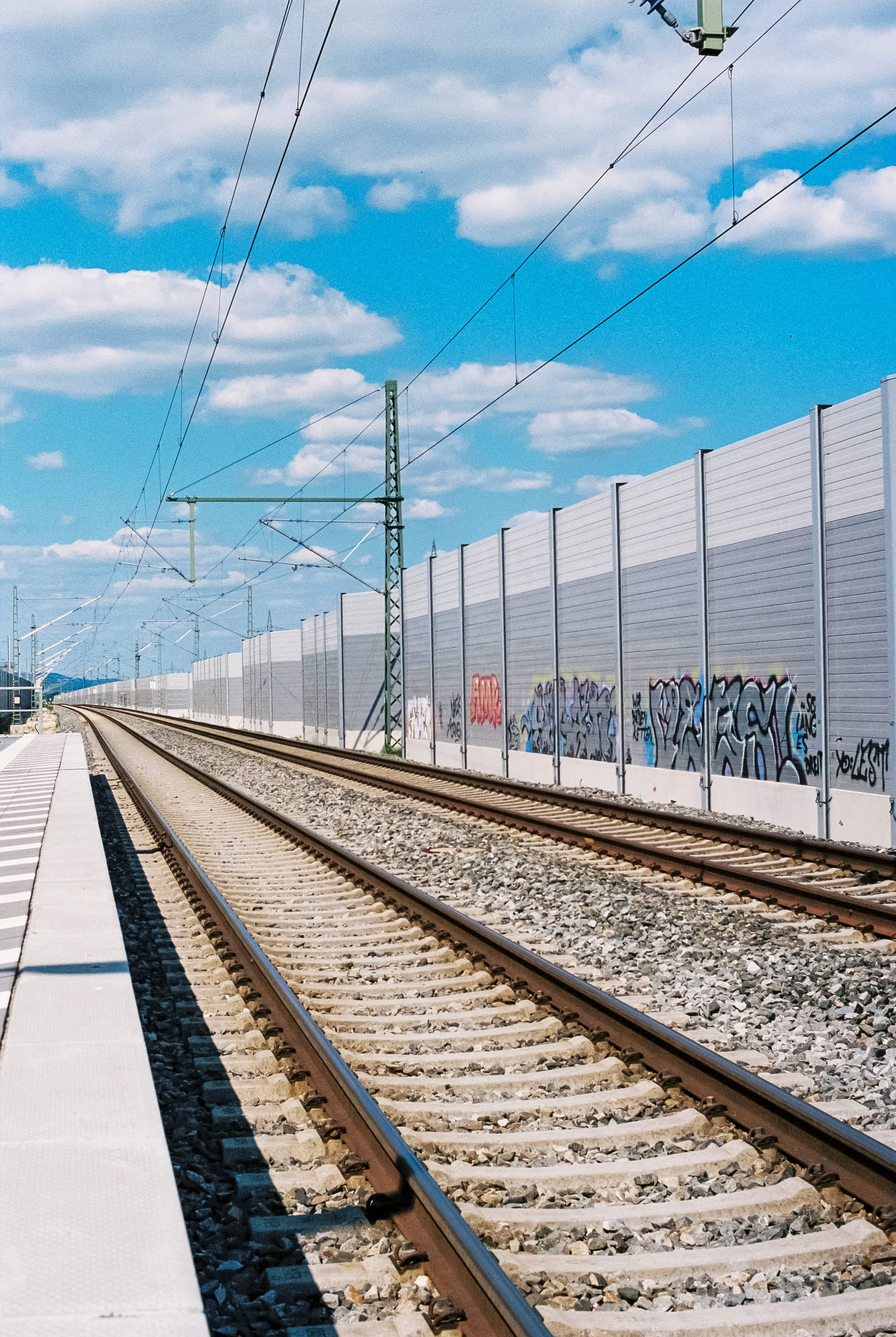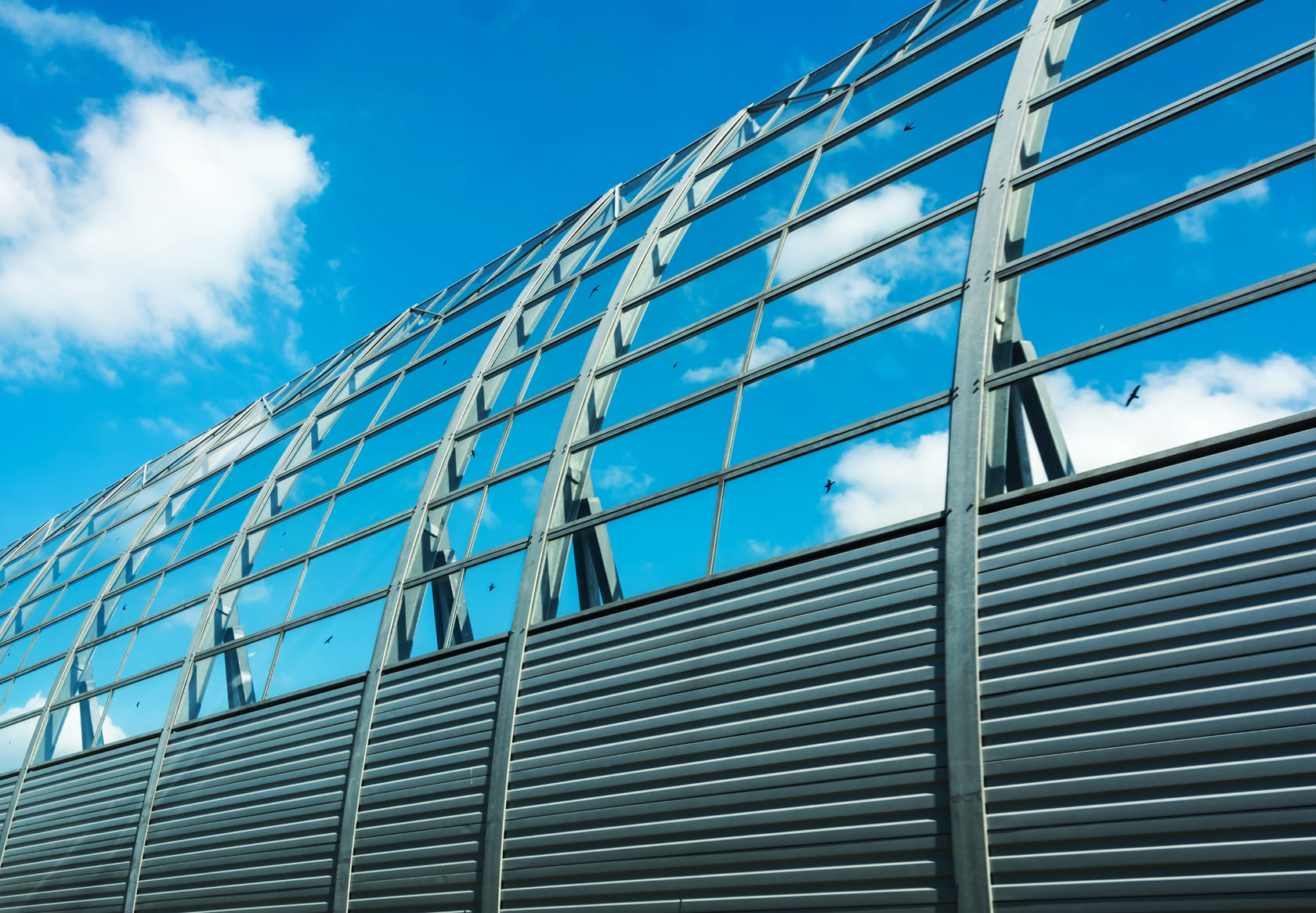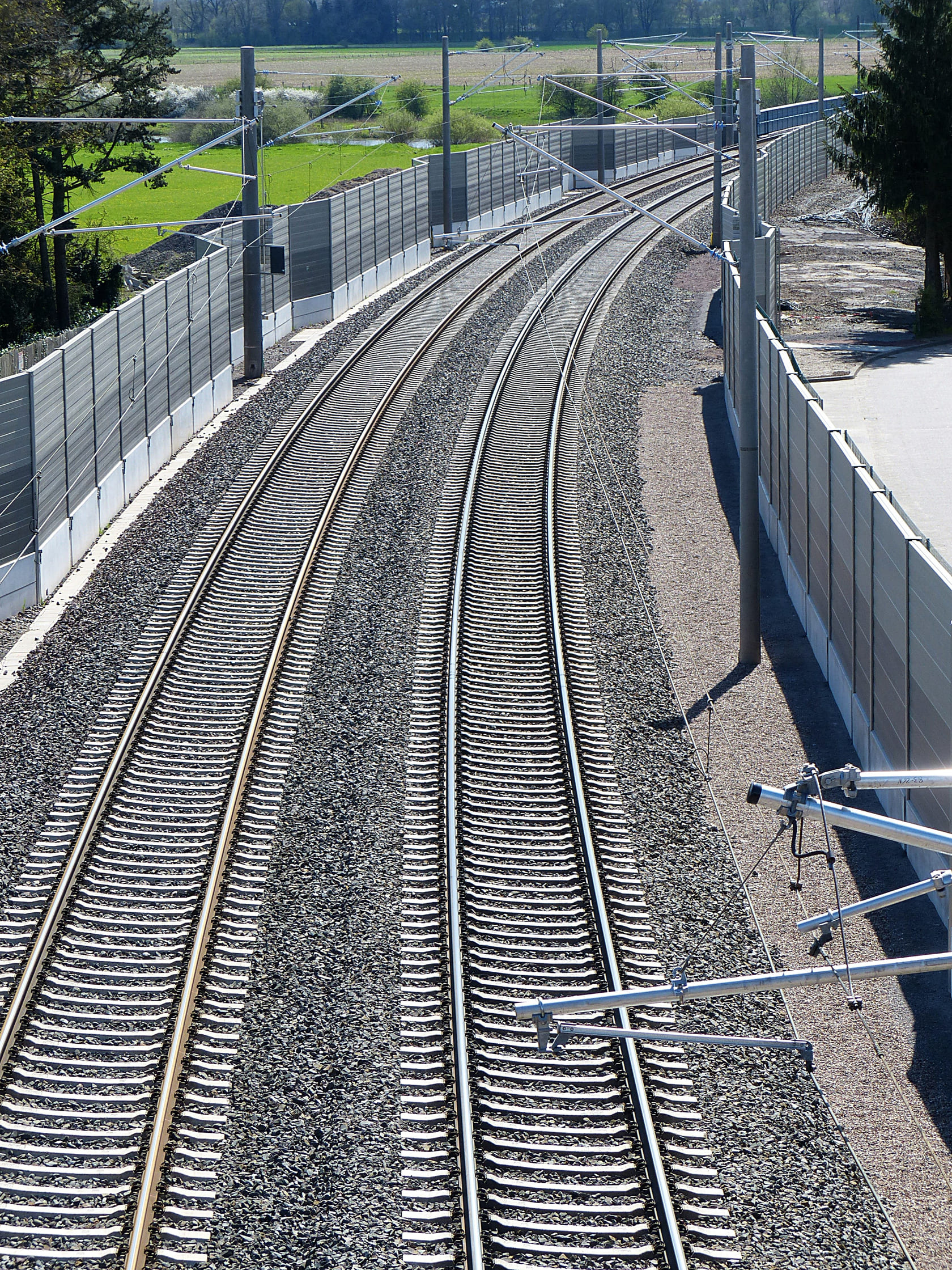 Project Brief 
The client's requirement was to find a contractor to provide roadside noise barriers design services in Riga. Starting from 2013, our team created an infrastructure project to significantly improve the Latvian Railroad with a total area of 1000 m.
Project Details 
As per design documents developed by our engineers and architects, sound barrier cassettes are created to provide excellent sound-absorbing and noise-insulating capabilities. 
As for acoustic barriers, the idea of our specialists was to design soundproofing parapets to reduce noise from the wheels of passing trains.
Project Outcomes
The solutions designed by our team have helped improve soundproofing, thereby making railroads more modern and comfortable.  
About REM PRO
We are professionals in the design, planning, detailing and construction management of residential buildings, industrial facilities, highway and environmental objects, as well as offices and institutional buildings. We precisely control all stages of our projects, including architectural and landscape design, masterplanning and development of infrastructure.
Type
Engineering and infrastructure
Area
Transport infrastructure facilities