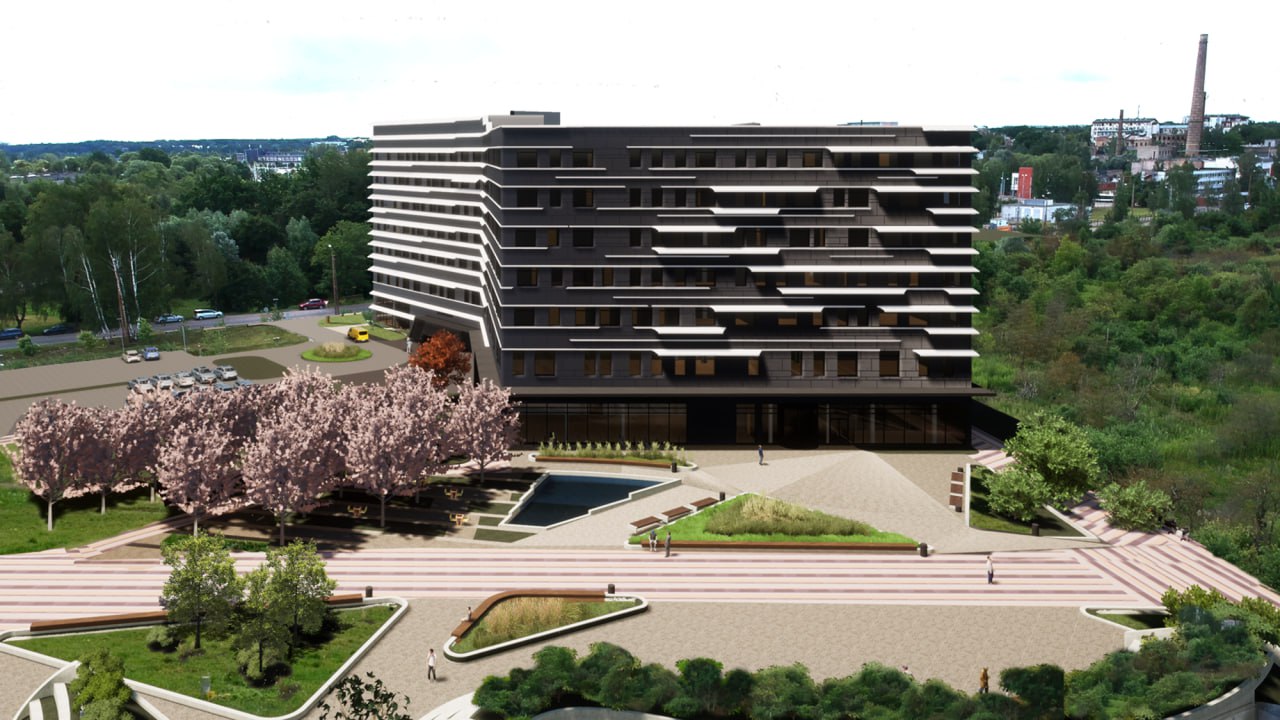 Latvia
ACADEMIC CENTER OF THE UNIVERSITY OF LATVIA
About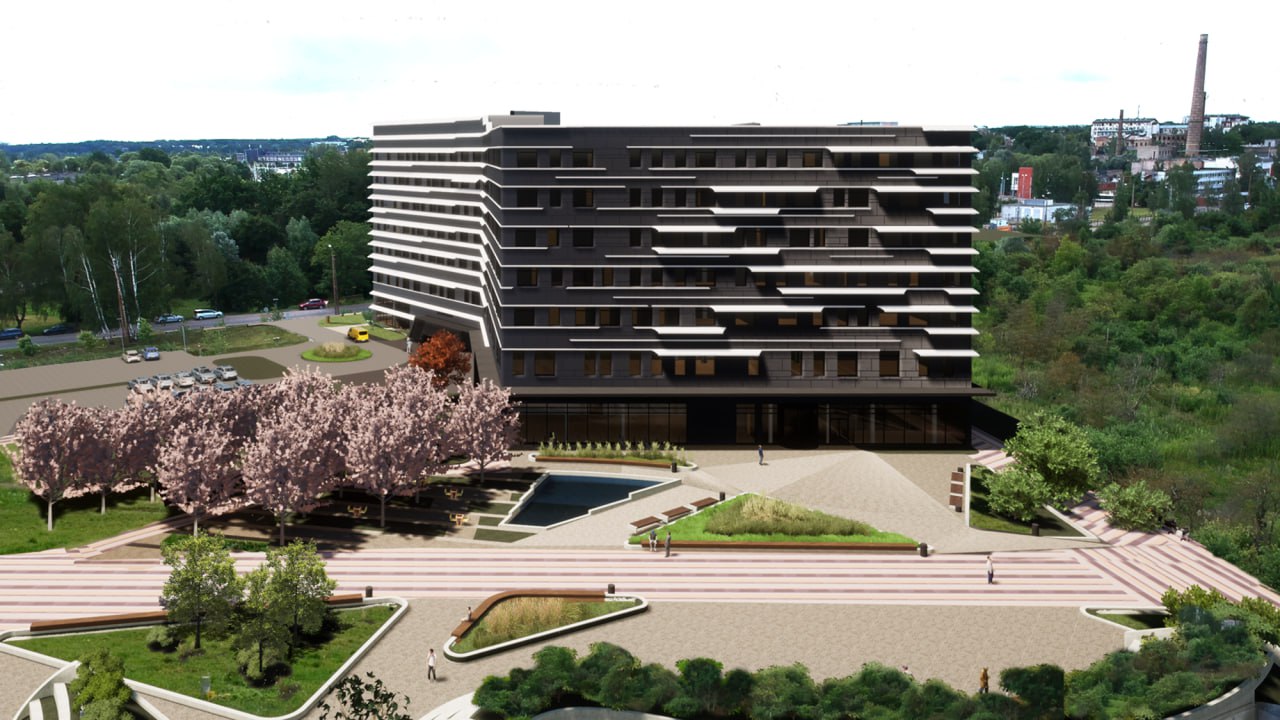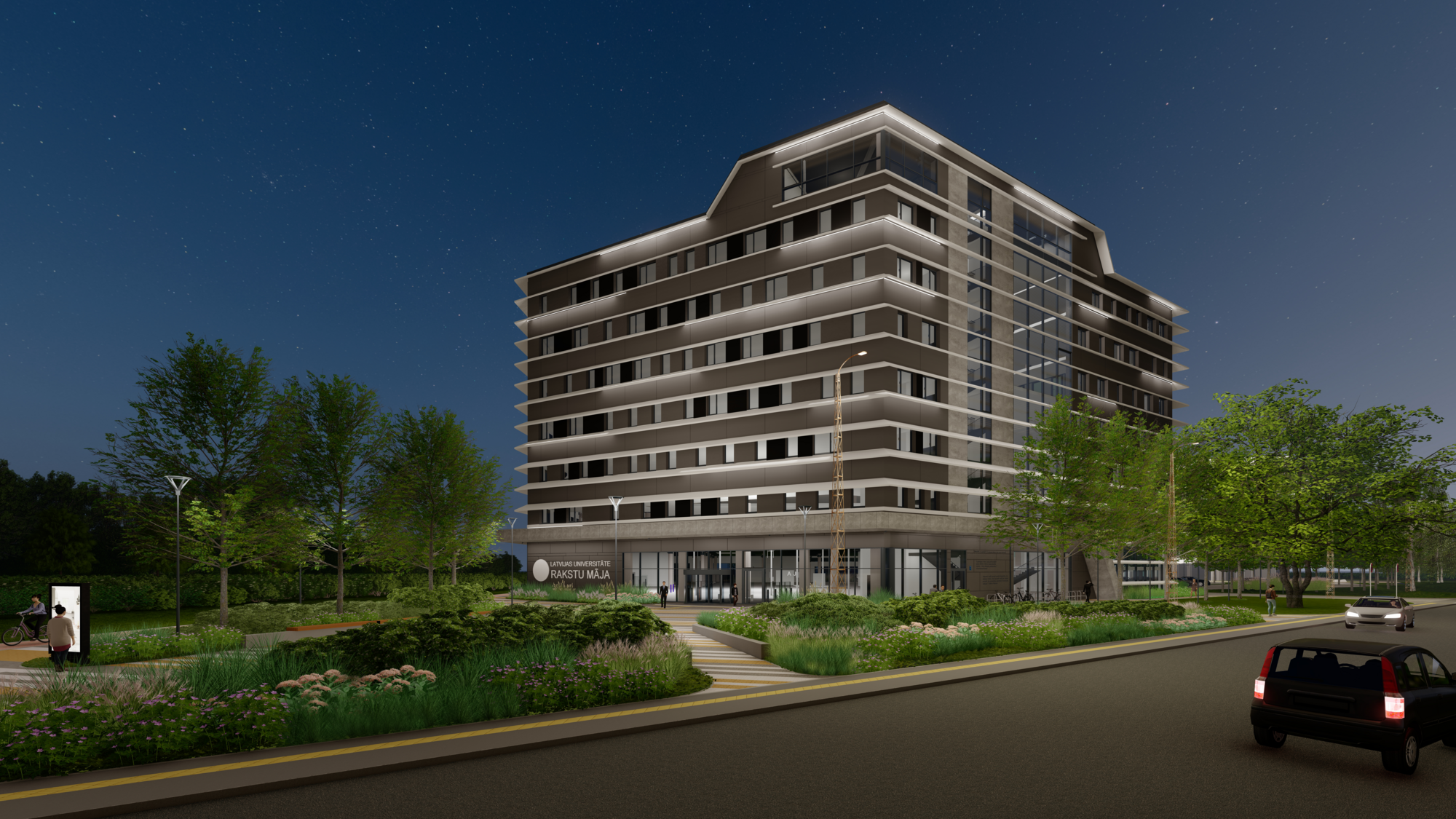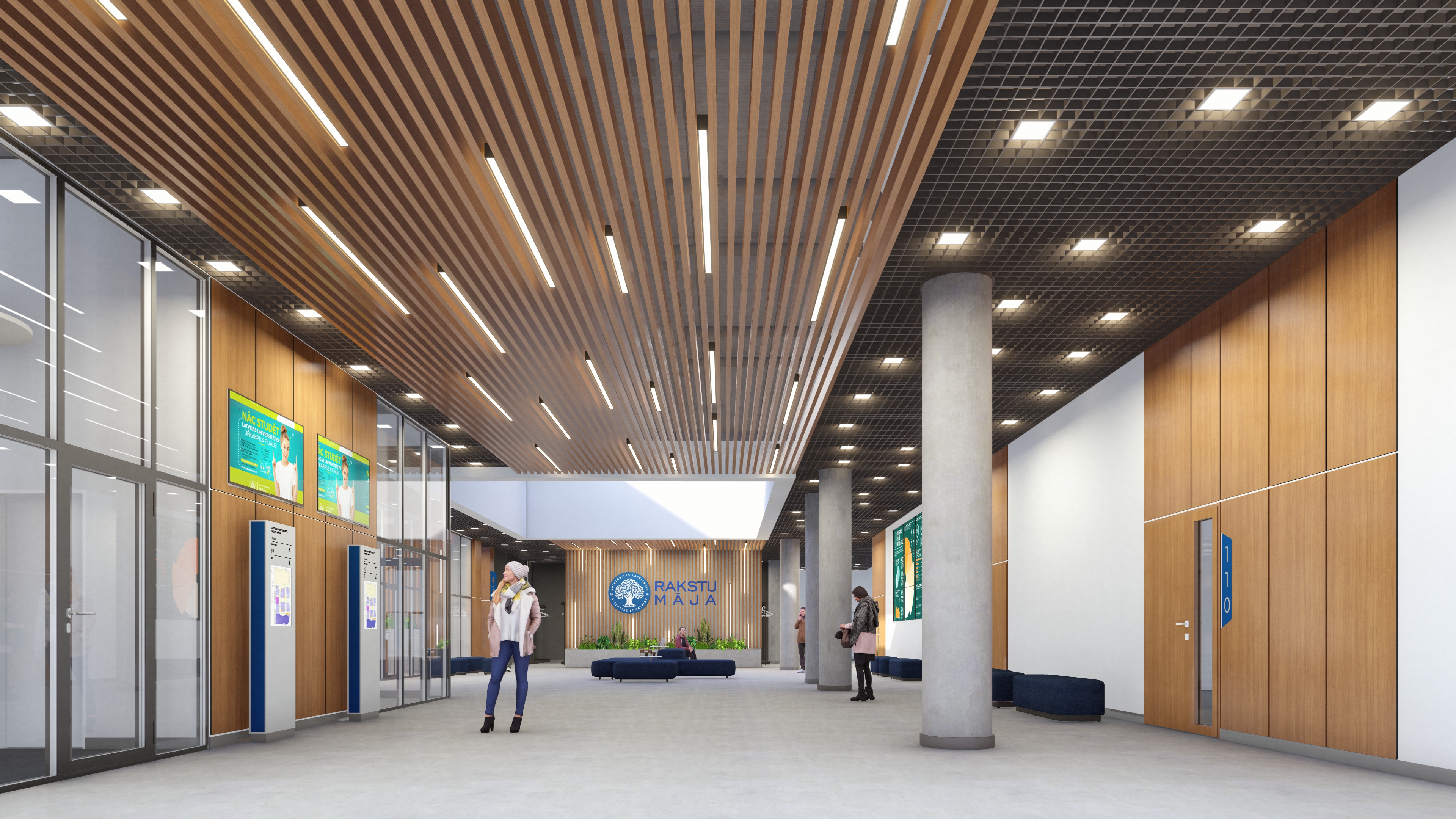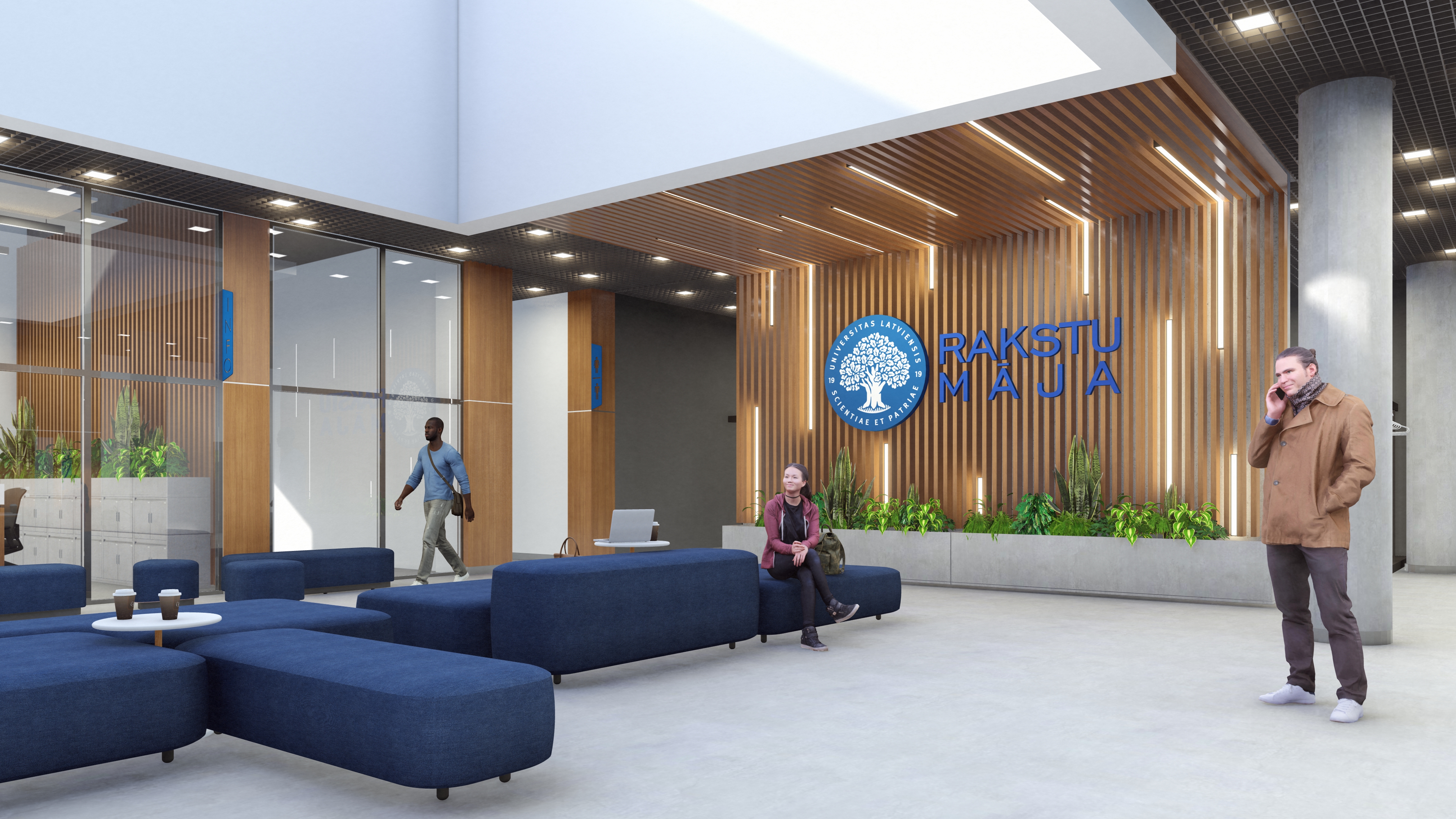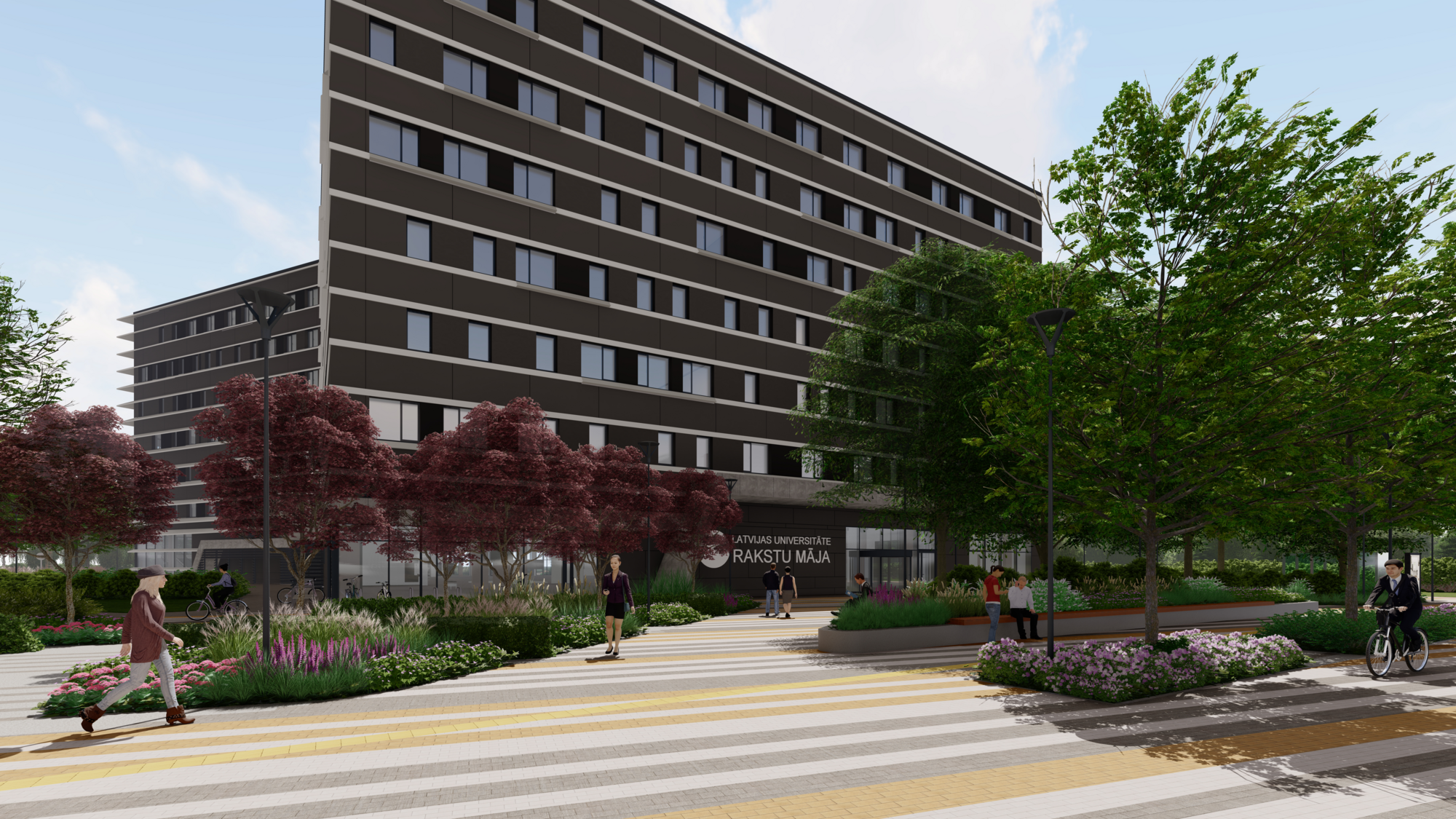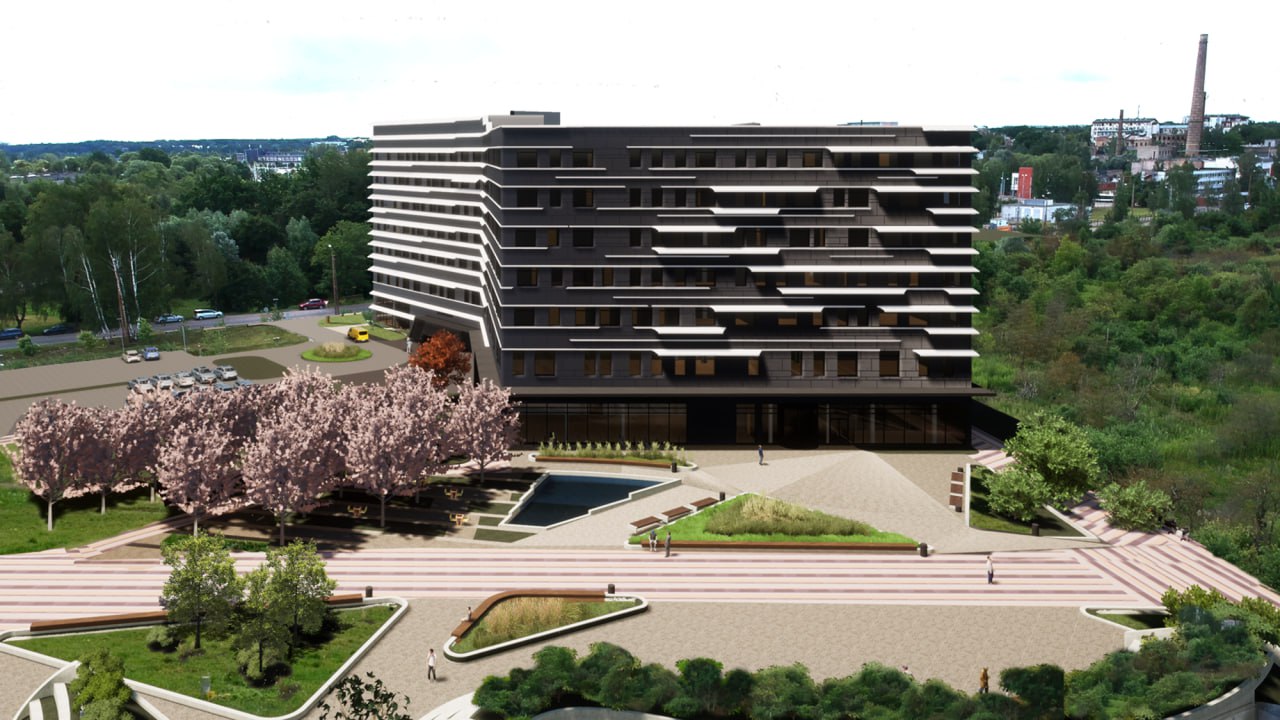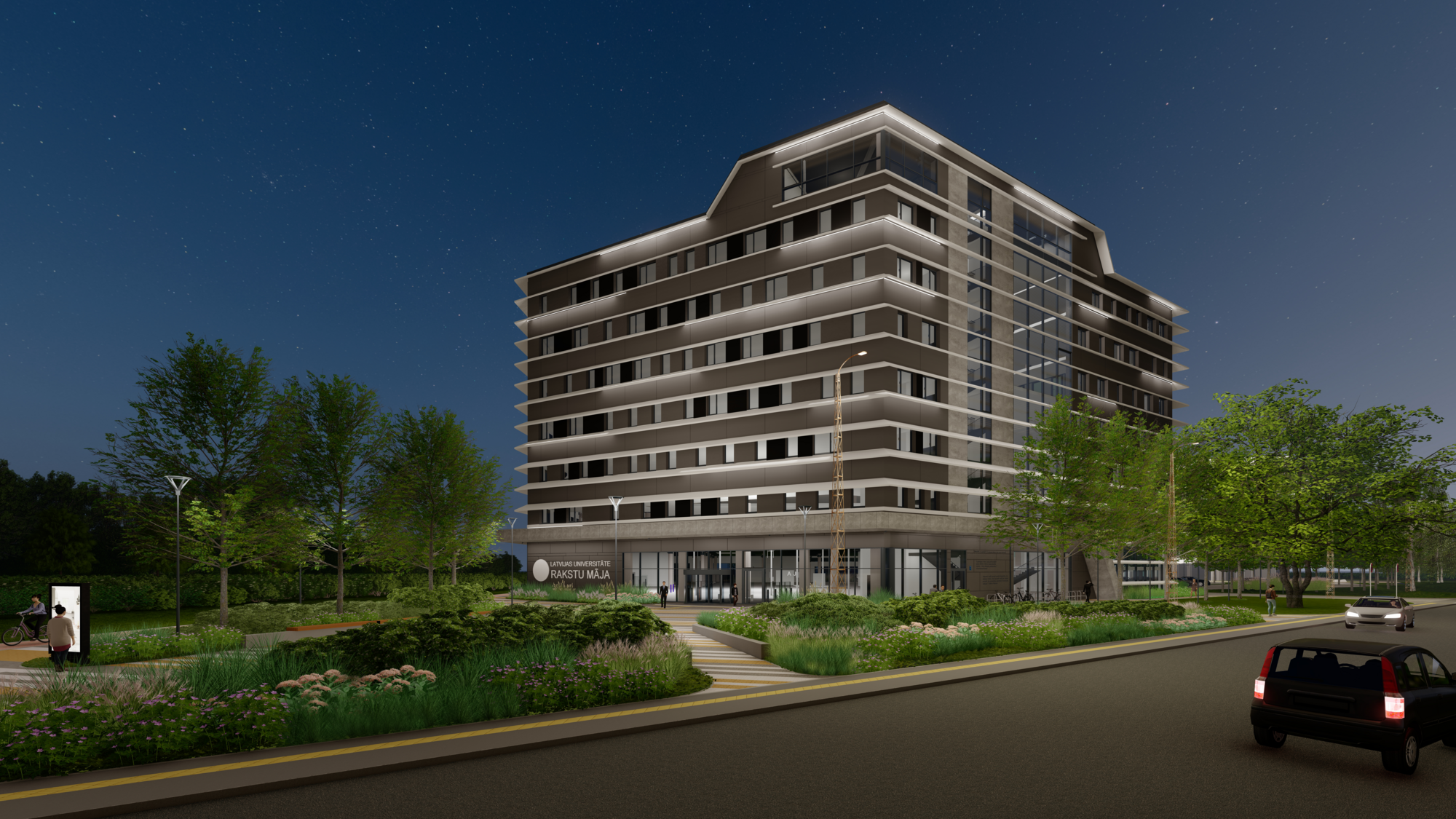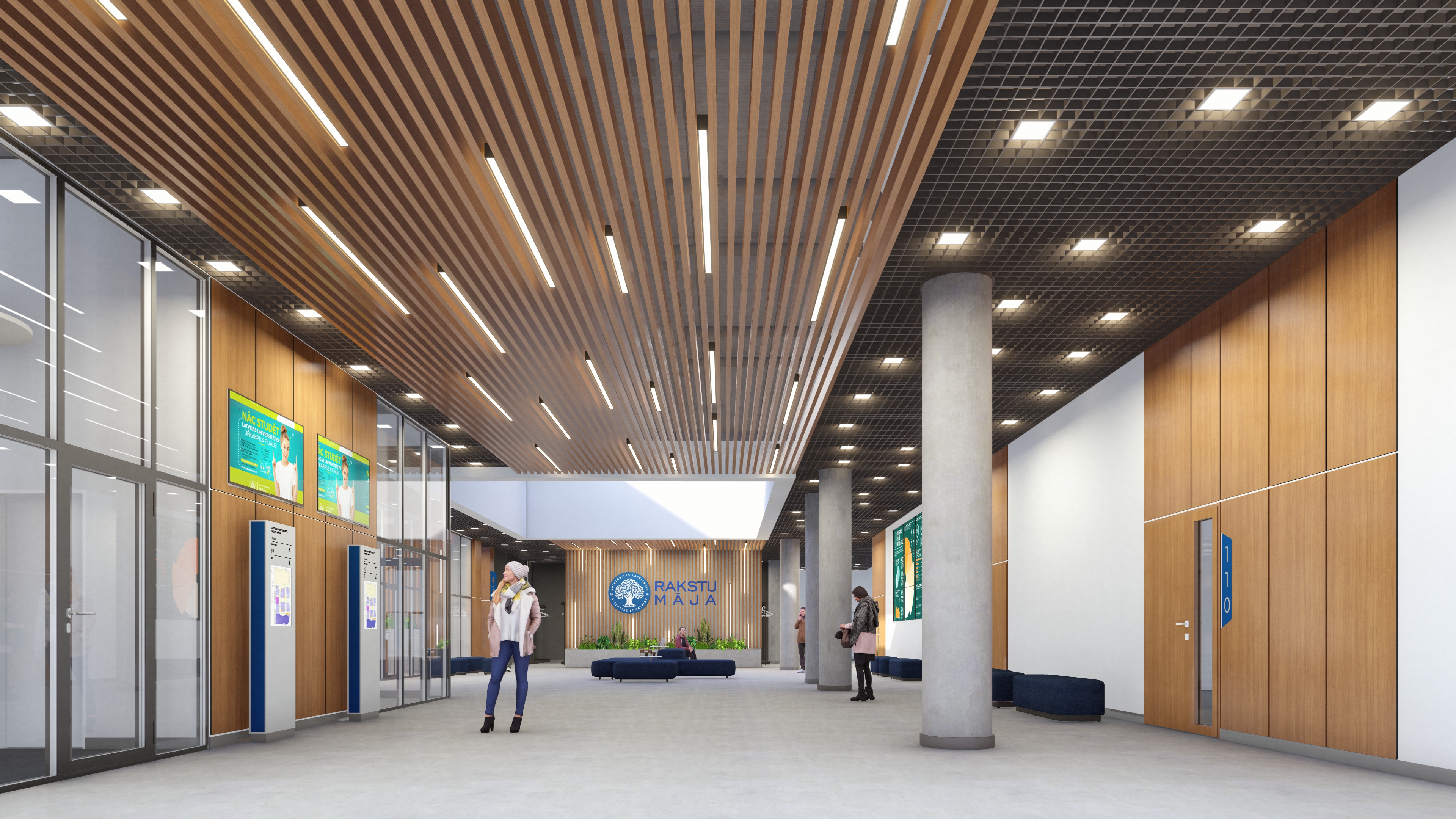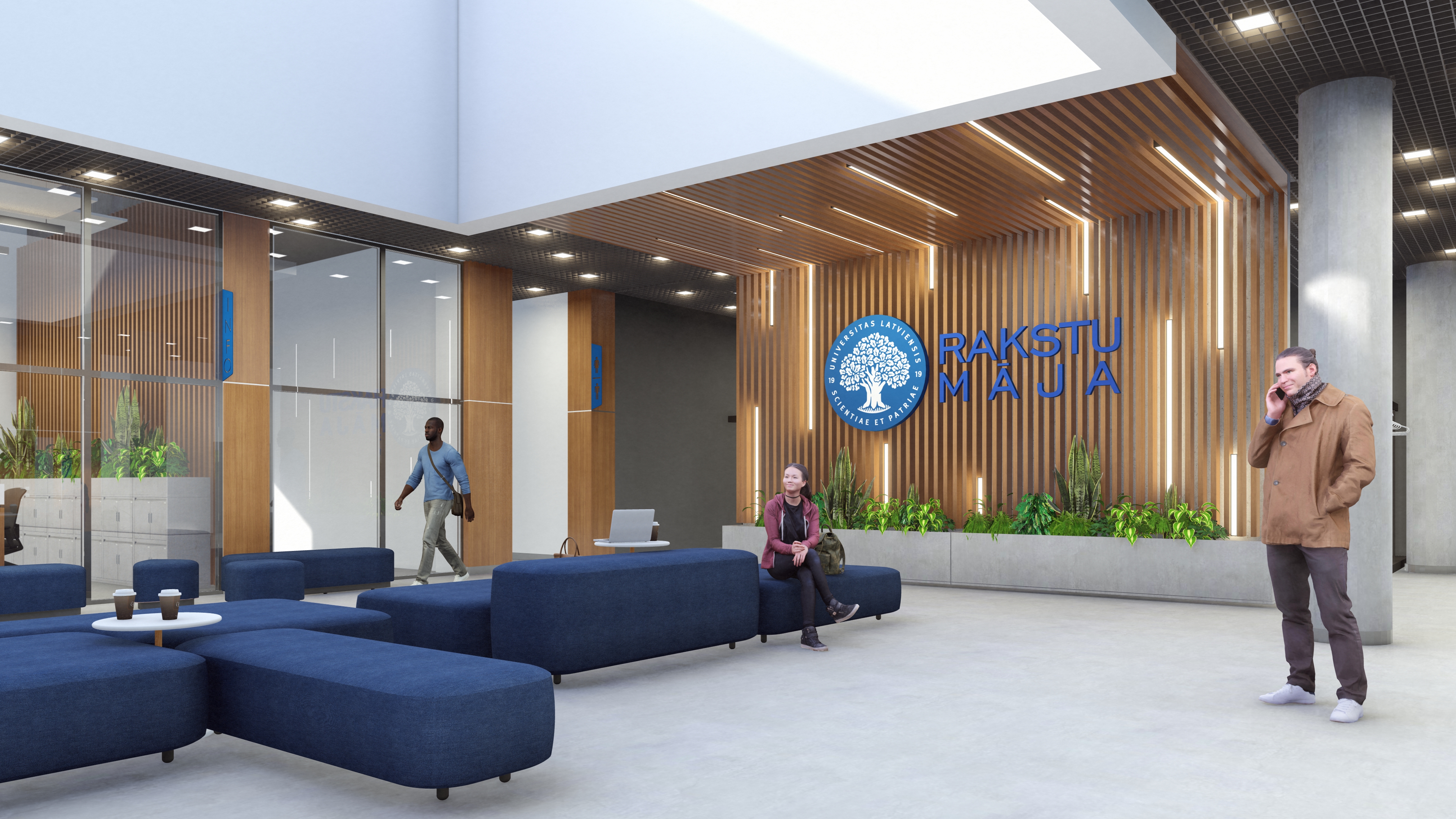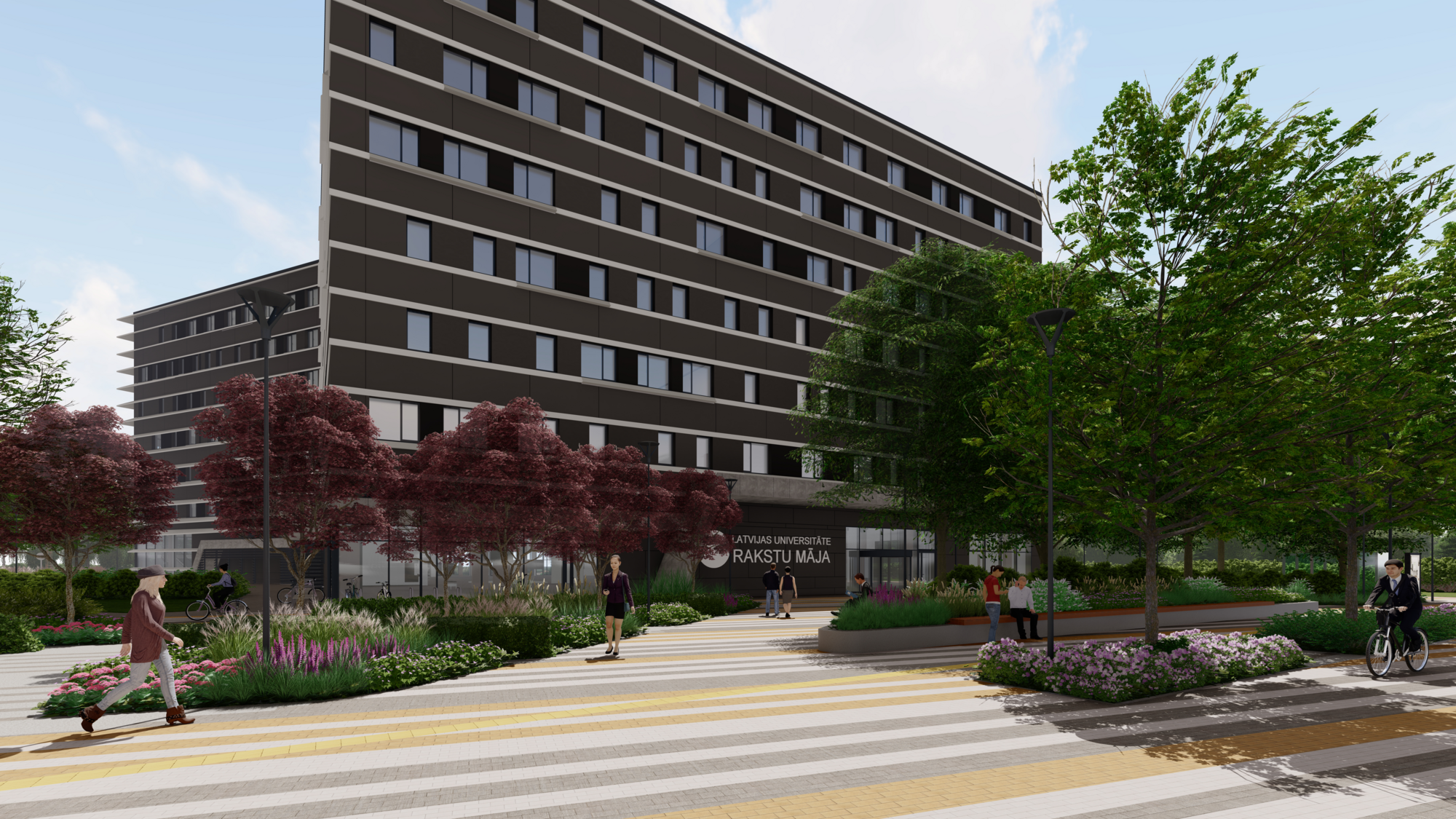 How we created an environment for student scientific collaborations in a picturesque campus
PROJECT BRIEF
The University of Latvia Academic Centre's future campus now has a third building: the House of Letters. The House of Science and the House of Nature were the first buildings to appear, and the House of Letters is a project that we have been working on. Students will study humanities and social sciences in depth in this building. And gradually, building by building, new faculties of the university will appear, forming a student village.
PROJECT DETAILS
The building has a basement, 7 full above-ground floors, and a few lecture halls. It will accommodate 6 faculties, 3 institutes, an innovation center, a business incubator, and a library. As each room will welcome dozens of visitors daily, we have ensured that the building is energy-efficient. The heating and cooling are partially provided by a thermal circuit device built into the structural piles.
The House of Letters is a modern-style building with a concise architecture, featuring a gray finish with white decor. Incorporating durable and easy-to-renovate materials into the project was a main challenge, resulting in a monumental and strict building. However, the inner courtyard lightens up the atmosphere, with comfortable benches for resting between classes surrounded by greenery and trees, and wide paths for free movement around the campus.
PROJECT OUTCOMES
The House of Letters is scheduled to open in autumn 2023. Once the House of Letters is open, most of the university faculties will be located in one place, making it easier for students to navigate and creating an environment that meets international standards.
Area
Educational institutions