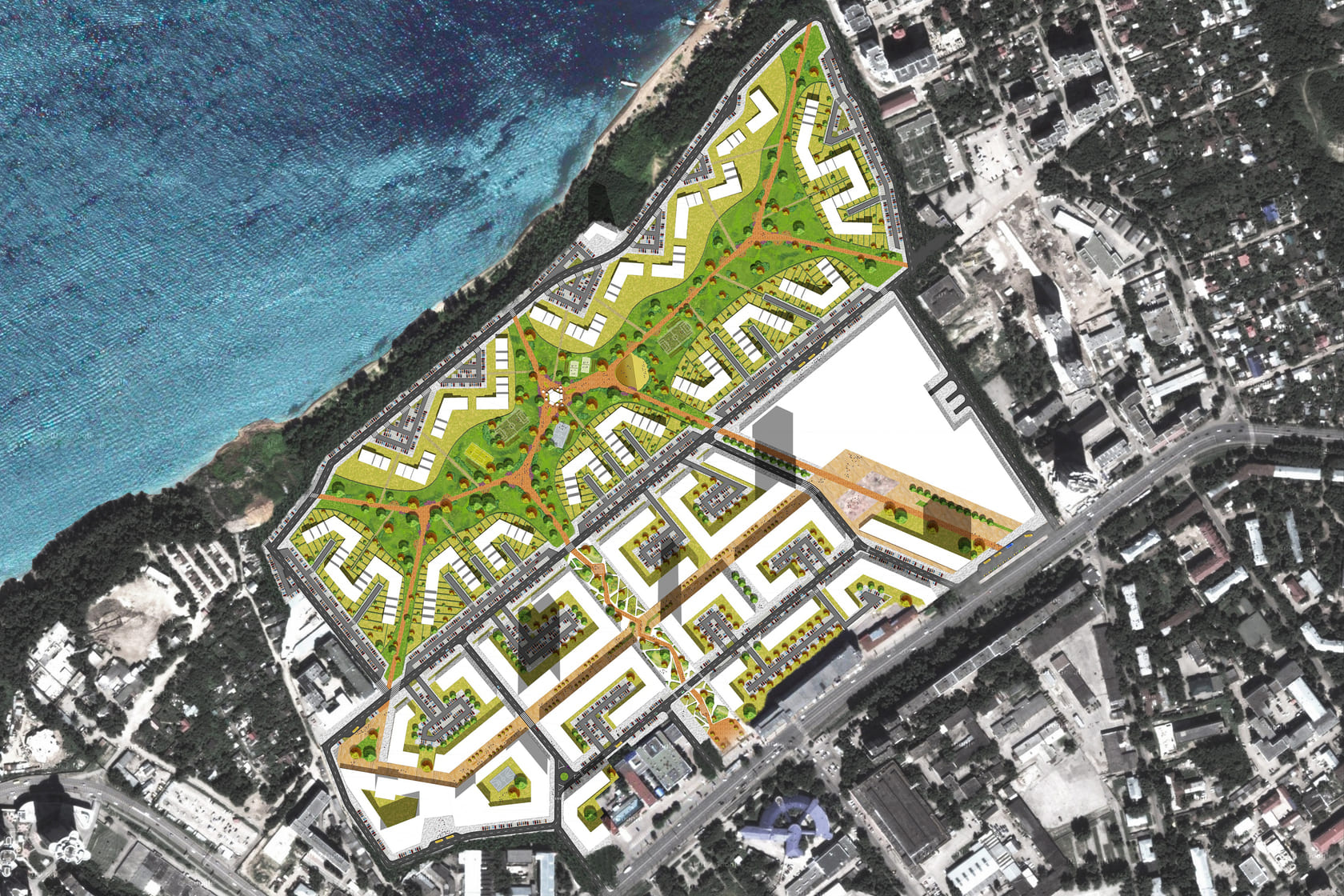 MASTERPLAN
About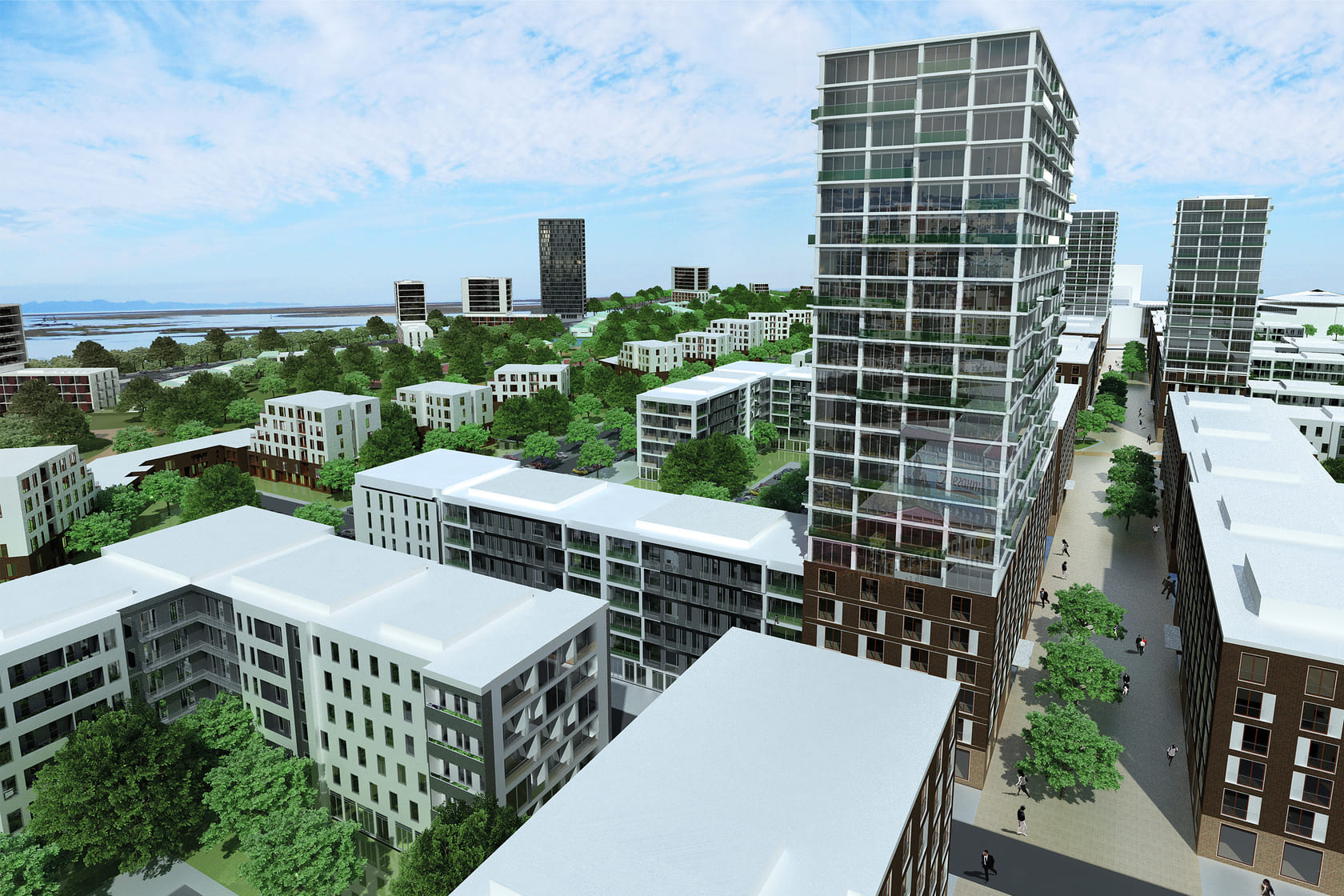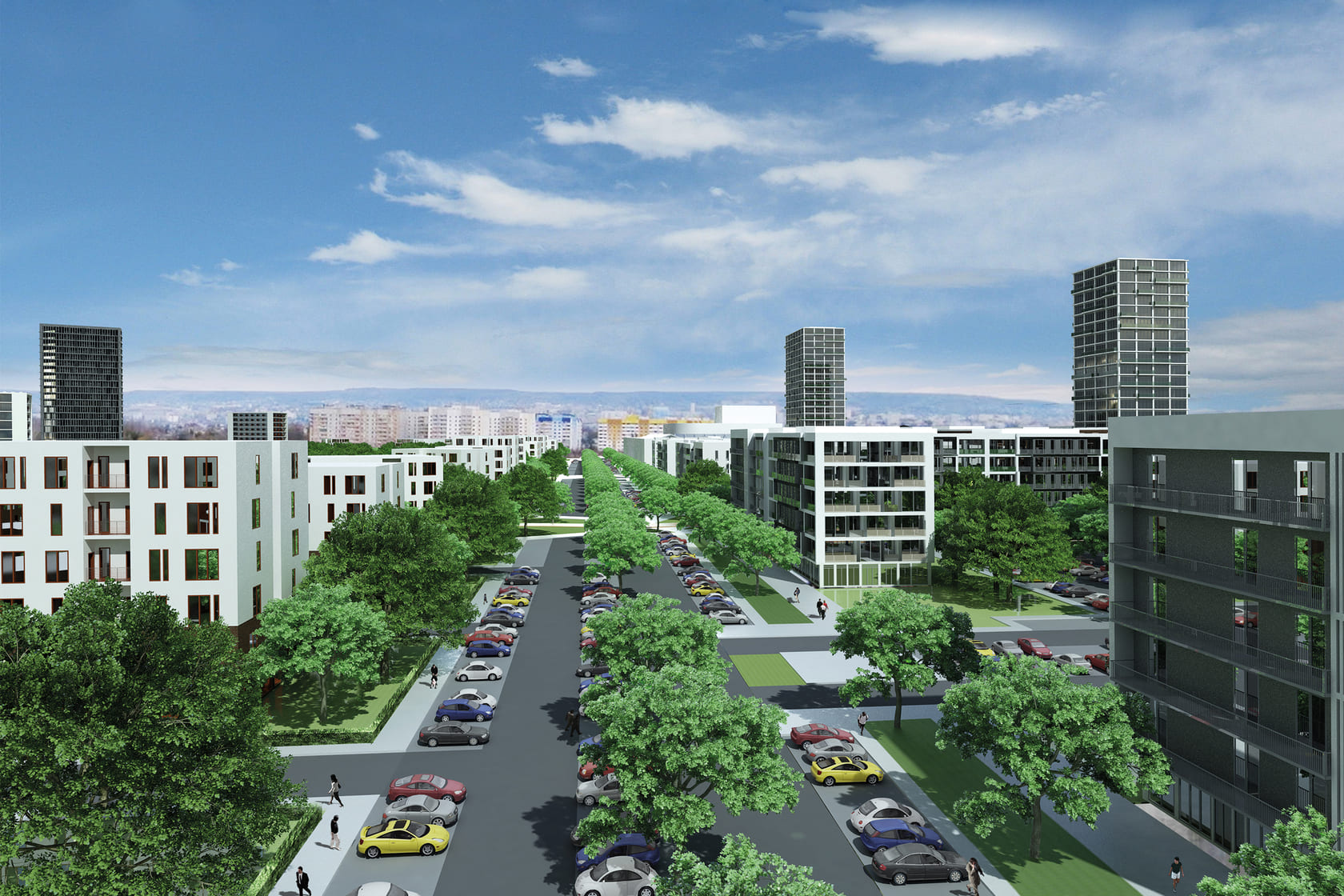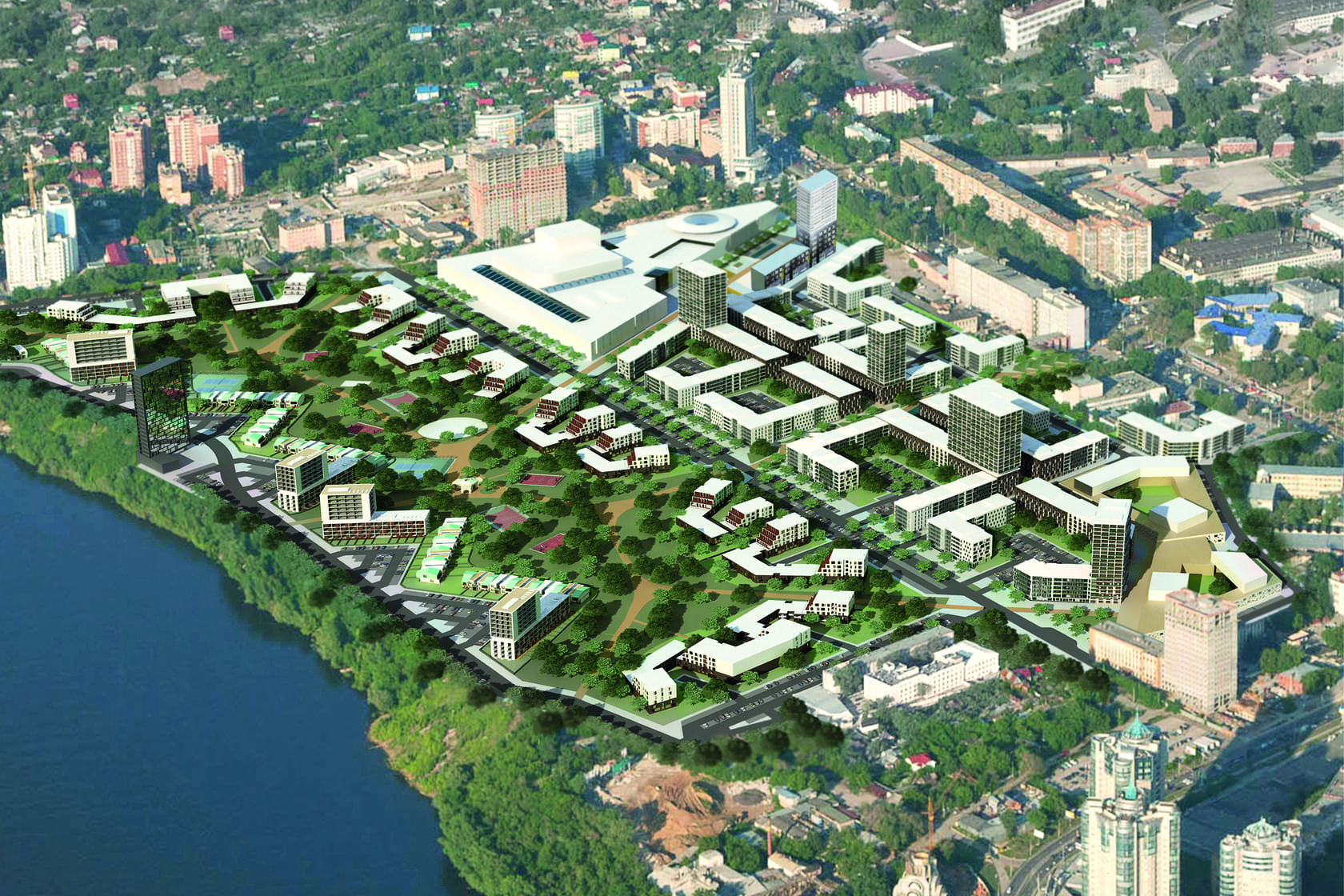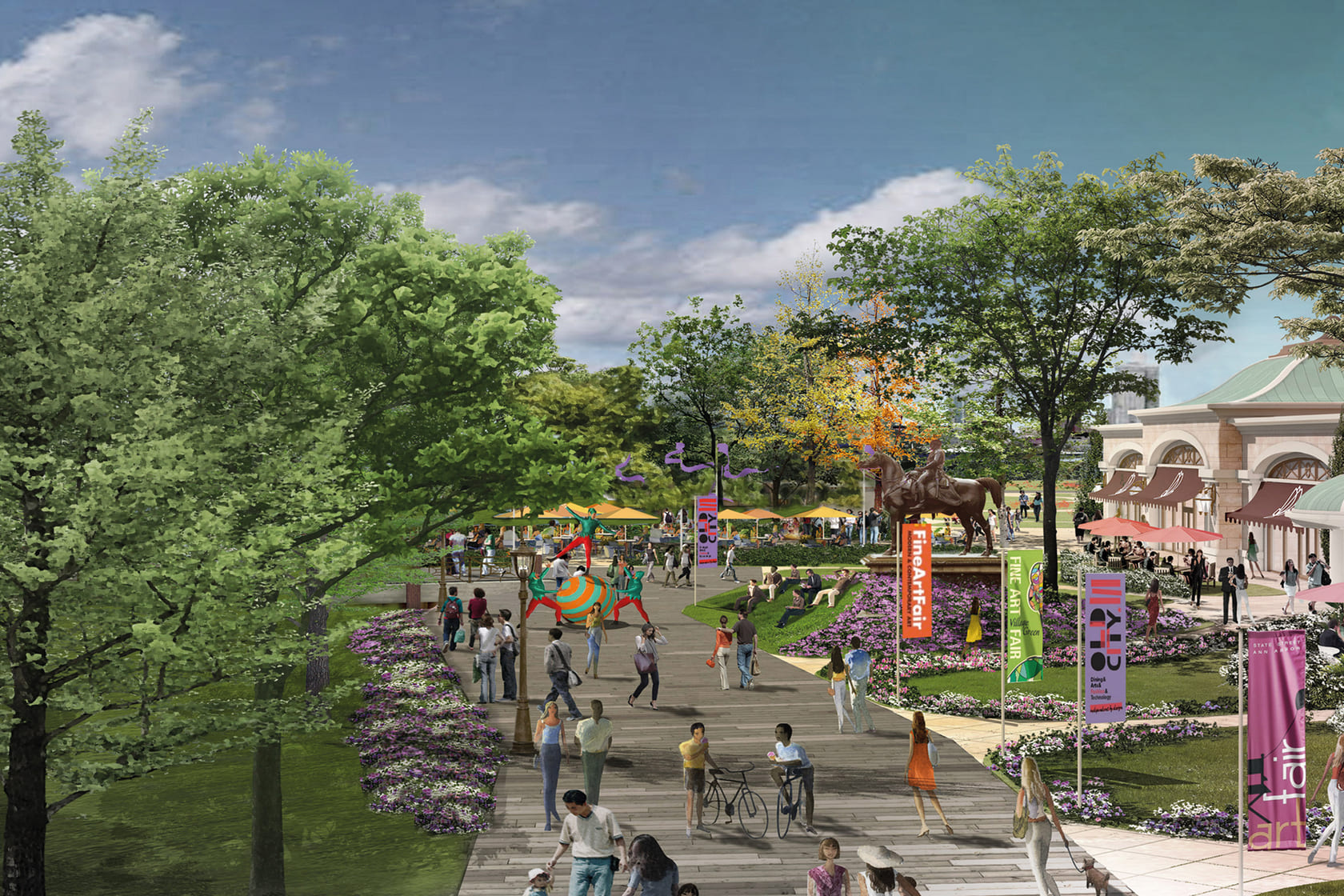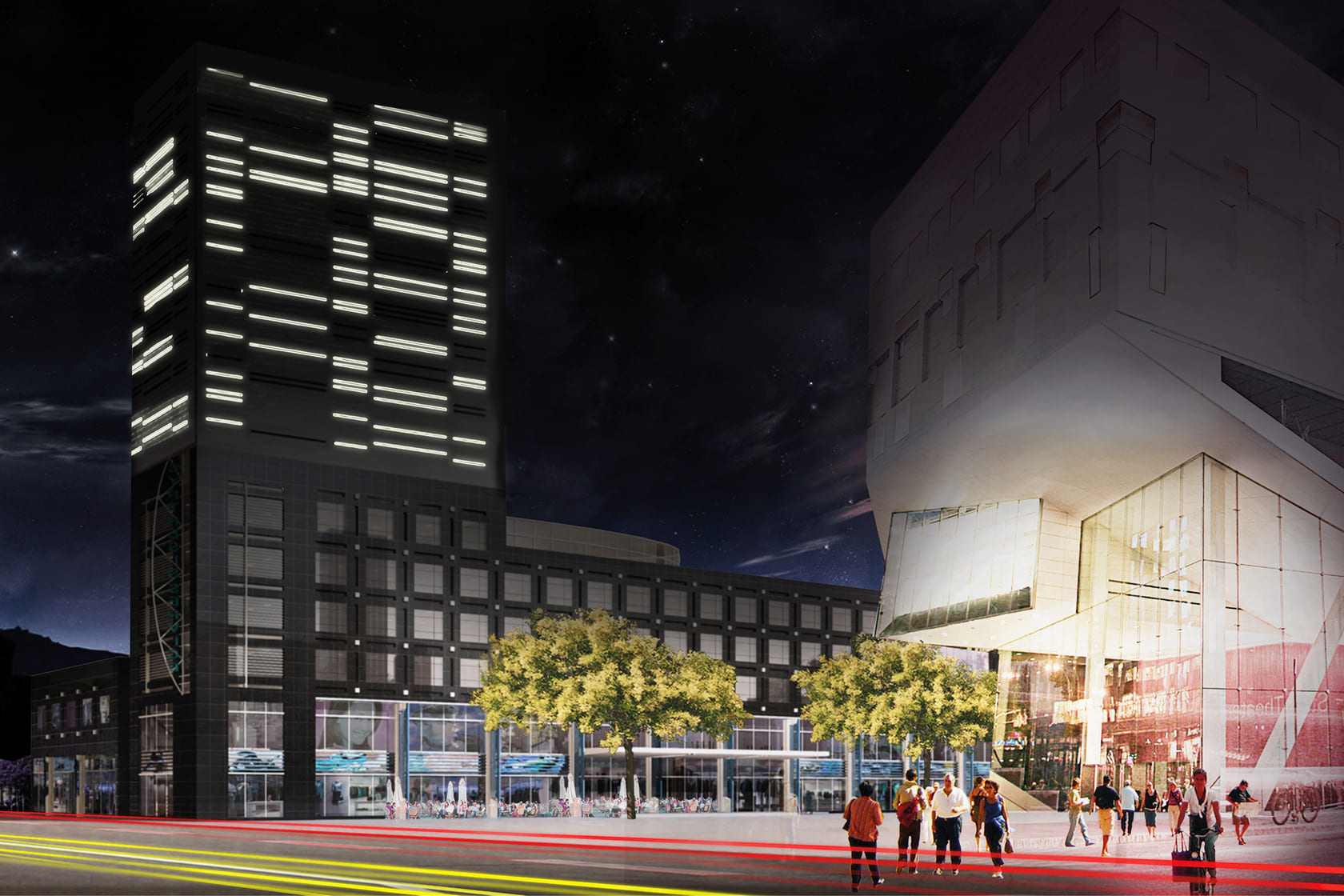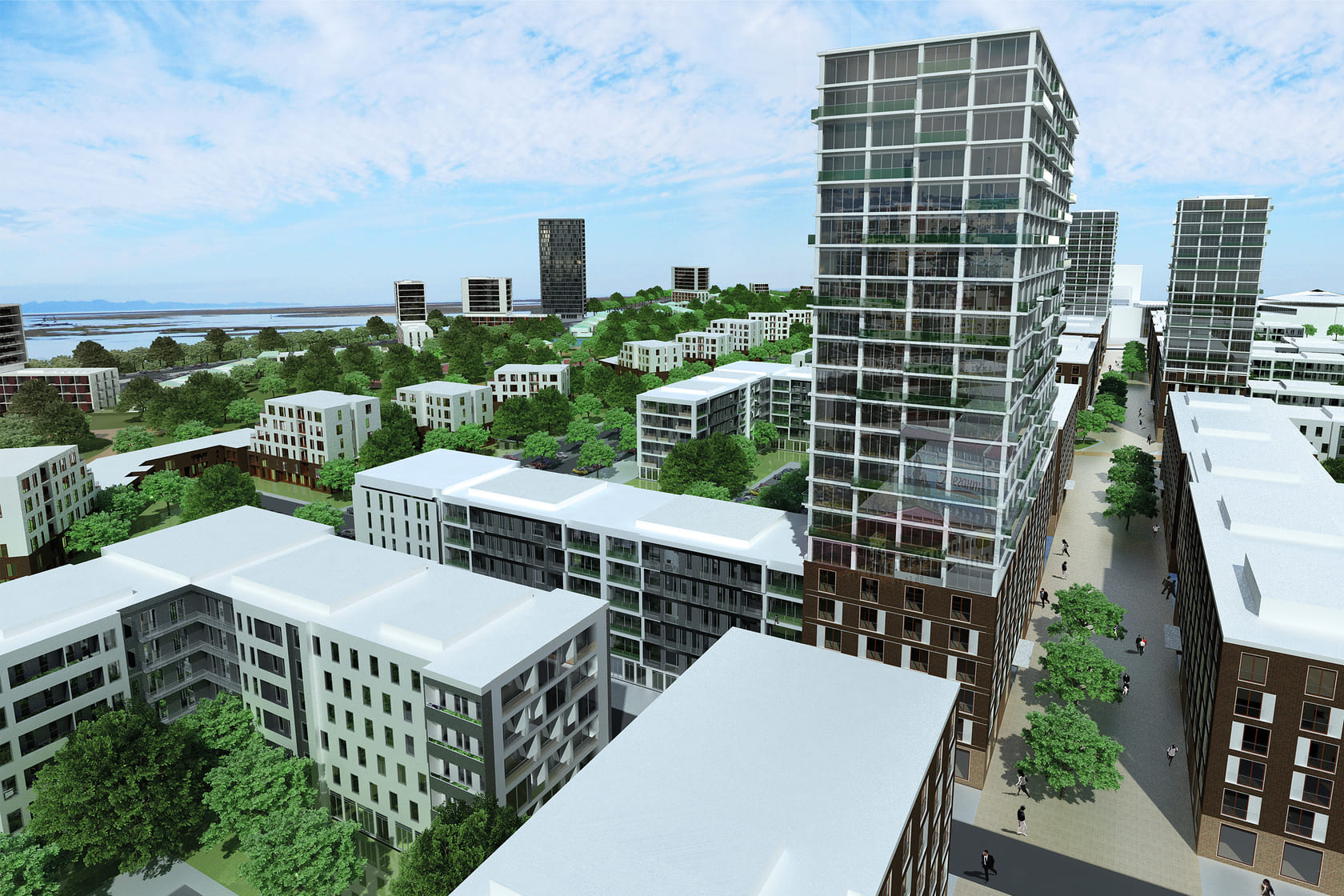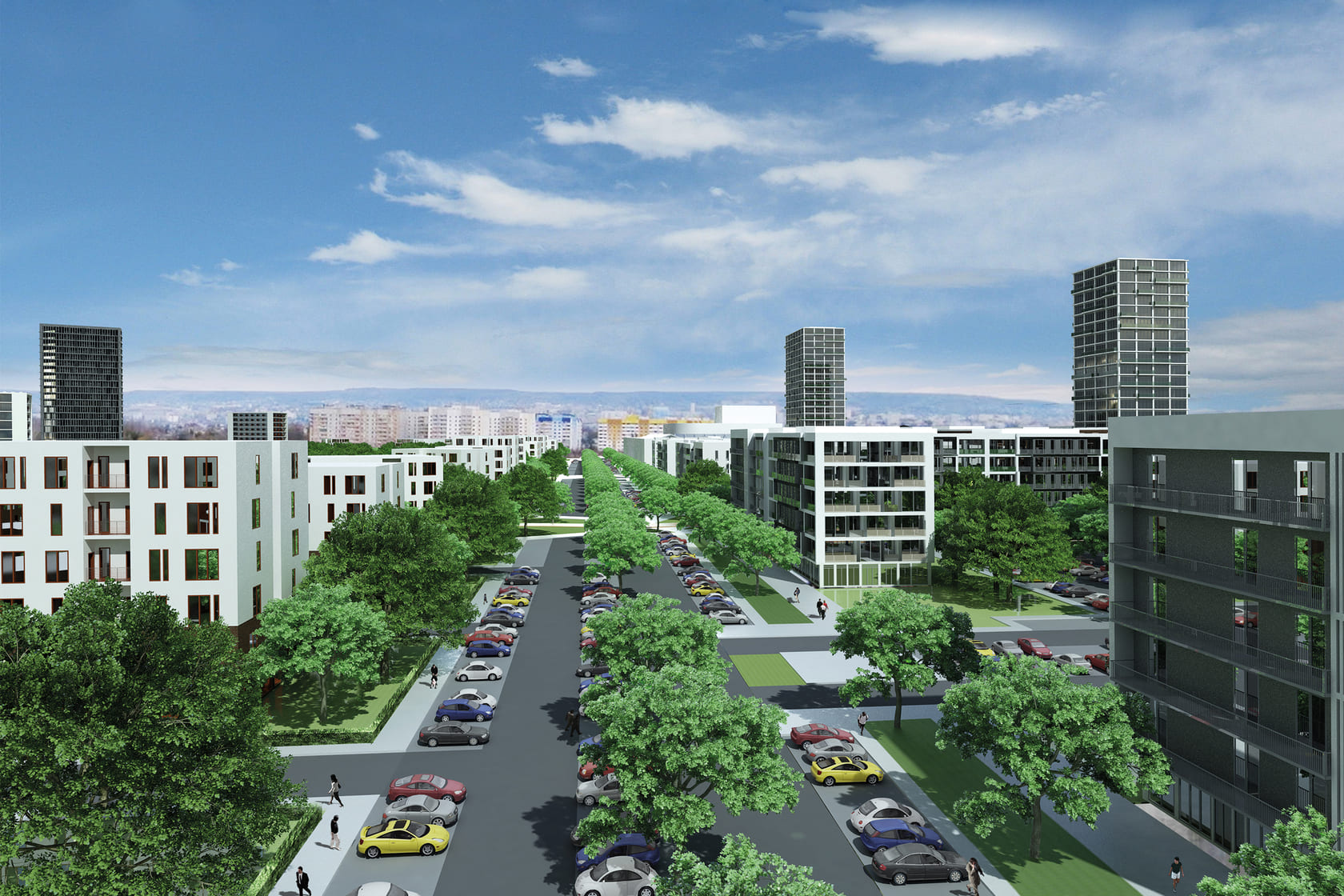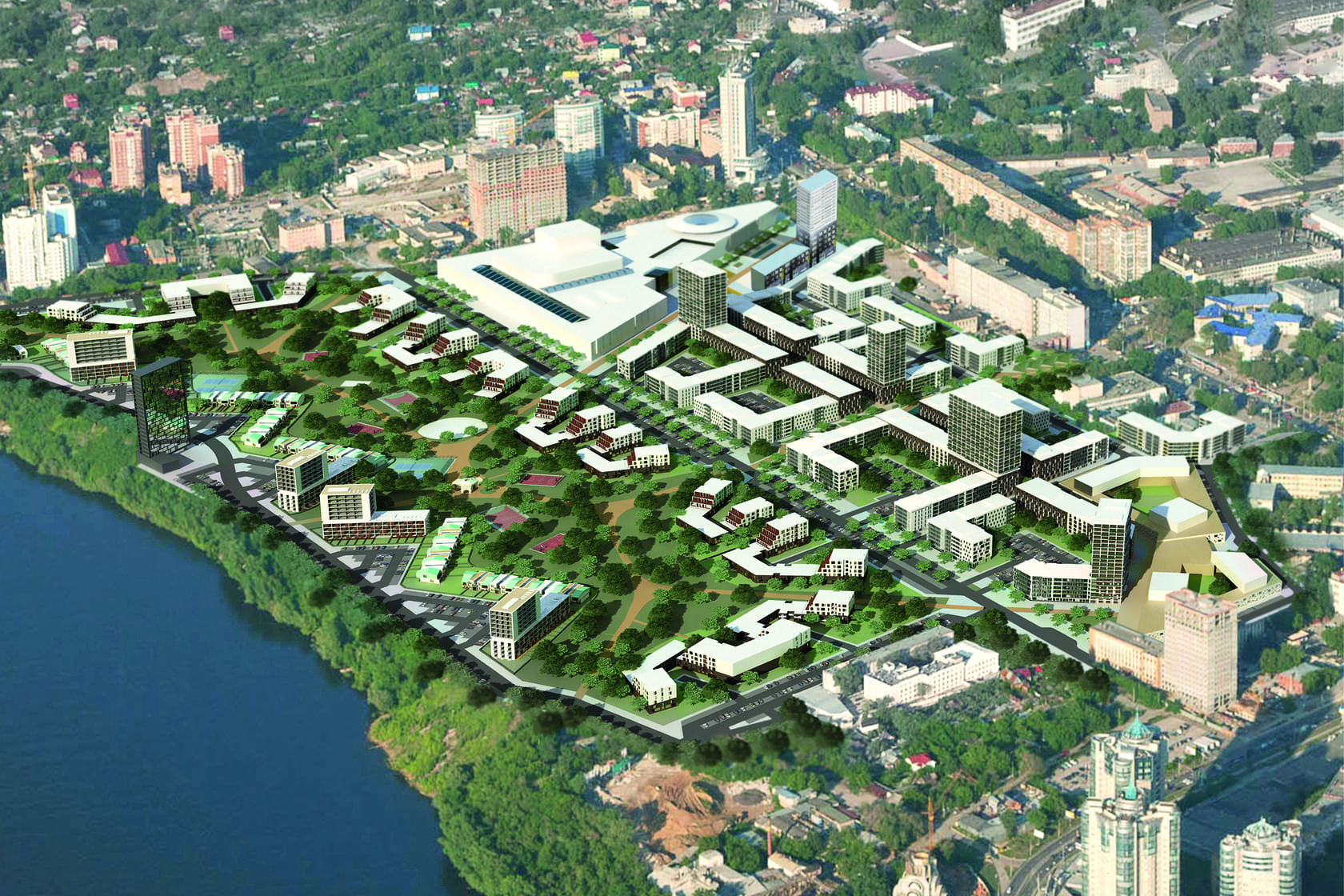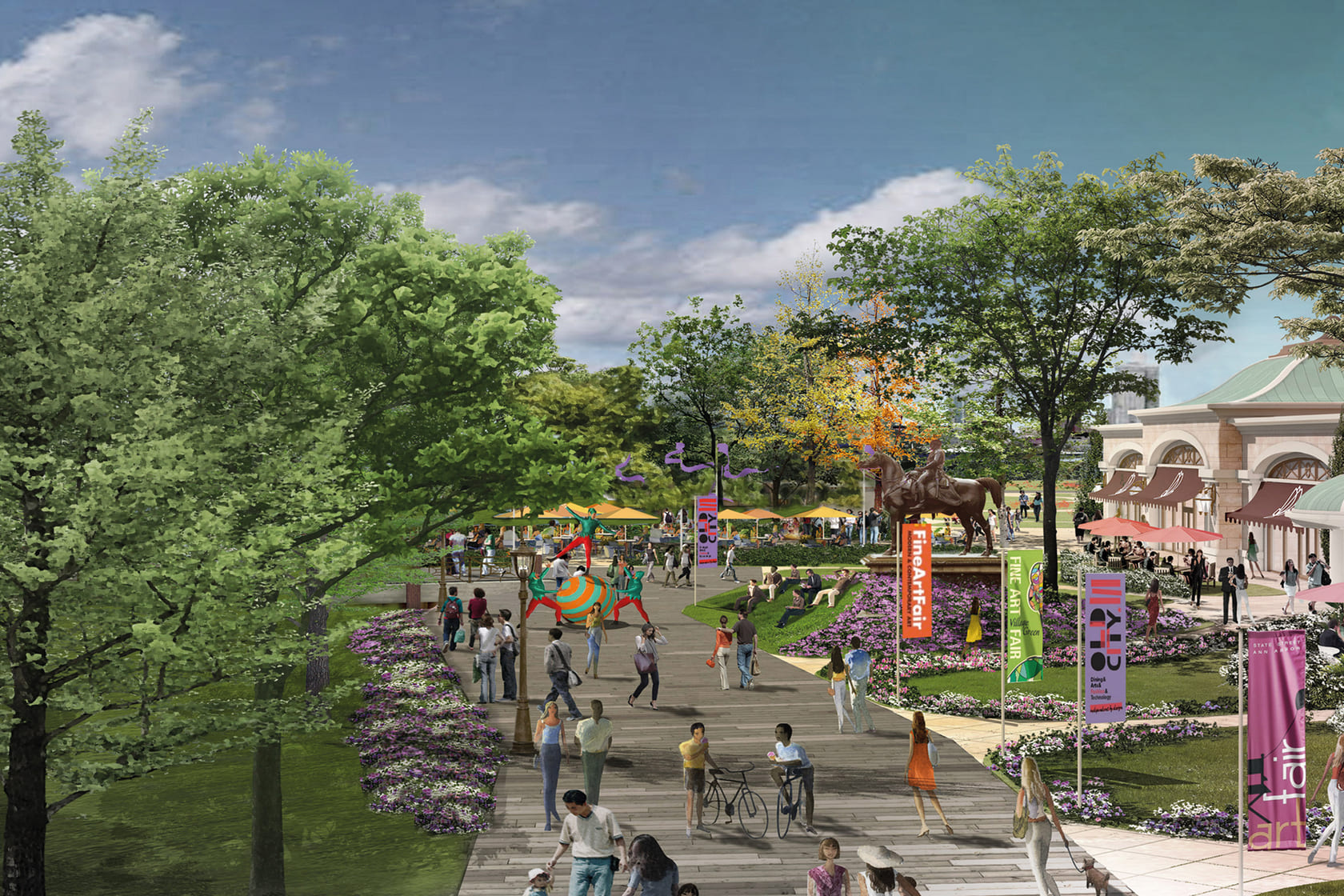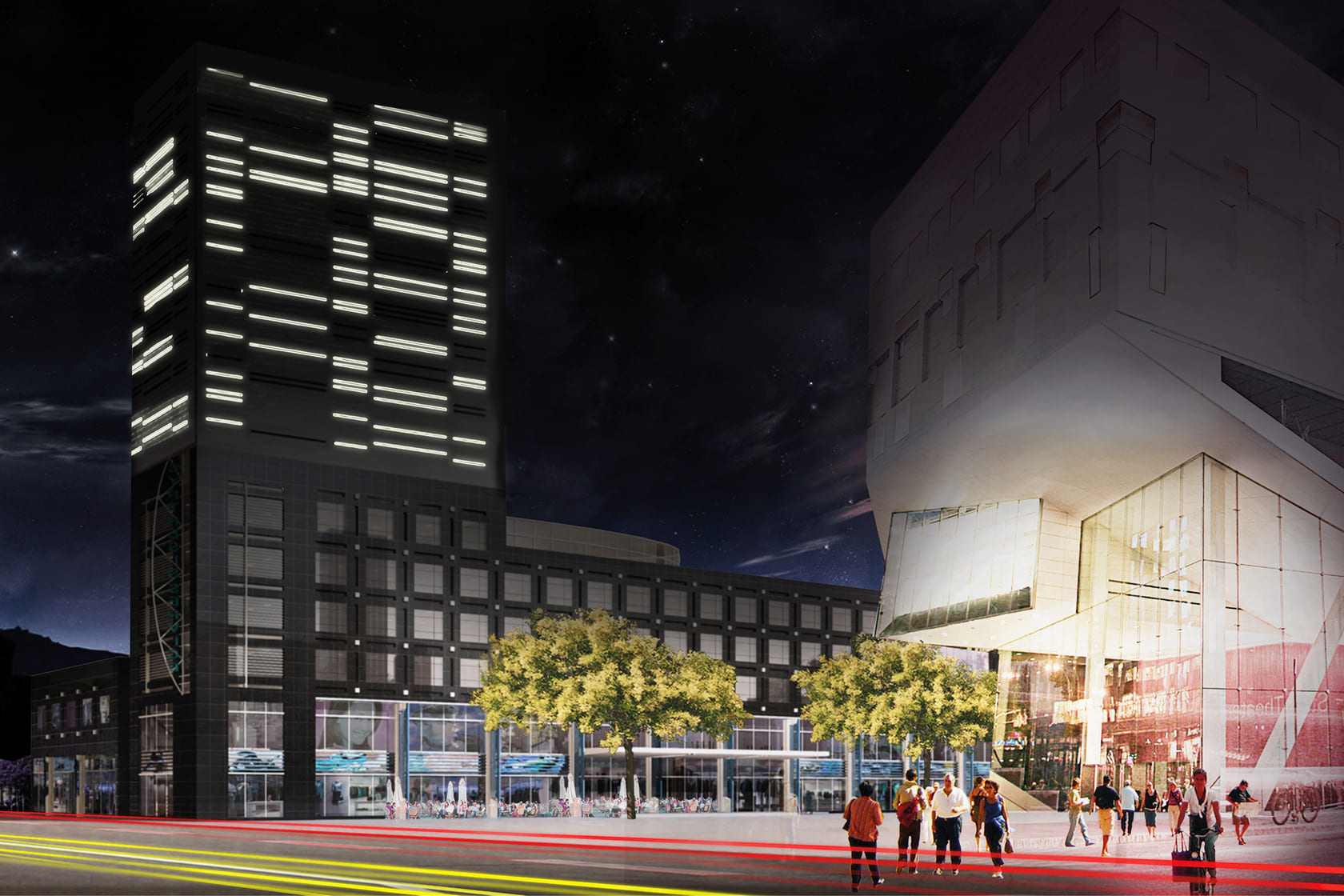 Project Brief
Started in 2014, the building design for construction of a massive residential and retail district covers a total area of 500 000 m2. The main idea of the project was to create a comfortable space for family life and leisure.
Project Details 
The services of REM PRO's team covered full residential building design and sufficient infrastructure development, including various recreation solutions: sports facilities, pedestrian zones, and green parks. Both our clients and visitors of the district can enjoy spending a family weekend going to shopping malls, playing basketball, or riding bicycles.
Due to the large scale of the project, the team's concept was not only to imagine modern residential and retail areas to be created by builders and engineers, but also to maintain integrity with the rest of the city. This was achieved through attention to detailing and analysis of the model of city planning that spreads throughout the city.
Project Outcomes
In this vein, REM PRO has carried out an extensive study of an abandoned area within the city limits, getting the opportunity to take an active part in the creation of an urban environment and architectural design. Our team has contributed and development by creating contemporary building plans, renderings and project documents, as well as green and comfortable space for family life, recreation, and leisure activities.
Area
Residential buildings