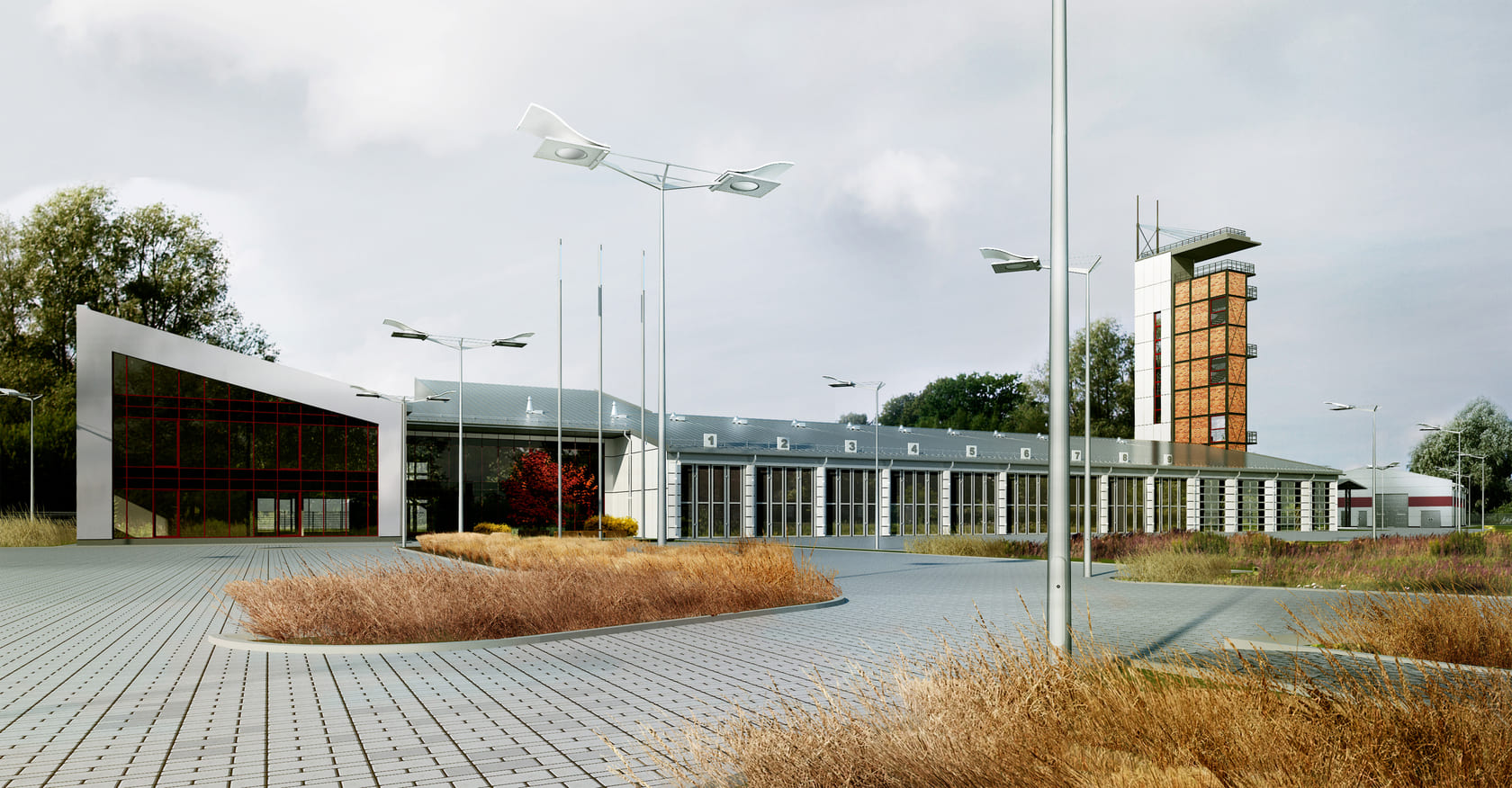 About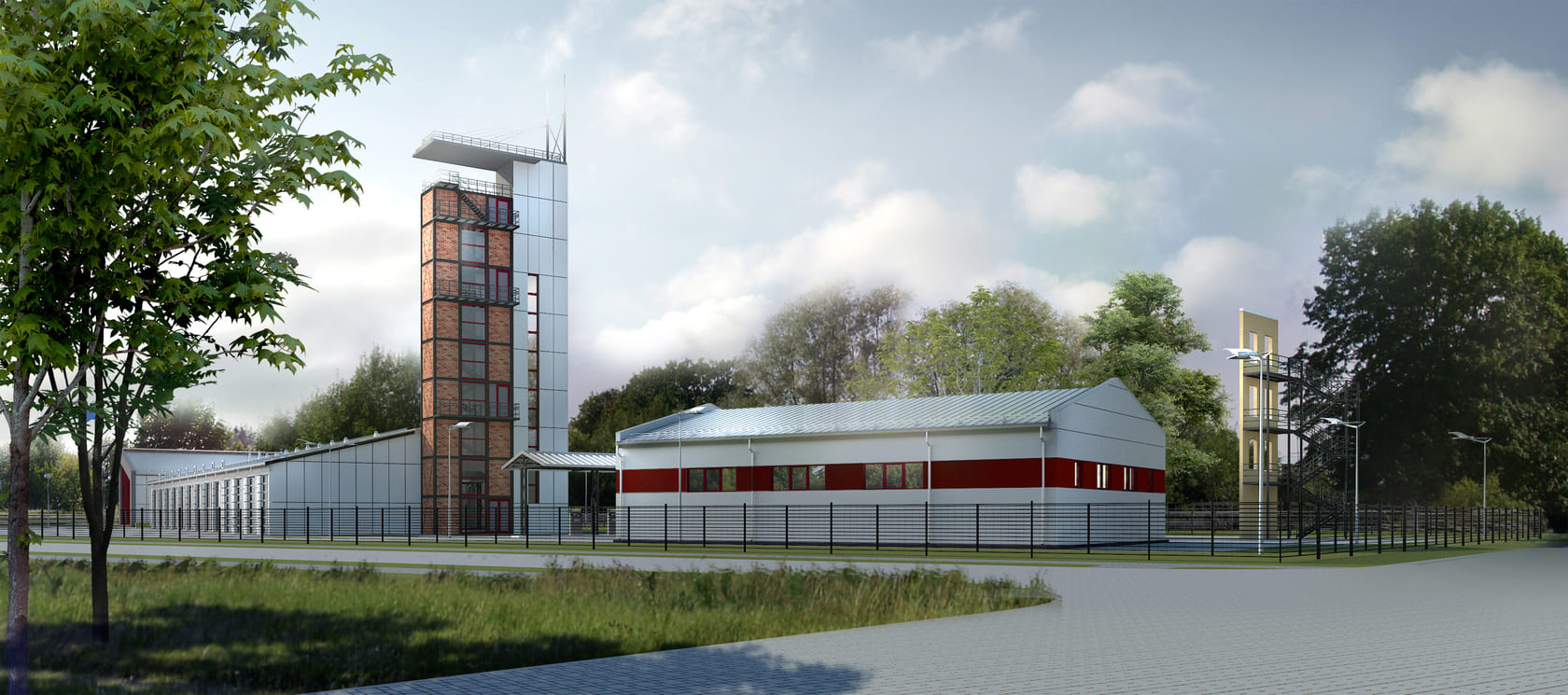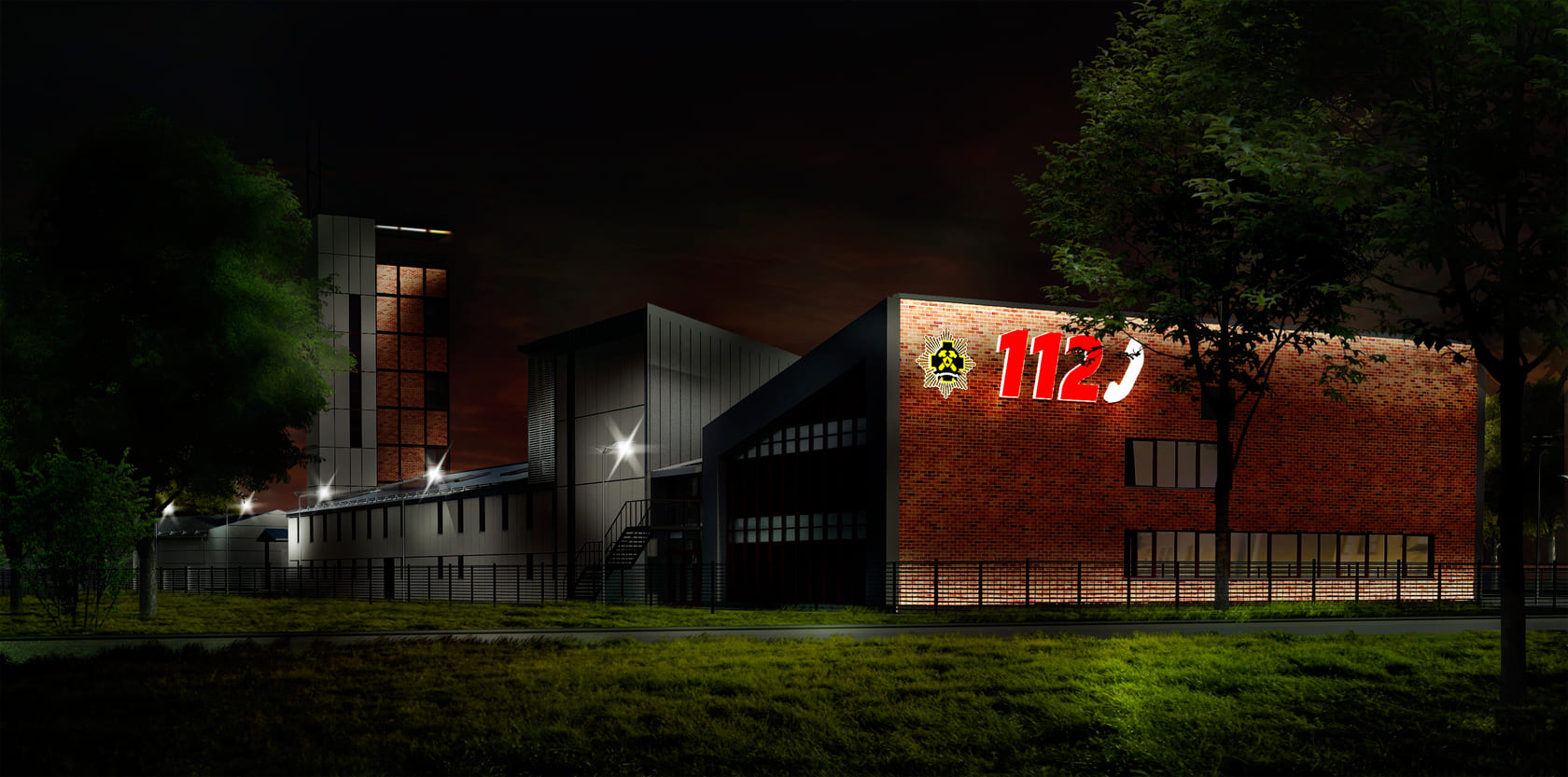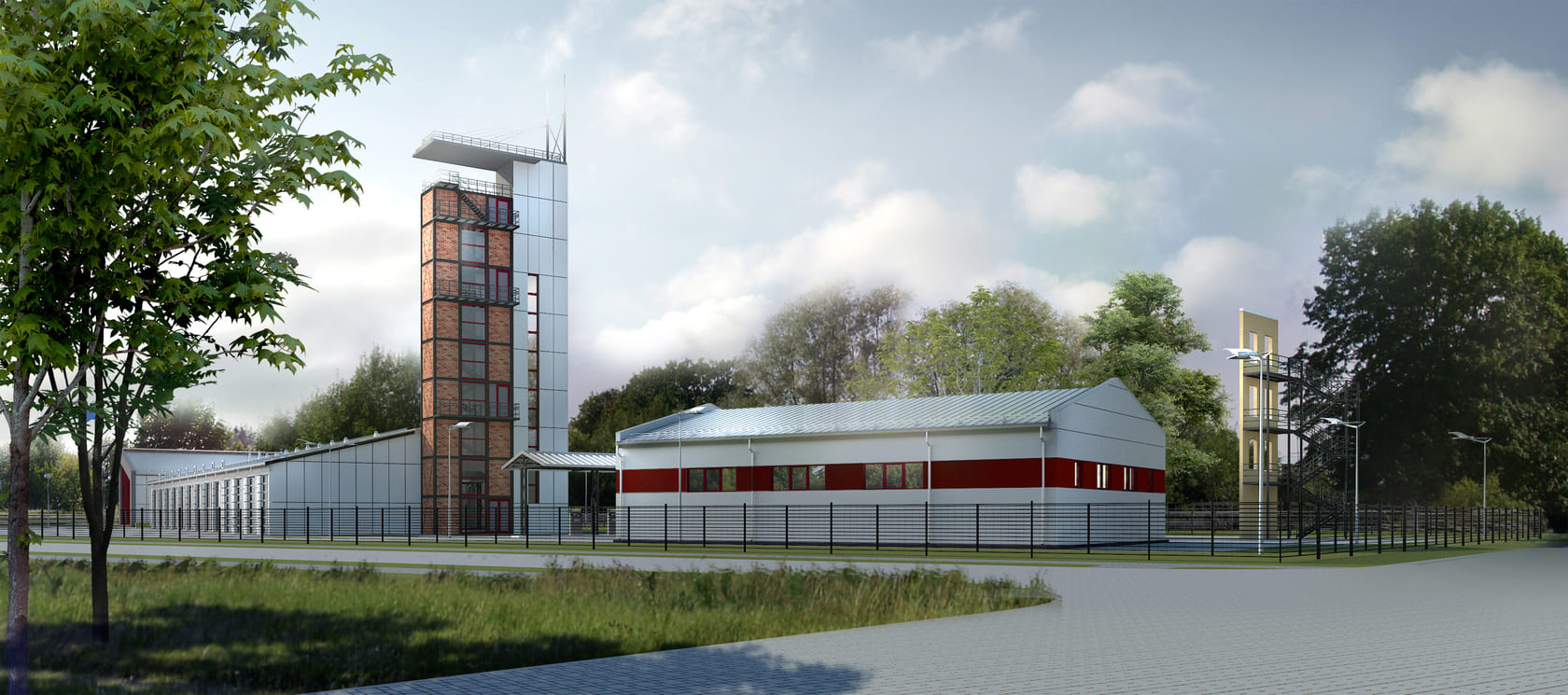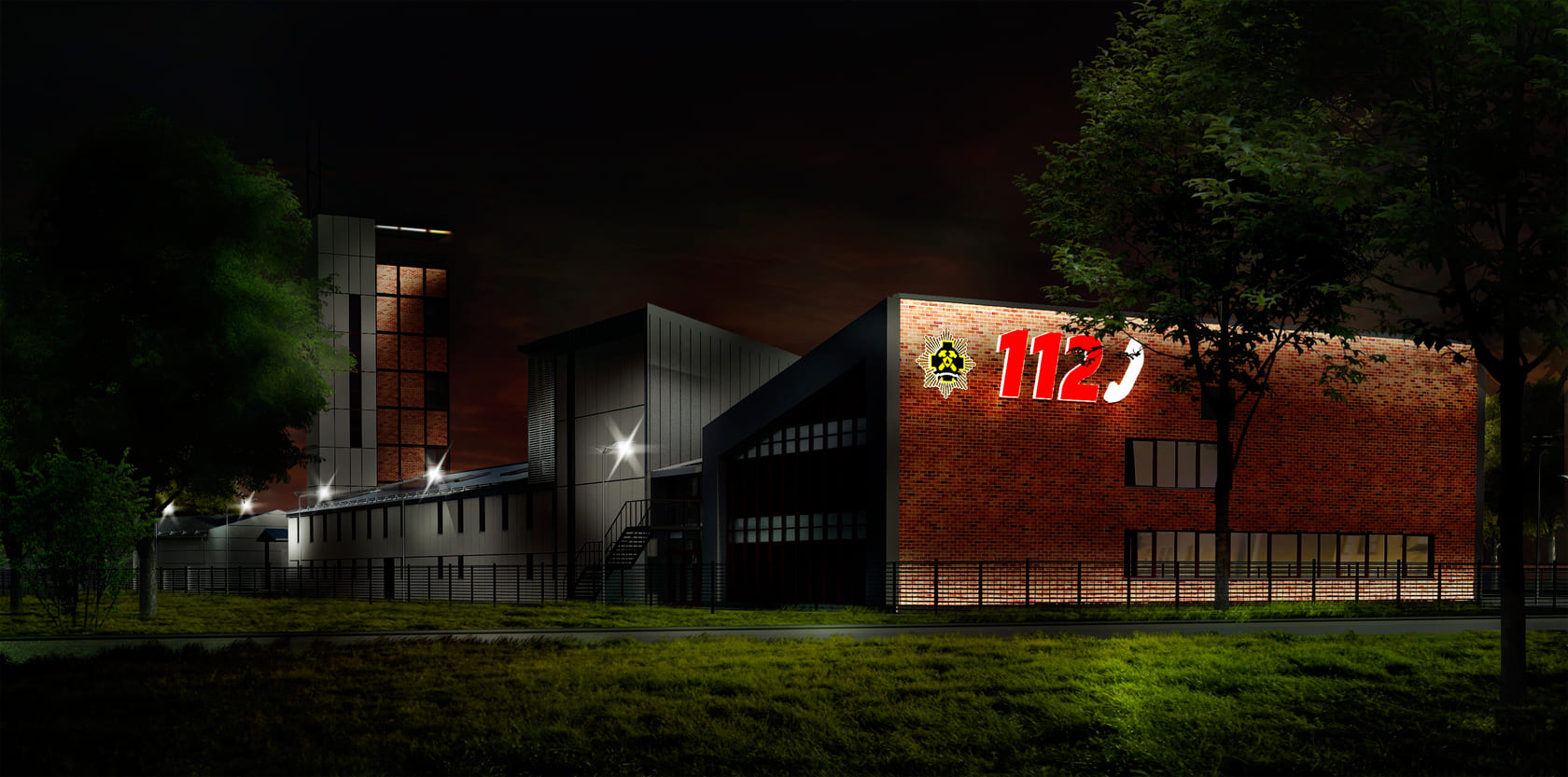 Project Brief
In 2012, the REM PRO's team started the municipal building architecture and design of a fire station building in Cesis, Latvia. In close cooperation with NAMS architects, our specialists created the first-class facility, the design solution of which will be applied to other fire station buildings across the country.
Project Details
Upon client's requirements and project documents, our municipal building designers developed multiple types of internal and external engineering systems and completed the structural design of the new State Fire and Rescue Service depot building on Ata Kronvalda Street. The facility looks modern and solid due to its minimalist exterior with calm colors and an abundance of large windows.
Project Outcomes
The realization of the ideas of our engineers together with NAMS architects allowed us to create an iconic building for the fire station. The finished space planning and detailing will be used in other fire station buildings throughout Latvia.
About REM PRO
REM PRO is a reliable contractor for your project. We provide architectural and landscape planning services, develop interior design and infrastructure, manage construction, and have expertise in specialized engineering.