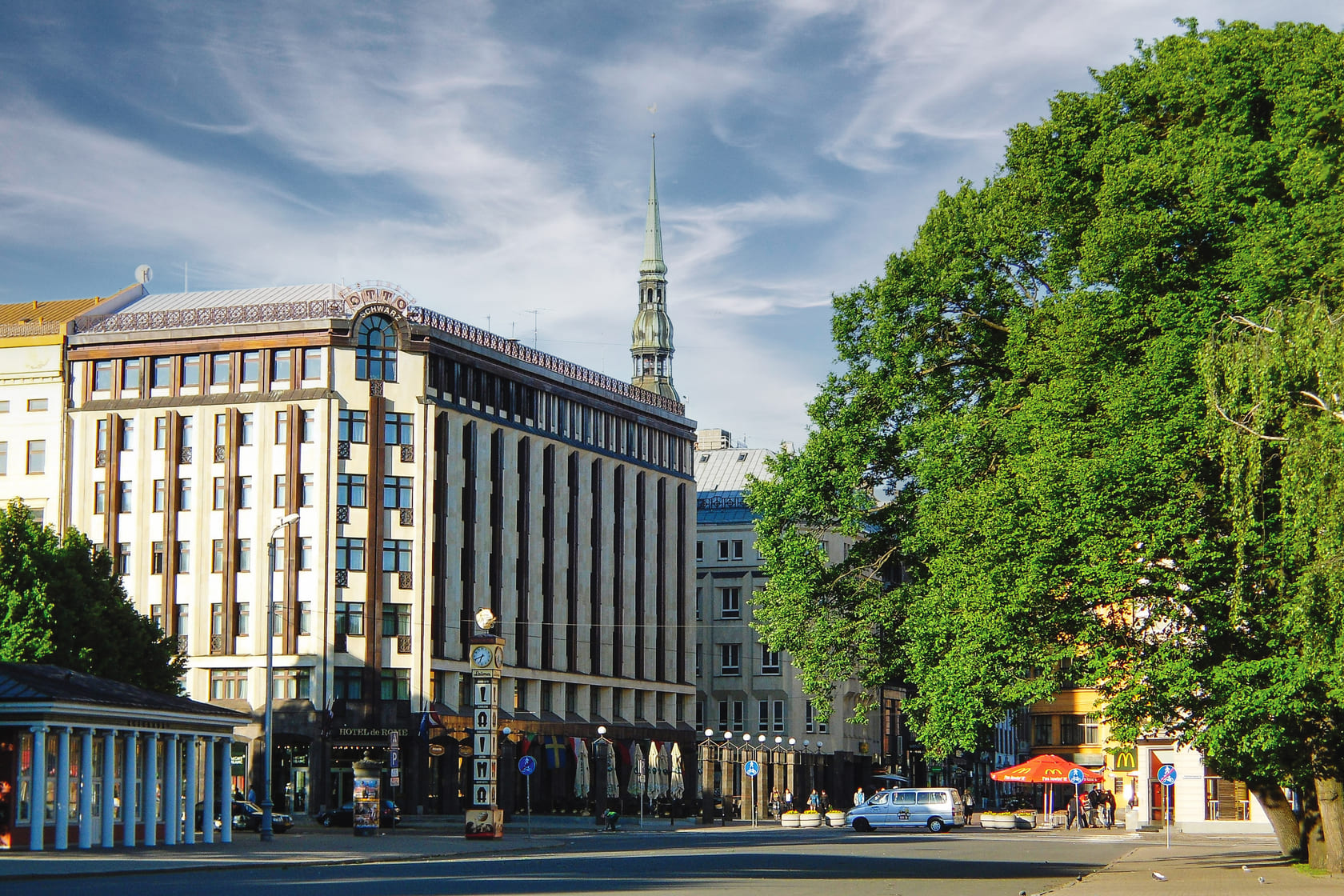 About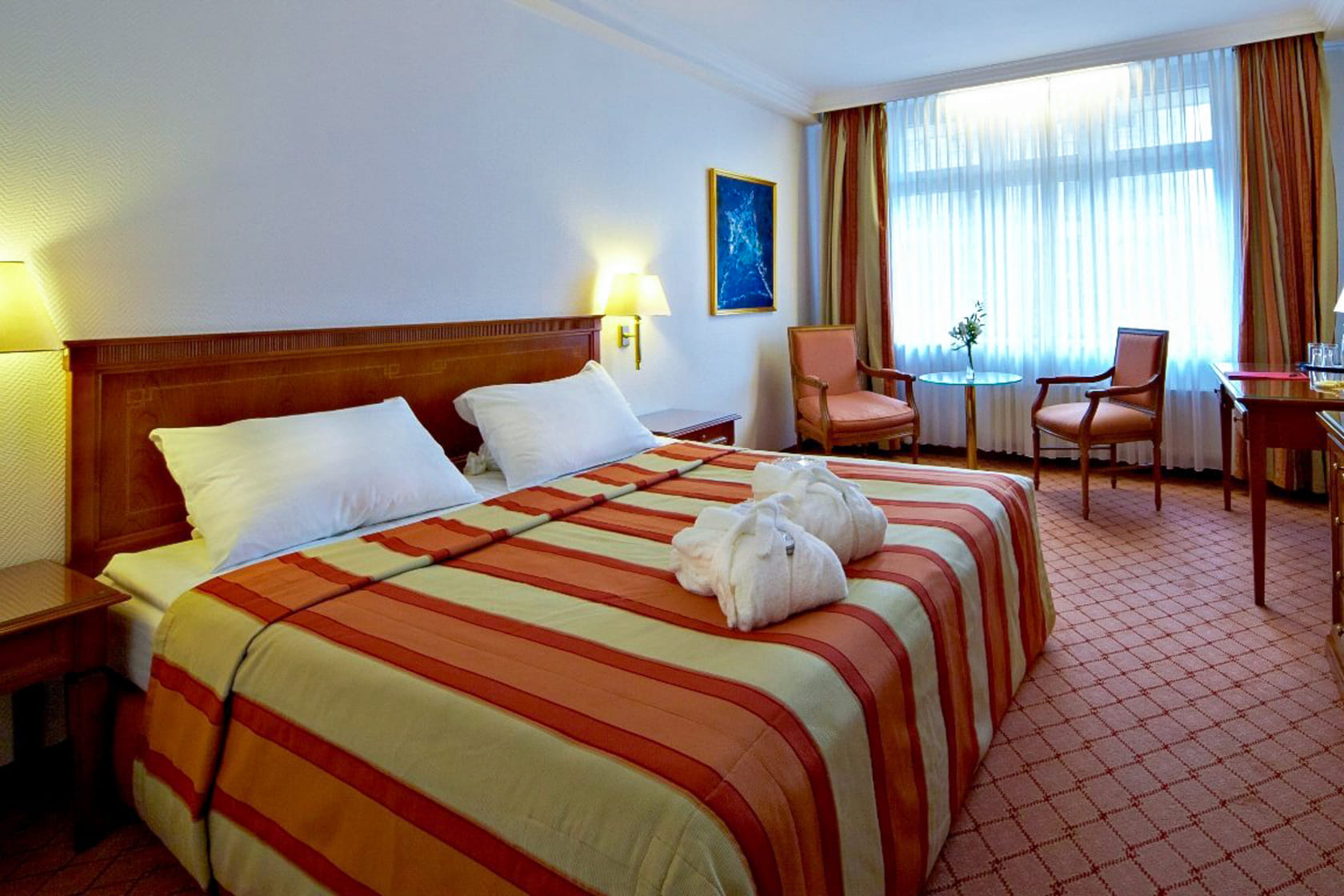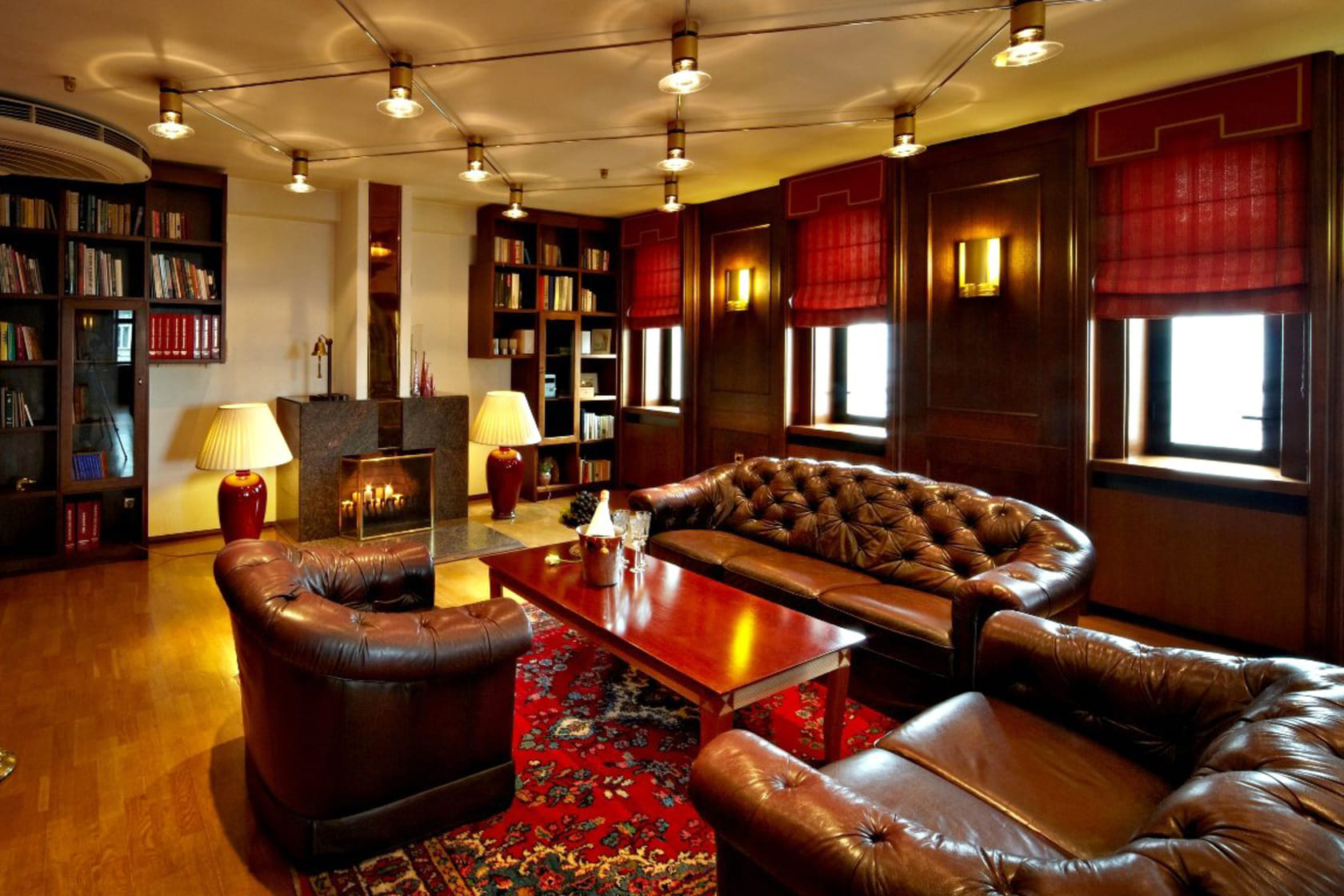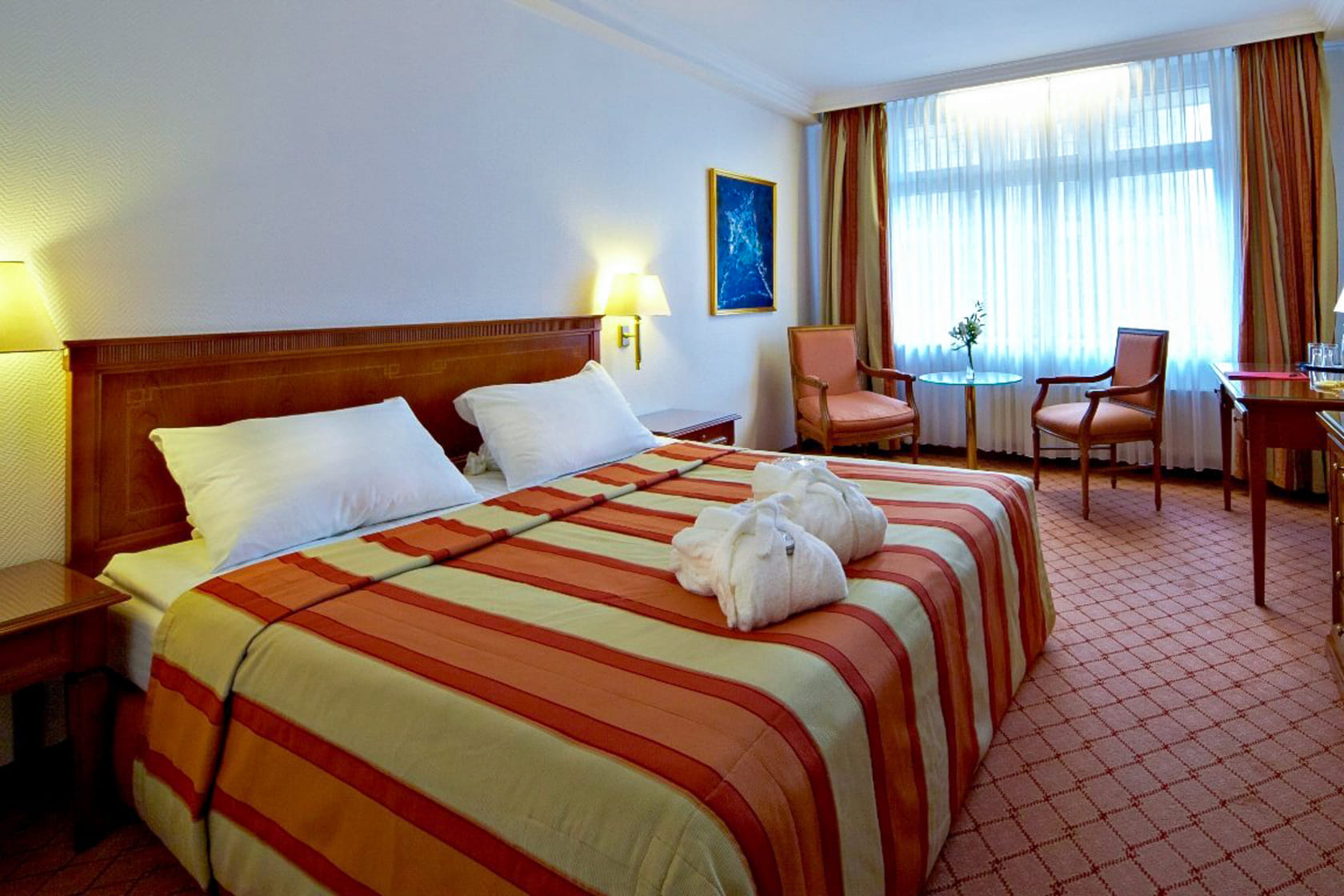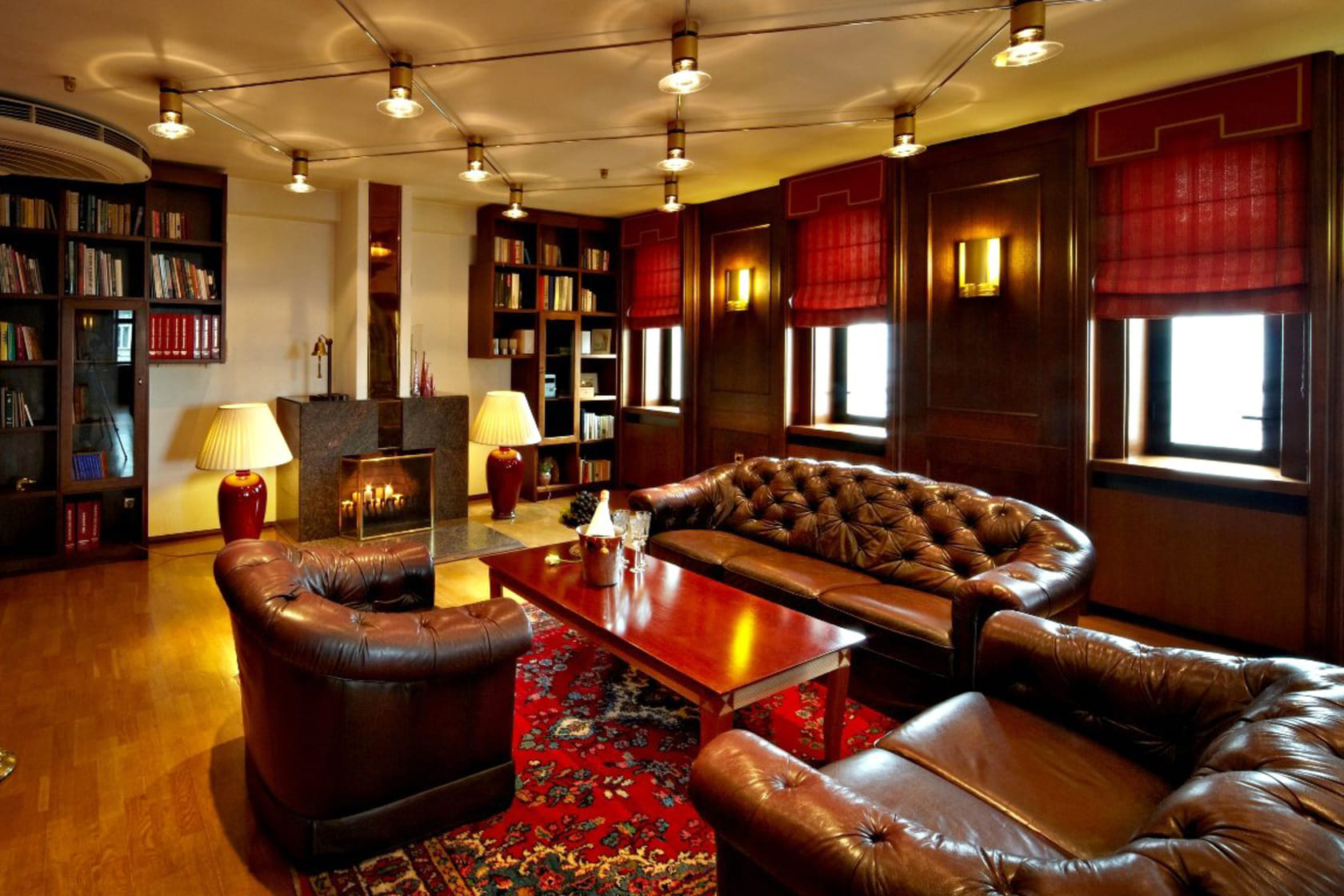 Project Brief
A large-scale hotel design project with an area of 10 000 m2 in Riga, Latvia, was started in 2012. The key objectives were to reconstruct the building without compromising the appearance of its facades and provide the hotel with fully functioning rooms.
Project Details 
The FG Royal hotel is a landmark building in the city. That is why one of the most important tasks was not to spoil the existing façade during the construction works, while giving it a fresh look. Moreover, it was required to achieve the maximum number of workable rooms, including studios, by improving fire safety systems and equipping them with furniture. 
REM PRO, acting as a partner of the international architectural company Chapman Taylor, takes part in the project and is tasked with ensuring that the result complies with Latvian construction standards and requirements searched by technical regulations.
Project Outcomes
The FG Royal hotel design provided by REM PRO became an excellent example of the renovation of the building, while preserving its authenticity and atmosphere.
About REM PRO
We are a community of people ready to take on architectural projects of any complexity. Based on our experience, we create quality products for any purpose: public spaces, residential buildings, offices, schools, etc., accompanying them with appropriate infrastructure.