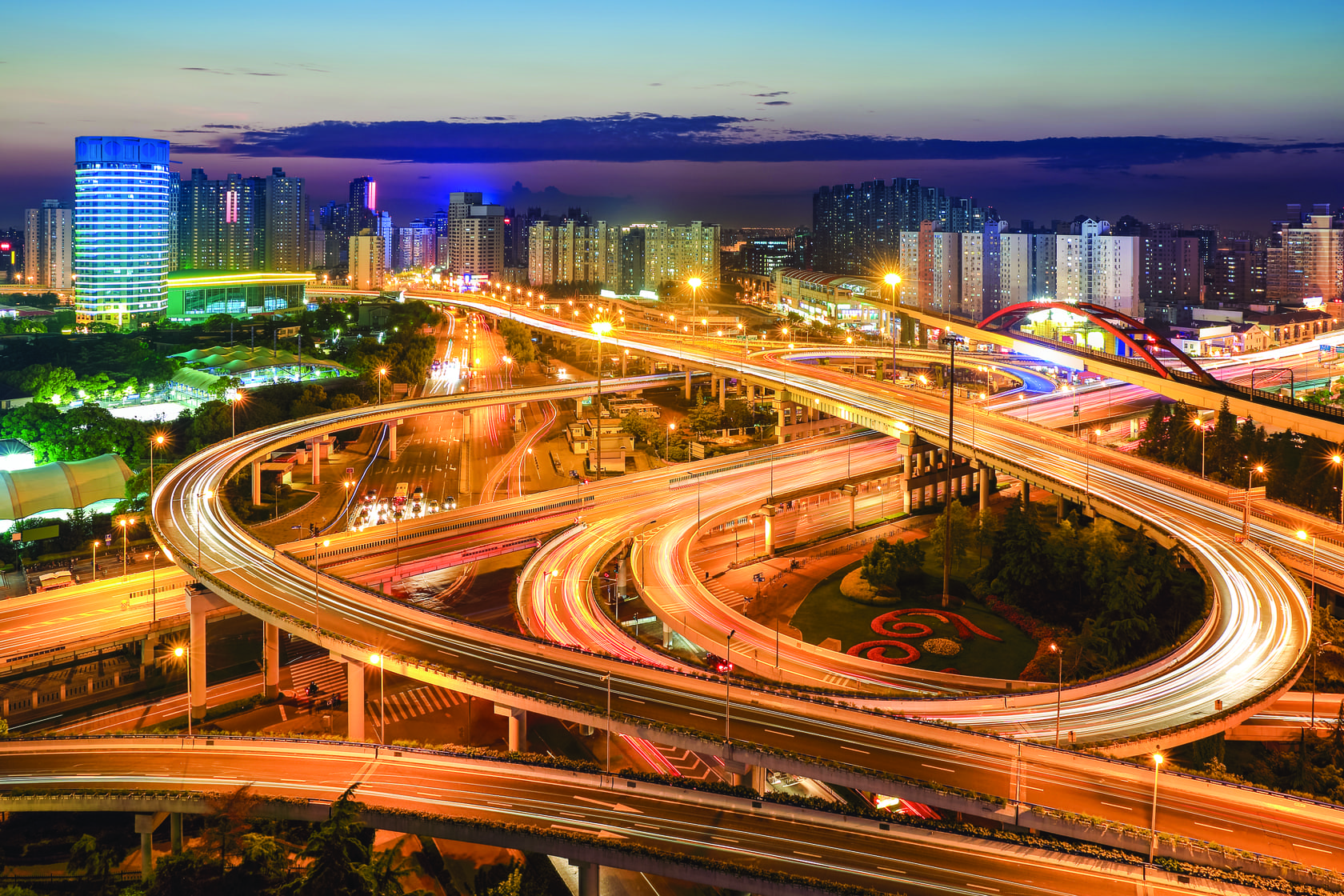 Engineering and infrastructure
DIGITAL VISION FOR THE FUTURE
About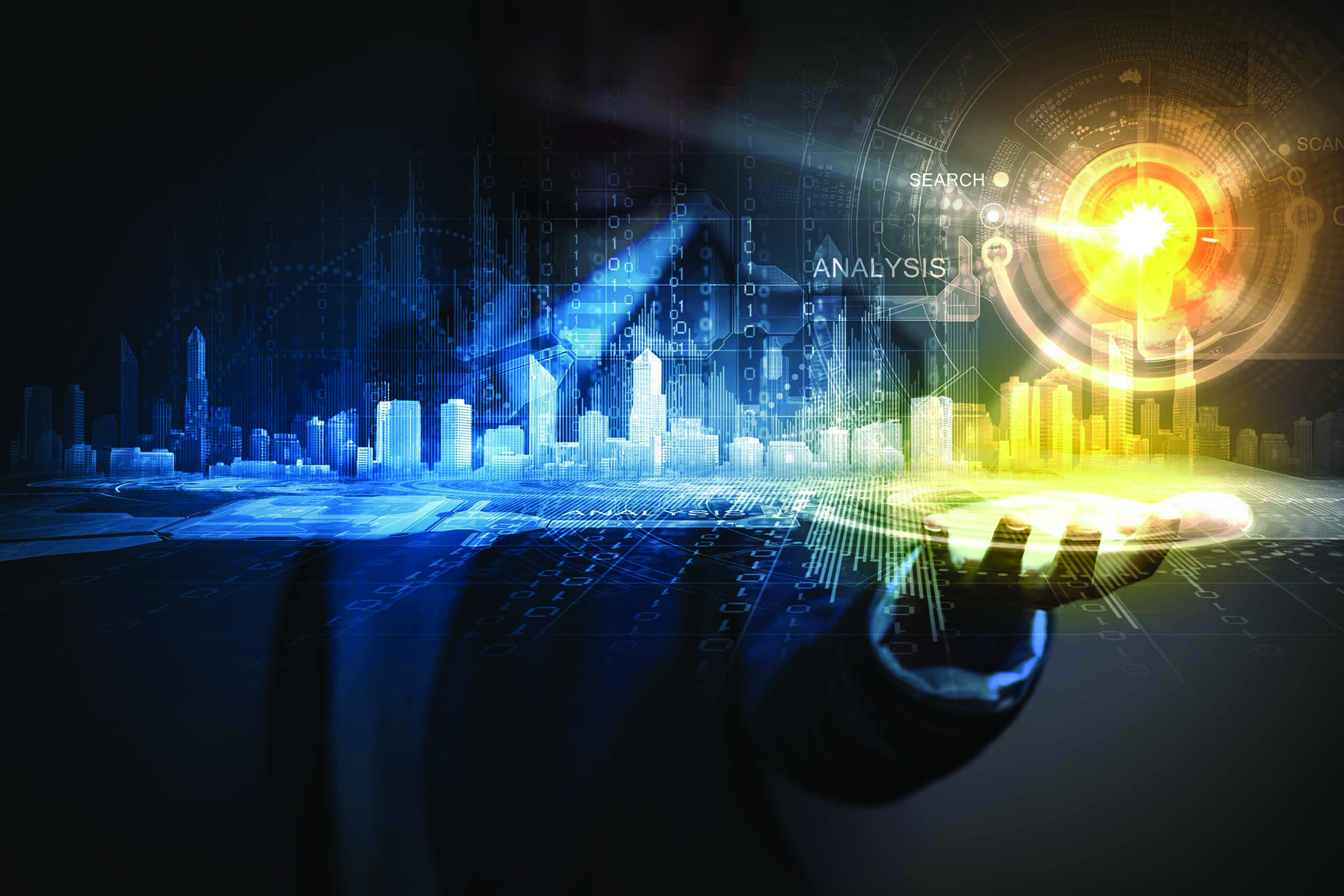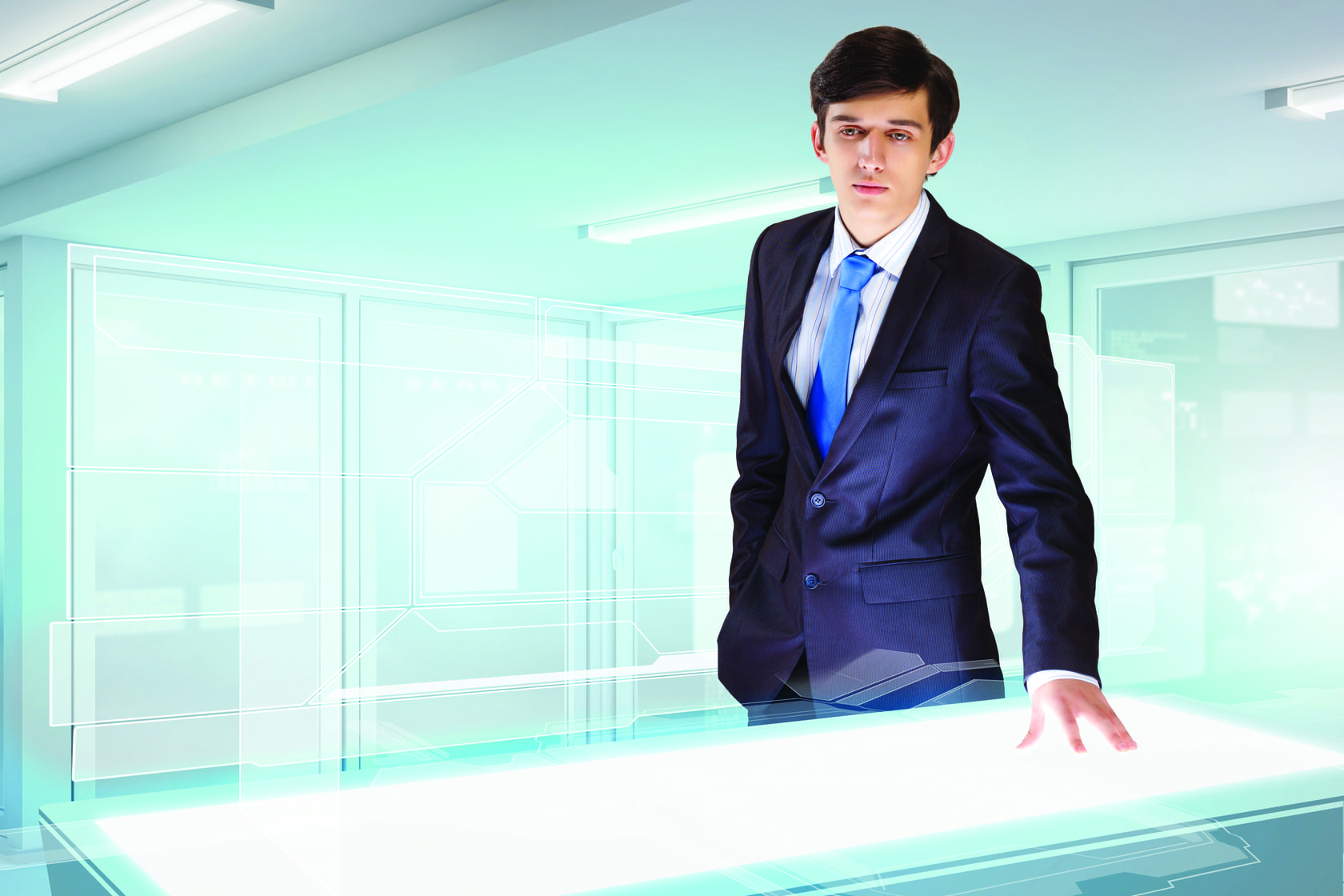 Project Brief 
In 2014 our team provided digital technologies services for the President of Belarus: the specialists created the software solution, showing the Minsk circular road development projects and its promising areas. 
Project Details 
Based on the client's requirements, our specialists created a program – a touch-screen TV, which presents all current projects and promising areas of development of the Minsk circular road MKAD (110 objects in total). 
The idea was to monitor and at the same time present to future developers the current state of the MKAD. The software from our specialists included 360 photos of project locations, technical information and 3D images, as well as render animations/films also produced by REM PRO.
Project Outcomes
The software solution not only means the transformation of the usual forms of object monitoring, but also shows the complete picture of the area and finds new ways to develop and improve MKAD.
 About REM PRO
We are professional architects and engineers in the field of design, planning, detailing and construction management of urban and rural projects. We do not just create project documents; we lead them from idea to implementation in close cooperation with the client.
Type
Engineering and infrastructure
Area
Transport infrastructure facilities