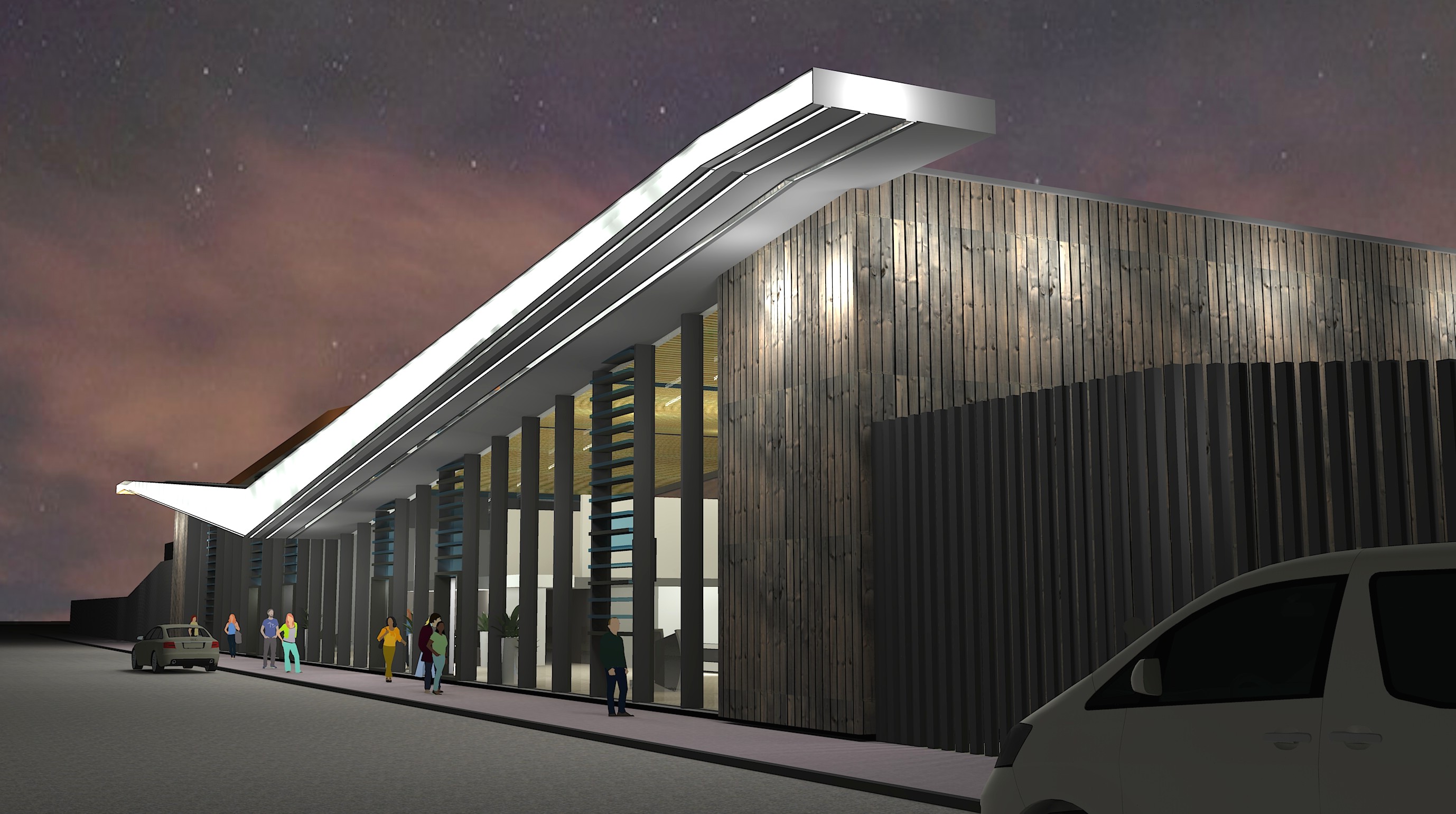 Latvia
DAUGAVPILS INTERNATIONAL AIRPORT
About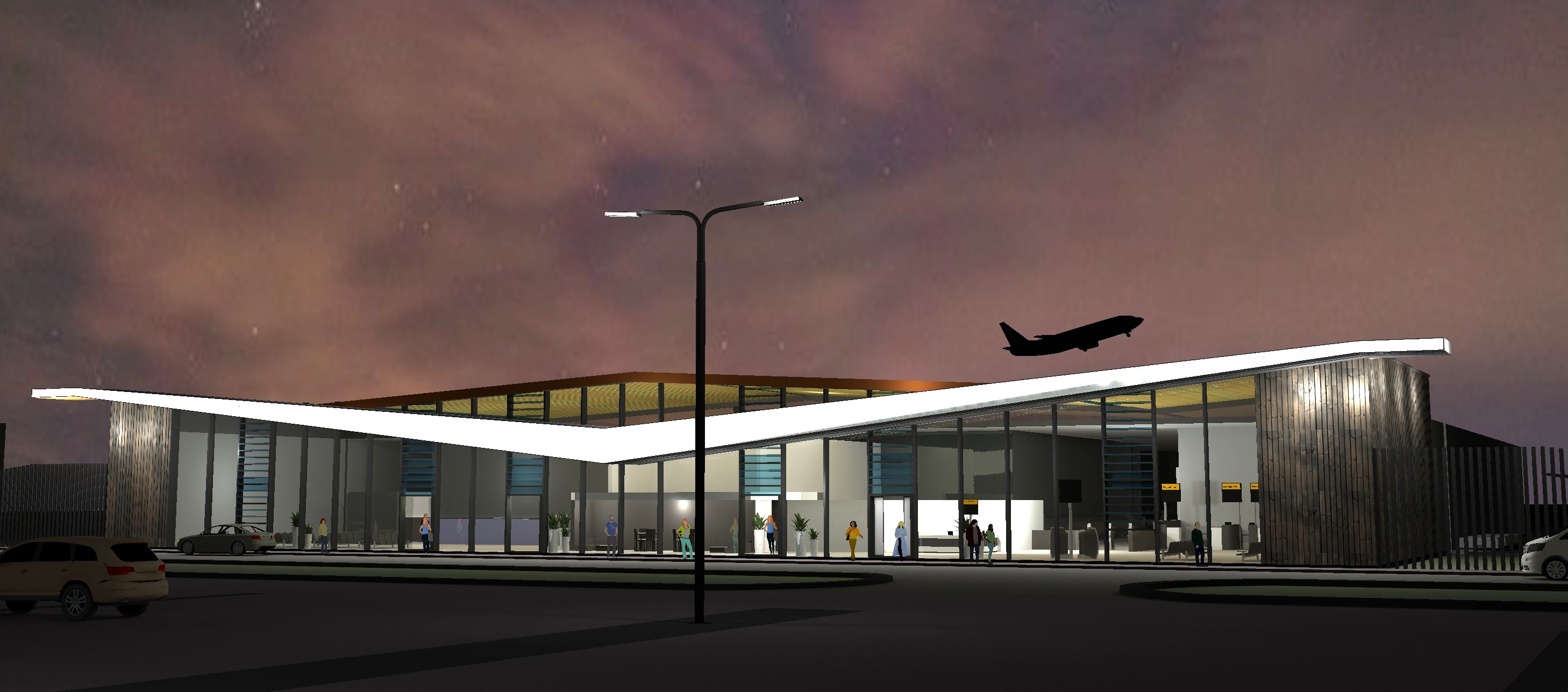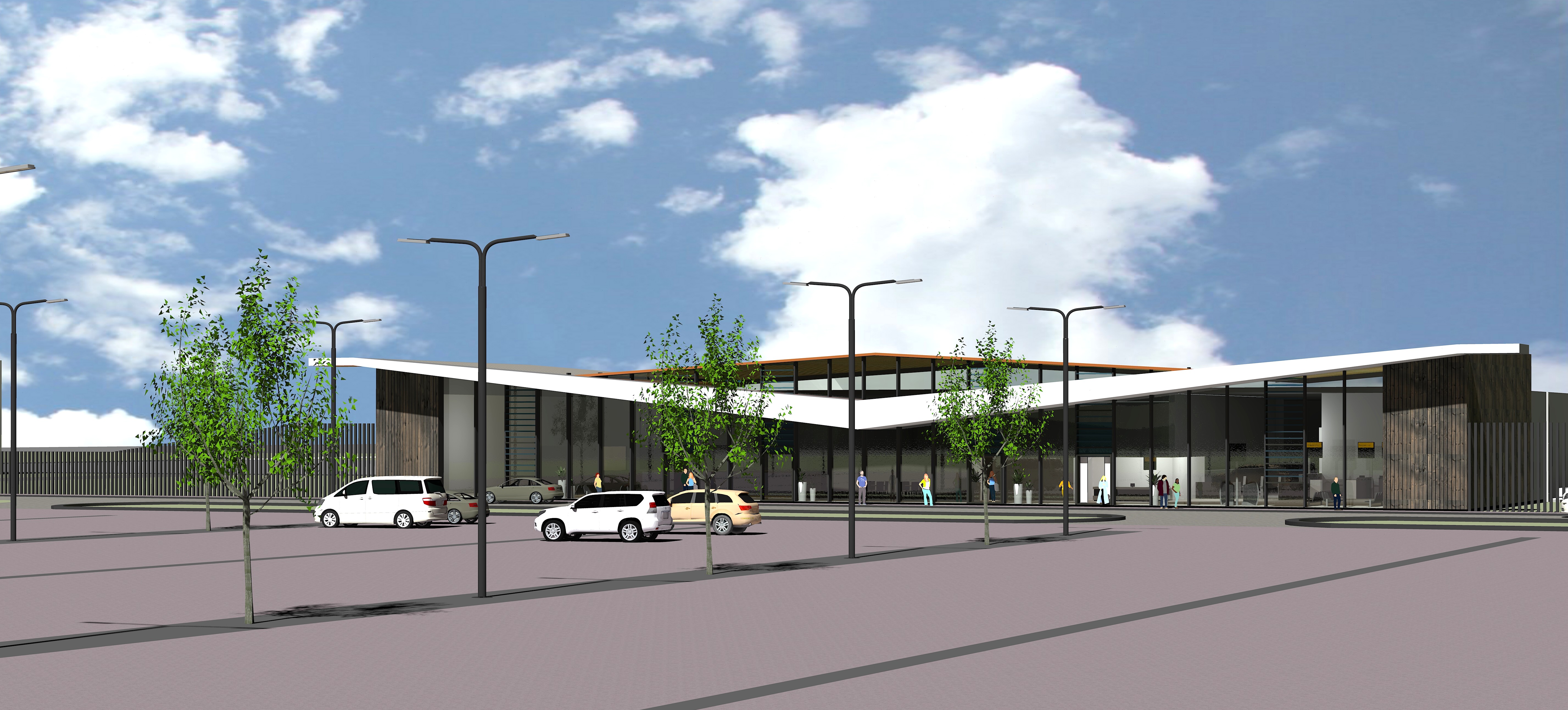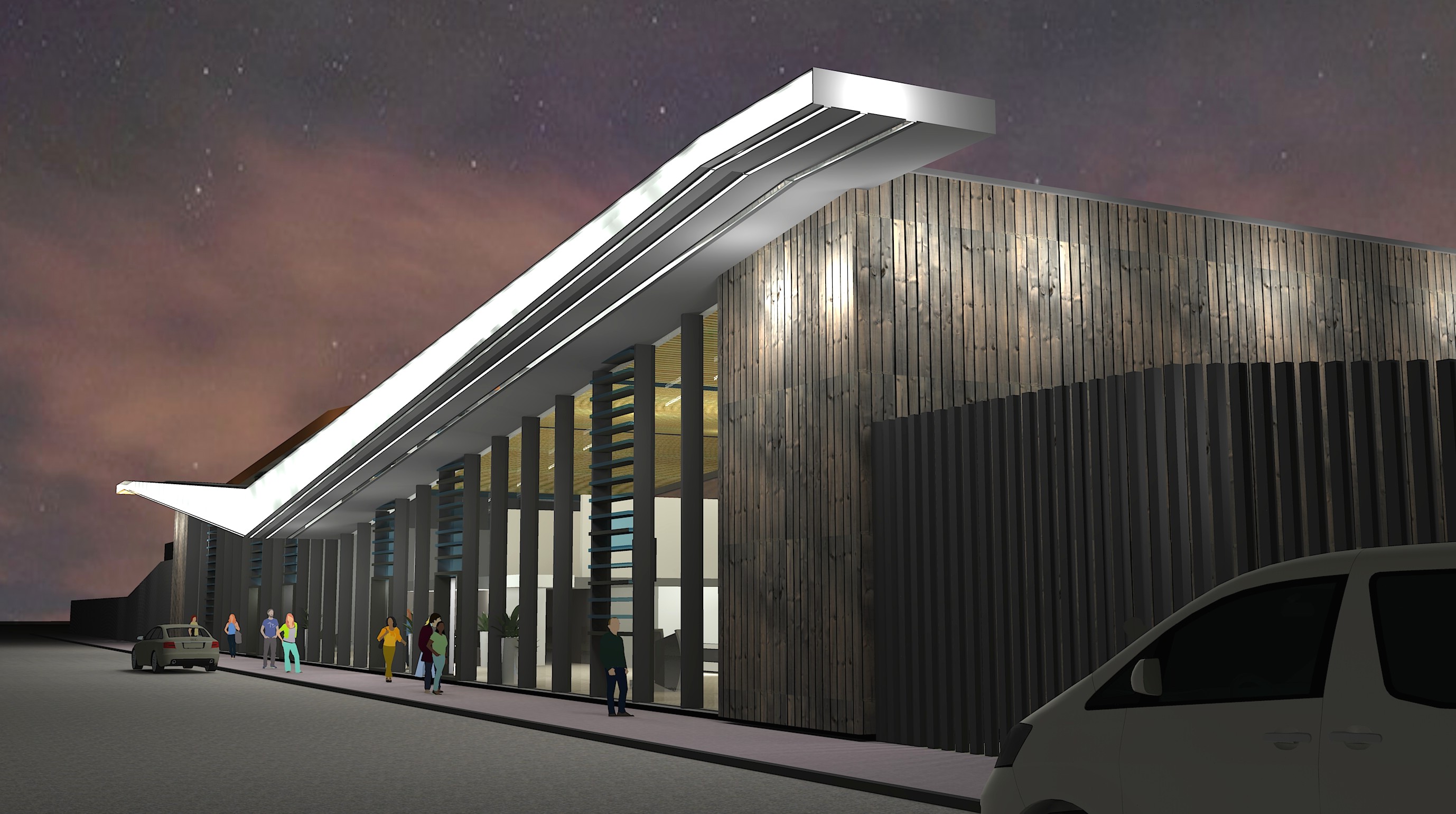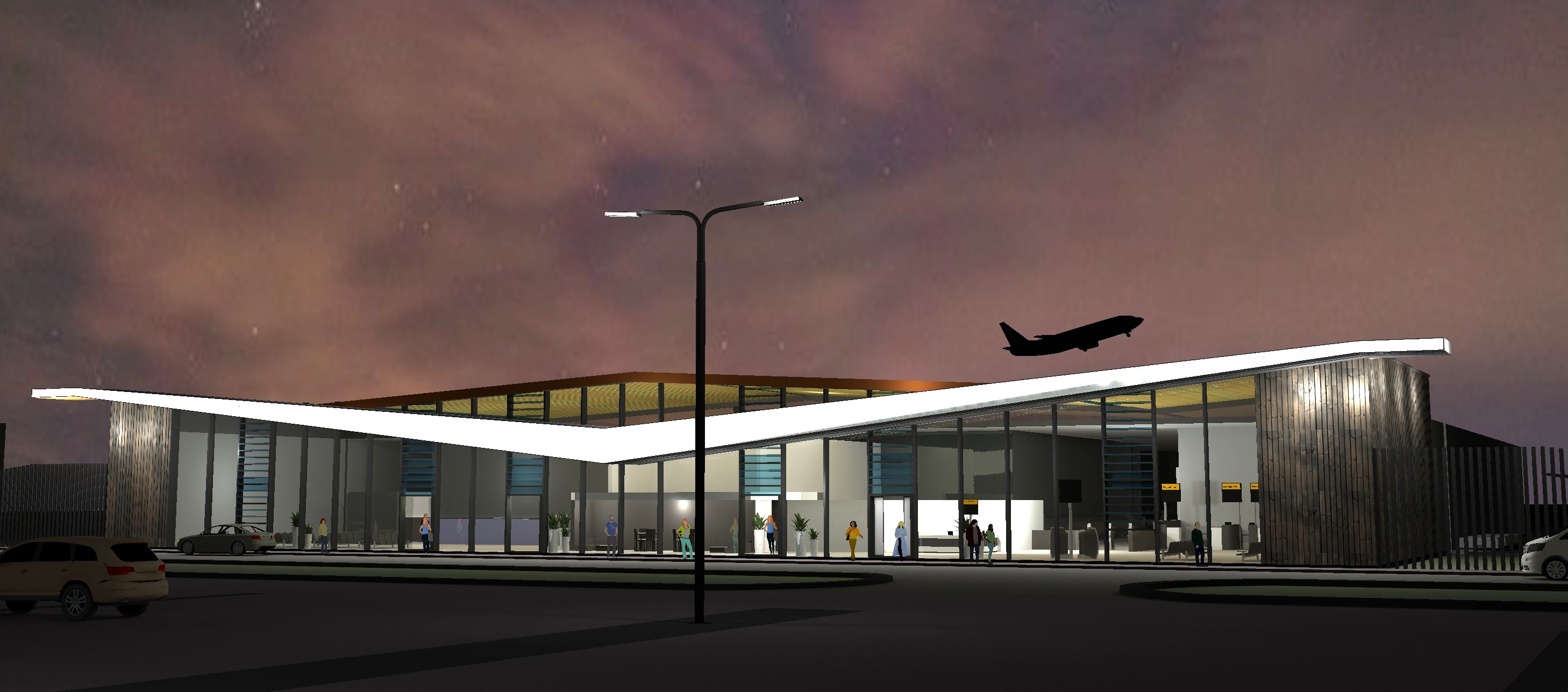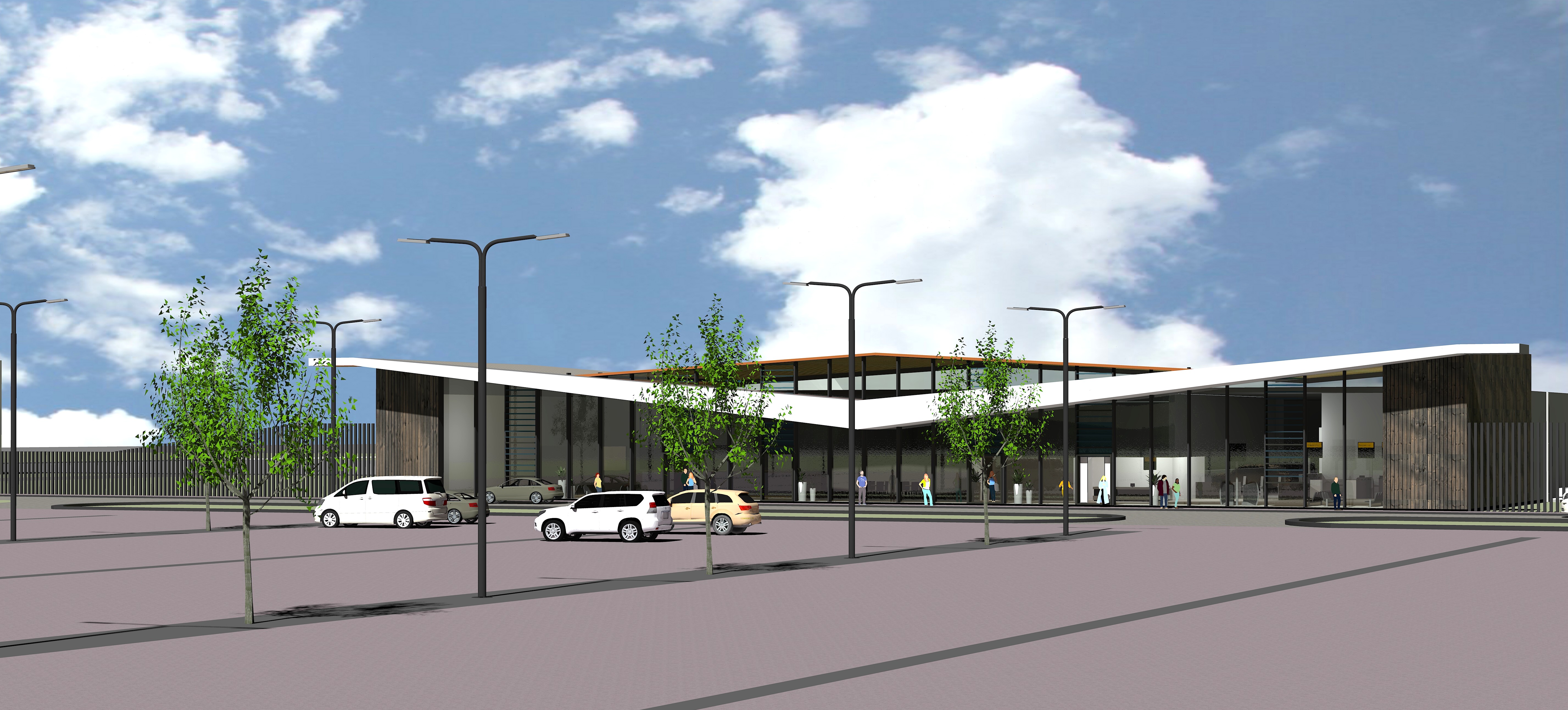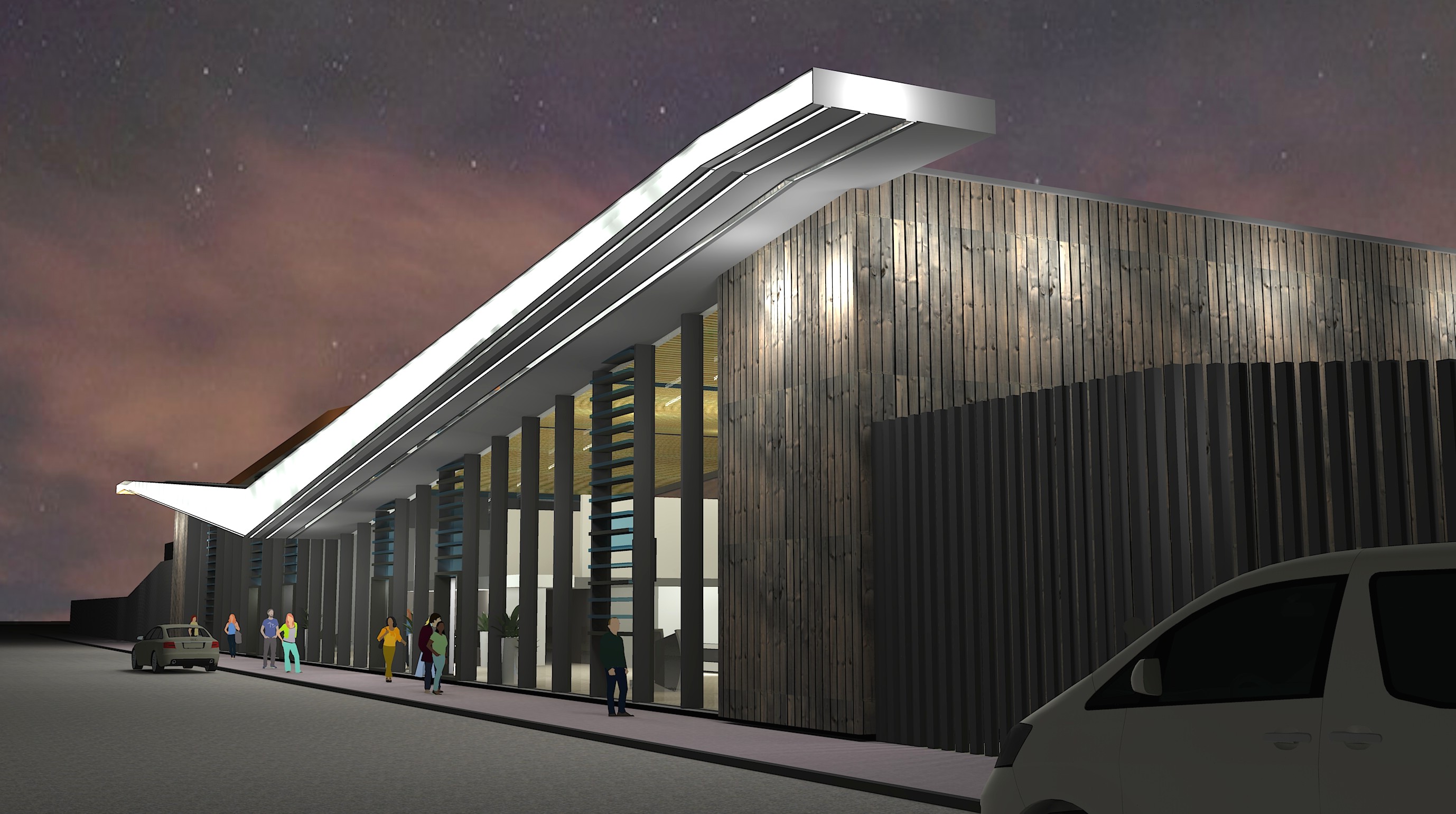 Endless freedom in the east of Latvia
PROJECT BRIEF
Daugavpils Airport was developed by our team from scratch, although the history of this facility began in the 1950s. The airport, capable of receiving commercial passenger flights 24/7 all year round, used to be a military airfield, and after that it was completely dismantled to the ground. The airport will be ready to receive 163 000 passengers annually in its new form.
PROJECT DETAILS
The exterior of the building is made in wood, metal and glass, and the external elements are made in natural tones — white and shades of brown. The white wings of the seagull are located on the roof along the entire length. Thus, the architect refers to the famous monument at the entrance to Daugavpils in the form of bird wings, which have become part of the cultural code of the city. Now the symbol greets tourists and citizens who have arrived both by land transport and by plane.
Infrastructure elements take into account the terrain features and the functionality of the facility, including the runway, taxiway, apron territory, service road, water reservoir, perimeter fence with a gate, ILS navigation system, airfield lighting masts.
PROJECT OUTCOMES
In 2023, the design phase of the airport is completed. Business and commercial activity will begin to live in a new environment for the eastern city, a new level of social and physical mobility and an endless spirit of freedom will become available to people.
Area
Transport infrastructure facilities