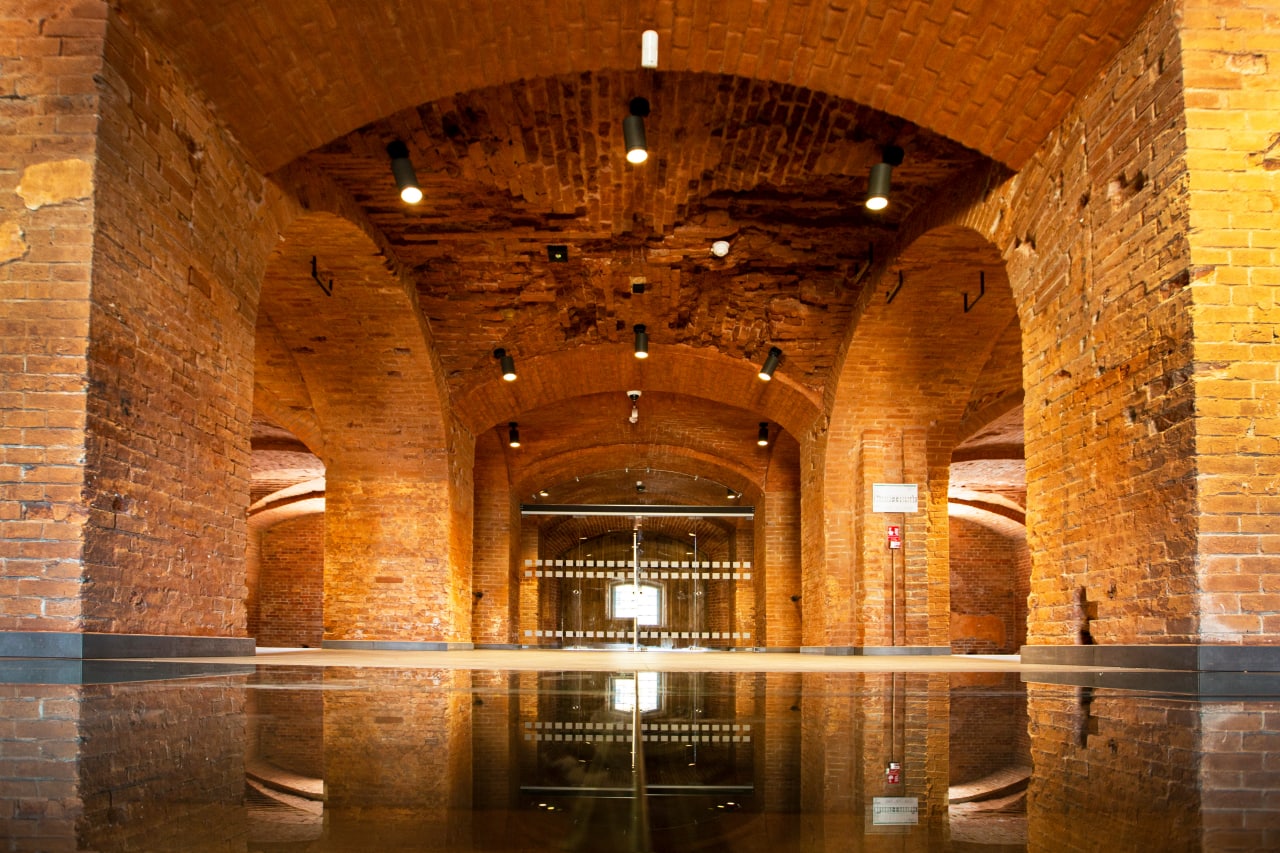 Latvia
Restoration of the Daugavpils Fortress Engineering Arsenal
About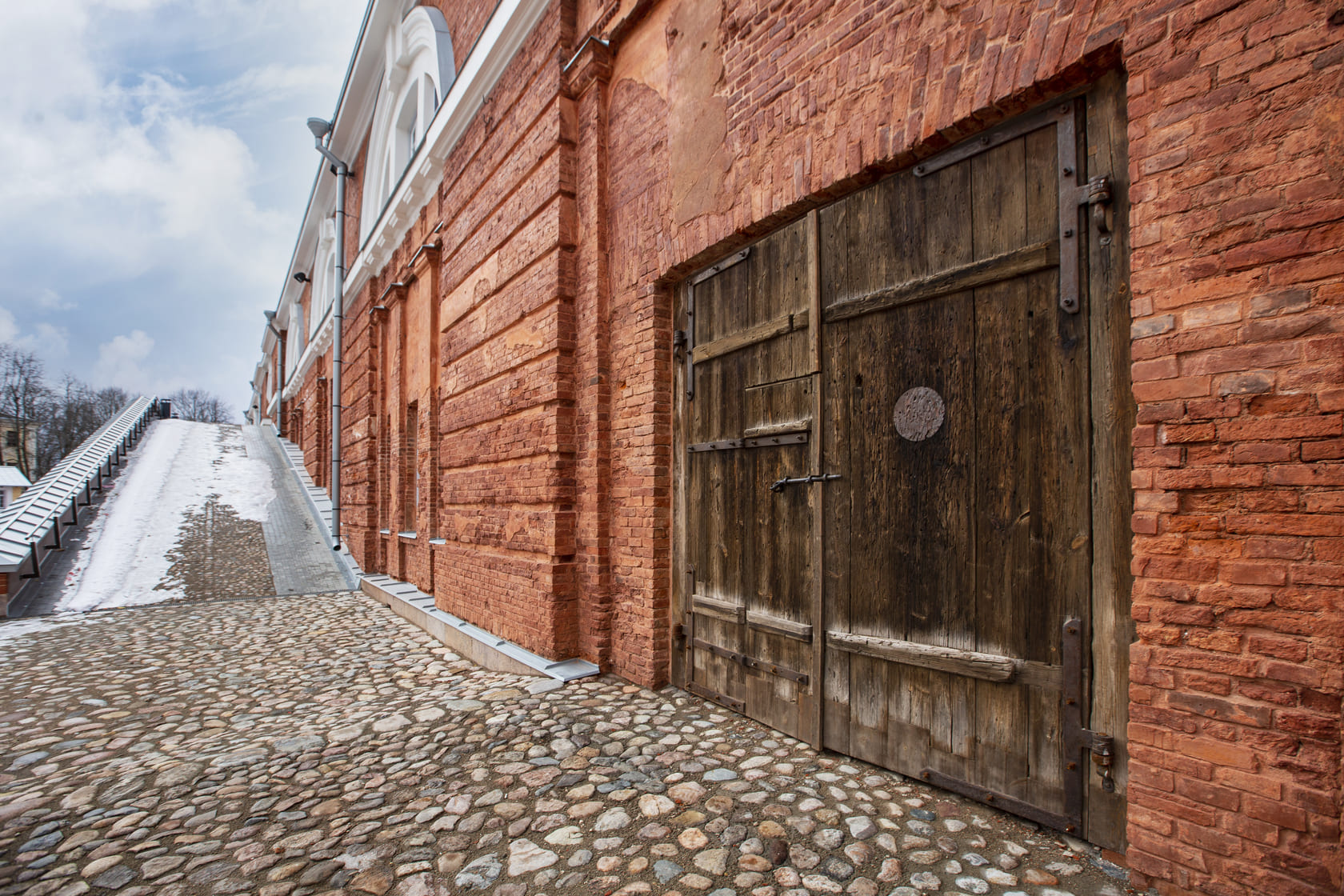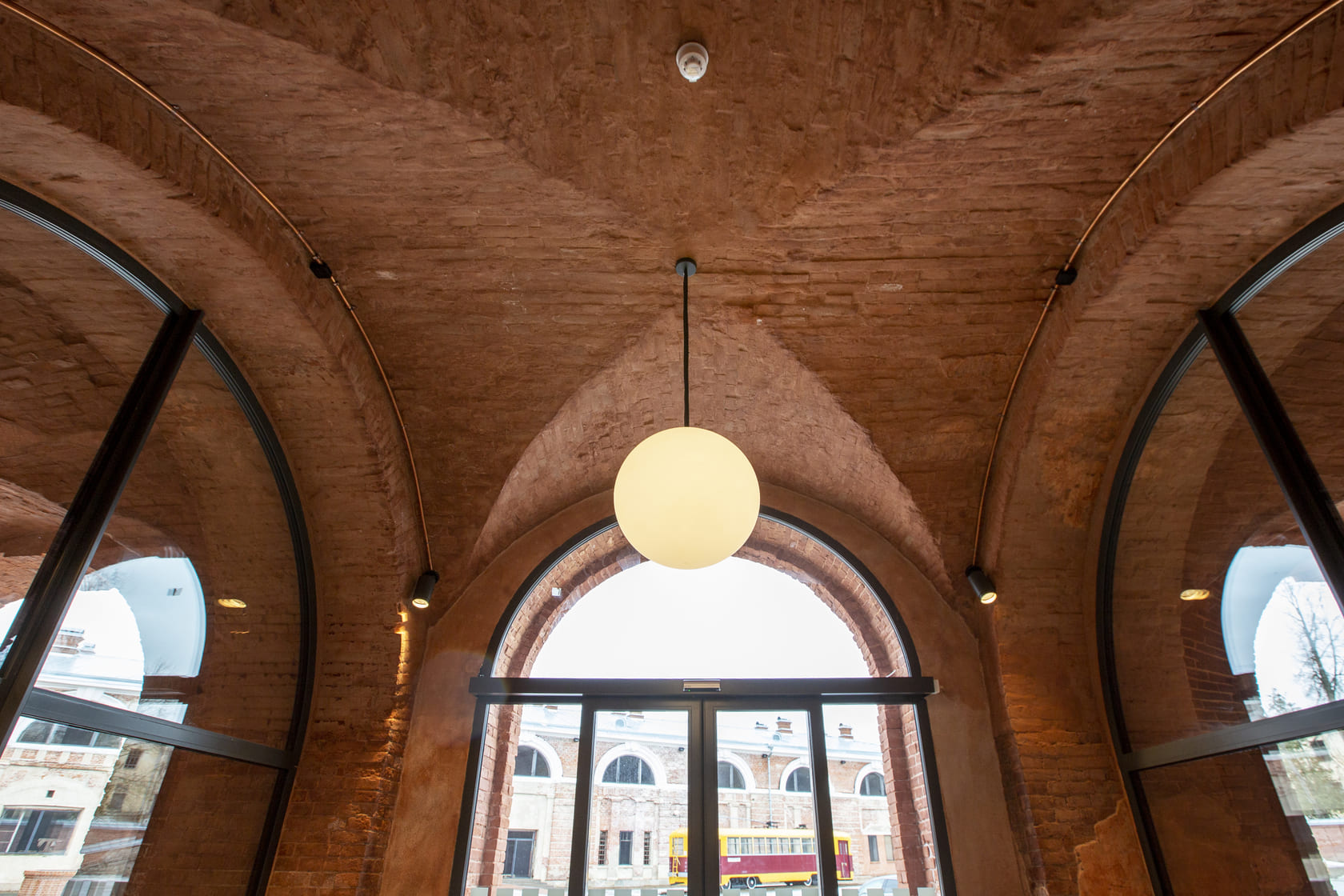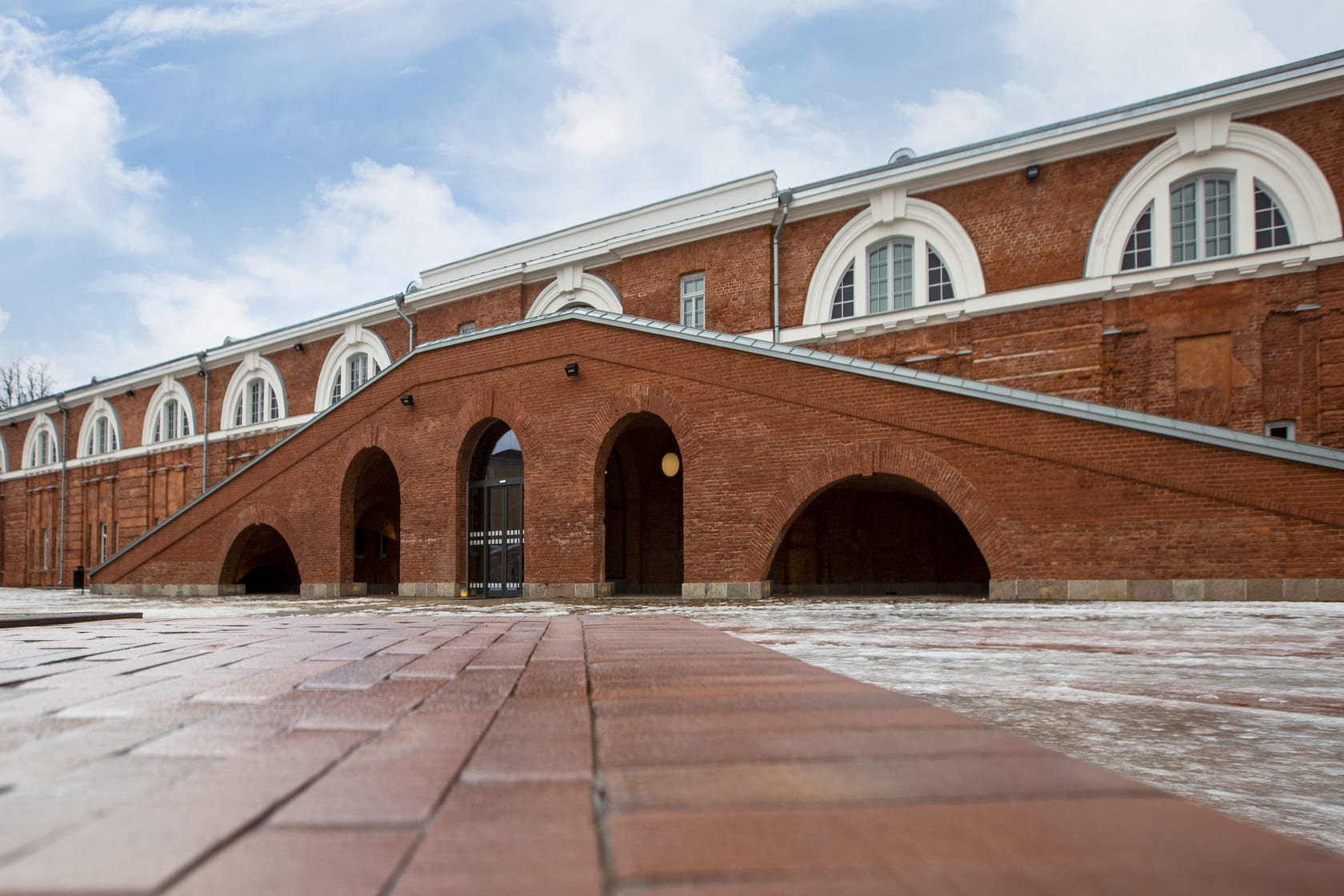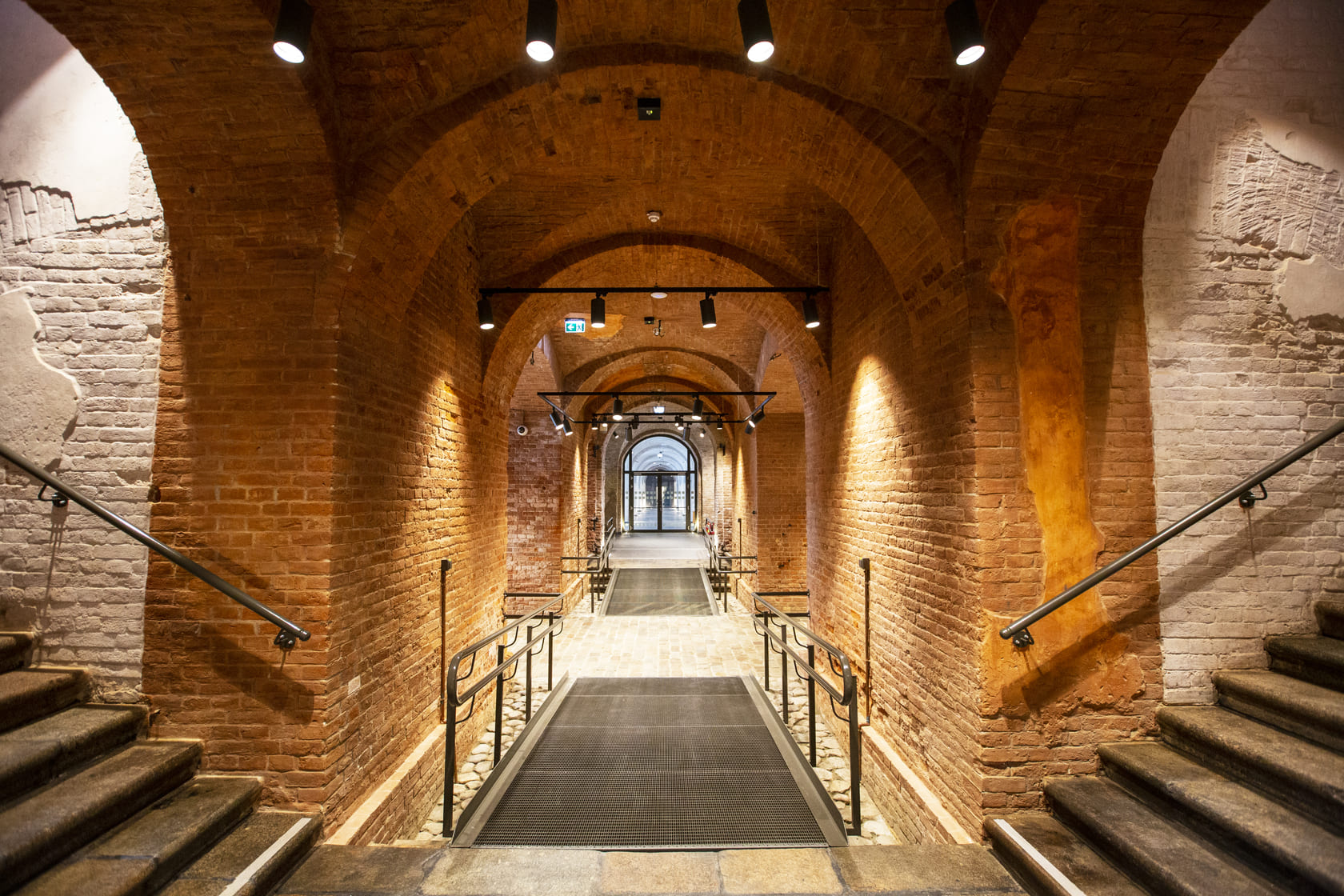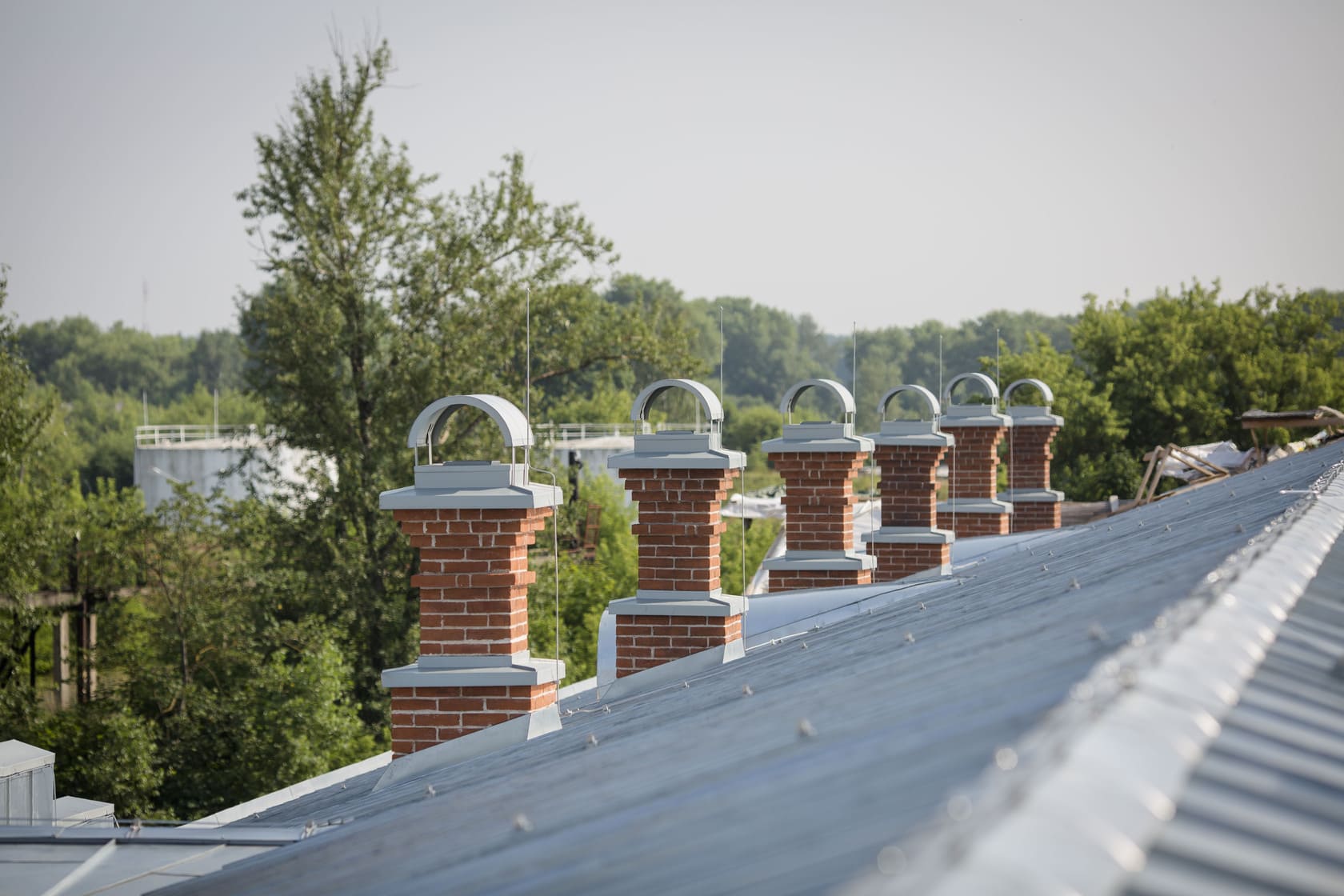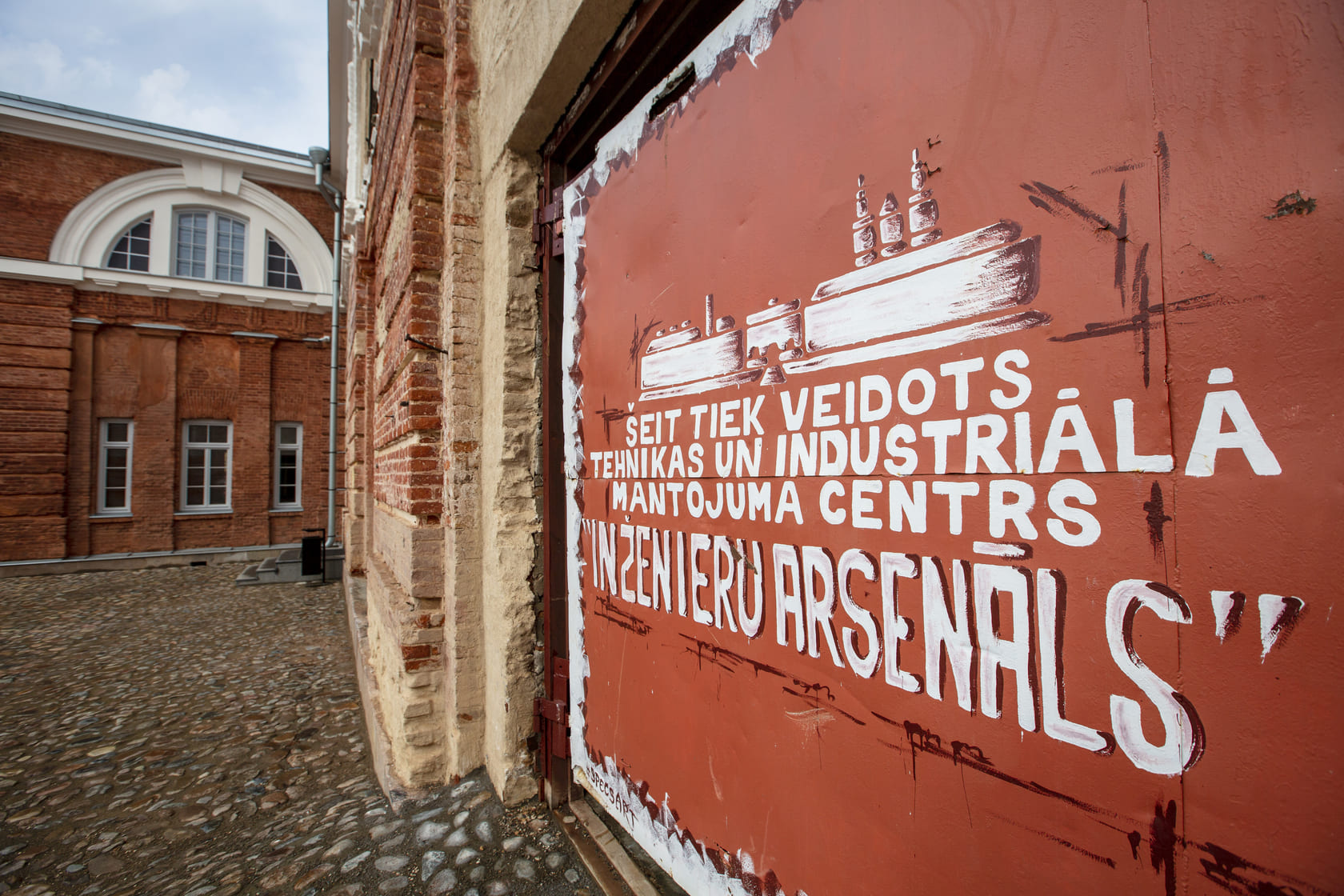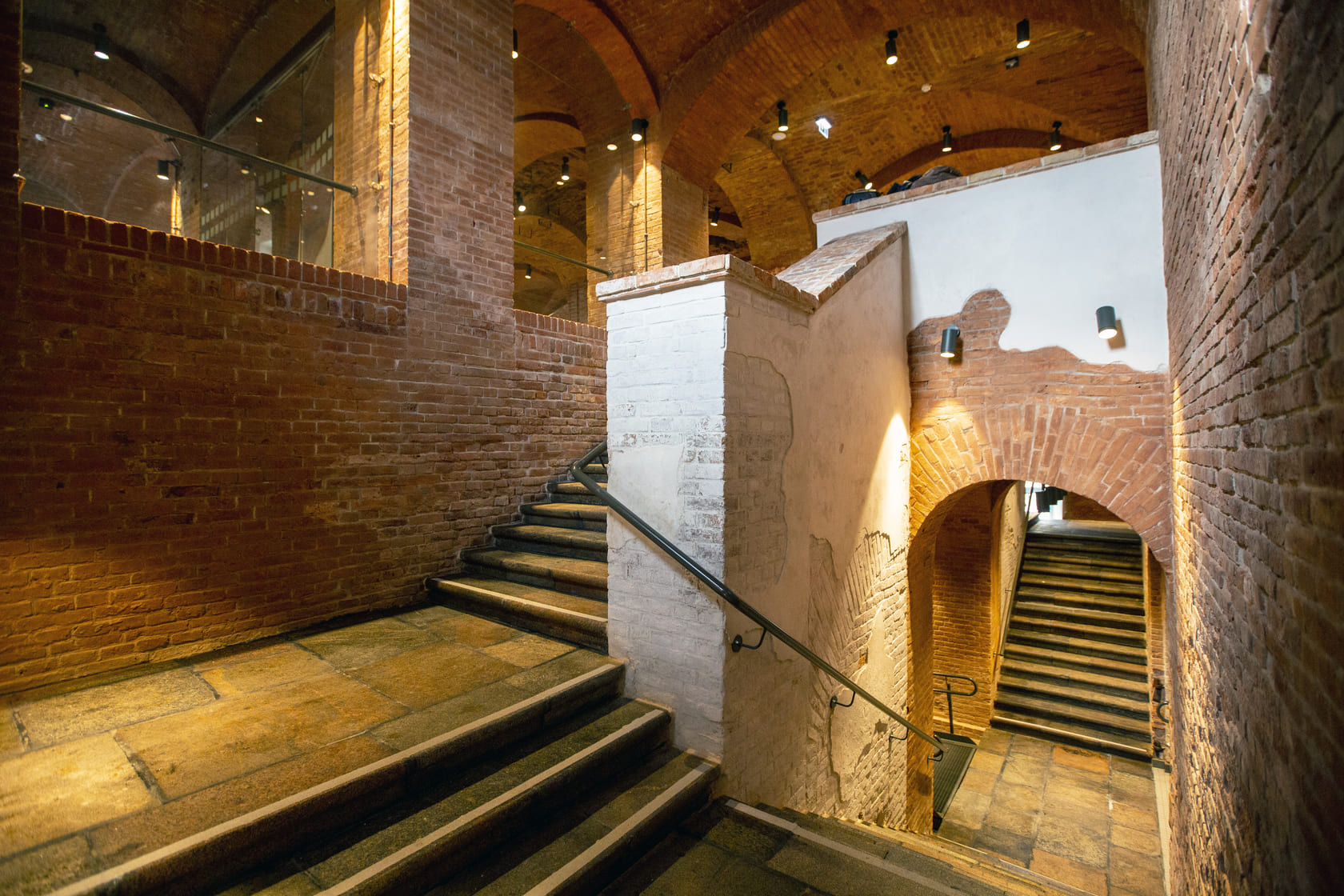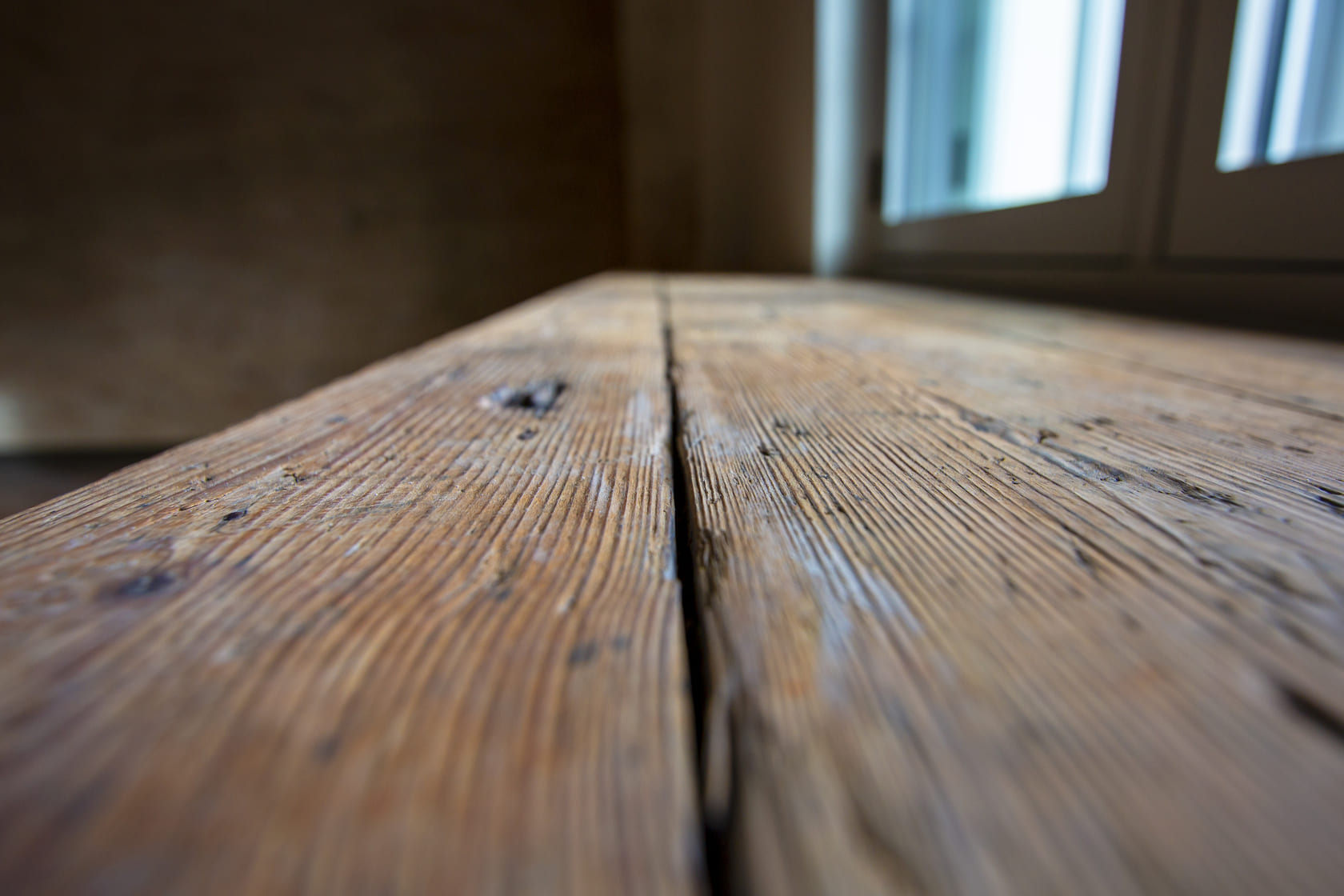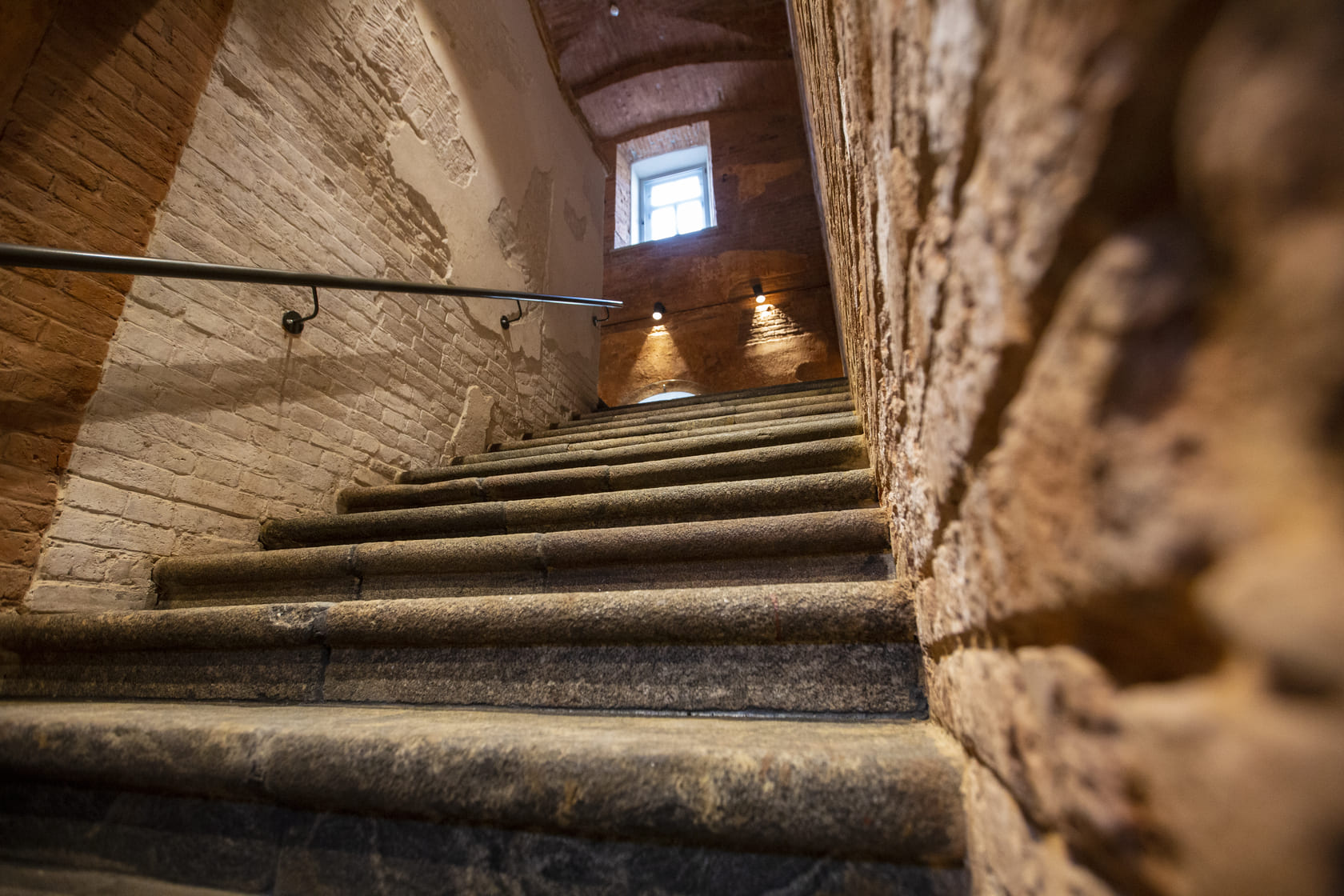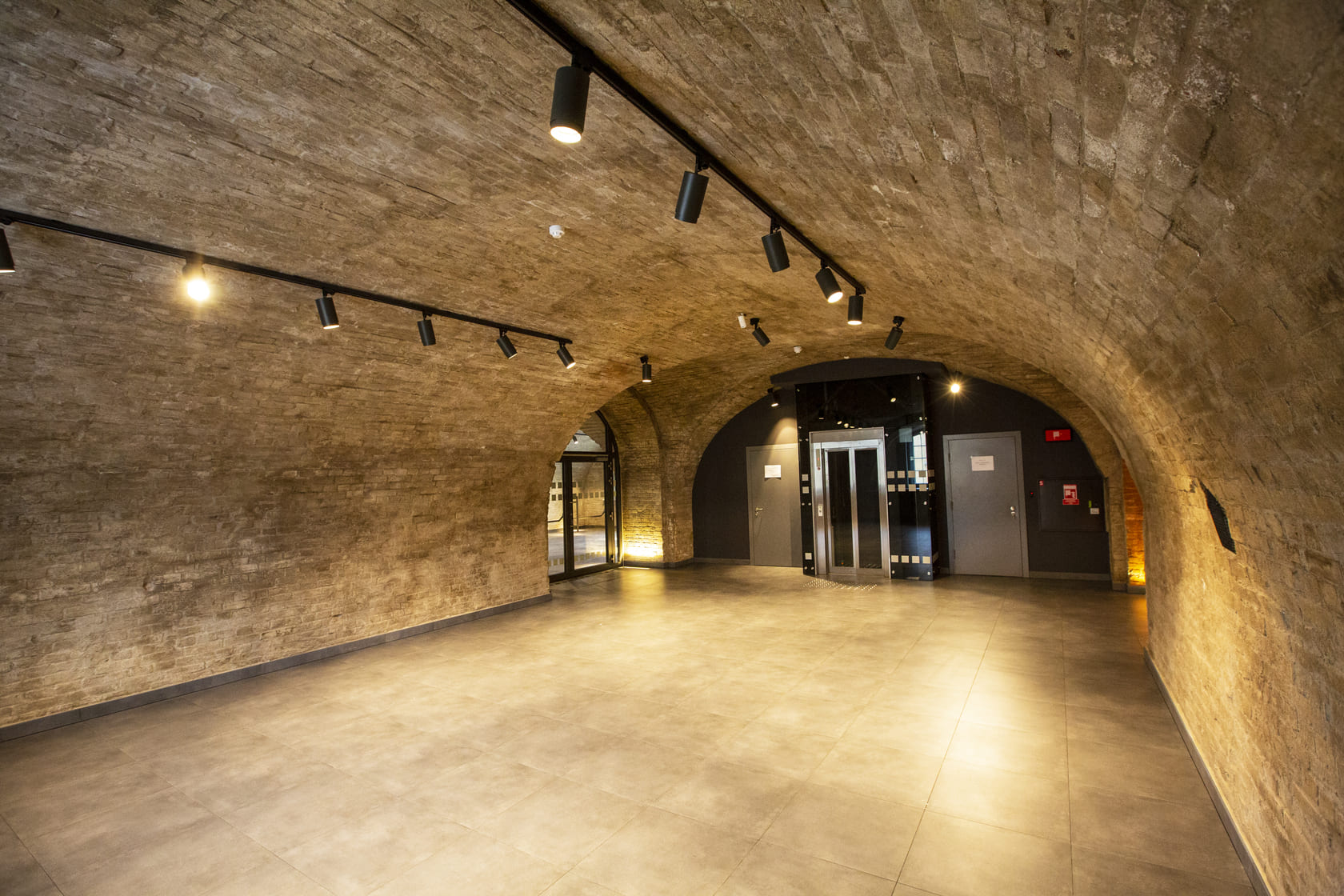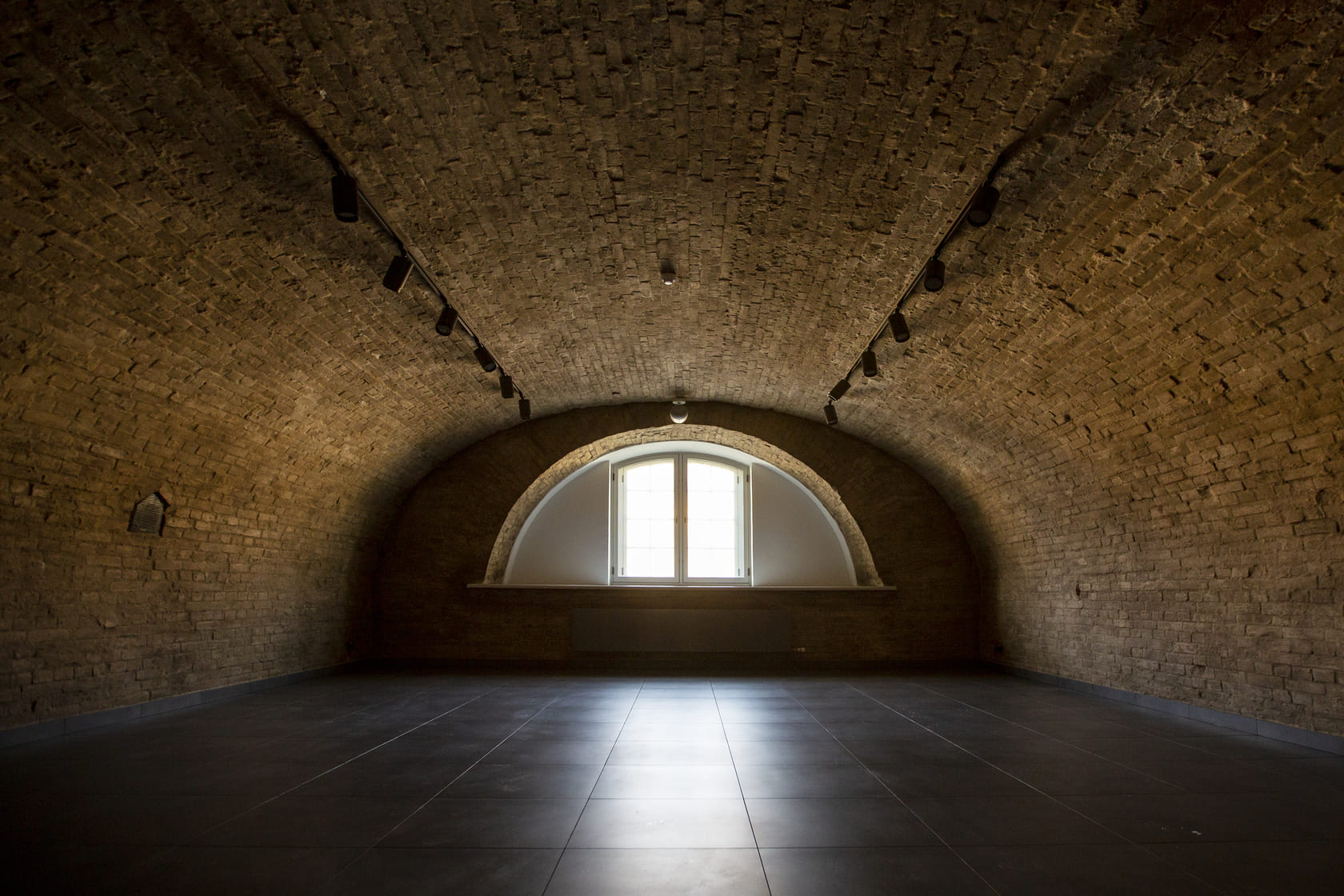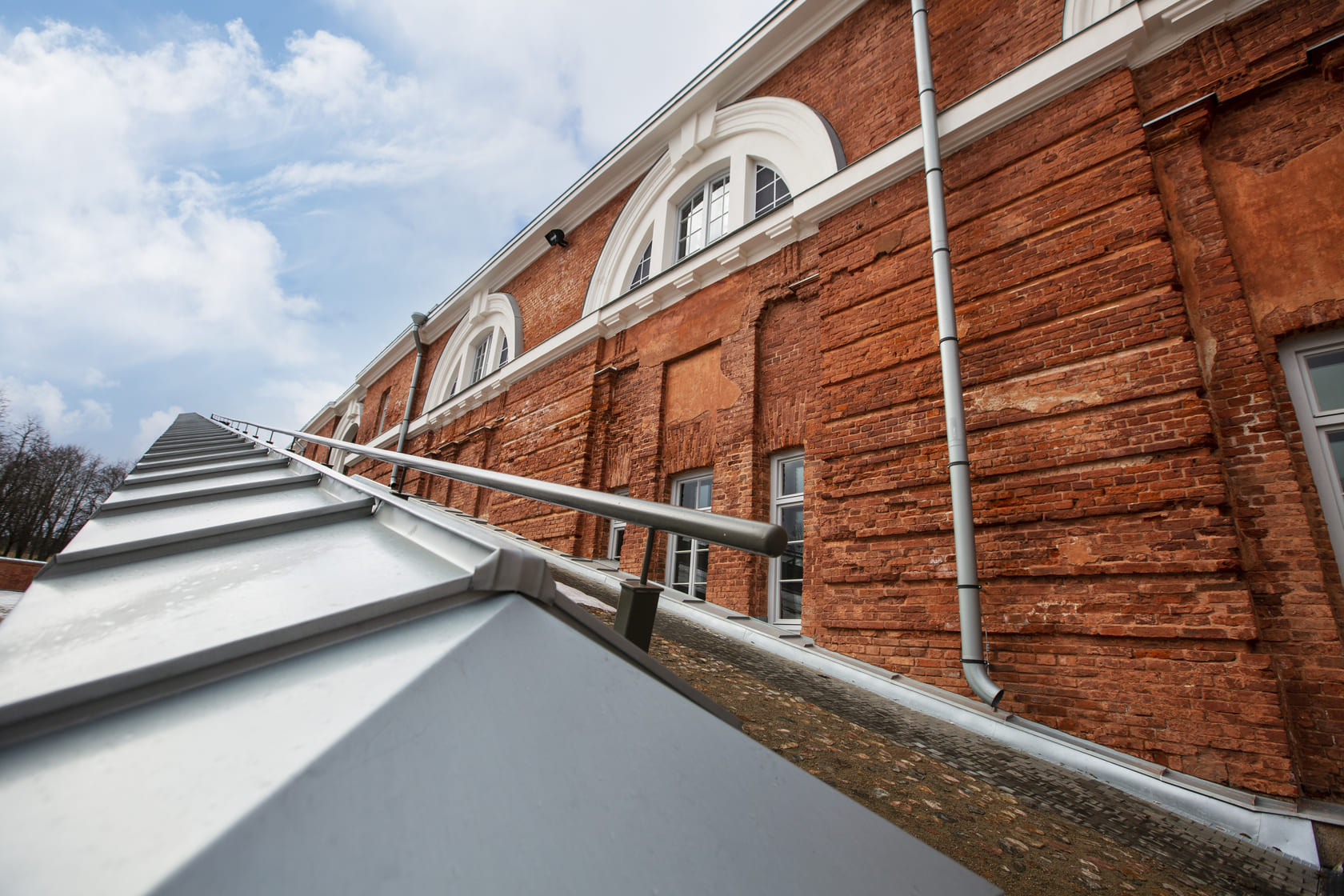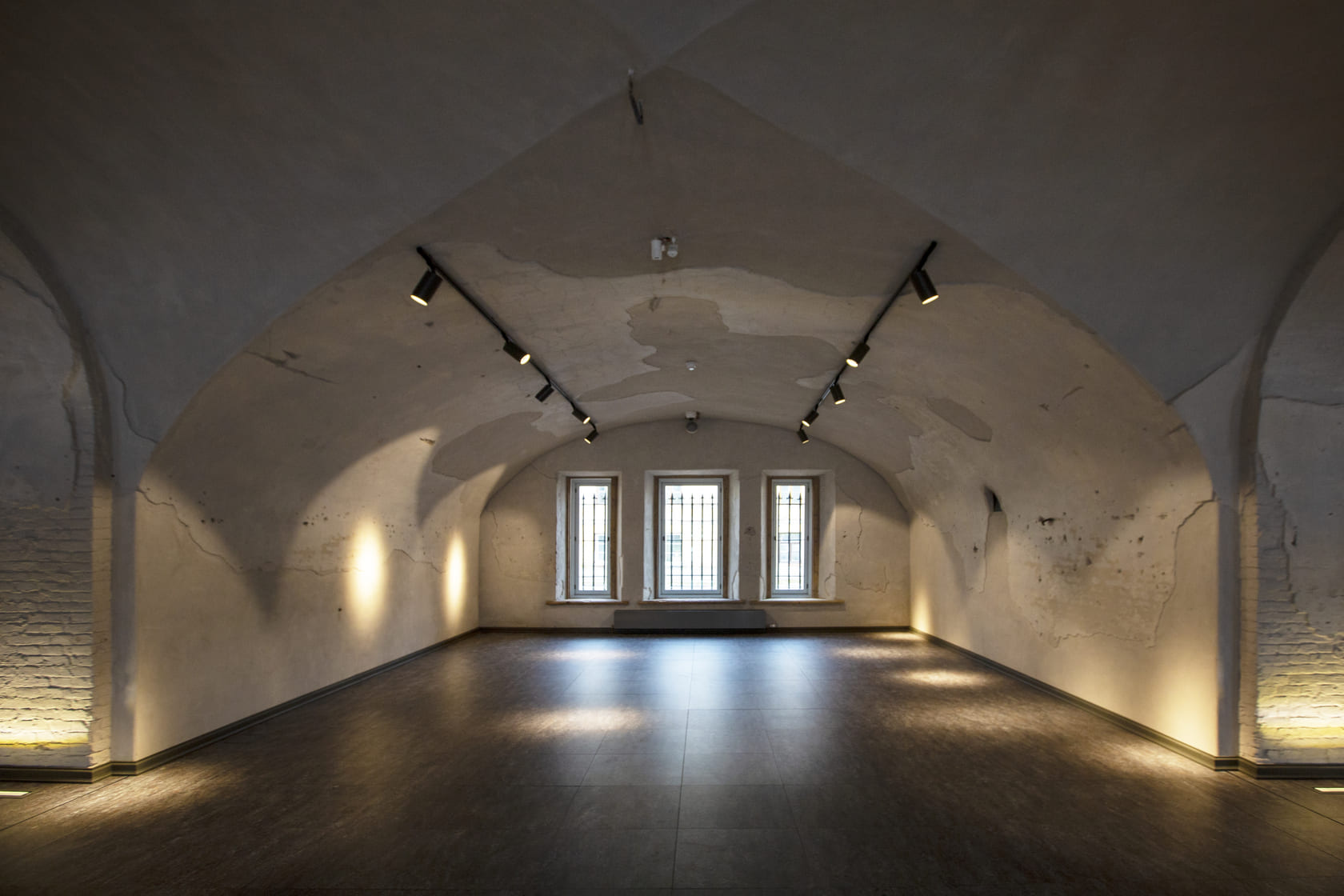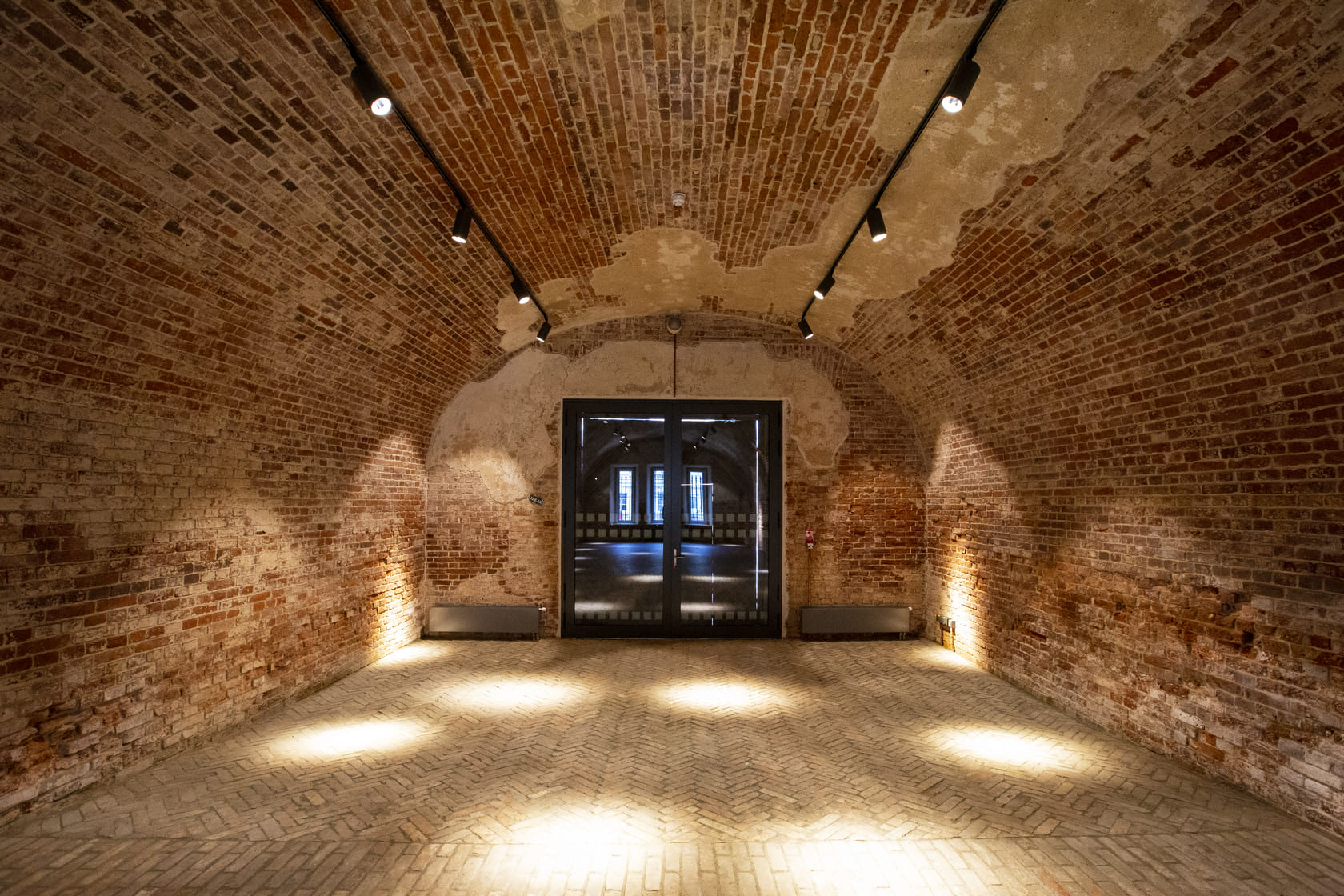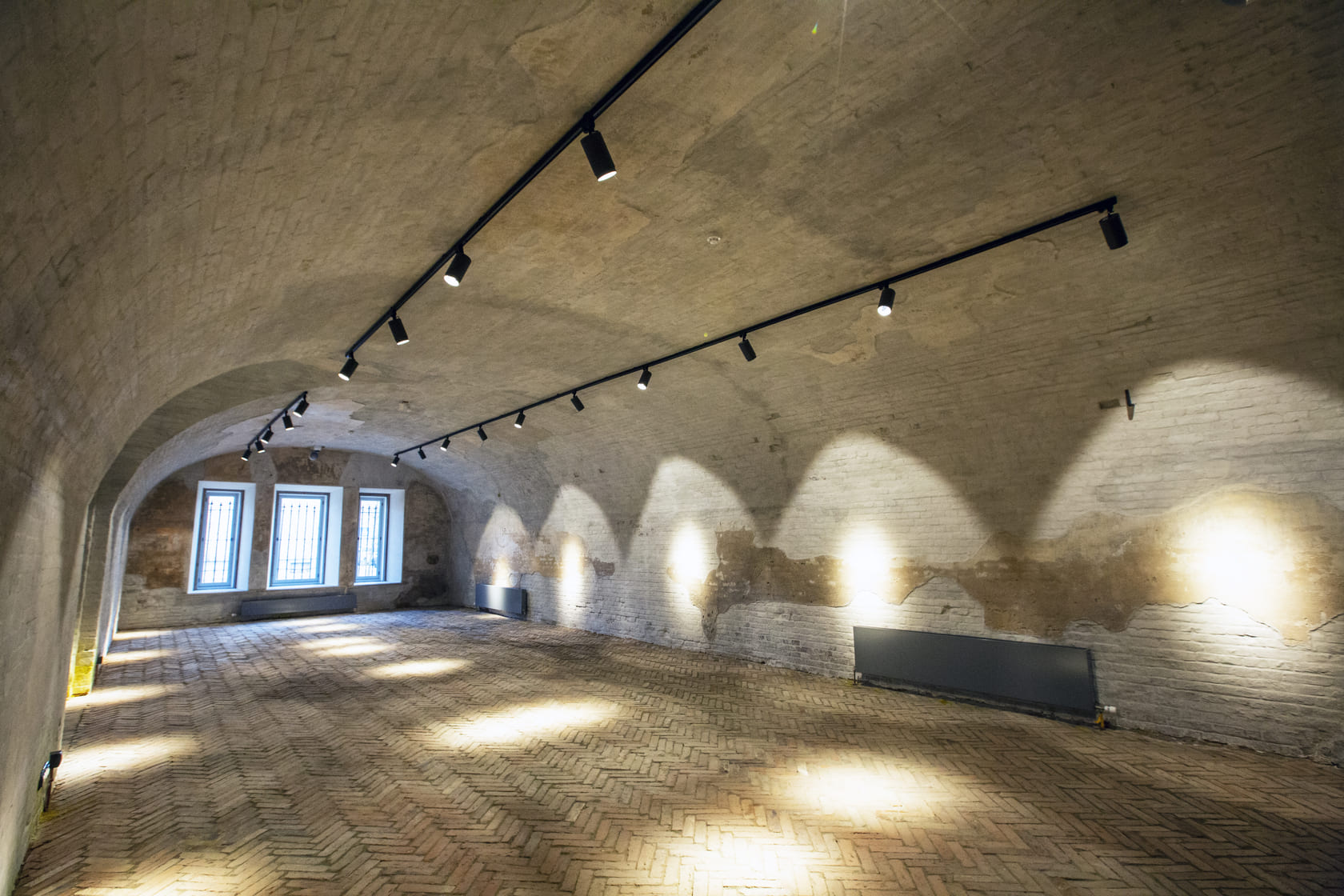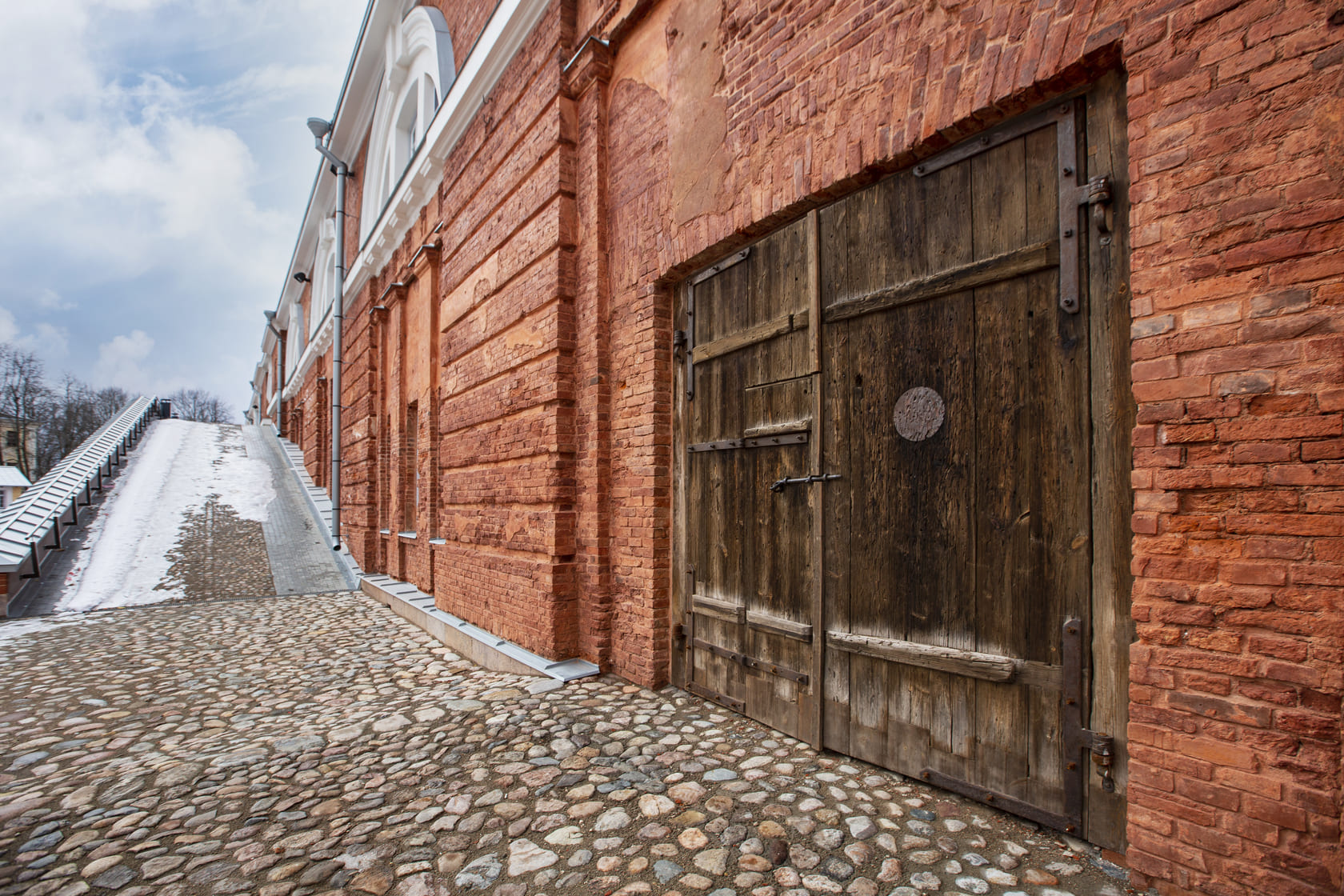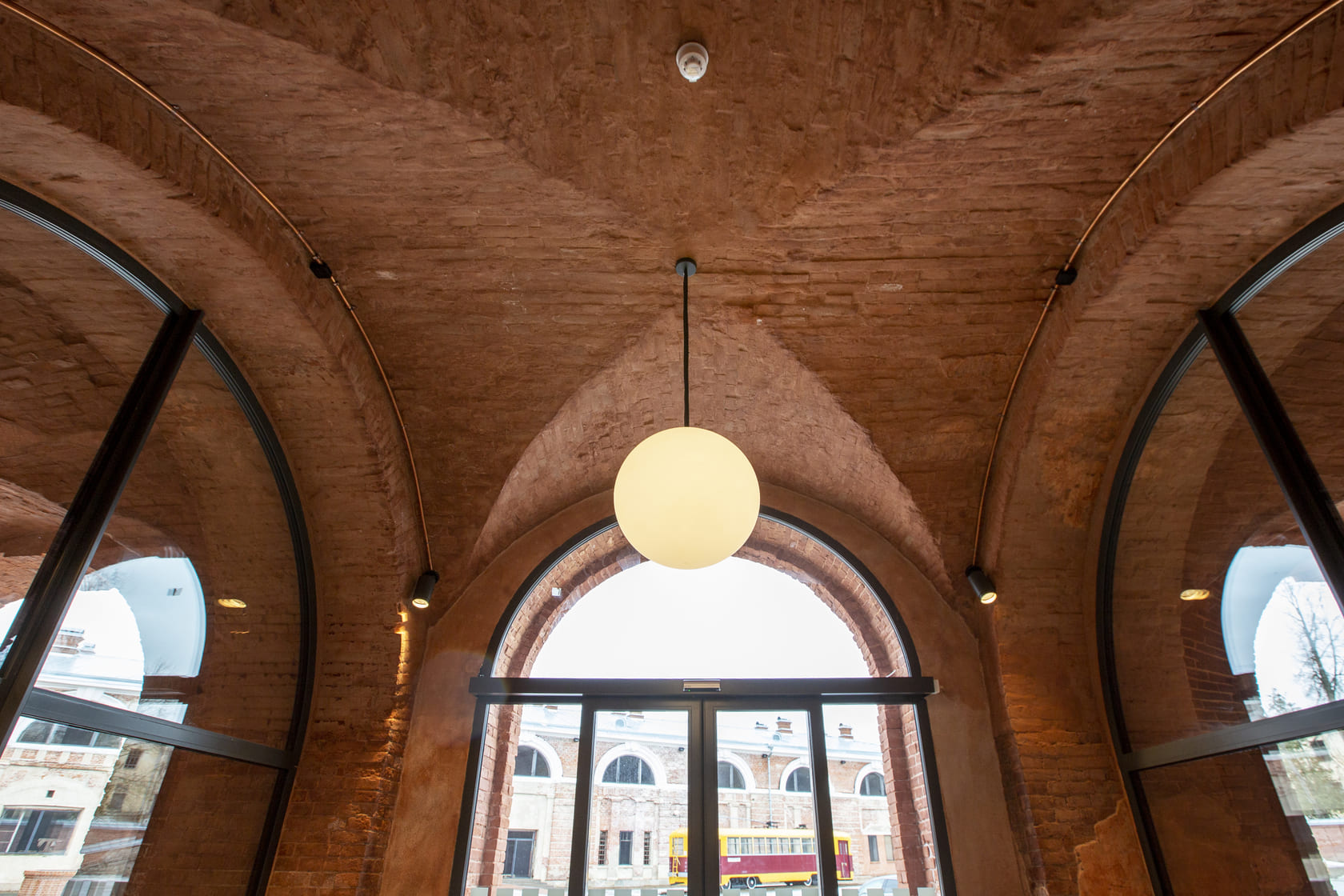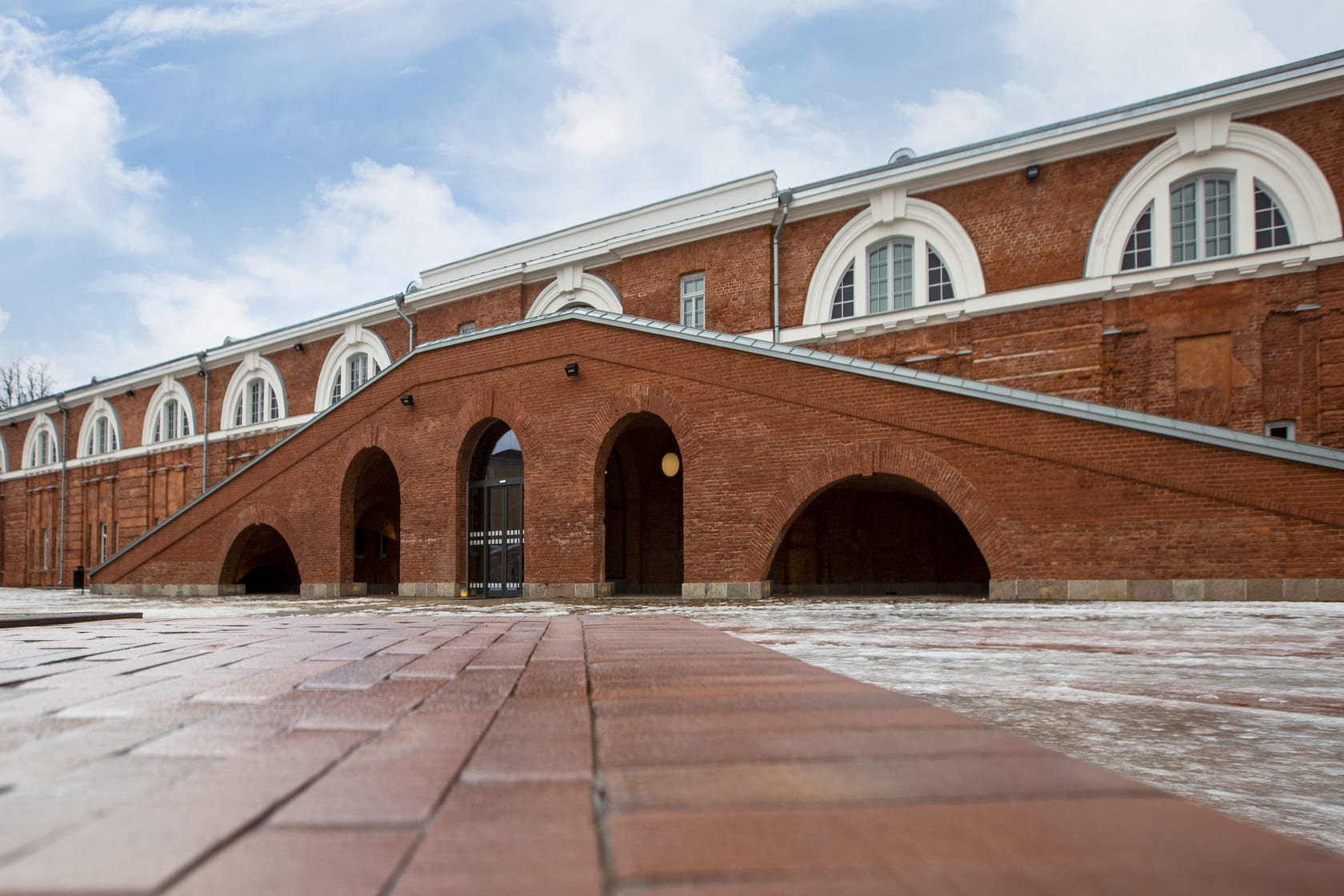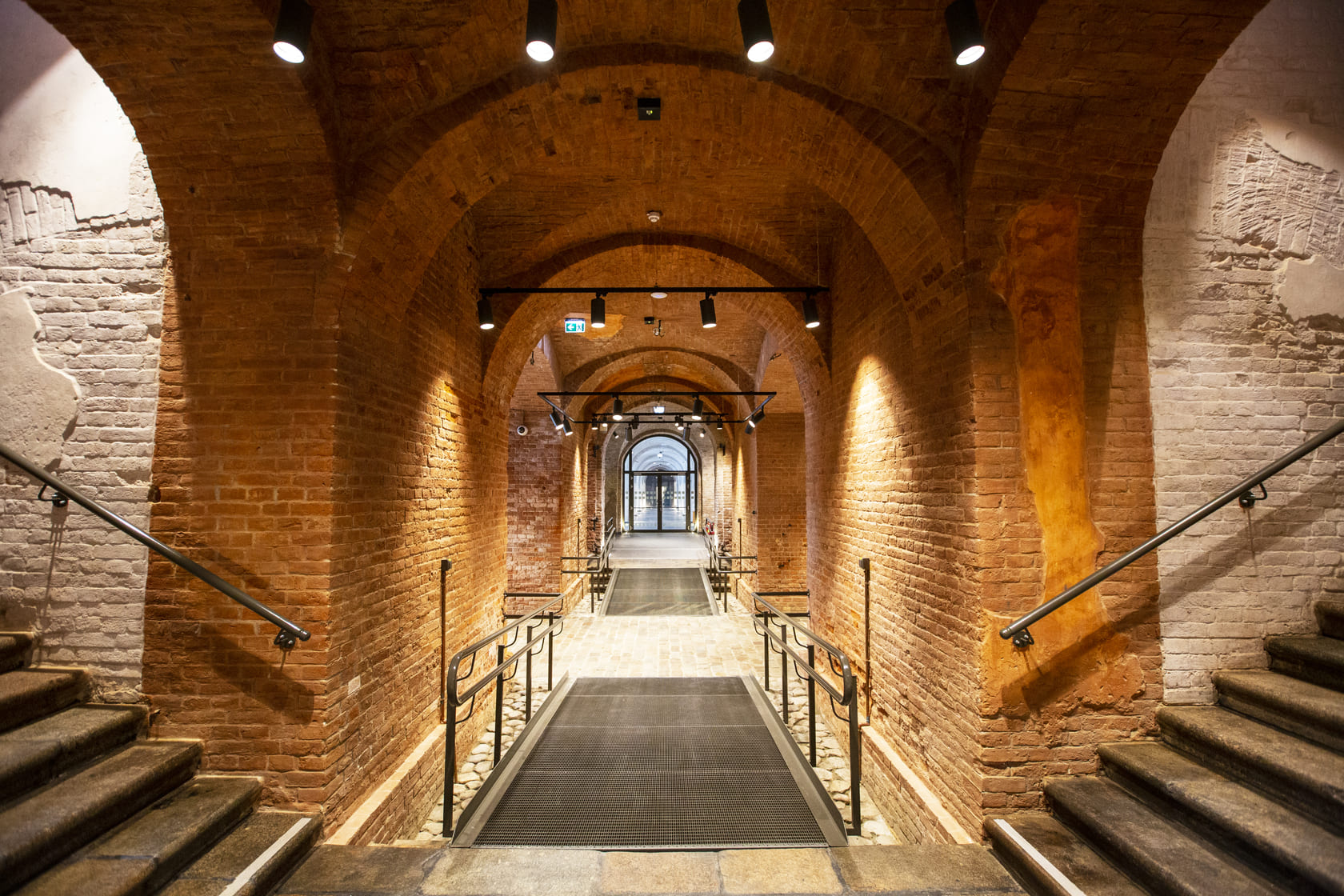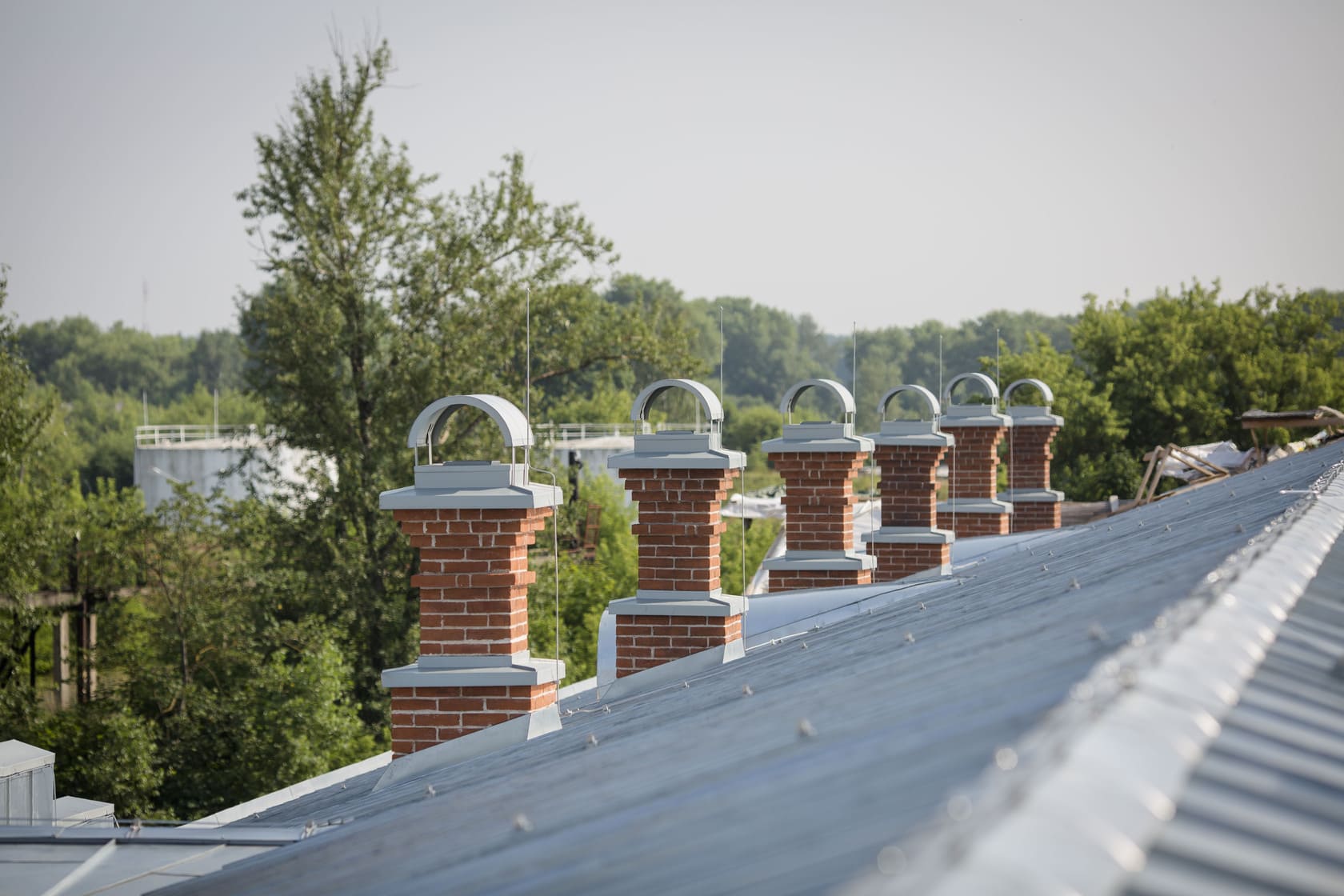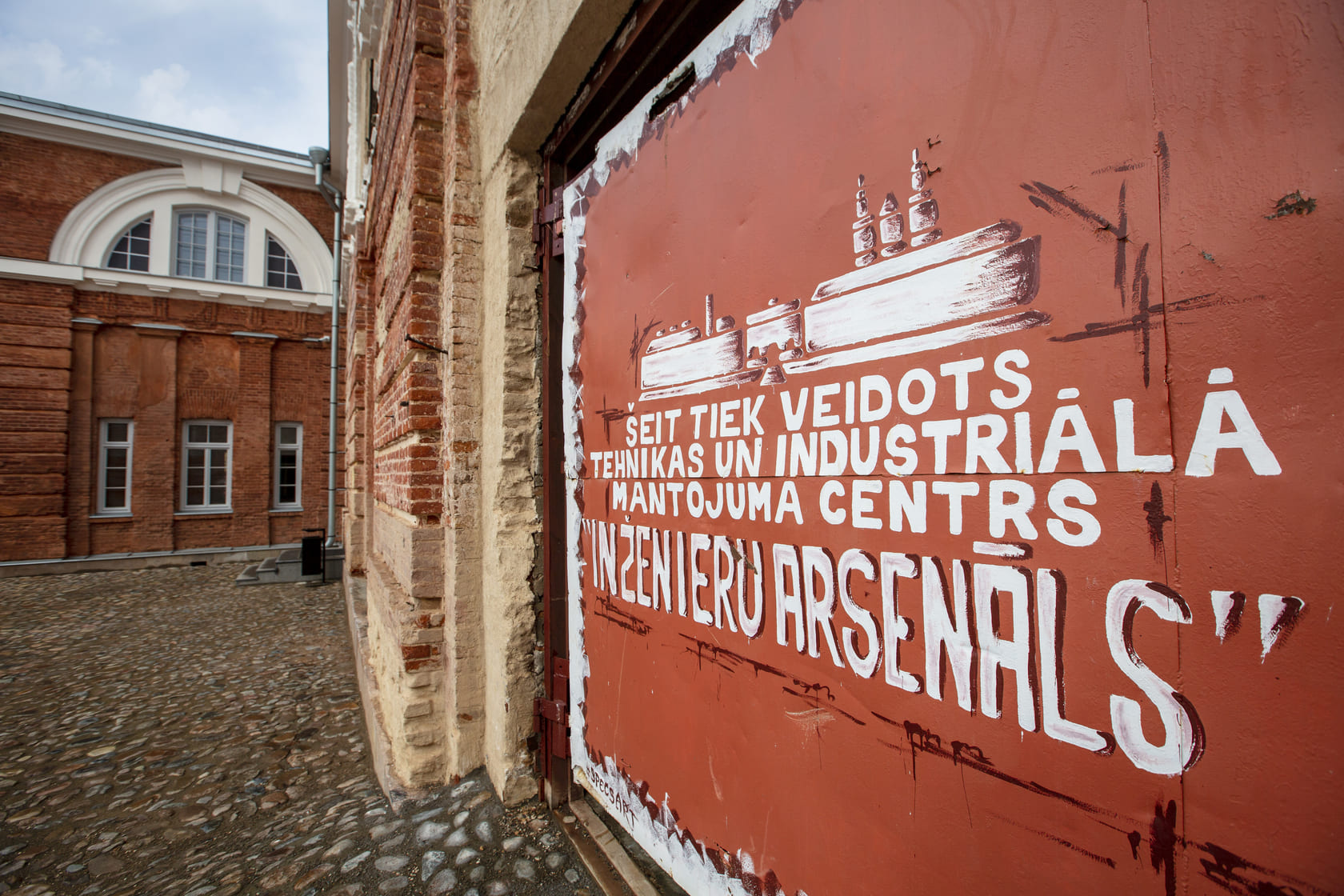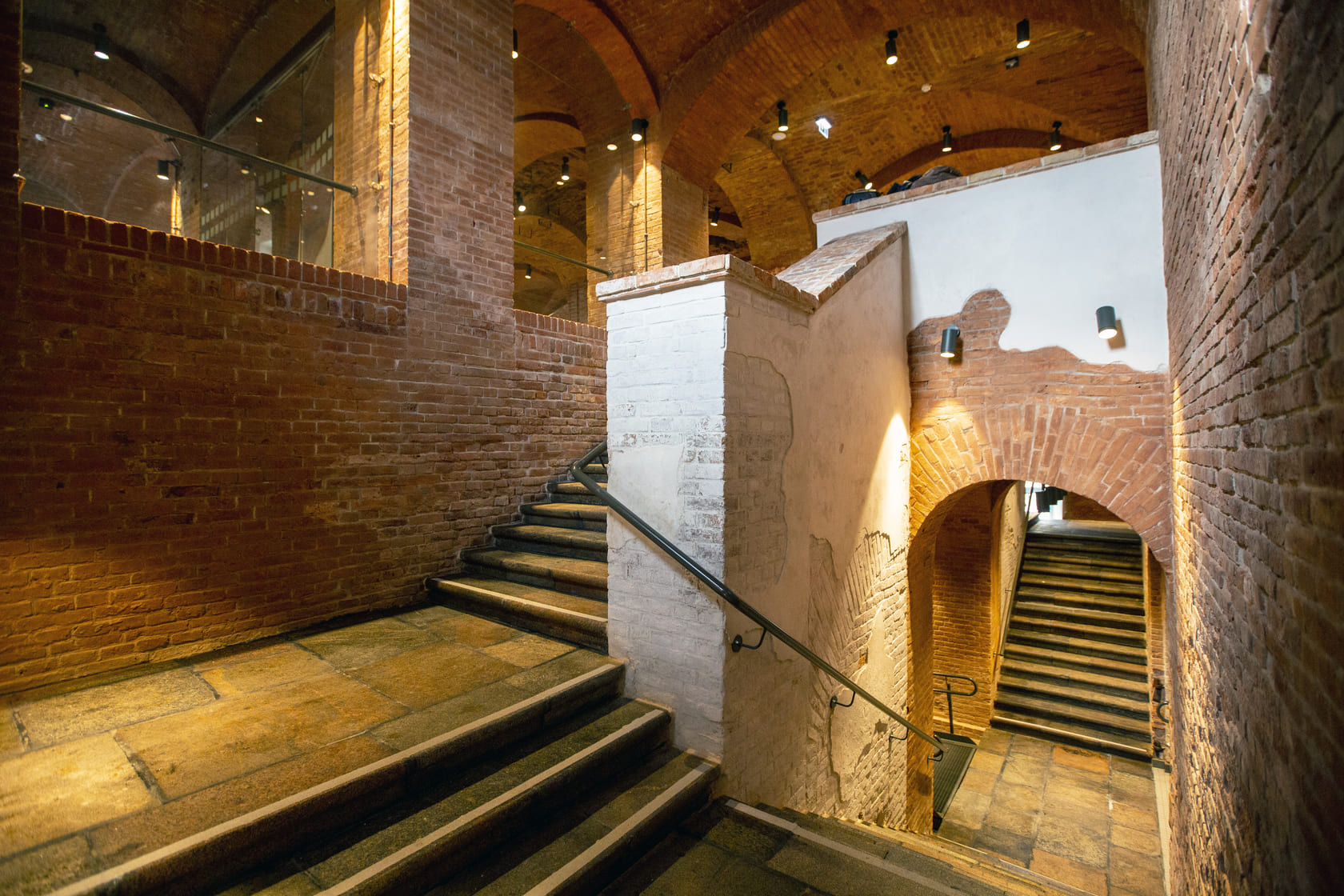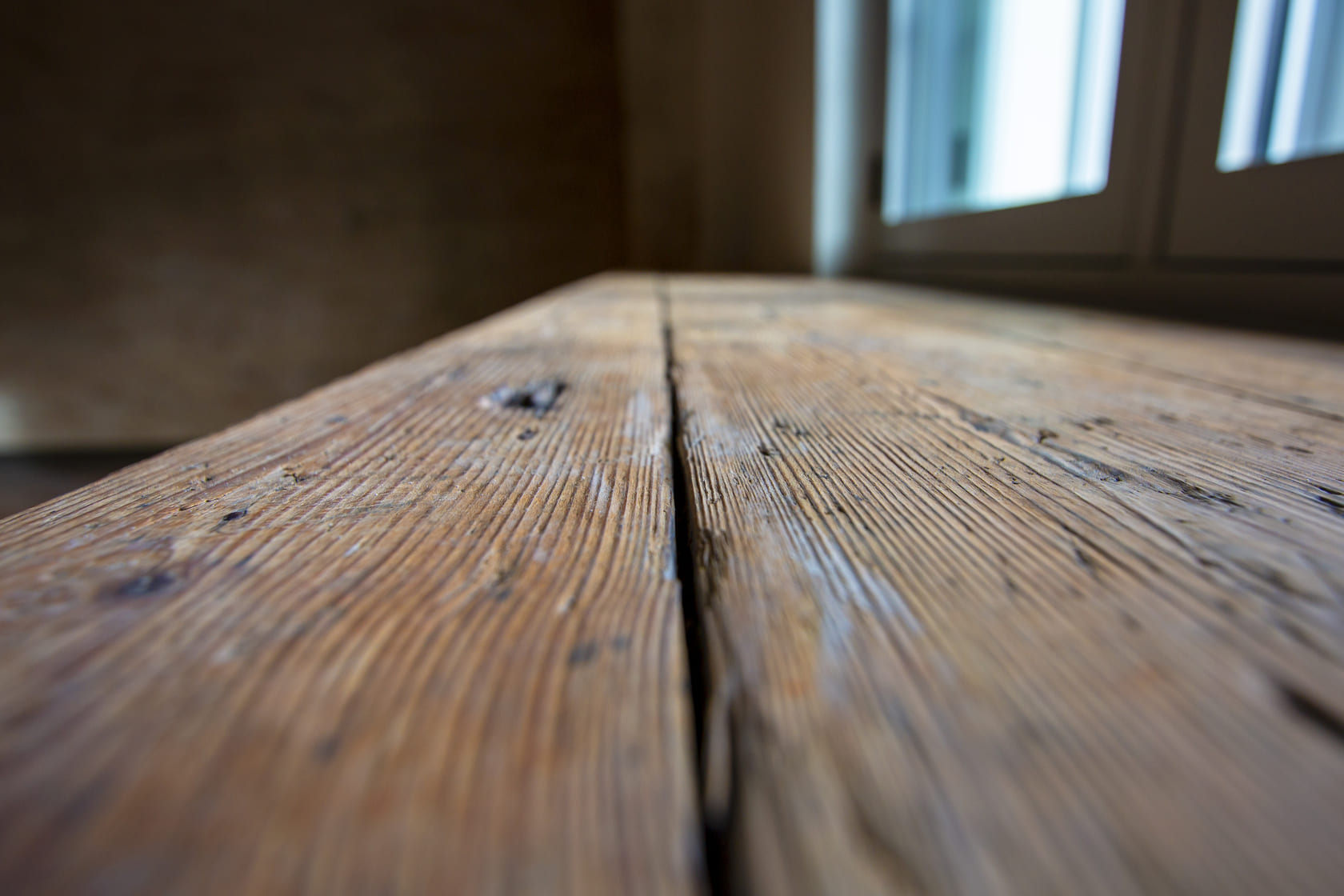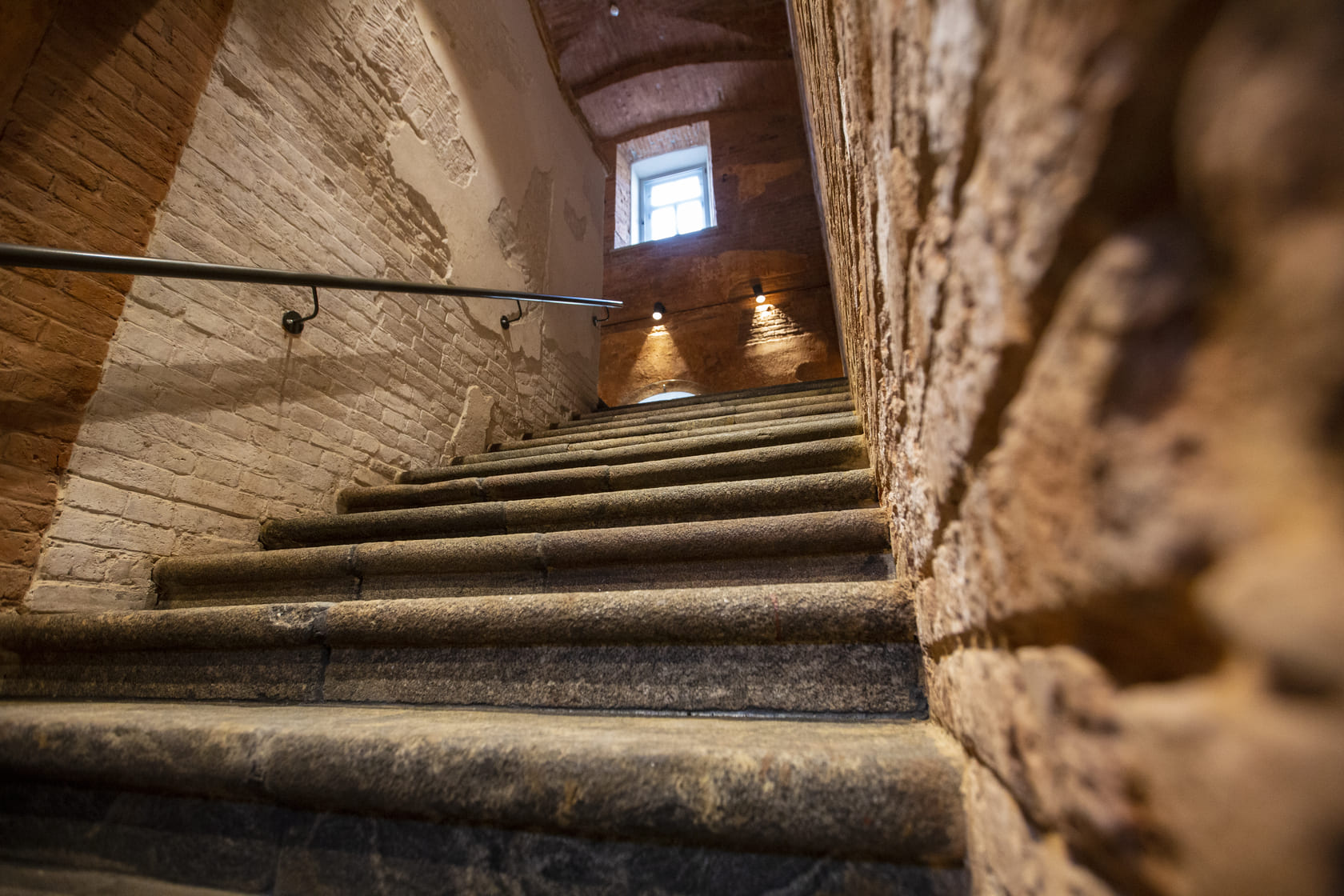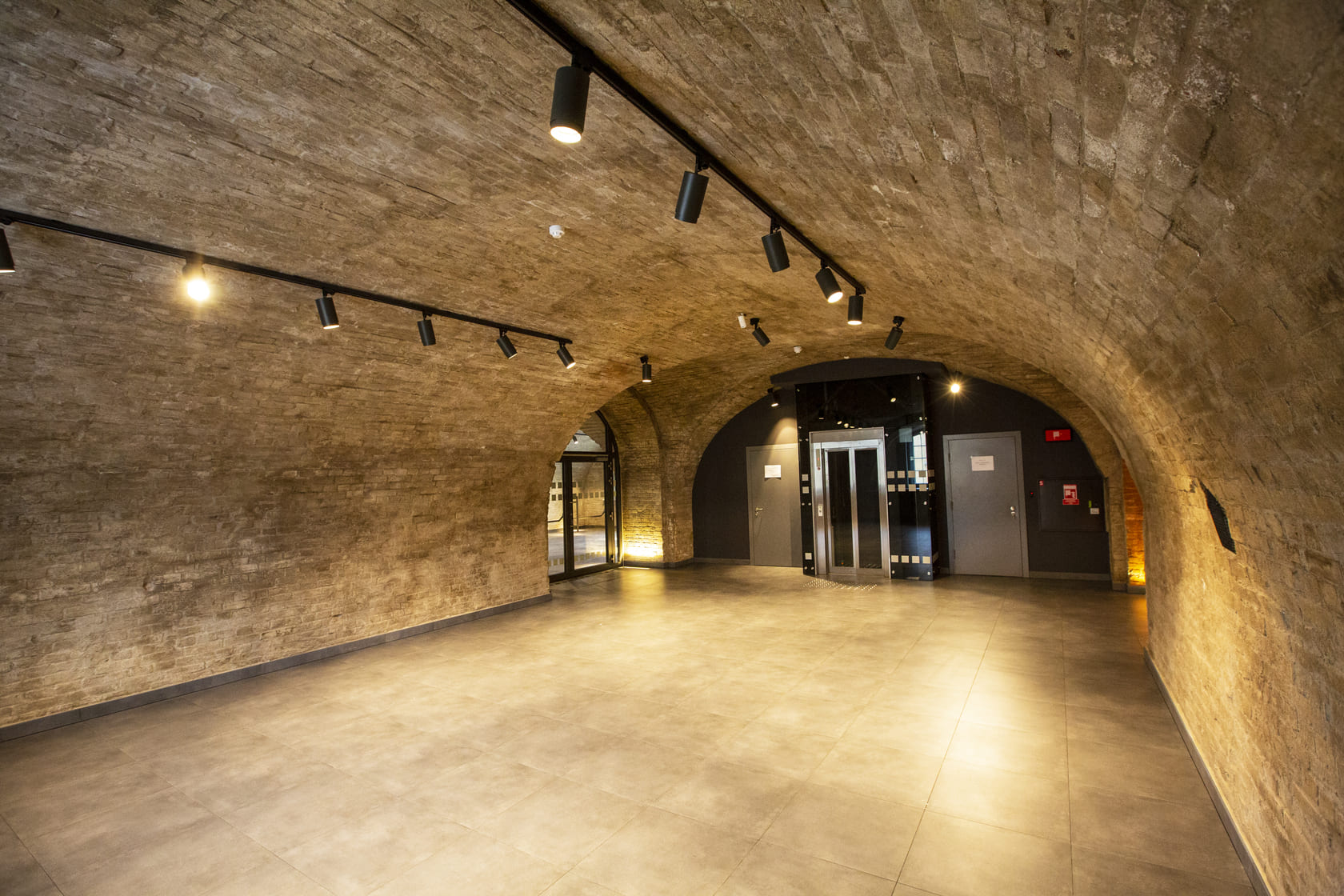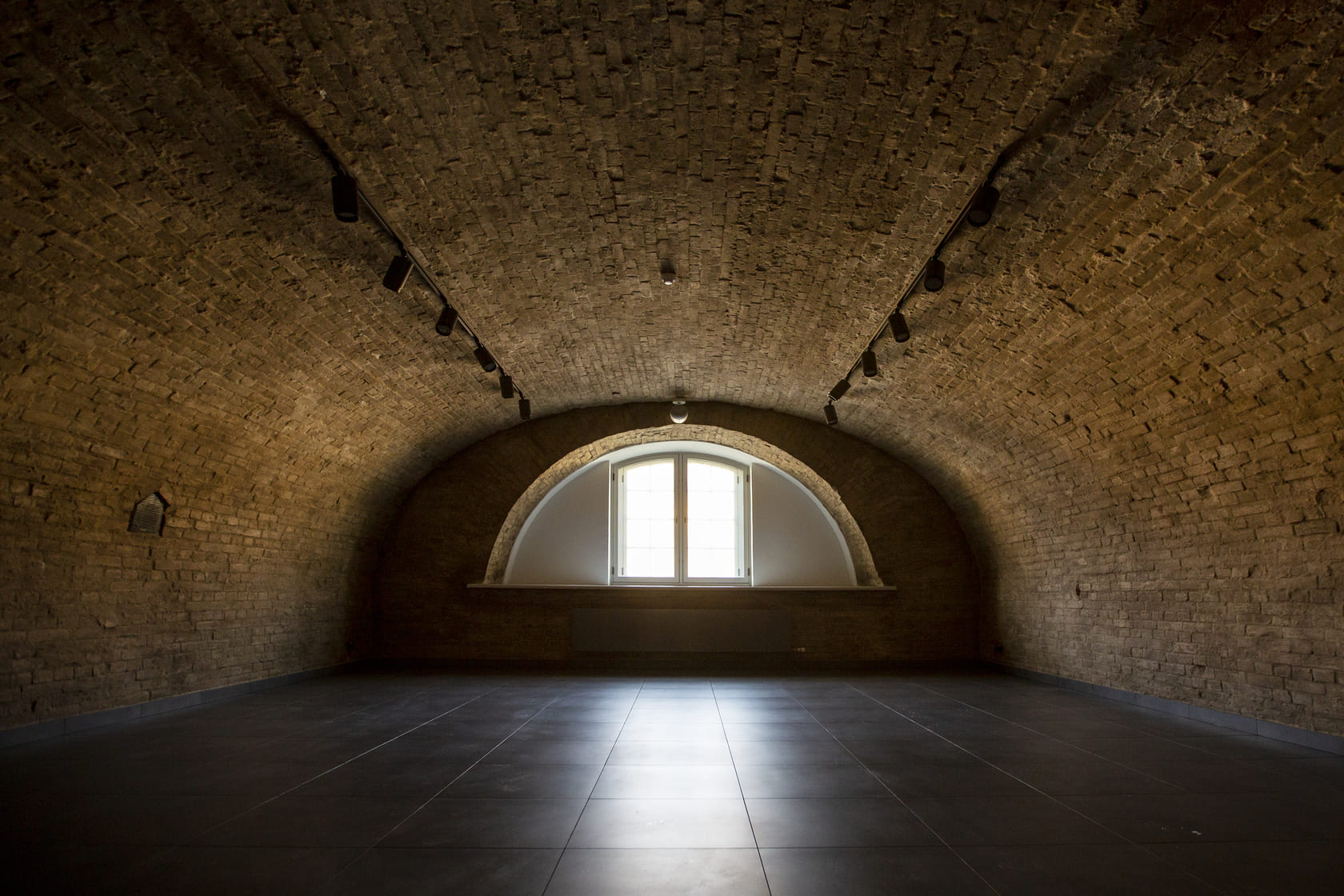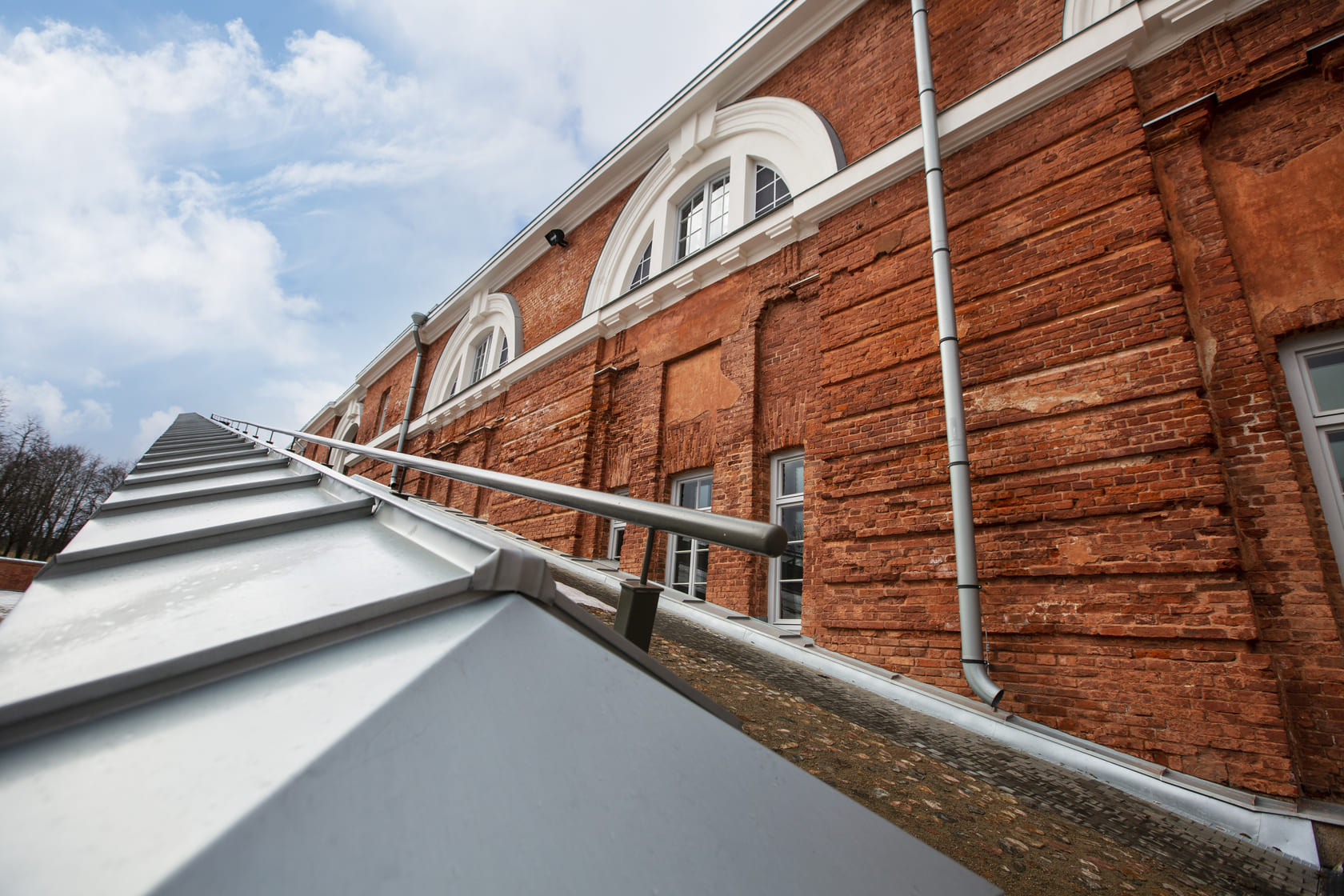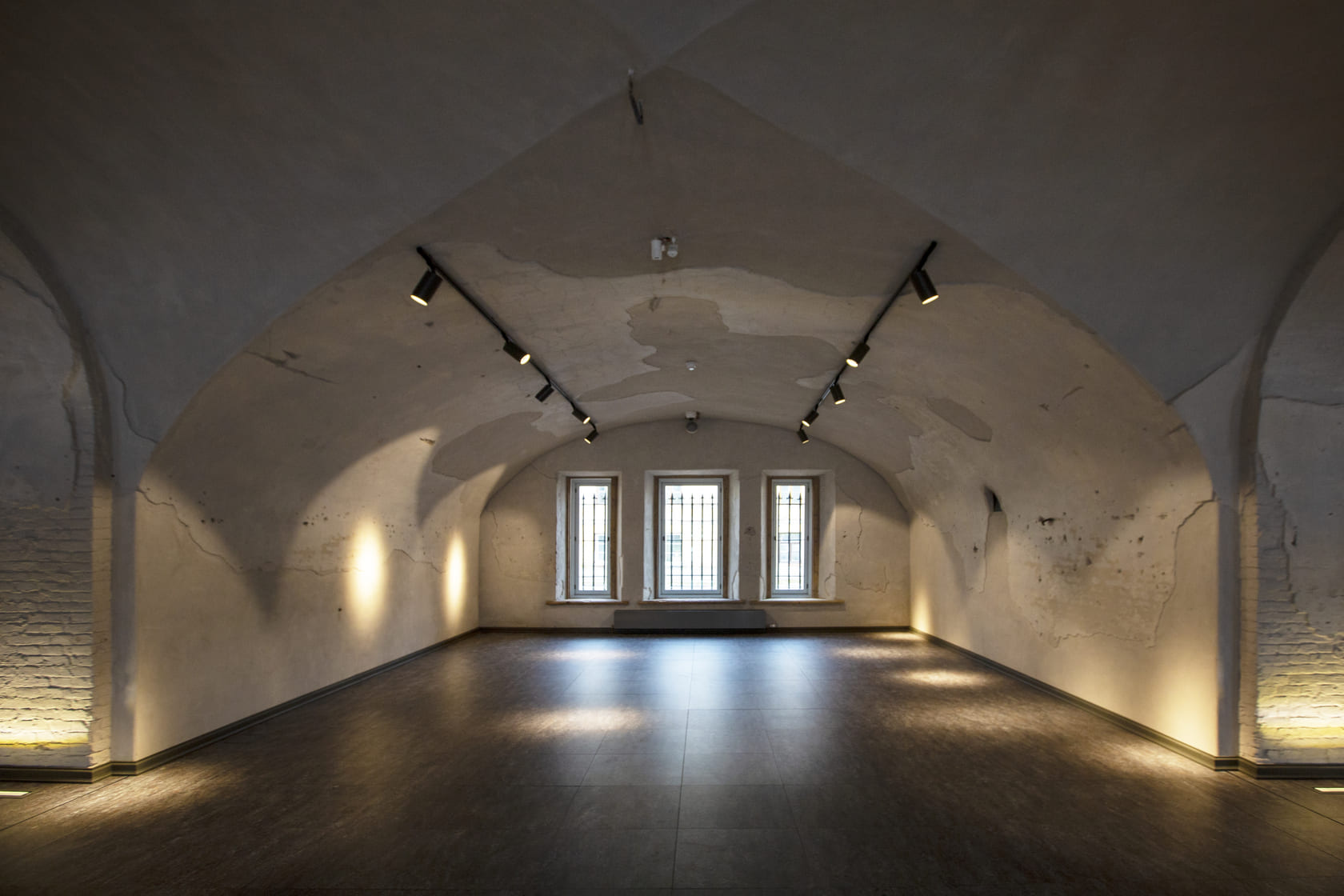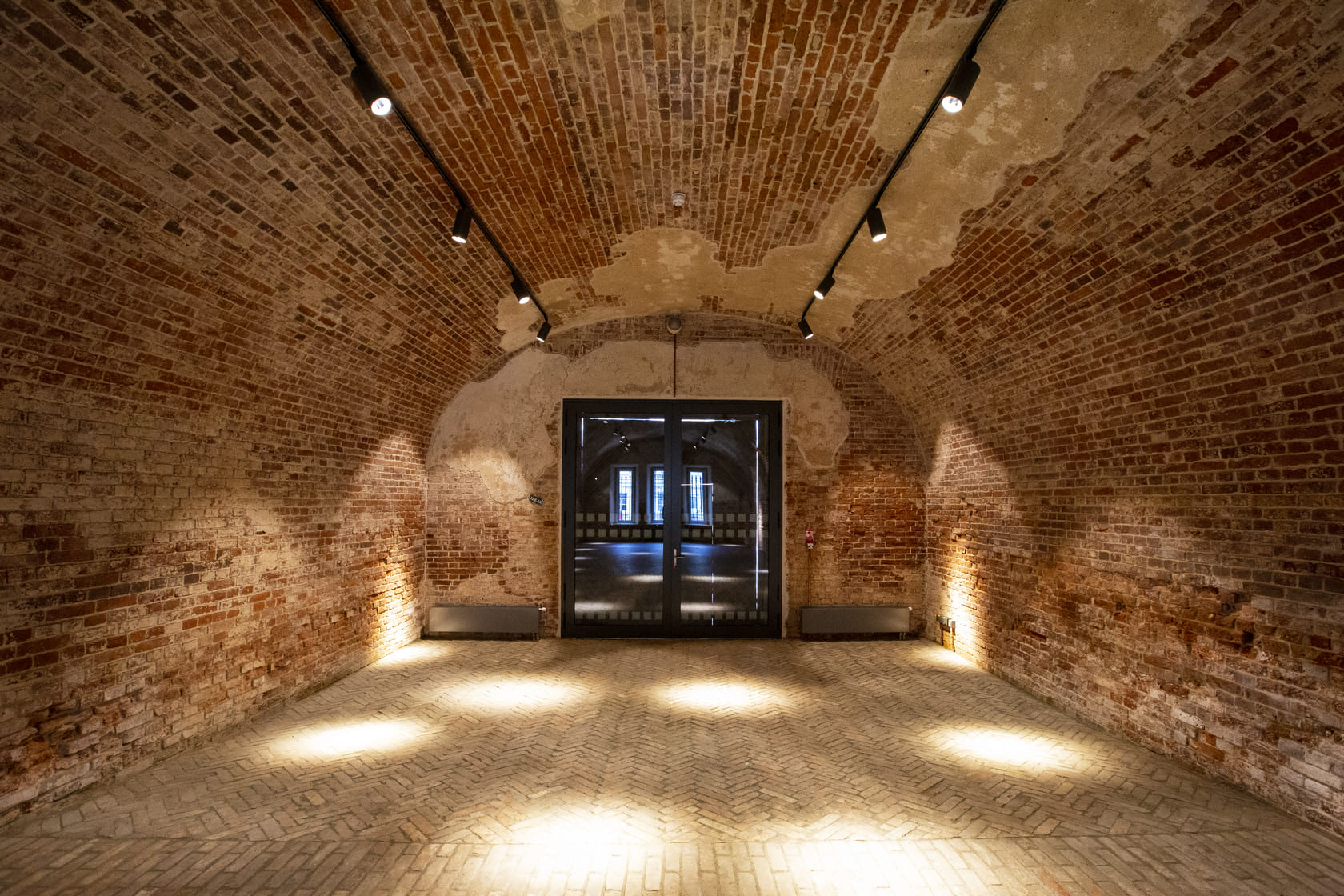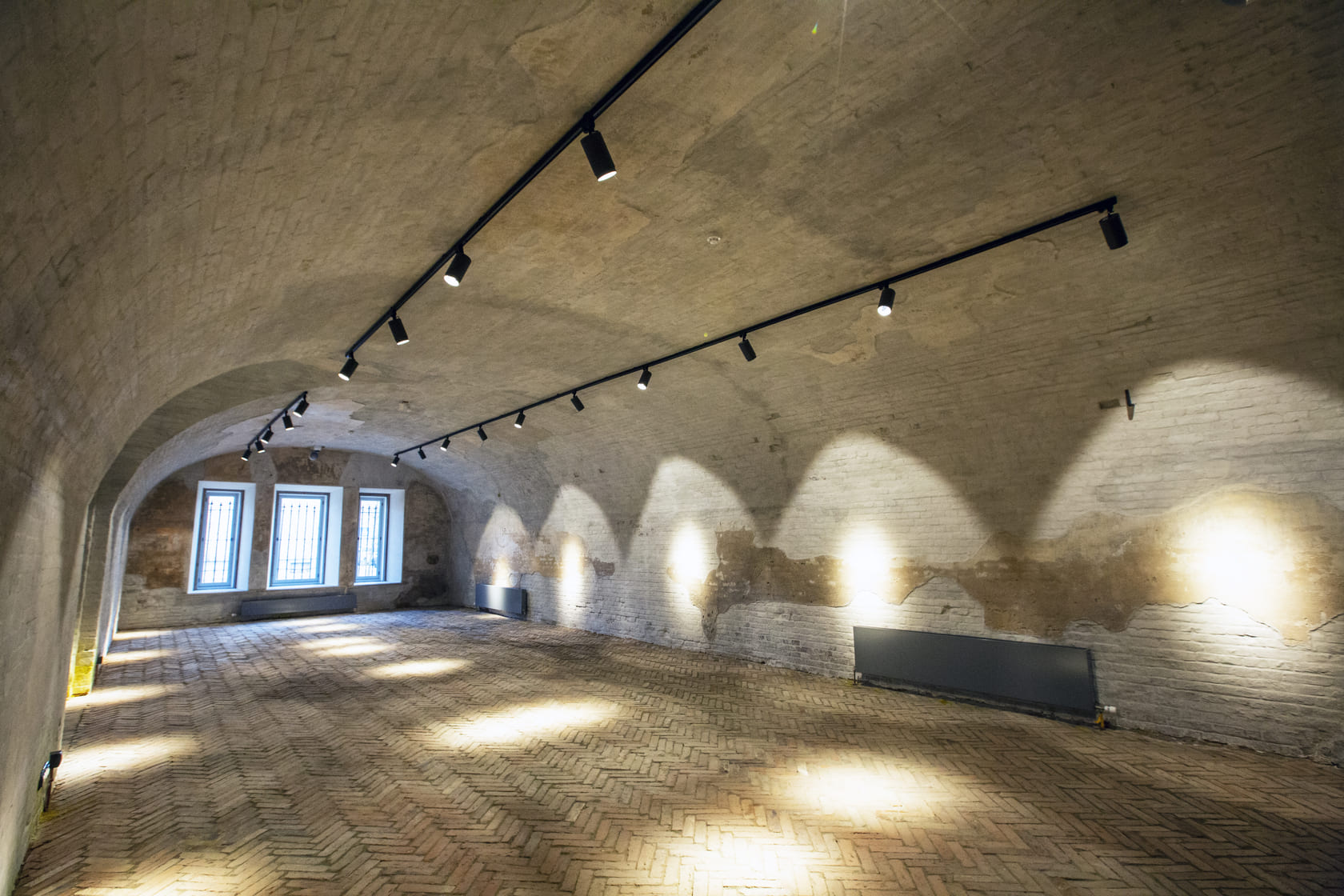 Project Brief
REM PRO started the large-scale Daugavpils fortress design project in 2016. The goal was to restore some parts of the building and transform them to meet new needs, while it was necessary to preserve the authenticity and historical value of this important cultural monument. 
Project Details 
The Daugavpils fortress project provides for the restoration of the former building of the Engineering Arsenal at 8 Imperator Street. The western part of the building will be transformed into a museum (a branch of the Riga Motor Museum). 
The courtyard of the building will be adapted to accommodate a technical exhibition. The project also provides solutions for the preservation of the northern and eastern parts of the premises. The land area is 0.91 hectares. The building area is 6974.7 m2.
Project Outcomes
Daugavpils fortress design developed by our team is an excellent example of preserving the historical value of the building, while adapting it to new realities and making it more attractive. The fortress will delight visitors with its authentic halls and facade for many years to come and will become a favorite place to study the history of the country.
About REM PRO
We are engaged in creating landscape and architectural design of any premises, including offices, residential buildings, and schools, as well as creating plans for the reconstruction and renovation of existing buildings, which will favorably emphasize all their features and make them more modern and attractive.