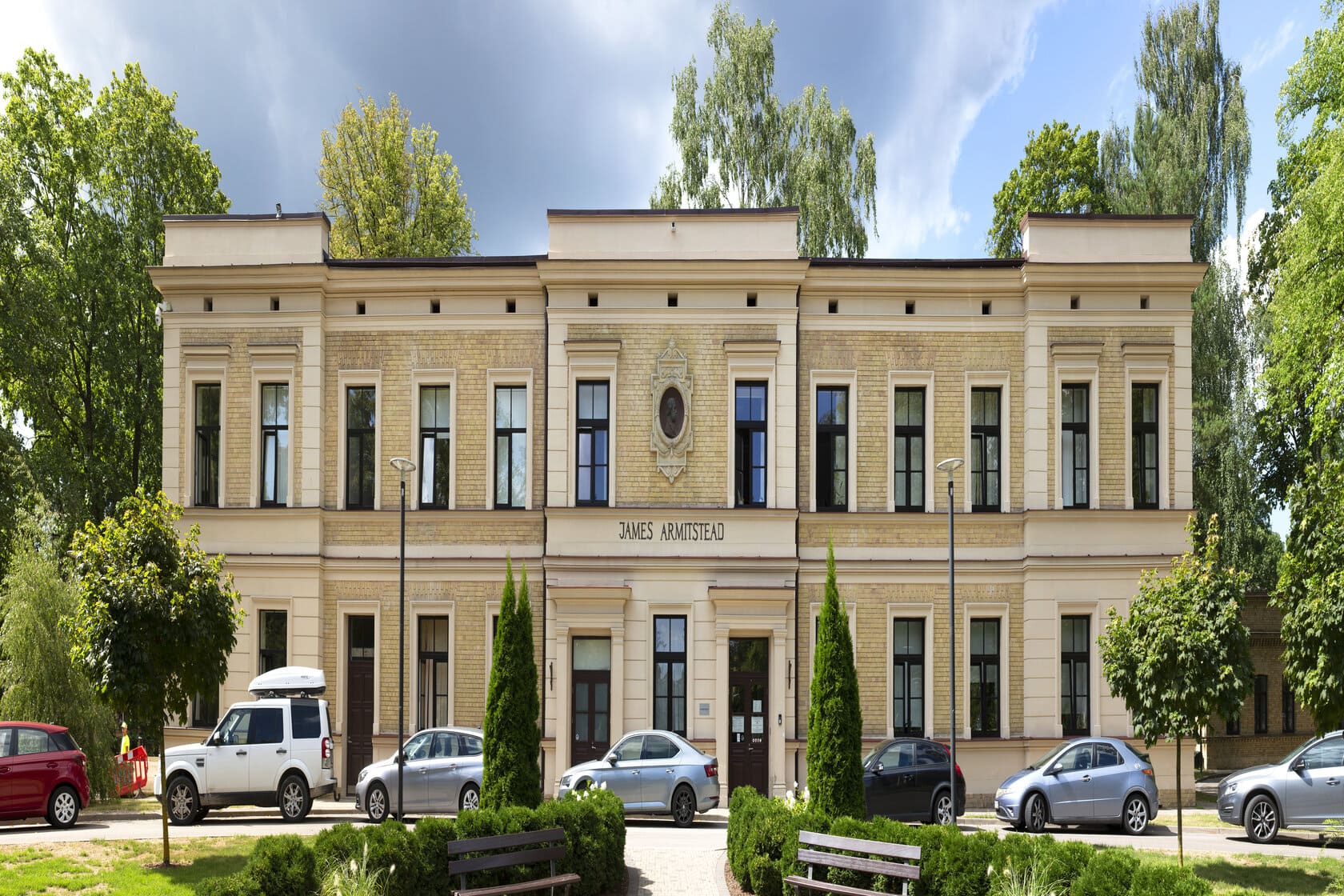 Latvia
CHILDREN CLINICAL UNIVERSITY HOSPITAL
About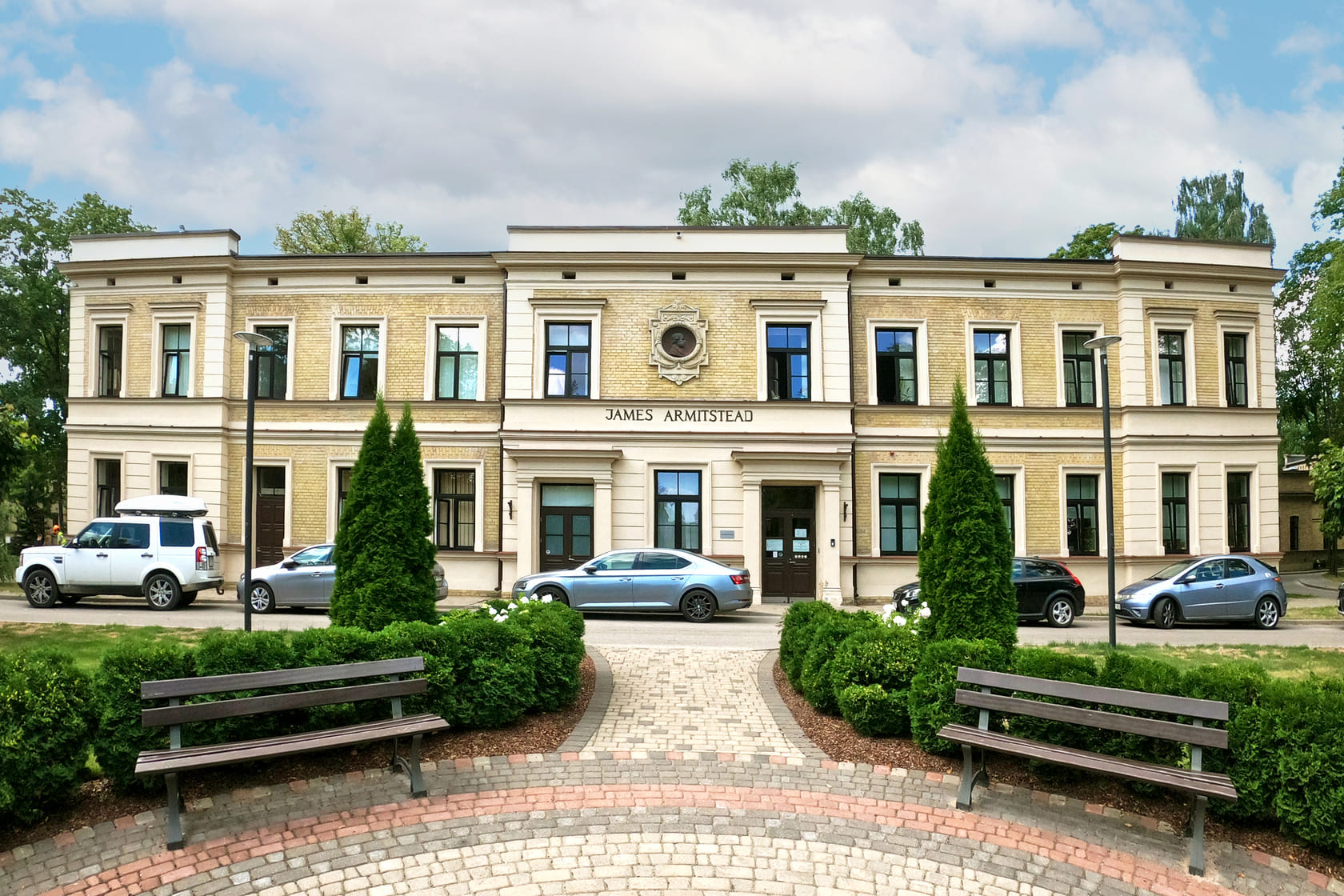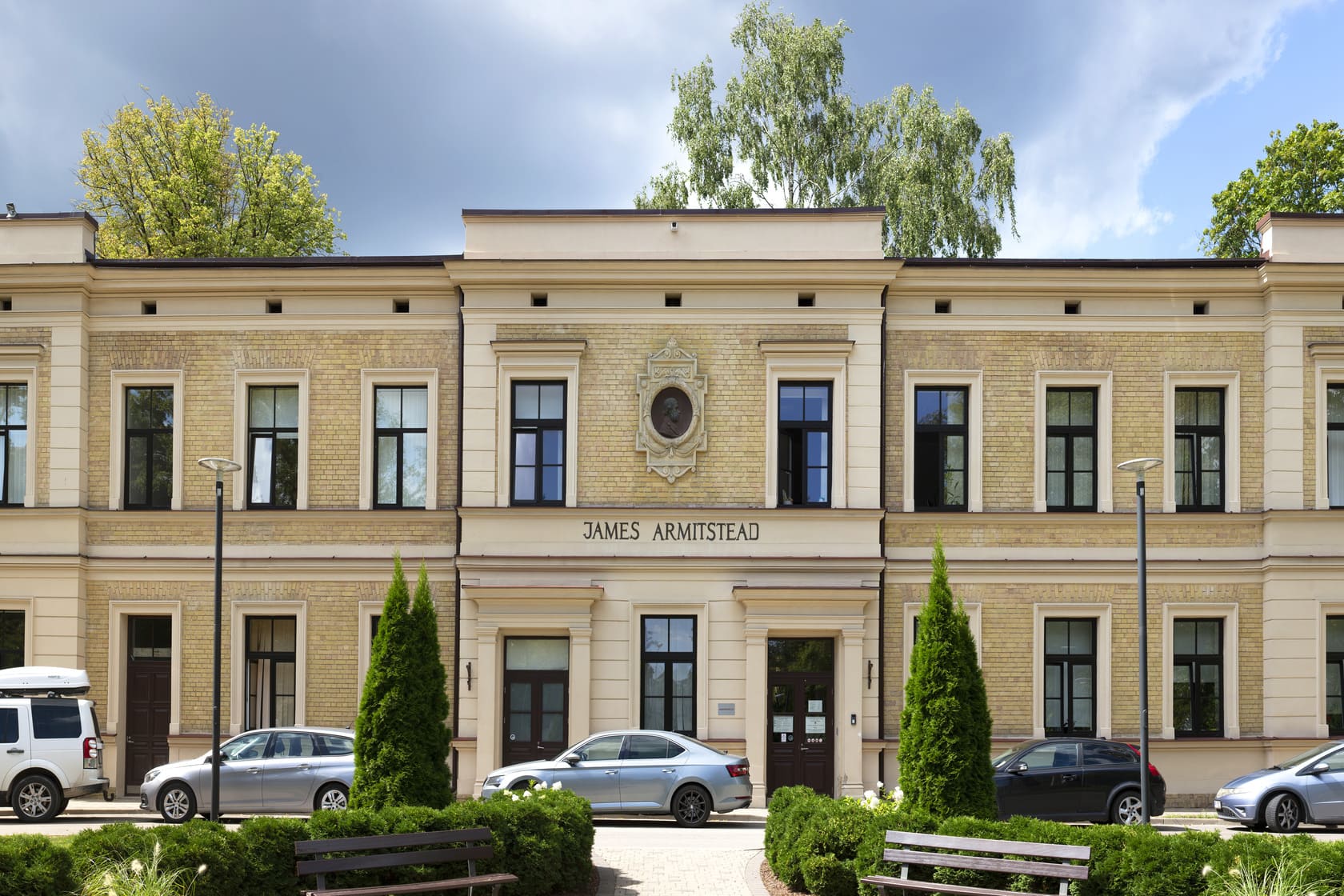 Project Brief
In 2015, our team committed to the healthcare construction project management services of the Children's Clinical University Hospital in Riga, Latvia. The idea of the project was to reconstruct the healthcare facilities in order to improve the quality of medical services.
Project Details
Our specialists' services included construction supervision of reconstruction works of the 1st stage of the VSIA "Children's Clinical University Hospital" at Vienības gatve 45, Riga. This project is of great importance for the city, so the attention was focused both on improving the facade and infrastructure of the building, as well as upgrading the hospital's interior.
Project Outcomes
By overseeing healthcare construction services, REM PRO has ensured that the facility meets all health care standards and is more efficient, modernized, and comfortable for patients.
About REM PRO
We provide quality architectural services for medical facilities – hospitals, clinics and laboratories of all sizes. Our engineers and architects pay the utmost attention to the comfort, modernity and safety of buildings and internal spaces, the integrity of infrastructure, as well as the placement of equipment. All of this contributes to the provision of quality medical care for patients and the convenience of doctors' work.
Type
Construction management
Area
Educational institutions