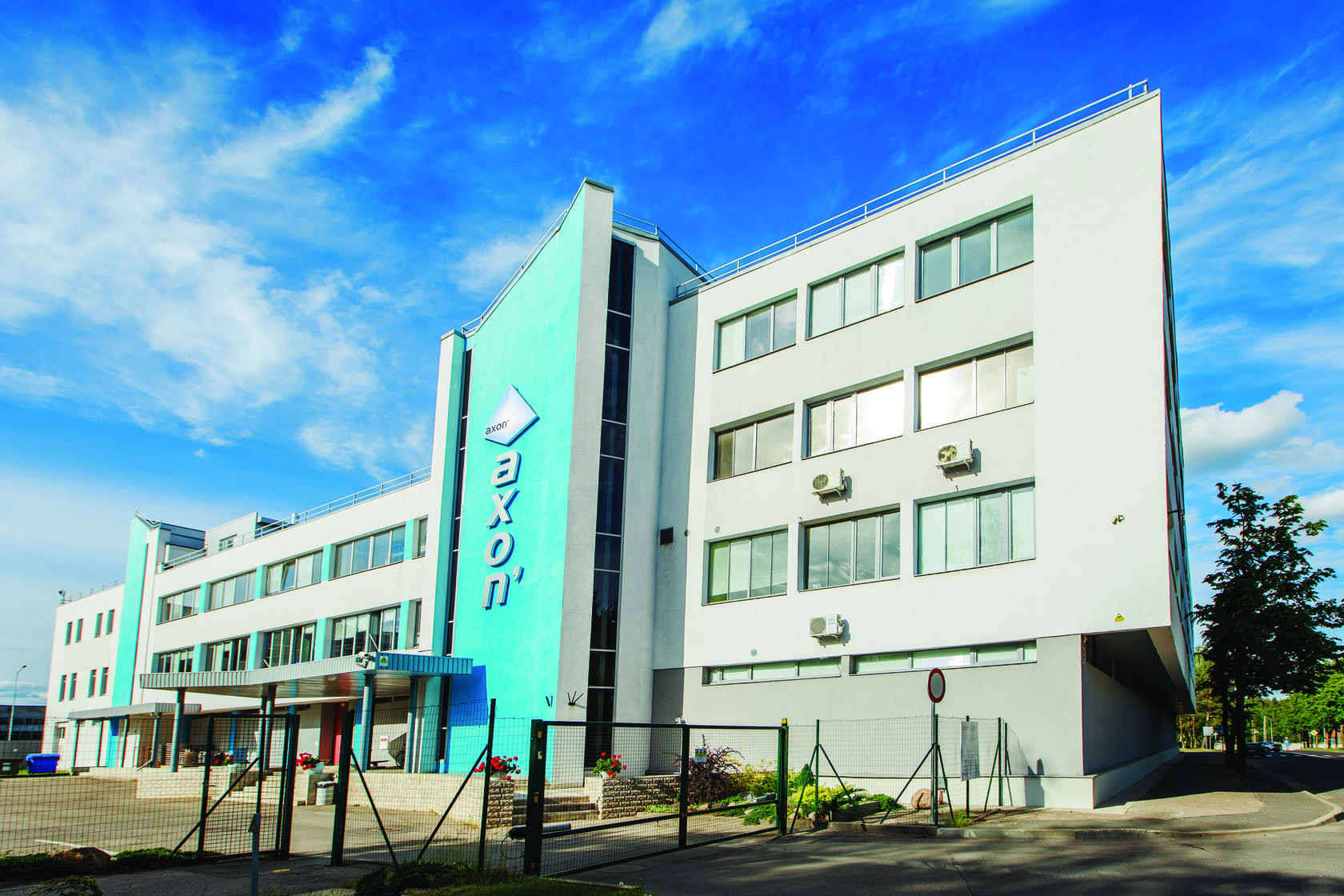 Latvia
Axon cable factory, Daugavpils, Latvia
About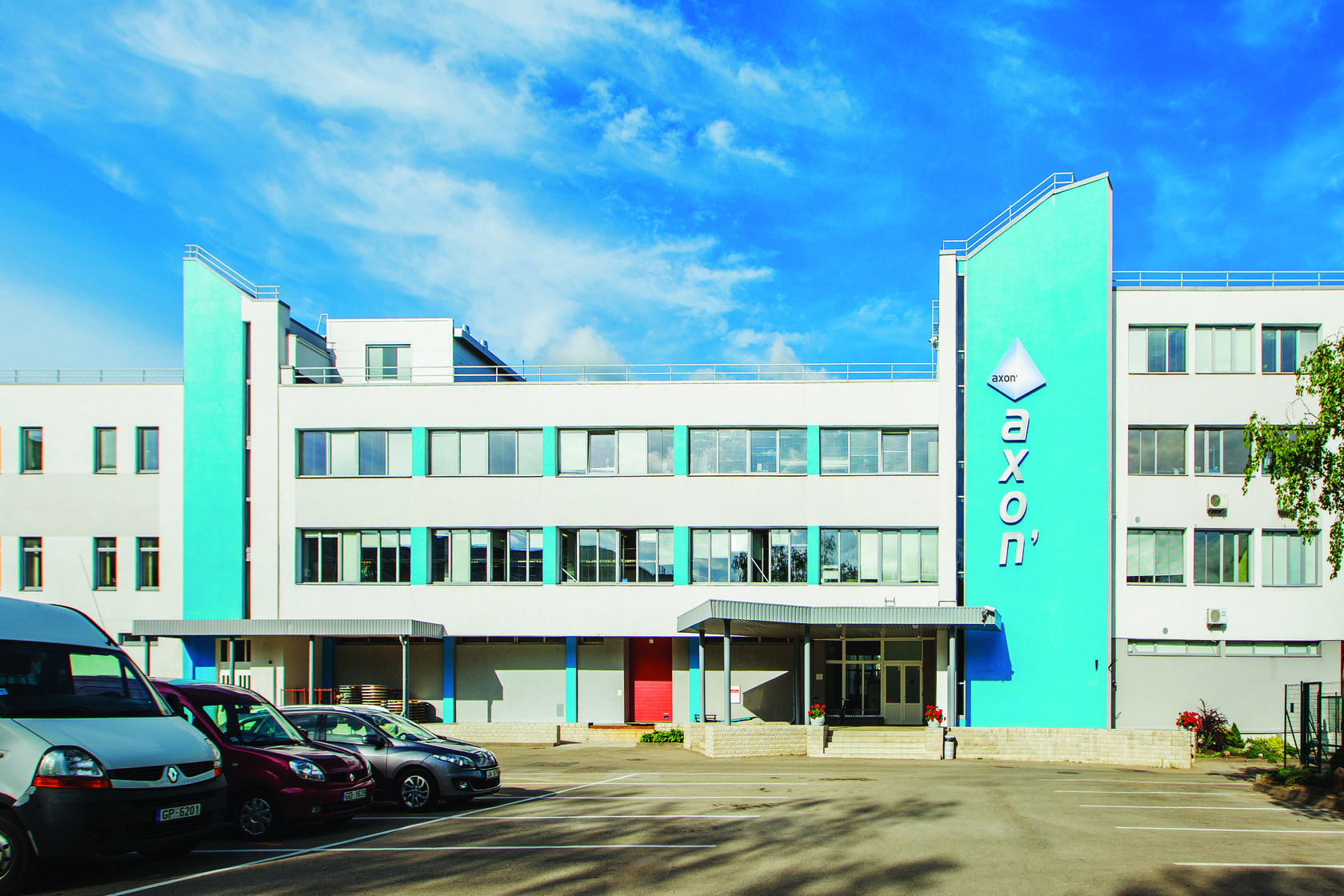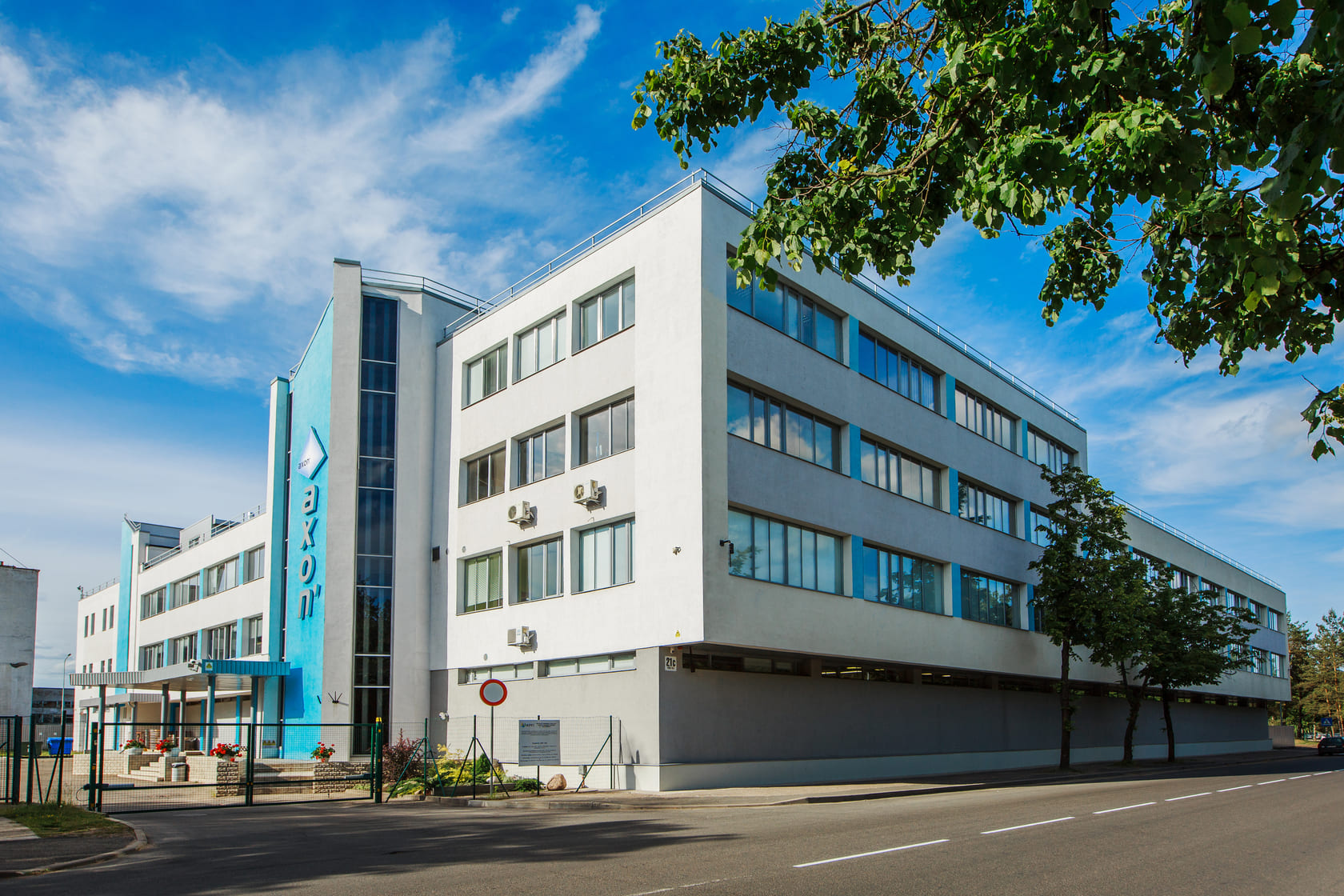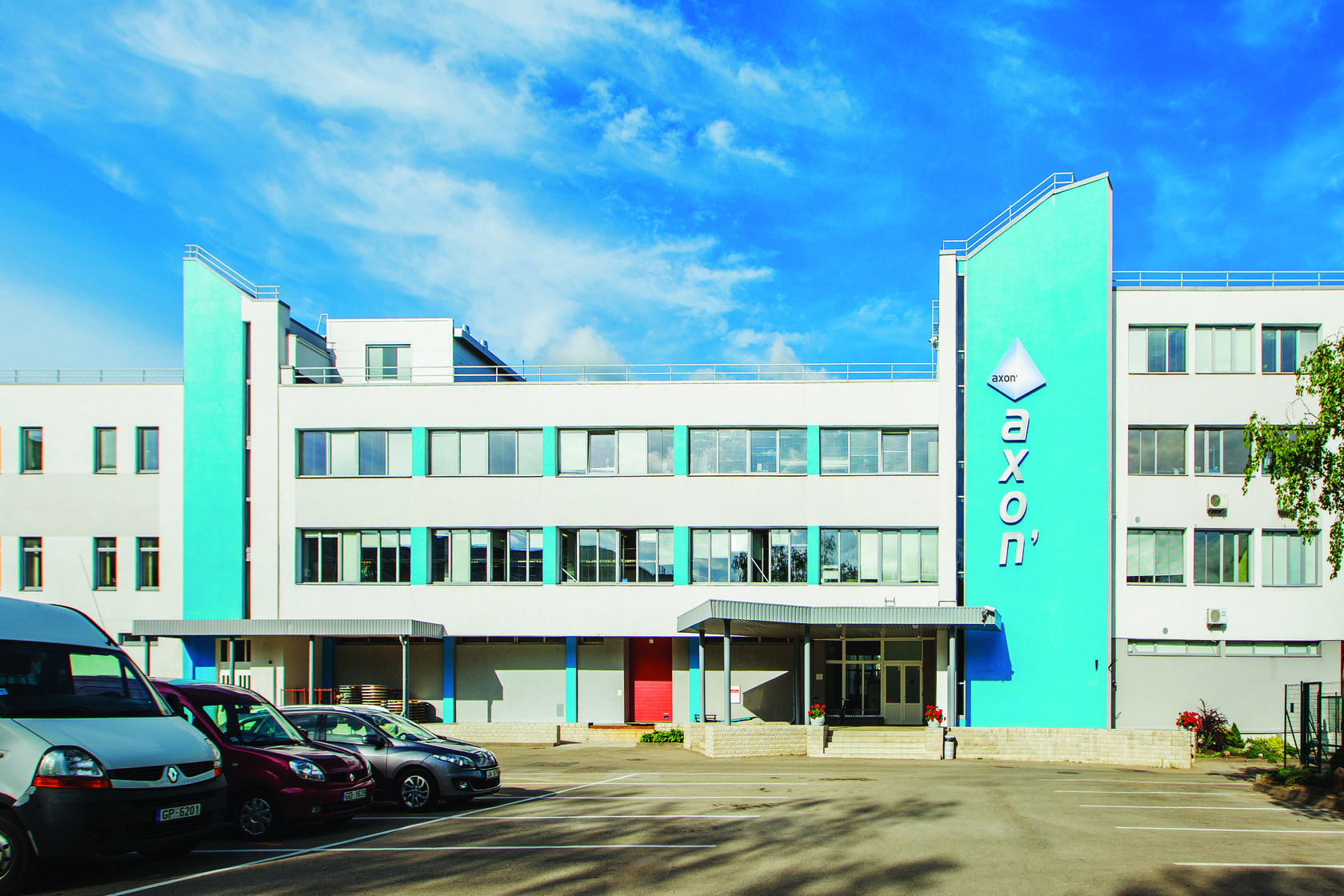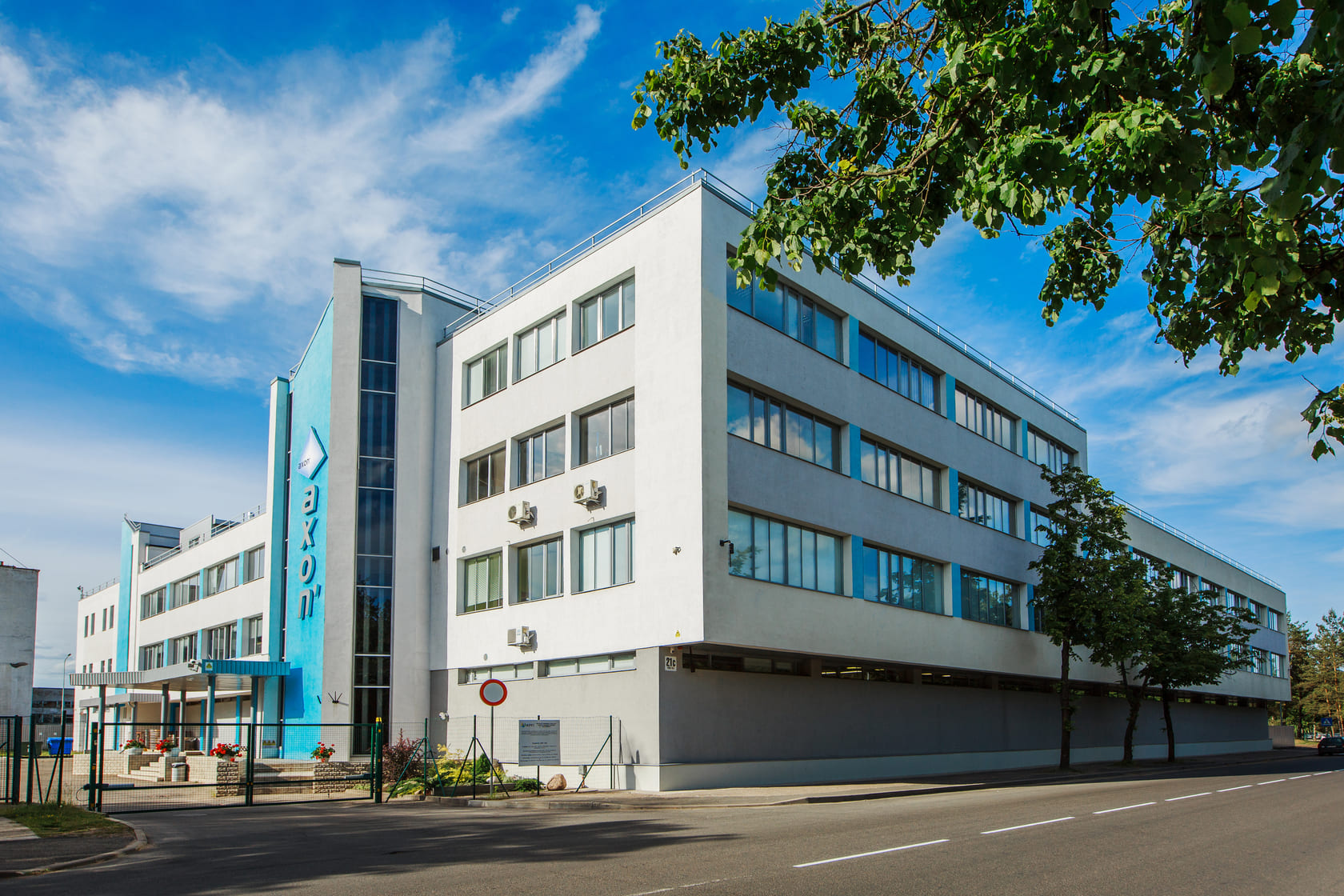 Project Brief 
In 2011 our team was given the task to provide industrial building reconstruction services in Daugavpils, Latvia upon client's request. With an area of 4 800 m2 our specialists created a practical and attractive architectural project for an old factory. Thanks to the improvements we made to this old manufacturing solution, it became possible to deploy a new cable production line there.
Project Details 
Over the past few years, REM PRO has improved its skills in industrial buildings design, working on numerous manufacturing projects.
The idea of this object was to optimize production, make it safer and increase the competitiveness of our clients. According to design documents provided by engineers, the detailing and planning of the building is minimalist and light, which demonstrates that this factory does not seek to draw attention to itself with a bright exterior but carries a practical function.
Project Outcomes 
As a reliable contractor, REM PRO conducted comprehensive research in the industrial field which allowed us to ensure high competence in this area. Our project significantly raises the bar for factory construction services and sets an example for new similar buildings in the region.
Area
Industrial and warehouse buildings