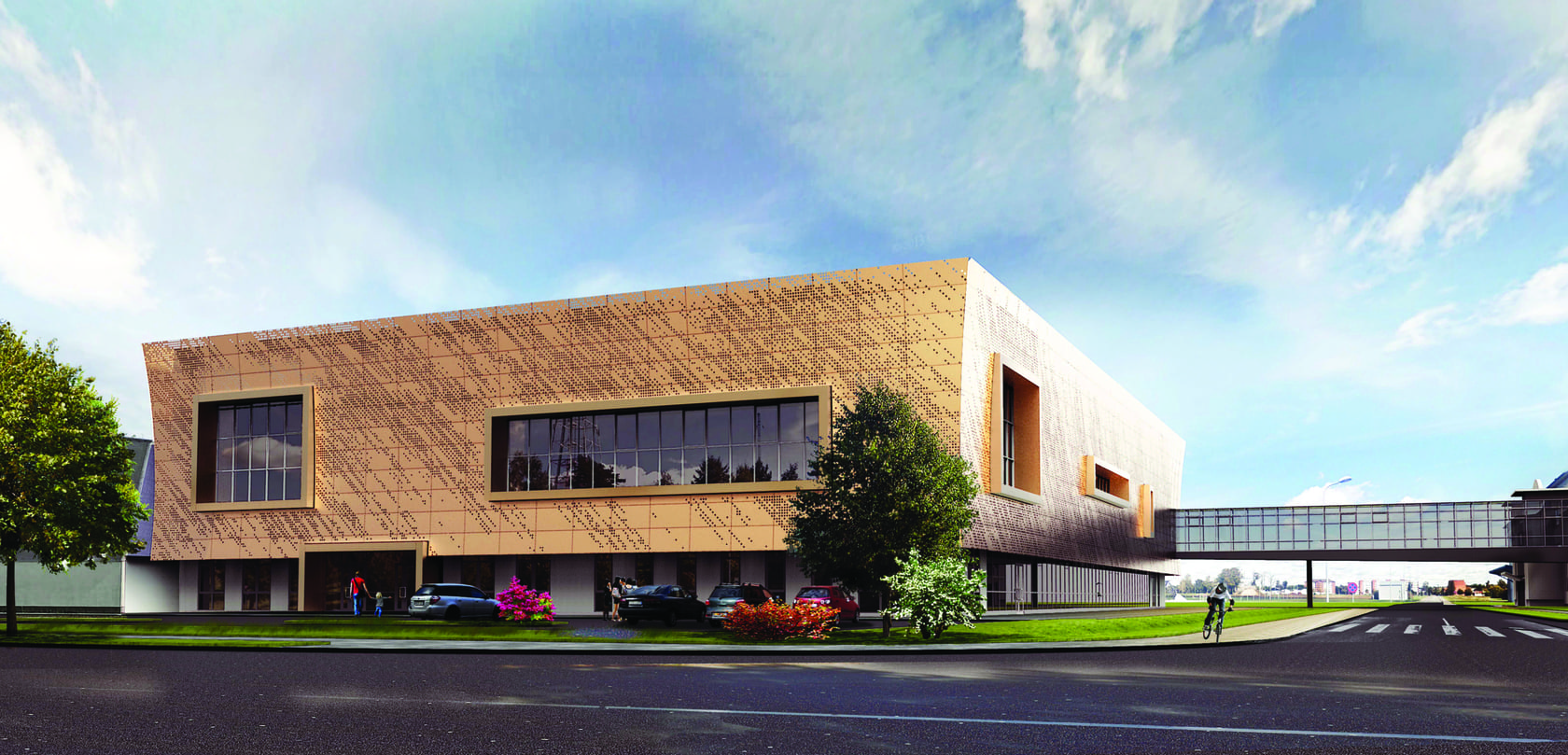 About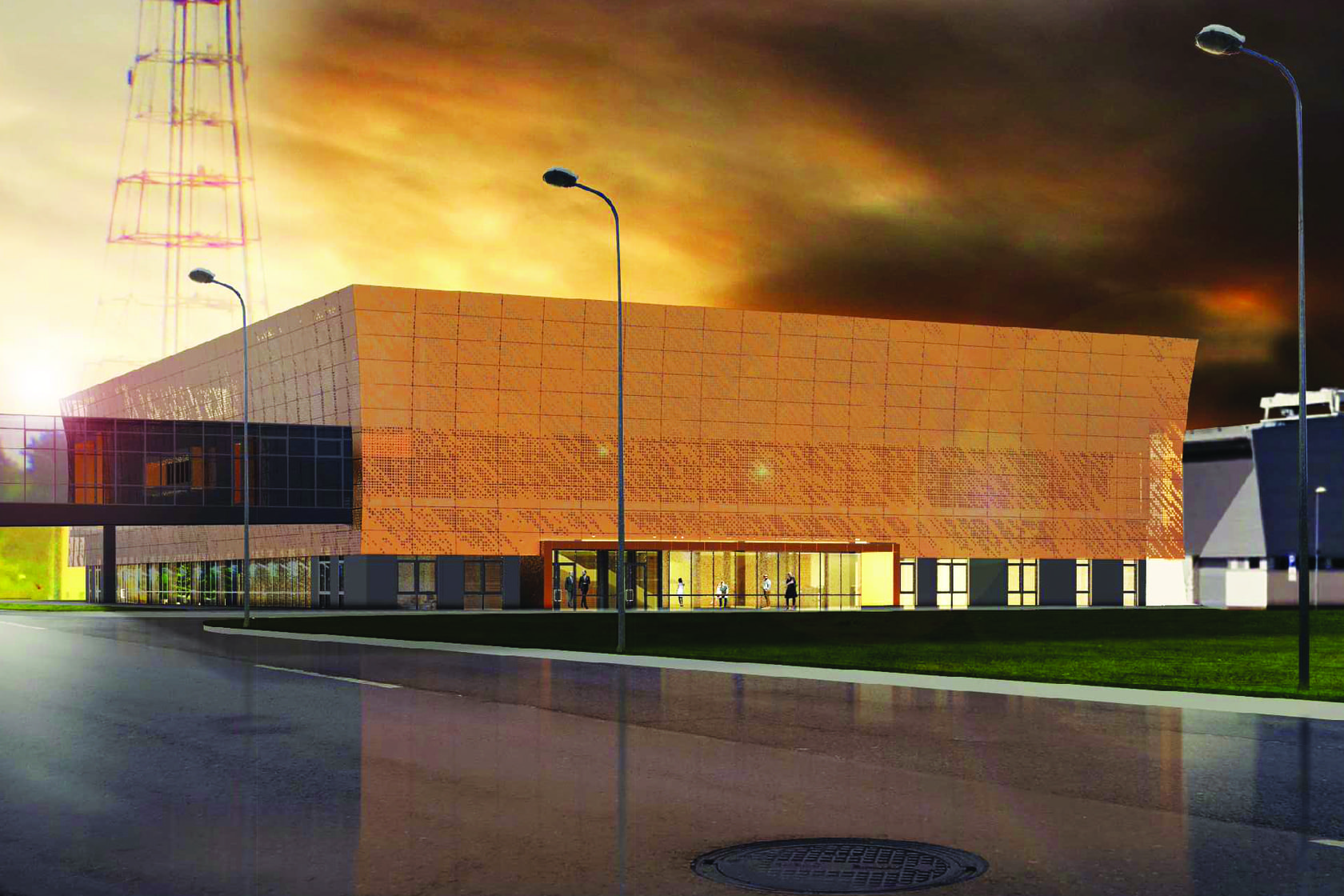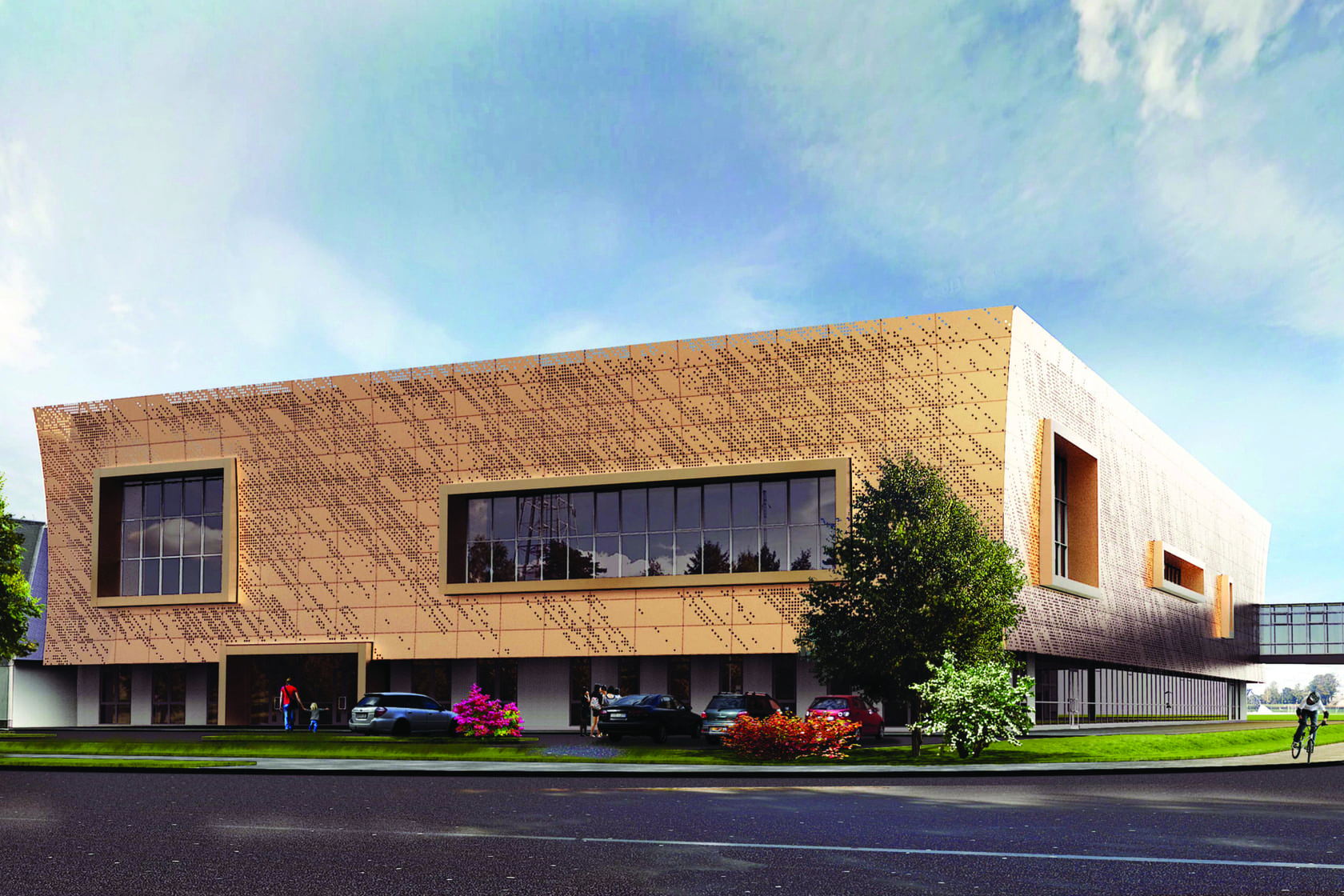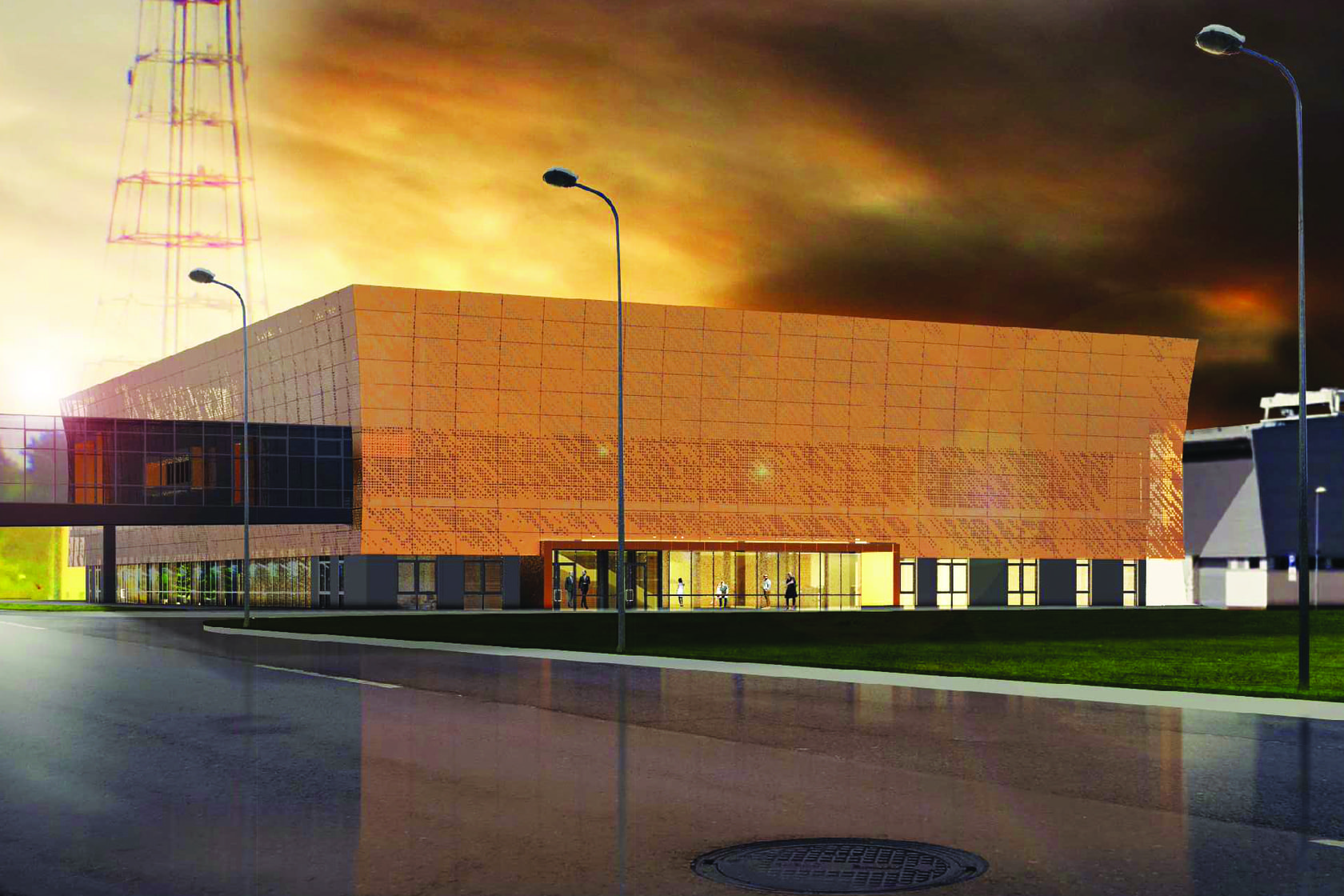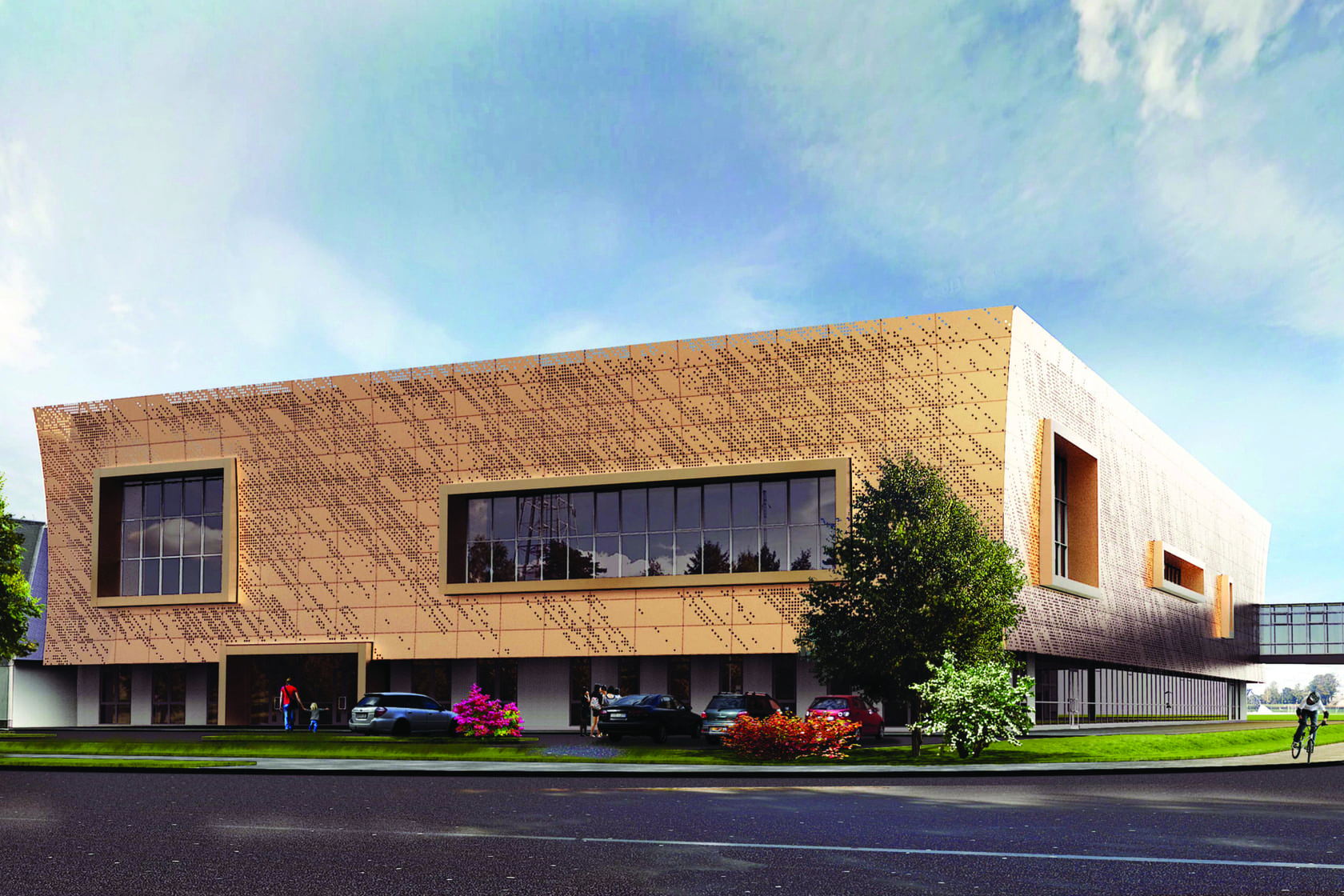 Project Brief
In the year of 2014, our team started the architecture design project for the arena in Valmiera, Latvia. The goal was to create a modern sport arena design in a densely populous area, as well as equip it with the necessary infrastructure.
Project Details 
The arena in Valmiera design project includes stands, a hotel building and staff offices. 3 basketball courts, a tennis court and a 400-meter stadium with 8 tracks are courteously designed on the territory in accordance with climate sustainability regulations and the requirements of the "IAAF track and field facilities manual 2008".
Technical sport arena design includes internal communications (sewerage, water supply, electricity, heating, ventilation, air conditioning, low-voltage systems, control automation) and external communications (transformer, drainage, water supply, lighting, electricity, low-voltage systems, gas).
Project Outcomes
REM PRO fulfilled the pledge to create a climate-neutral and well-equipped modern sport arena in a populous area, which will become a venue for various sports and other events. The Arena in Valmiera design, as well as quality external and internal communications, make this place an example for future sports grounds of the city and the country.
About REM PRO
Based on our extensive experience, we create large-scale architectural solutions, as well as provide services in landscape design, interior design, infrastructure creation and specialized engineering. We create projects from scratch and lead them to completion, as well as providing construction management services.