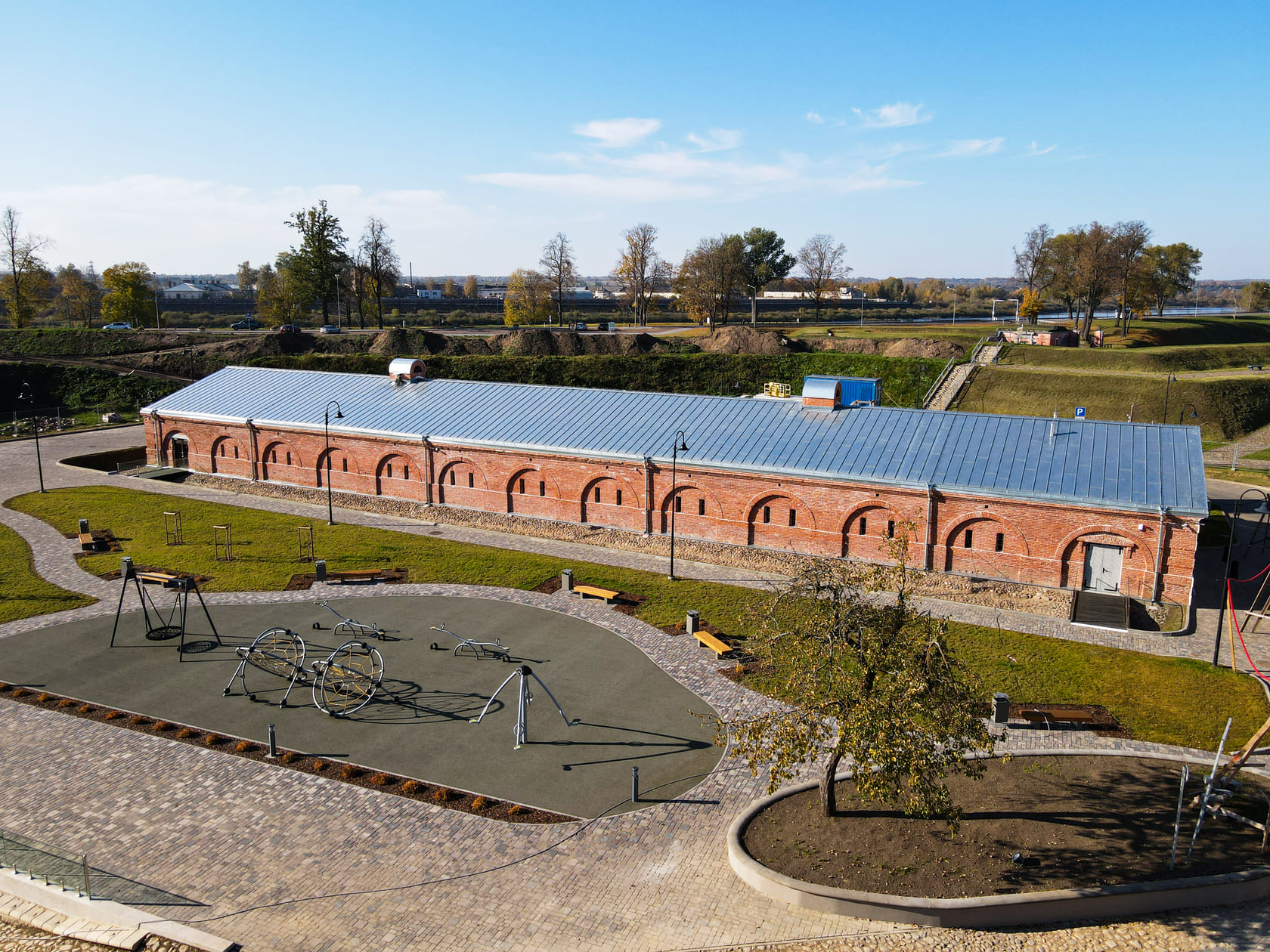 About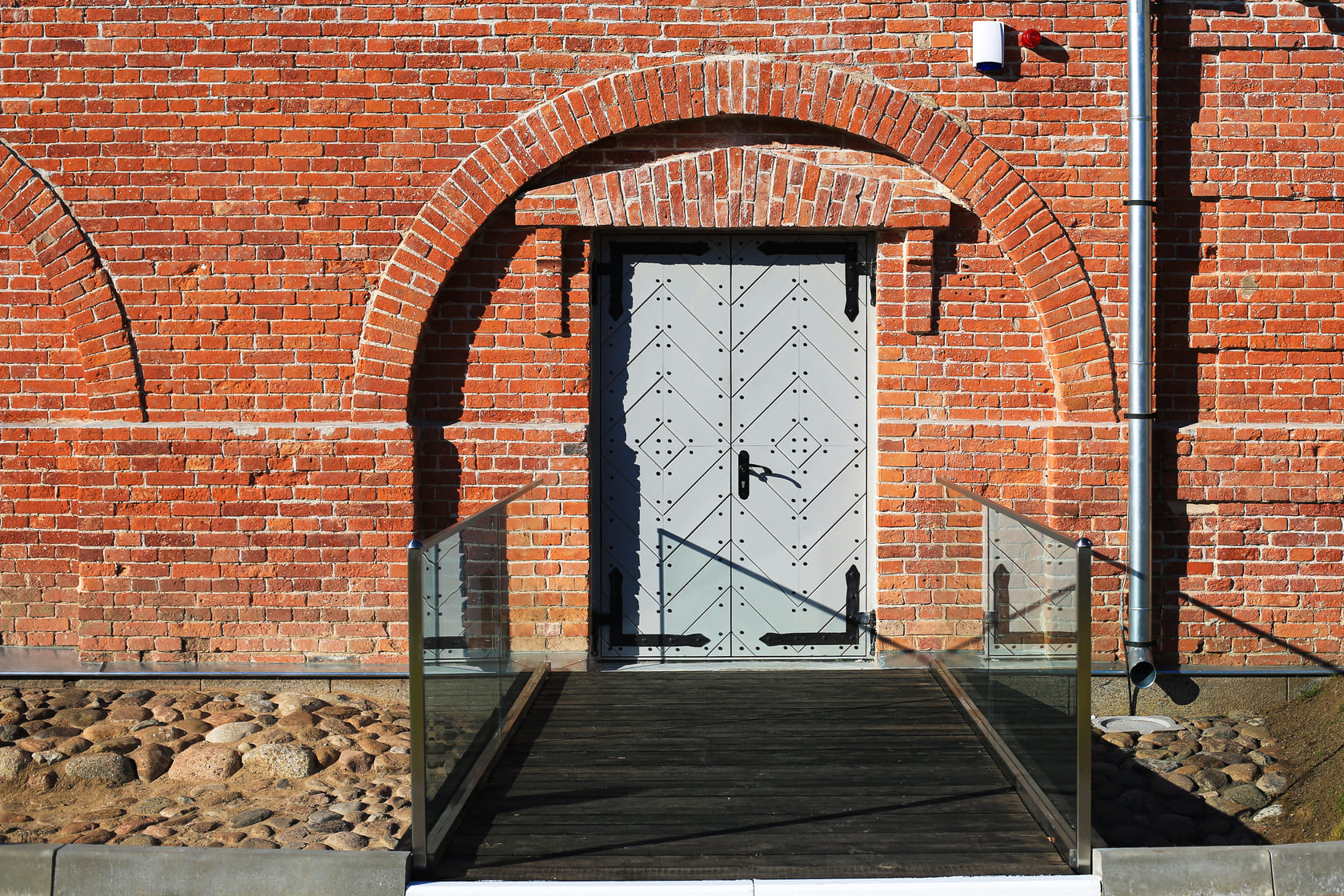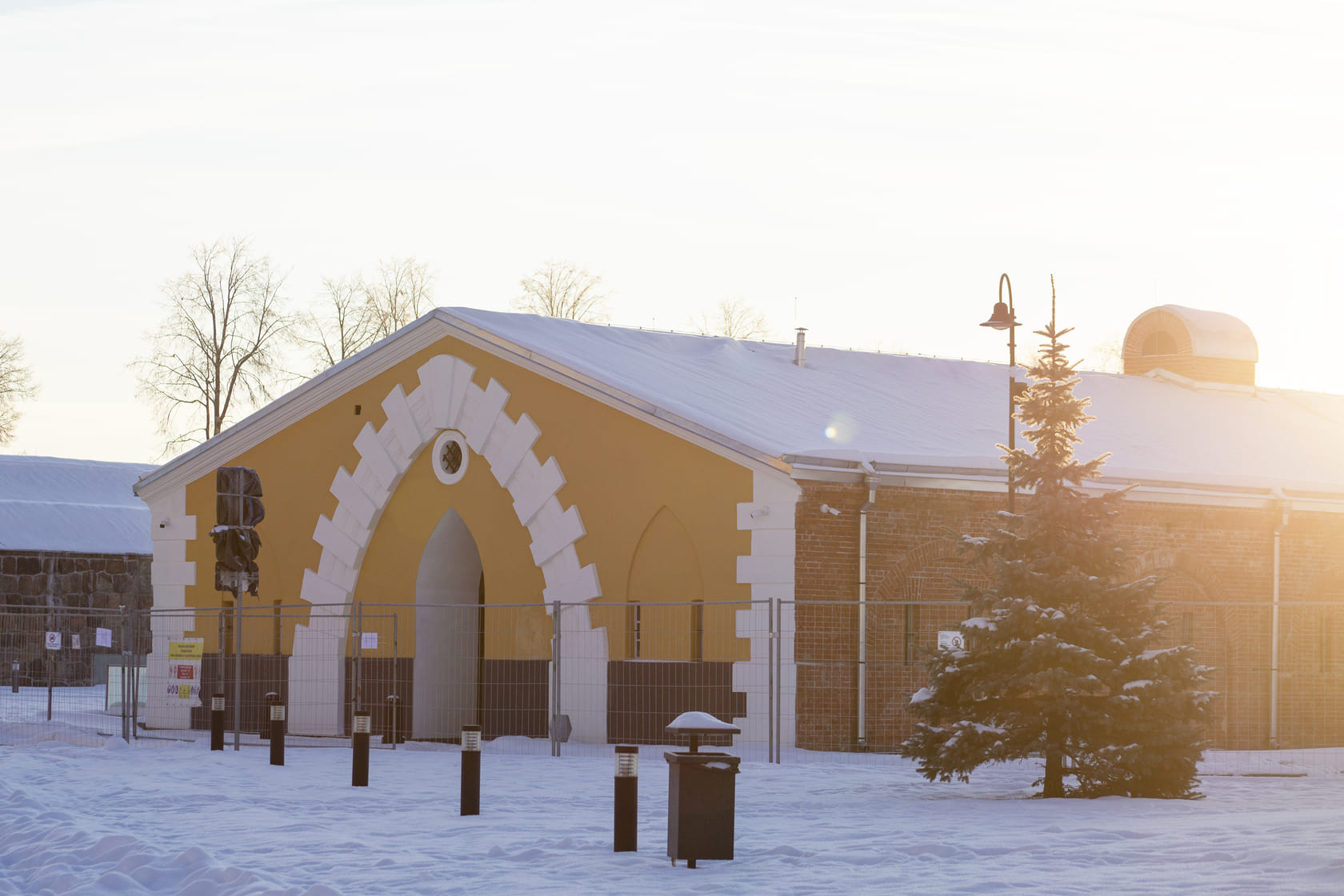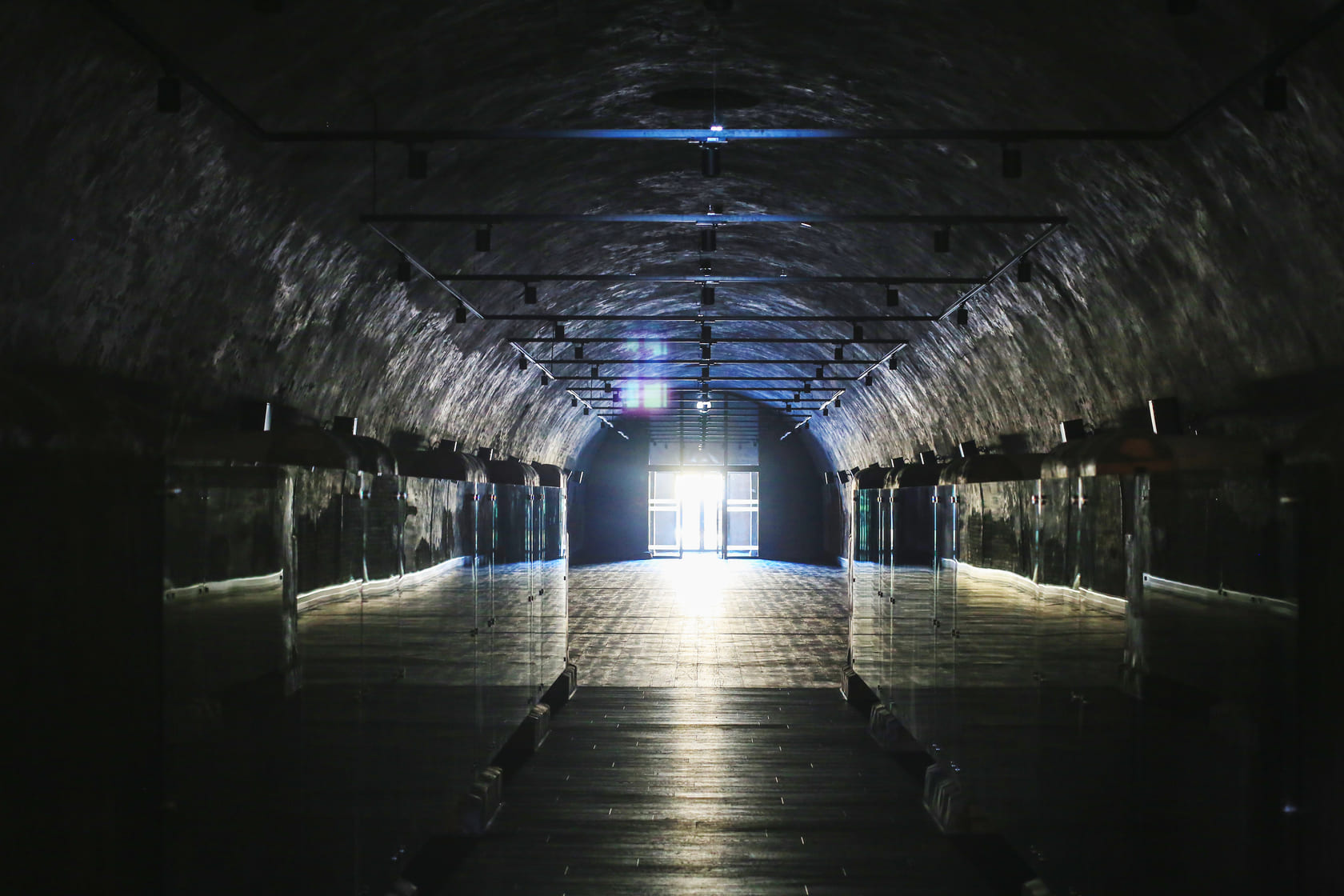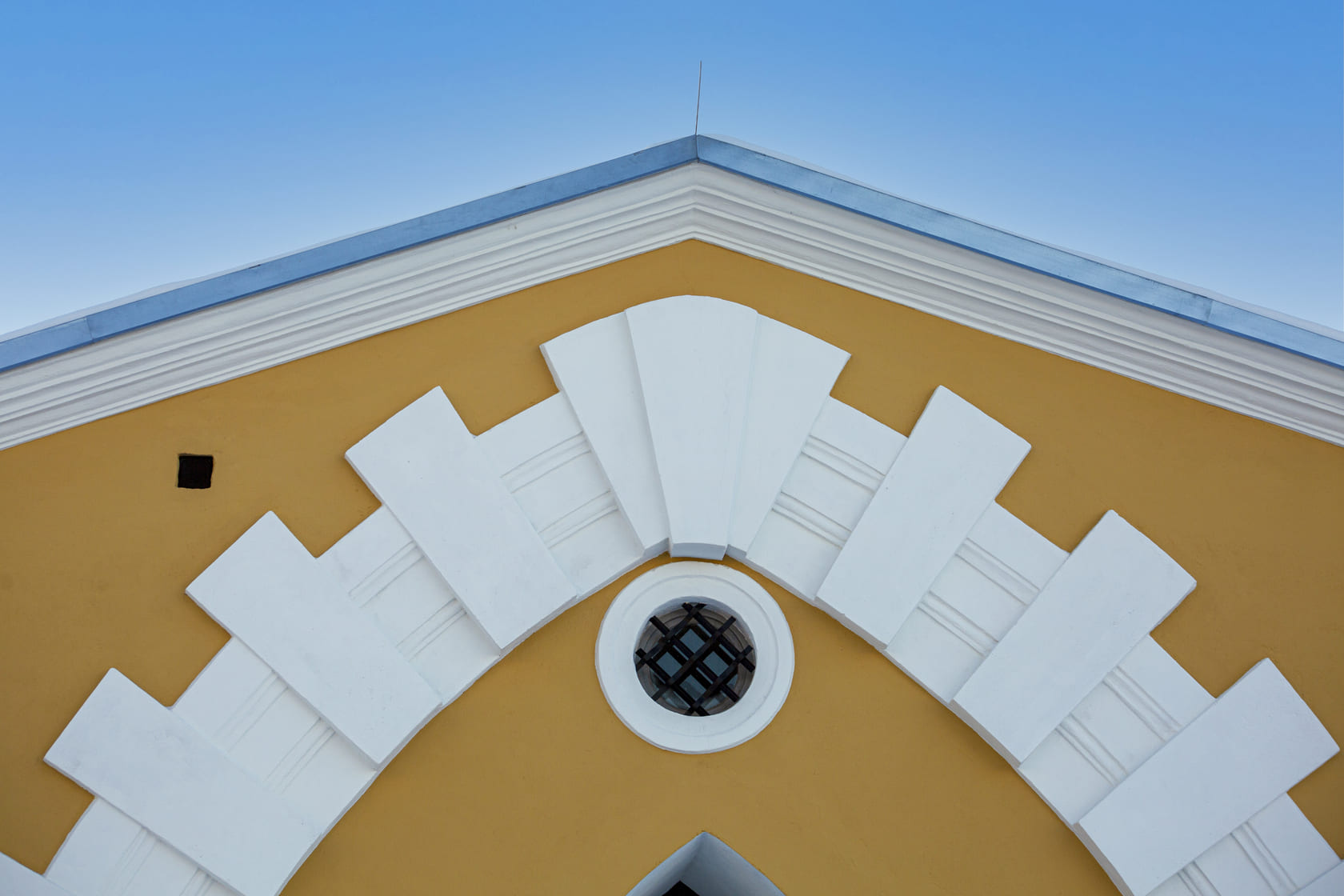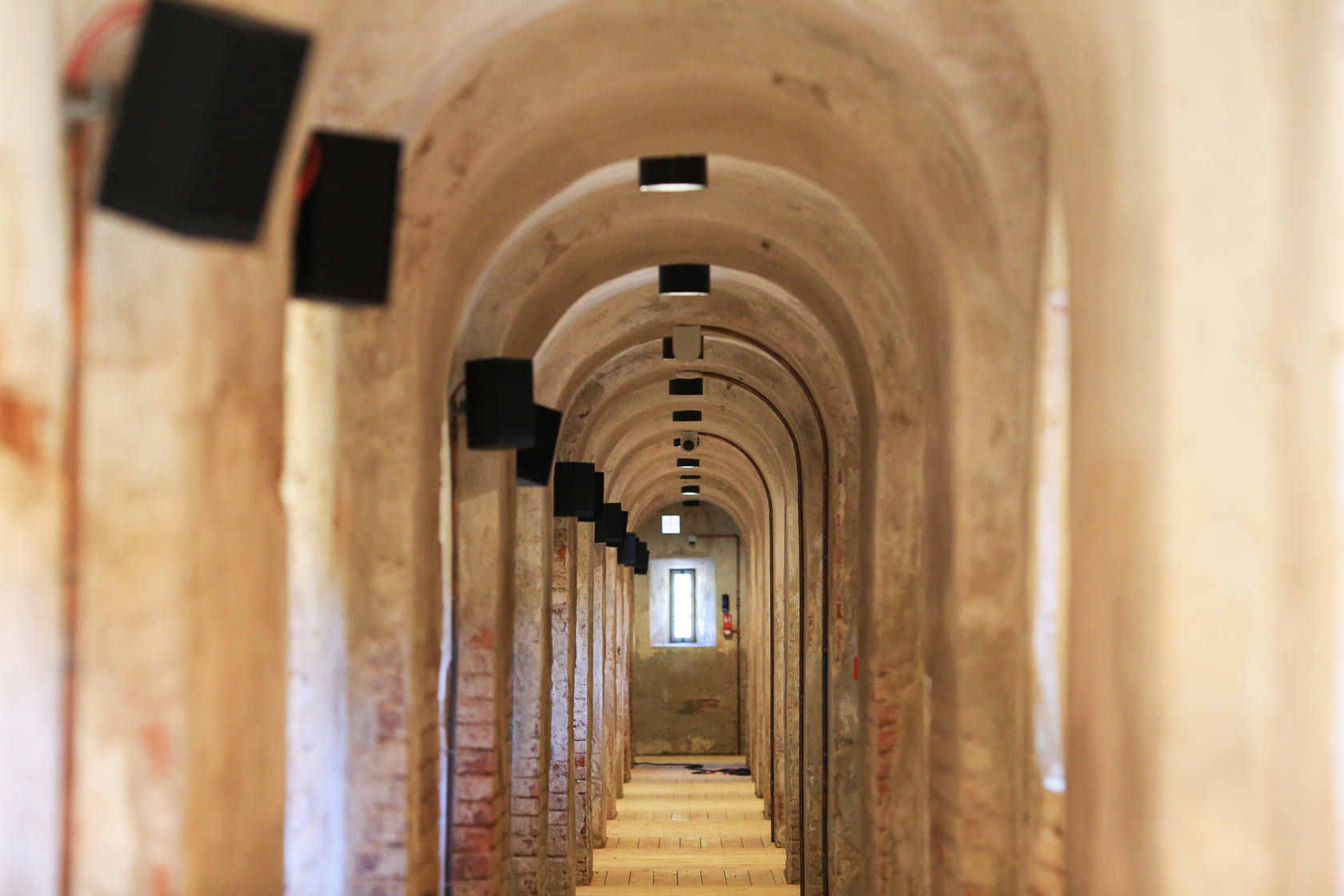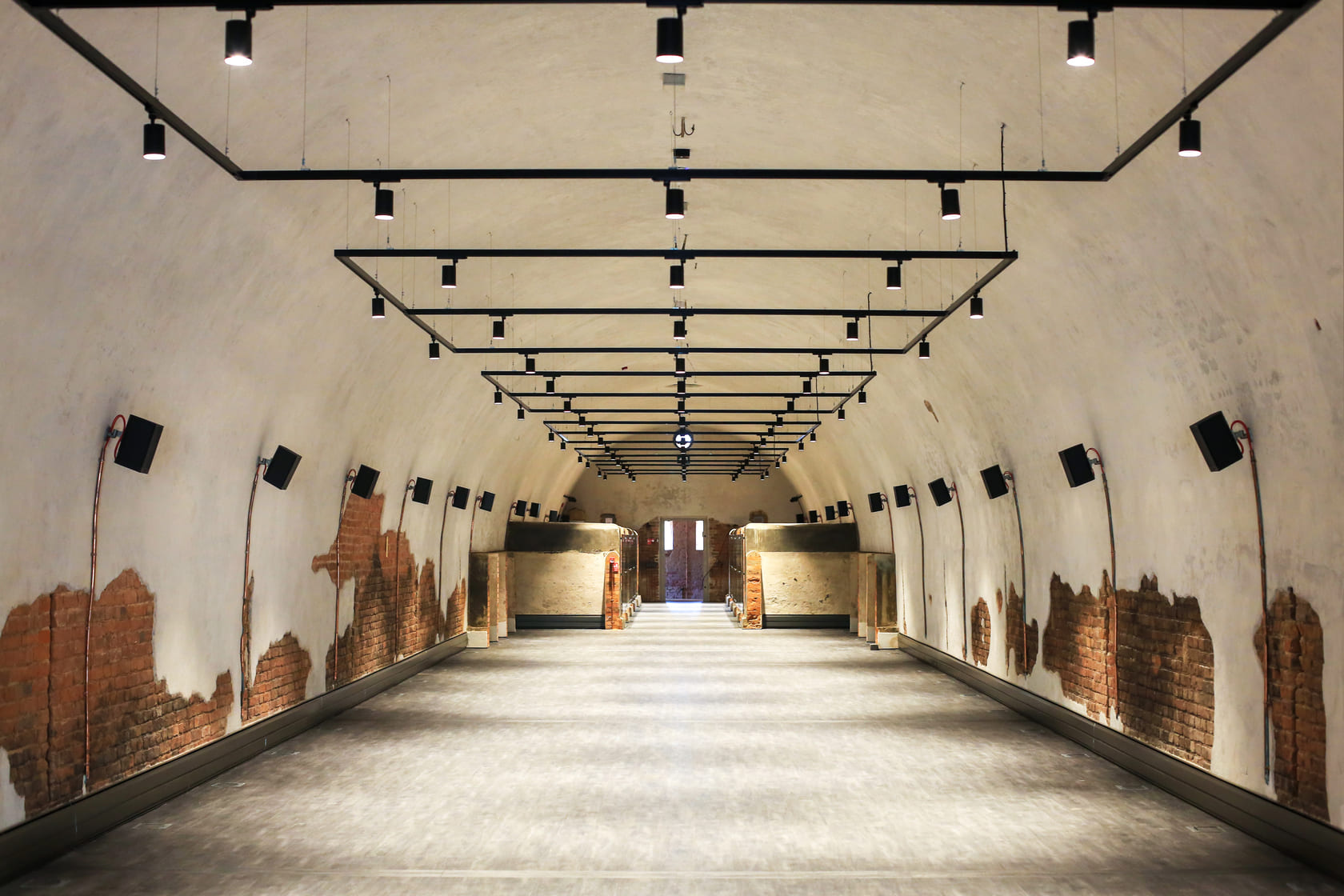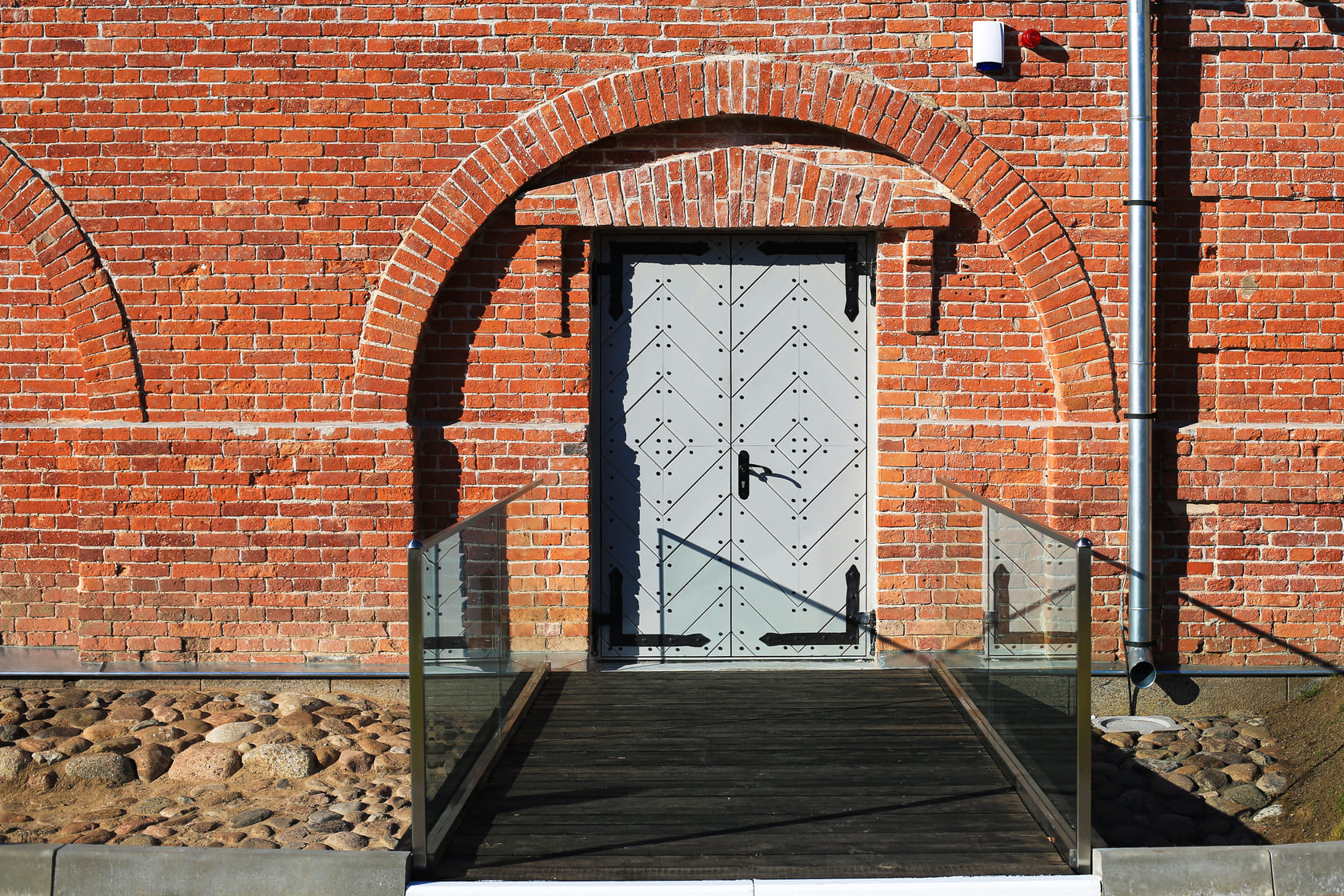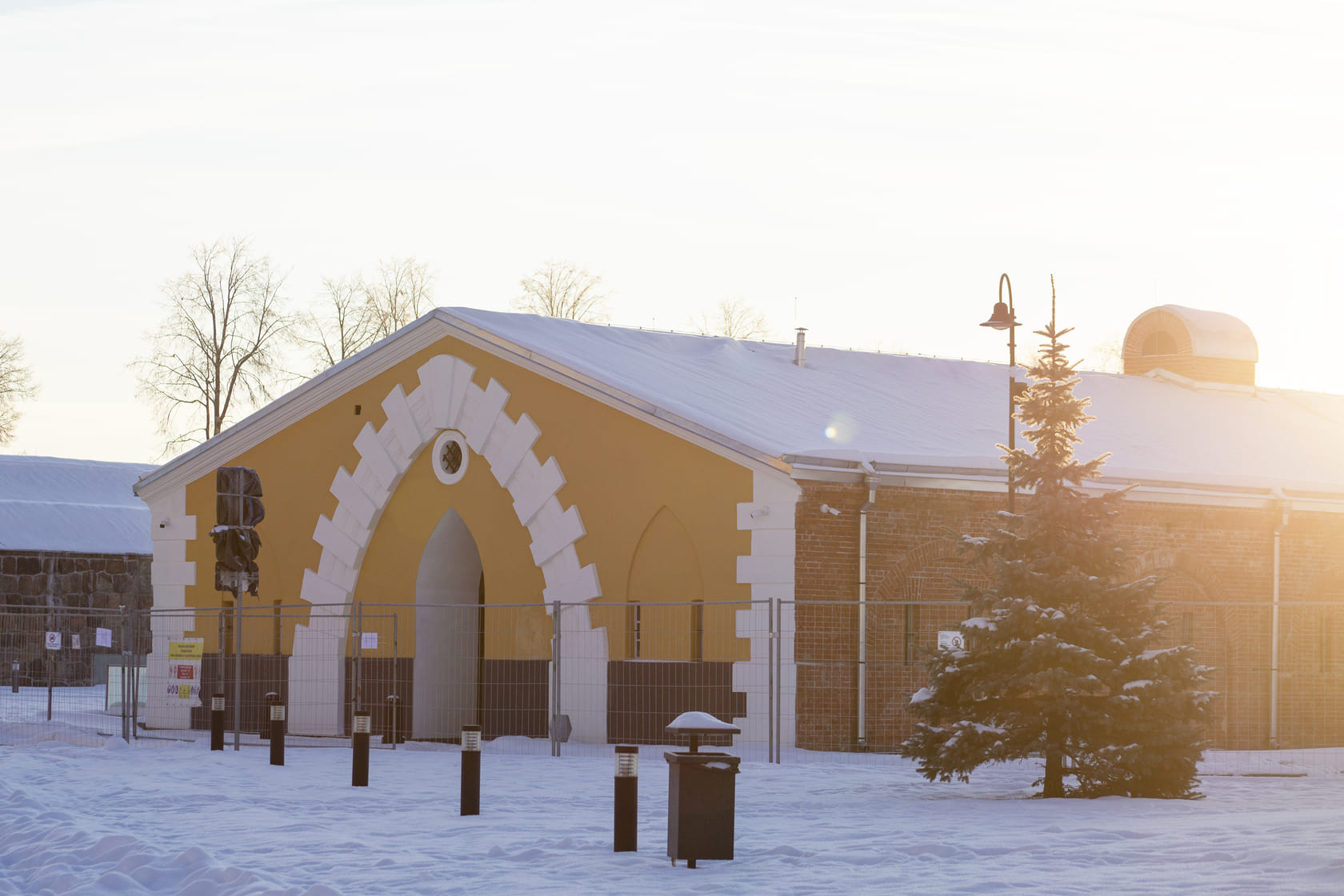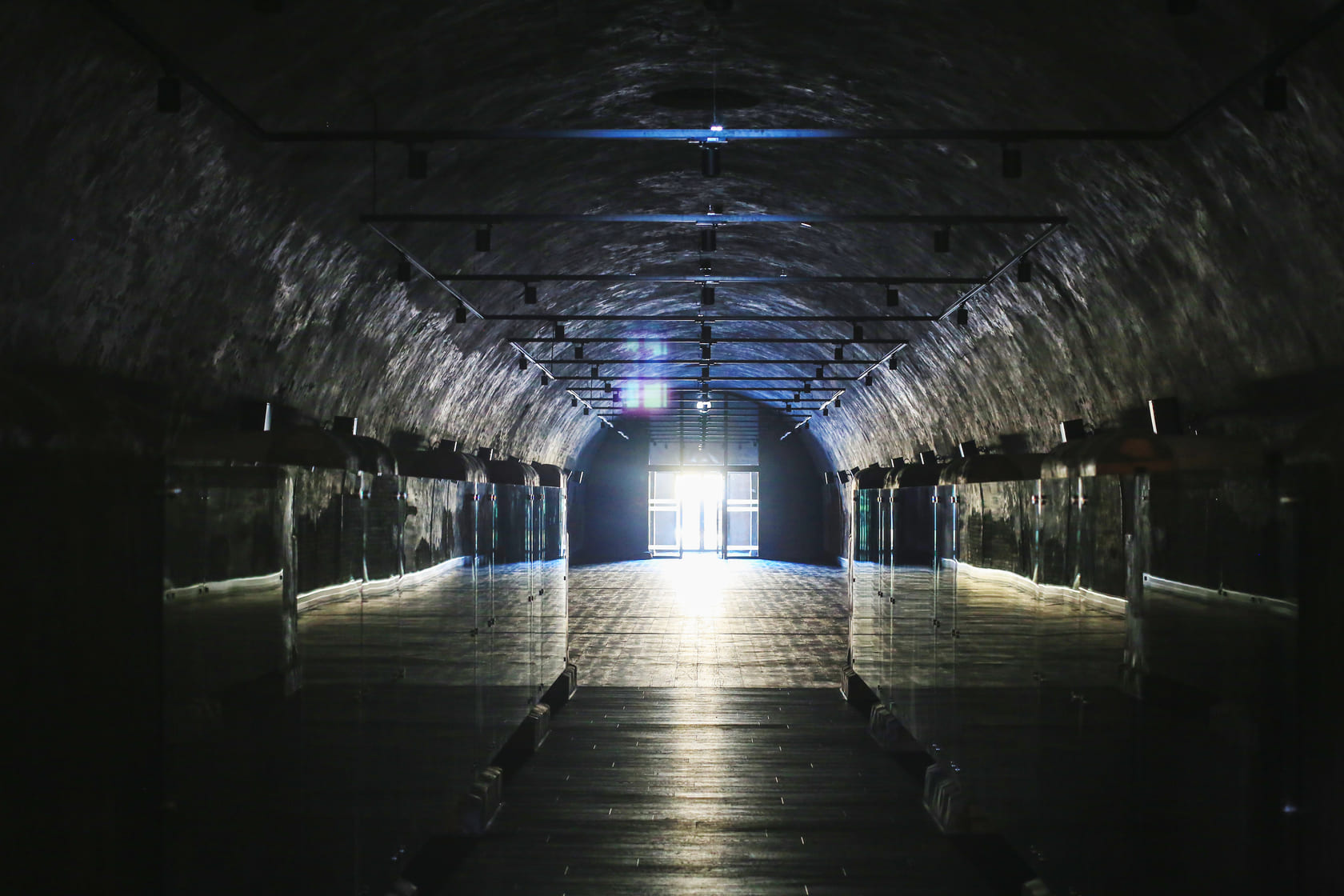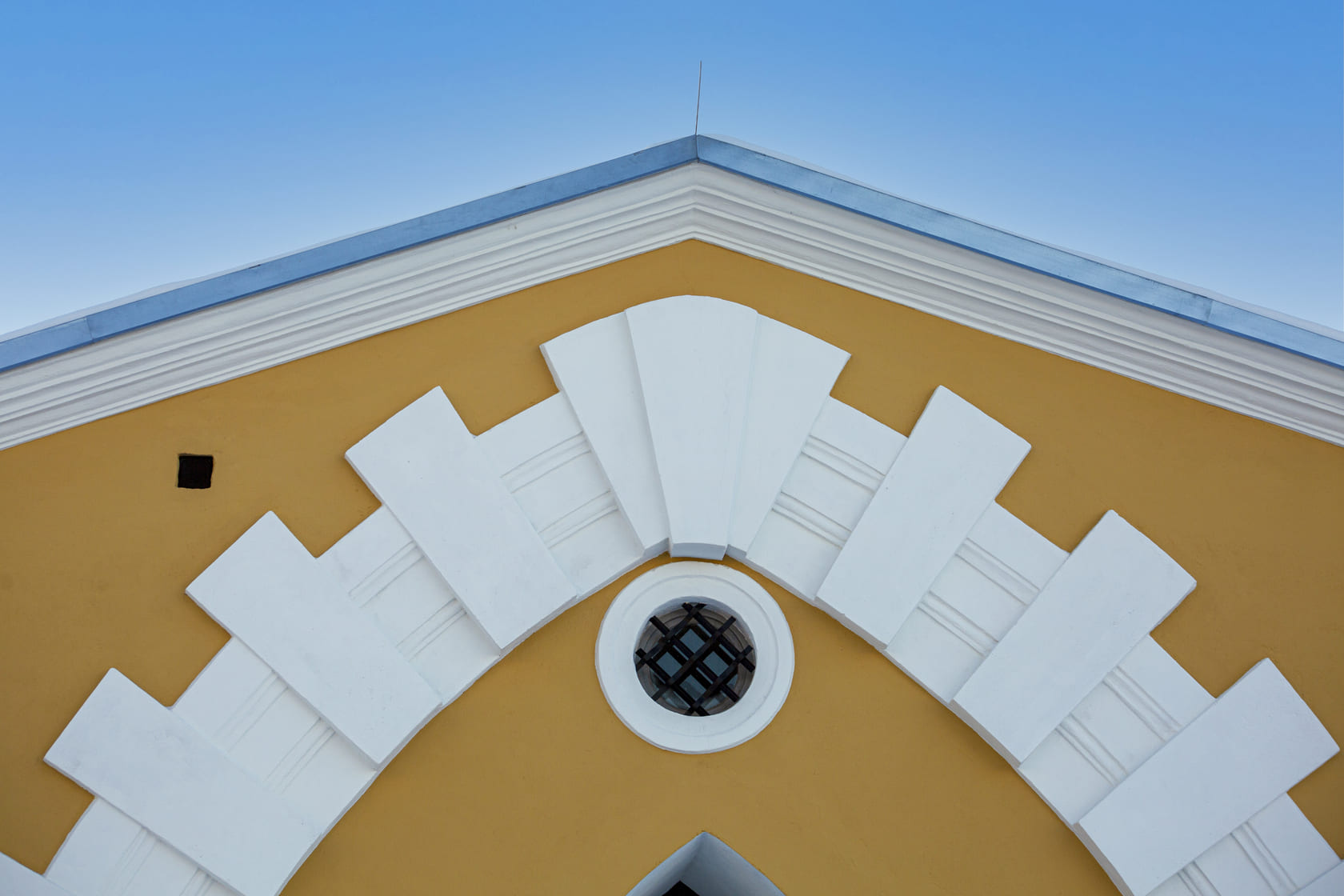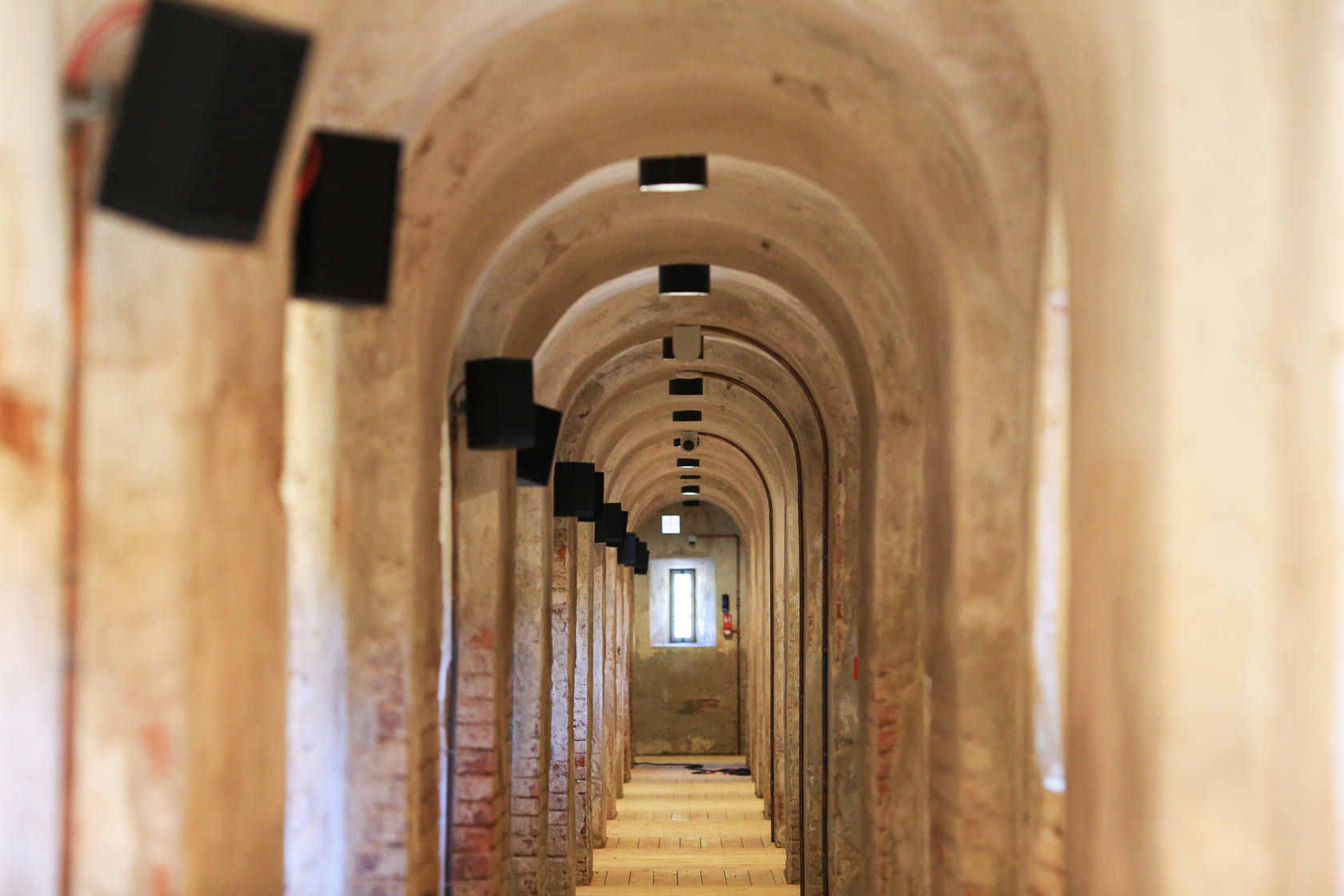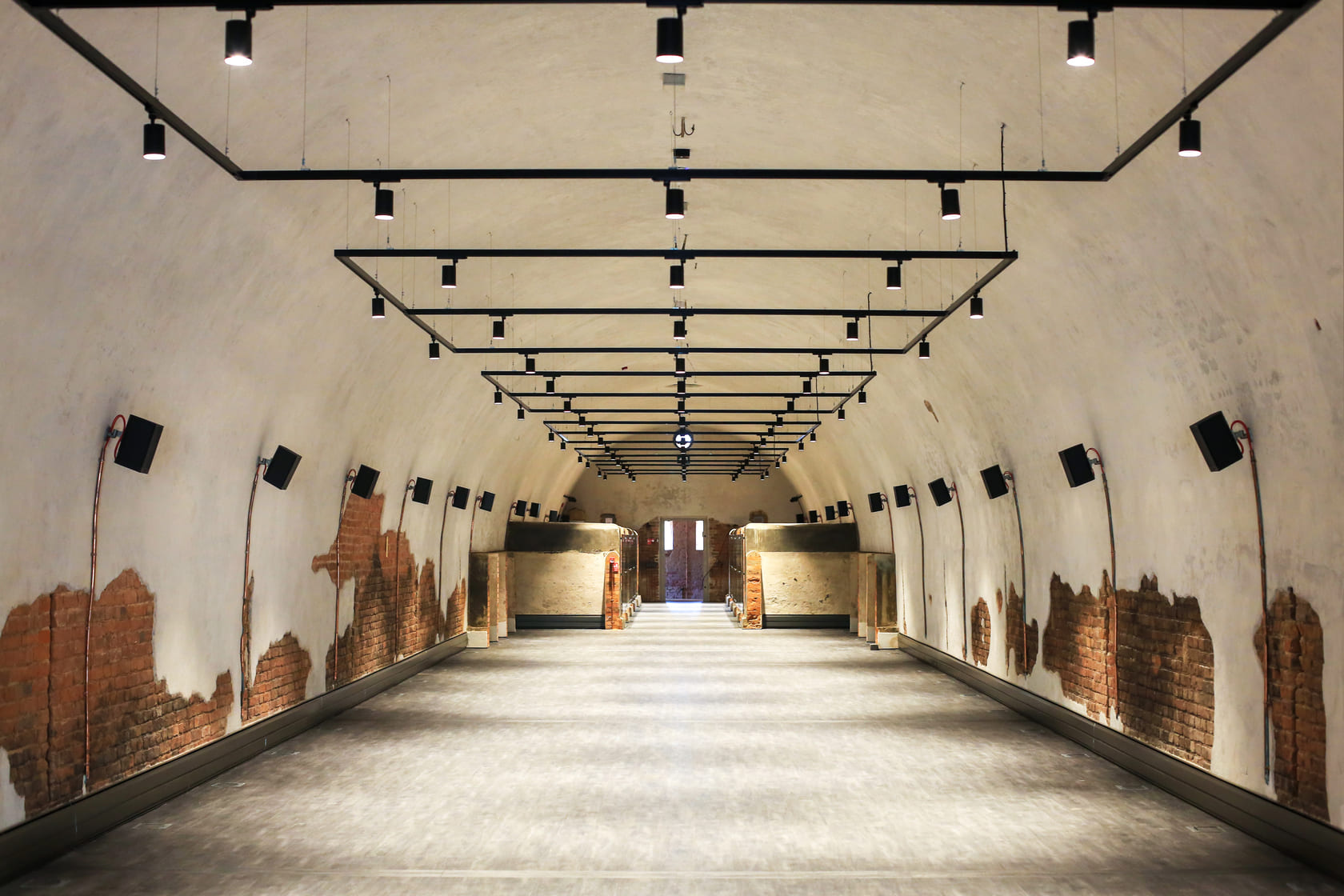 Project Brief
According to the project planning, this space is used as an art gallery, acting as a place for recreation and storage for art objects. REM PRO acted as a contractor to provide historic building renovation design of the object, located on the territory of the urban heritage object "Daugavpils Fortress with bridgehead", as well as of architectural heritage of national importance "Daugavpils Fortress Development".
Project Details
As per project documents, the entire building is divided into several areas based on intensity of use and functionality. They offer recreation, movement, transport infrastructure opportunities and other basic functions through thematic and functional solutions. 
The client's requirement was to preserve the historical value of the facility and to create a suitable environment for the premises. Therefore, the historical restoration services provided by our architects and engineers involved minimalism and lack of detailing in the premises, as well as functional solutions regarding utilities. The facade of the building was renovated with red brick, which gives it a modern, yet authentic look.
Project Outcomes
Deeply respecting the historical value of the building, the REM PRO's team of specialists implemented the idea of preserving the cultural heritage of Daugavpils and giving the building new life and functionality.
About REM PRO
We are a team of experienced engineers and architects who have implemented many architectural and landscape design projects in close cooperation with our clients. Leading the project from idea to construction management, we guarantee results for years to come with your budget in mind.
Area
Culture and entertainment facilities