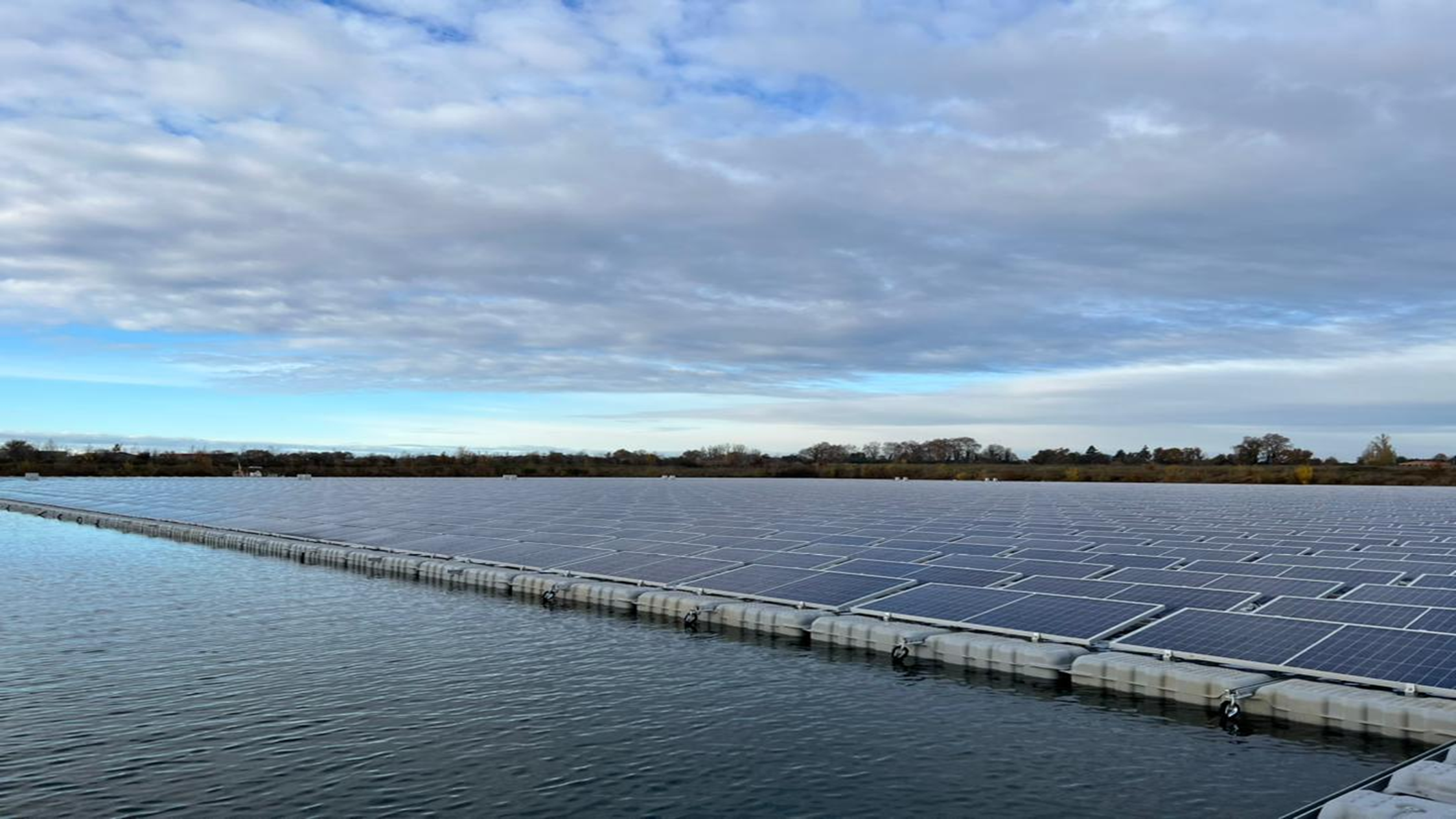 Engineering and infrastructure
Latvia
CONSTRUCTION OF THE SOLAR POWER PLANT ON WATER
About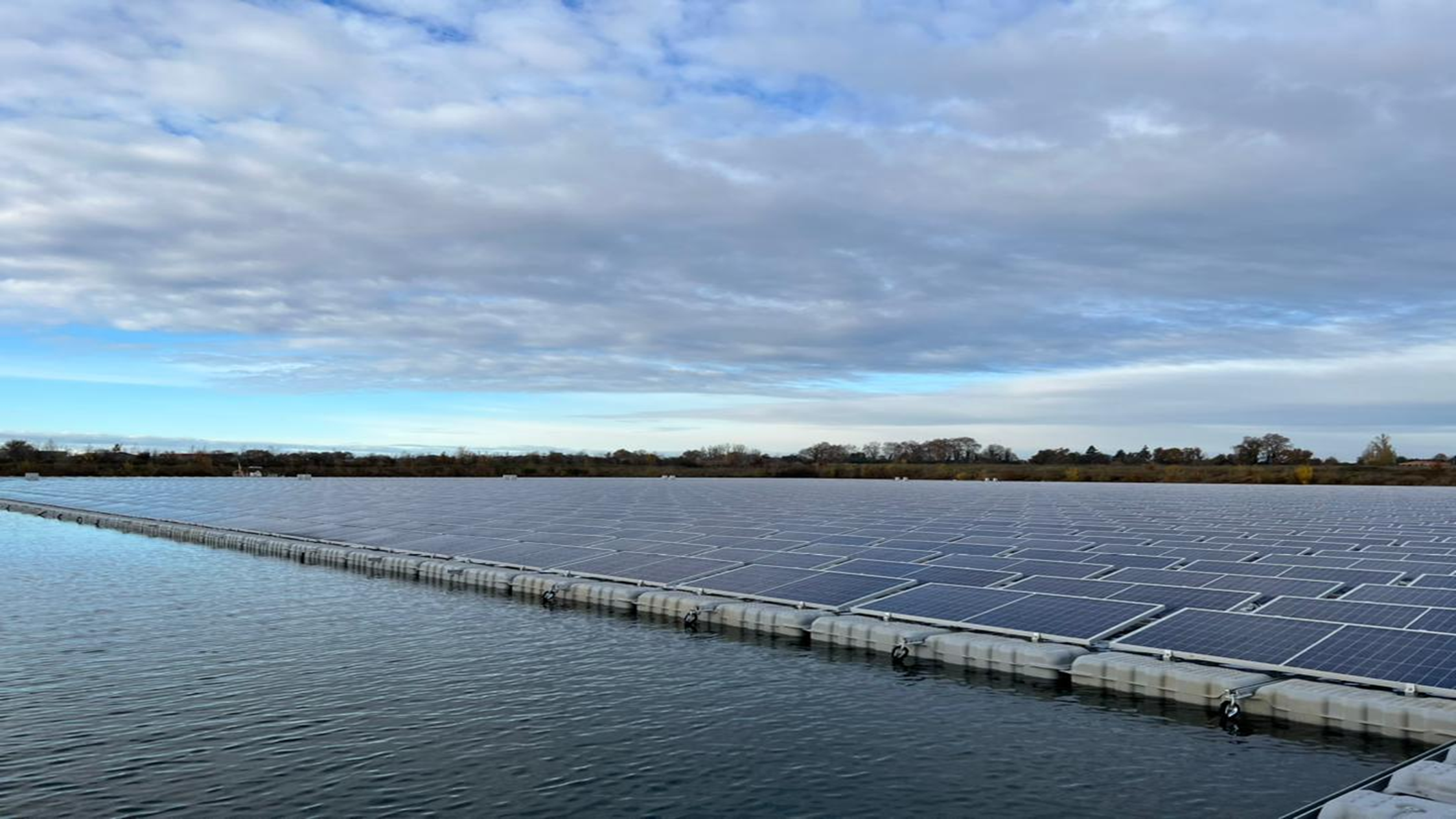 Protecting Jurmala's fragile ecosystems
PROJECT BRIEF
The "Sloka" wastewater treatment plant (WWTP) in Jurmala is set to become the first location in Latvia to host a solar power plant on water. The energy generated will be fully utilized by "Jurmala Water" to manage its water resources. This innovative project aims to produce cleaner and more environmentally friendly energy, while also reducing carbon dioxide emissions. The planned capacity of the power plant is 2 MW, making these locations not only energy-independent but also significantly reducing their carbon footprint.
PROJECT DETAILS
The distinctive solution of placing solar panels on a special platform on water, which has no equivalent in Latvia and many regions of Europe, was adopted due to the specific landscape features of Jurmala. The unique character of the area is determined by its location between the Lielupe River, the coast of the Gulf of Riga, and the Kemeri National Park with its lakes, swamps, and wetland forests. Jurmala is a city in the forest, with natural areas occupying almost 64% of its total area, consisting mainly of forests, inland water bodies, and floodplain meadows. 16% of the city's territory is occupied by reserves and nature conservation areas with rare and endangered species.
Meanwhile, on Mezmalas Street 41 in Jurmala, there is a relatively small "Sloka" wastewater treatment plant, with nearby residential areas located more than 100 meters away from it. The pond in the plant's western part is part of the WWTP's auxiliary technological structures, and its usage is primarily reserved for emergency purposes, so it is rarely used in daily operations.
As much as 30% of the total energy consumption and over 40% of the electricity used by "Jurmala Water" is attributed to the "Sloka" plant. Its transition to energy self-sufficiency will ensure the safety of the surrounding areas and create an ecological environment for their development.
PROJECT OUTCOMES
By harnessing the power of the sun on water, the solar power plant in Jurmala will reduce carbon dioxide emissions by an impressive 194.02 tons per year. This solution for the region's complex landscapes became possible through the thoughtful placement of solar panels on specially designed pontoons, which also provide an additional advantage of cooling the panels through the natural cooling effect of the water.
Furthermore, this installation is more than just an environmentally friendly source of energy. It also prevents the growth of underwater vegetation, preserving the water as clean and safe for habitat. Thanks to this innovative solution, the Jūrmala solar power station will become a leader in sustainable energy production and the protection of the fragile ecosystems of the region upon completion of construction.
Type
Engineering and infrastructure
Area
Engineering structures